Enhance your agency portal and help your recruitment team stay in control of approved agencies for recruitment campaign management.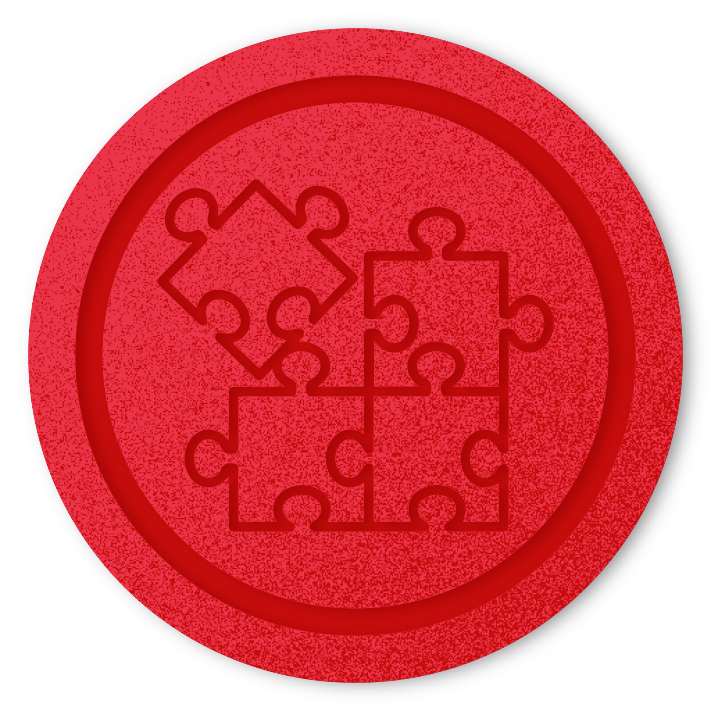 What is an Agency Portal?
Recruitive's agency portal helps recruitment teams stay in control of their preferred supplier list (PSL) of approved agencies for recruitment campaigns.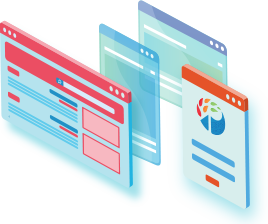 The solution allows you to create vacancy requests and automatically distribute them to the right agencies on your preferred supplier list. This will help give you full visibility and control of your agency spend and their service levels. The agency portal is designed for a quick and easy roll out. Your agency suppliers can log in, see the vacancies they have been assigned and then submit their suitable candidates.
Giving your preferred suppliers list access to the agency portal has several benefits, including but not limited to:
– Tracking agency costs and usage
– Getting the right jobs to the right agencies
– Improving the quality of your candidates through better pre-screening by the agency
– Getting visibility of candidate sources
– Giving timely feedback to the agency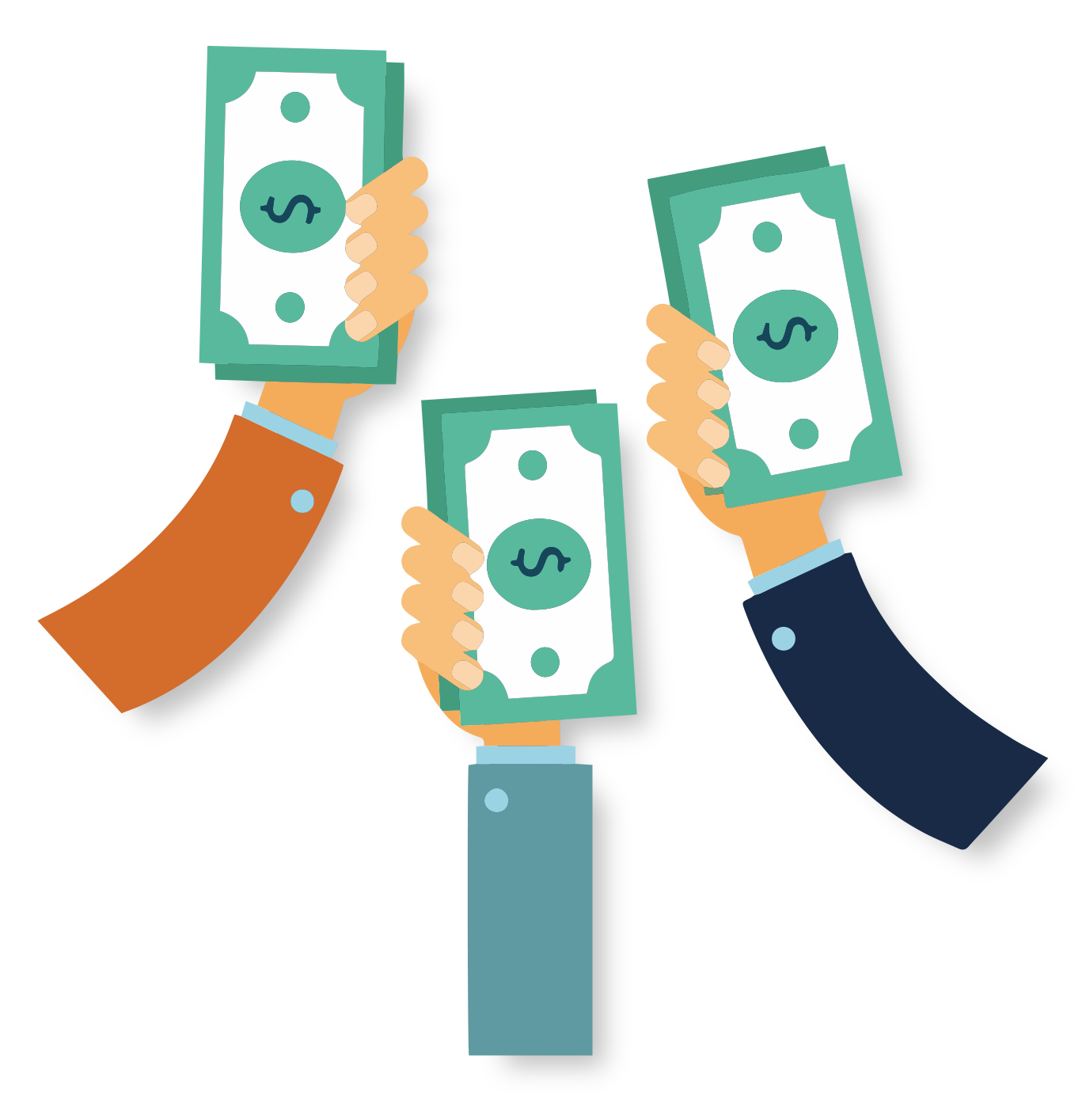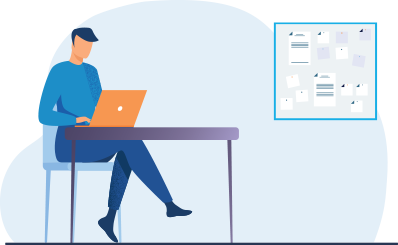 Your hiring manager portal will be configured to your organisations' recruitment processes. In addition, you can have:
– Reduce Administration by no longer having to rekey candidate information
– Email agency contacts direct via the ATS system
– Fully browser-based and mobile responsive, allowing agencies to have access on any device anywhere and at anytime
Discover more with our Agency Portal resources!
Download our Agency Portal factsheet for a shareable resource, or watch our short video for a quick overview. Arrange a call with us to learn more about our Agency Portal module and ask for a FREE demo.