Stay organised with candidates by using our applicant management solution. Review & manage your applicants through the full recruitment process.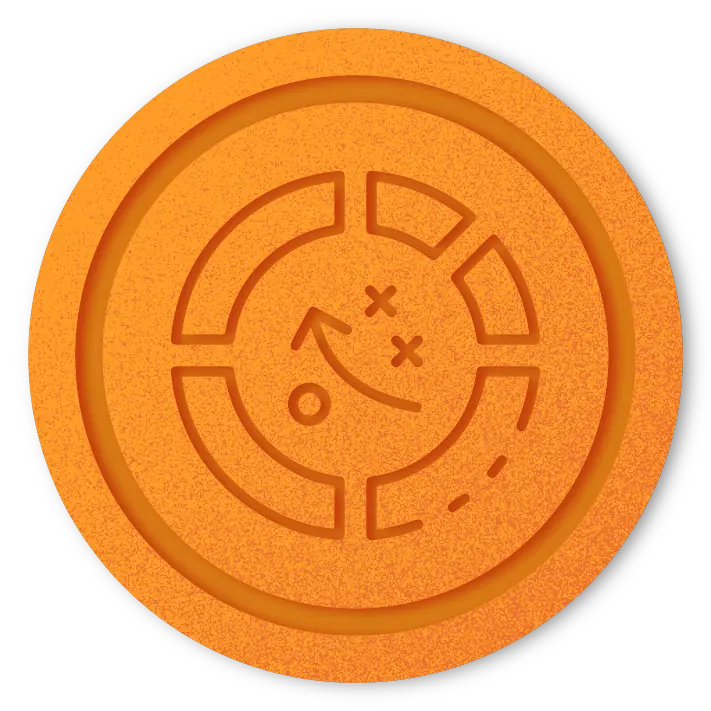 What is Applicant Management?
The use of an Applicant Management module enables you to gain a competitive edge against your competition. Digitalising your recruitment process by using our Applicant Management module will allow you to review & manage your applicants through the full recruitment process, streamlining your hiring strategy.
What's more, our management module provides you with the opportunity to reduce your cost and time to hire, whilst ensuring a positive candidate experience during every stage!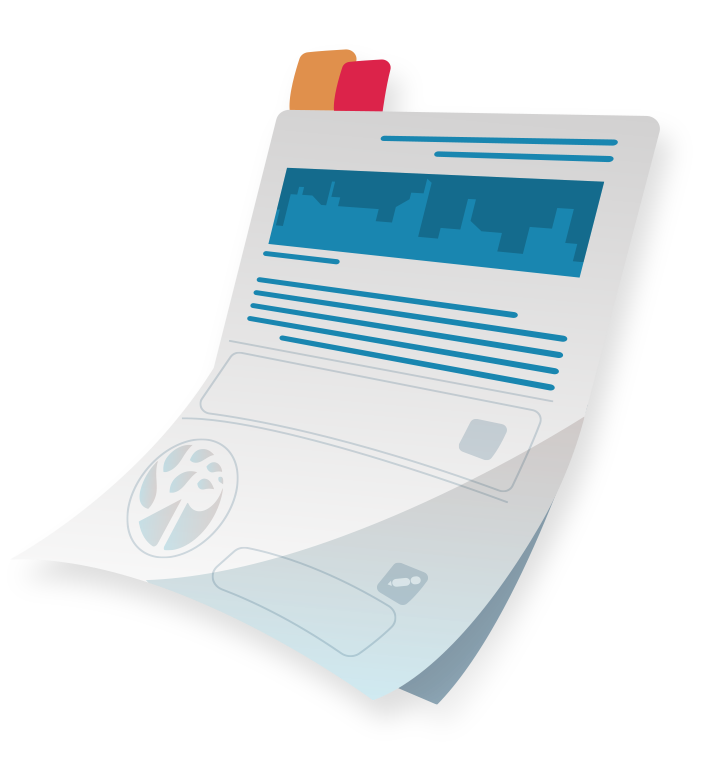 Day to day recruiters can keep track of their workload & complete all applicant related tasks in one place including:
– Progressing applicants through the recruitment process stages: Shortlisting, Interviewing, Testing and Employment Offers.
– Communication with applicants
– Sharing applicants within the business
– Adding notes to applicants
– Adding documents to applicants
– Creating shortlists
Managing large volumes of applicants can be a logistical and administrative nightmare! Our Applicant Management module enables you to keep track of who has been shortlisted and who has been contacted with the ability to view/manage all applicants. Which not only greatly reduces the time spent on unnecessary administration tasks but also optimises your internal processes.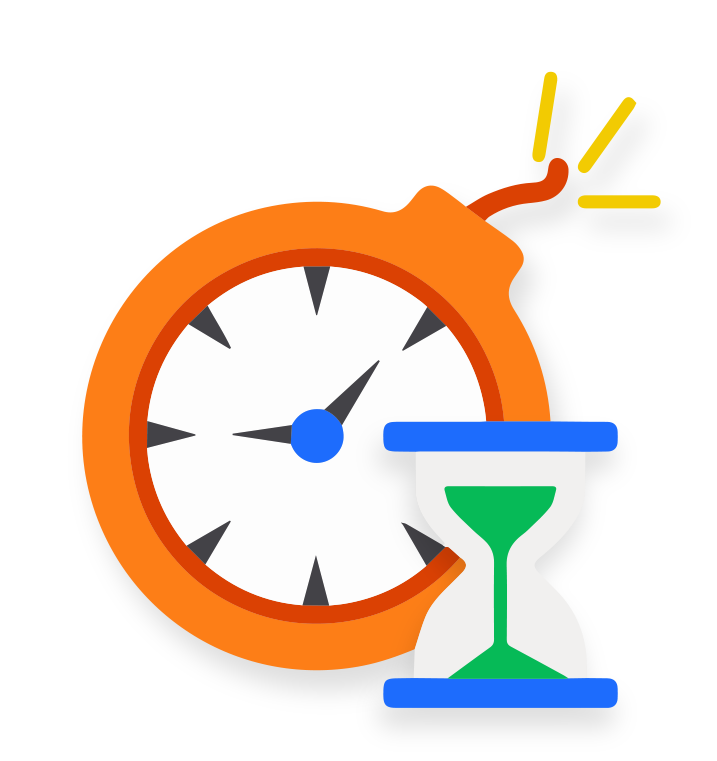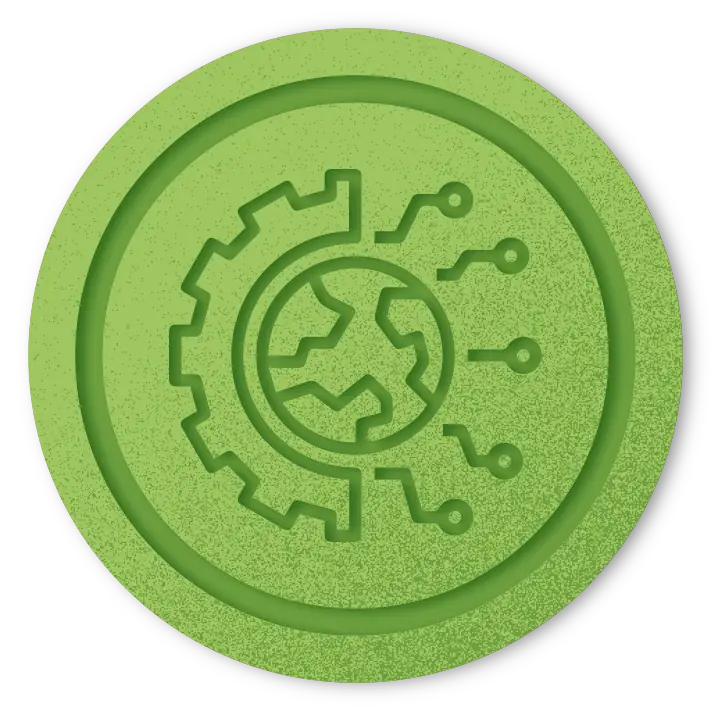 Using our Applicant Management standard features to manage applicants will significantly improve your recruiter's efficiency. Additional elements can include:
– Interview management
– Outlook integration
– Psychometric testing integration
– References
Discover more with our Applicant Management resources!
Download our Applicant Management factsheet for a shareable resource, or watch our short video for a quick overview. Arrange a call with us to learn more about our Applicant Management module and ask for a FREE demo.