What We Charge For
You will be charged an annual, renewable fee, which will be based upon features you require within your solution.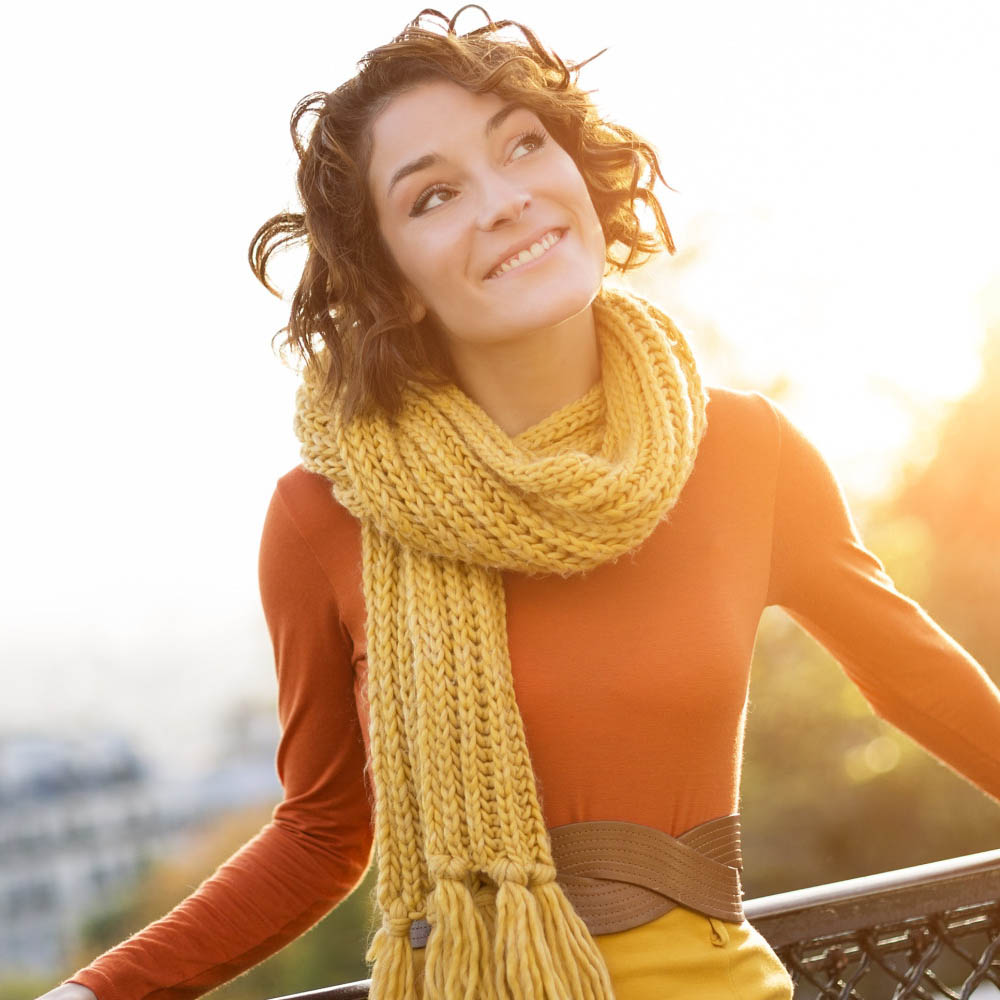 What We Don't Charge For
Posting
We do not charge a fee for every job you post. The only additional fees you have to pay are for the credits charged by some job boards.
Client Support
From day one you are appointed a dedicated Account Manager who will ensure that every aspect of your account is running smoothly.
Online Training
Access to unlimited online training is included within your annual fee. If you have any new employees or just need a refresher session, we will be more than happy to arrange an online training session with one of our dedicated Training Managers.
Job Board Integrations
We are integrated with over 1,800 job boards, however, if you would like to post to one that is not on our list, we will contact them on your behalf regarding integrating.
Storage
Your solution includes unlimited storage within your own space within the Cloud.
[CP_CALCULATED_FIELDS id="6″]
[CP_CALCULATED_FIELDS id="7″]