Using our event management solution can allow to manage events and significantly improve recruiter's efficiency.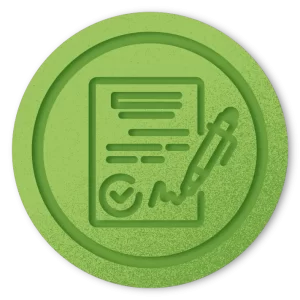 What is our Event Management module?
The Event Management Module allows you to create unique events and invite individual or bulk applicants to those events.
Recruiters can create multiple types of events using the solution:
Open Days

Bulk Interview Events

Careers Drop-in Sessions

Induction Events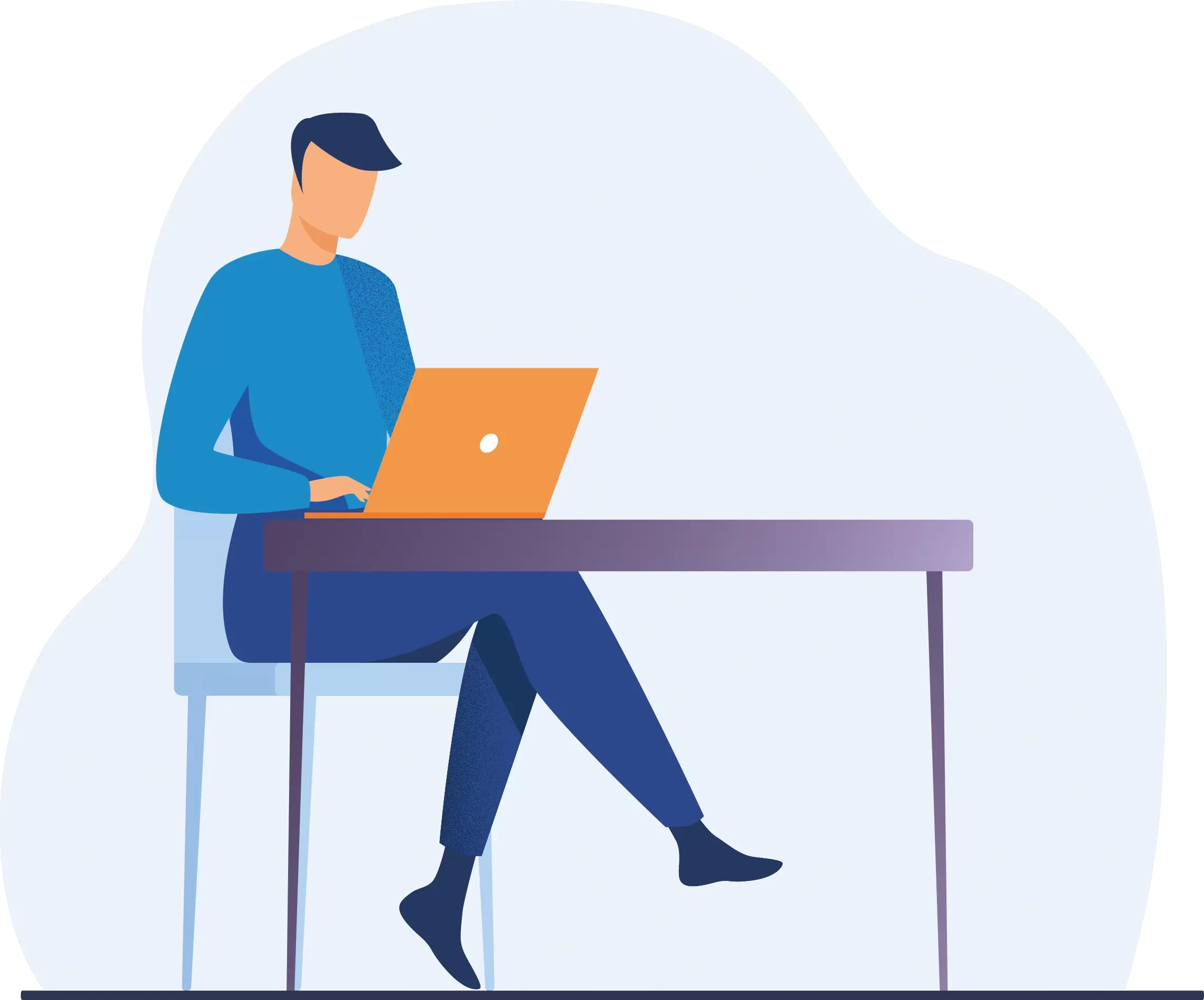 Managing the diaries of hiring managers, recruiters, and candidates is a huge challenge. Using the event manager, you no longer need to manually check individual availability and invite people to events. You can create an online event where candidates and others can accept or decline an invitation which saves hours on administration and means invites, and confirmations are completed in the shortest time possible.
Using the solution's standard features to manage events will significantly improve your efficiency. Additional elements can include:
• Online Feedback forms
• Outlook Integration
• Confirmation of attendance to an open day, additional ability to book a one-to-one informal chat time slot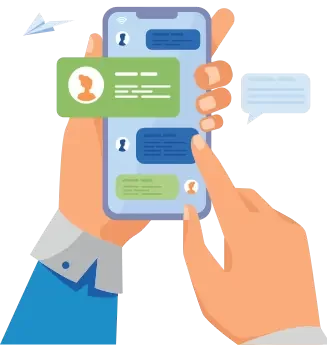 Discover more with our Event Management resources!
Download our Event Management factsheet for a shareable resource, or watch our short video for a quick overview. Arrange a call with us to learn more about our Event Management module and ask for a FREE demo.