Human Management Resource Systems (HMRS) are designed to manage and record essential employee data.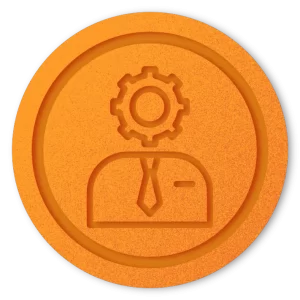 What is an HMRS Integration?
Human Management Resource Systems (HMRS) are designed to ensure the easy management and recording of your employee data from learning & development through to managing absence.
Before a candidate becomes a new starter, they will have gone through your recruitment and selection process using Recruitive's Applicant Tracking System (ATS). An HMRS integration allows for the transfer of candidate data from Recruitive's ATS to your HMRS.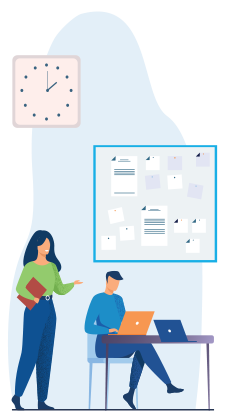 Typically, when a candidate accepts an offer of employment, they sign their contract of employment and employer references & security checks are completed. An integration to their HMRS allows for the transfer of candidate data coming from Recruitive's ATS.
The data is sent, and an employee record created in the HRMS. The integration can be done in two ways; either as a .csv file export or by using an API (Application Programming Interface). An API integration is a seamless transfer of data without any manual intervention and tends to be preferred with less room for error
An HRMS integration has a number of benefits, including but not limited to:
Saves on administration time
Avoids silos between your recruitment team to your hr team
Avoids duplication of entry of candidate data
Reduces room for error by manually entering incorrect data
Helps ensure GDPR Compliance
Discover more with our HMRS Integration resources!
Download our HMRS Integration factsheet for a shareable resource, or watch our short video for a quick overview. Arrange a call with us to learn more about our HMRS Integration module and ask for a FREE demo.