Learning Management System
Design, create and manage unique Learning, Training and Development Plans for all of your staff.
Recruitive LMS
Our Learning Management System is used to organise, train and develop employees.
In its development, we worked closely with our clients to ensure all stakeholders needs were met, taking both the needs of employers and employees ensures our LMS delivers the complete solution for Training and Management Teams.
Whether that's checking up on the status of completion, alerting a team member to renew training or by gauging those who are interested in upskilling themselves, the LMS allows organisations to fully engage employees through their own individual learning plans.
How Does it Work?
The LMS can be integrated directly with your Recruitment and On-Boarding Platform, or act as a stand-alone solution.
When an applicant becomes an employee, their record is created in the LMS, supplying the employee with their own portal. By providing instant access to a dedicated employee area, employees a more engaged, and have the functionality to be able to learn and grow.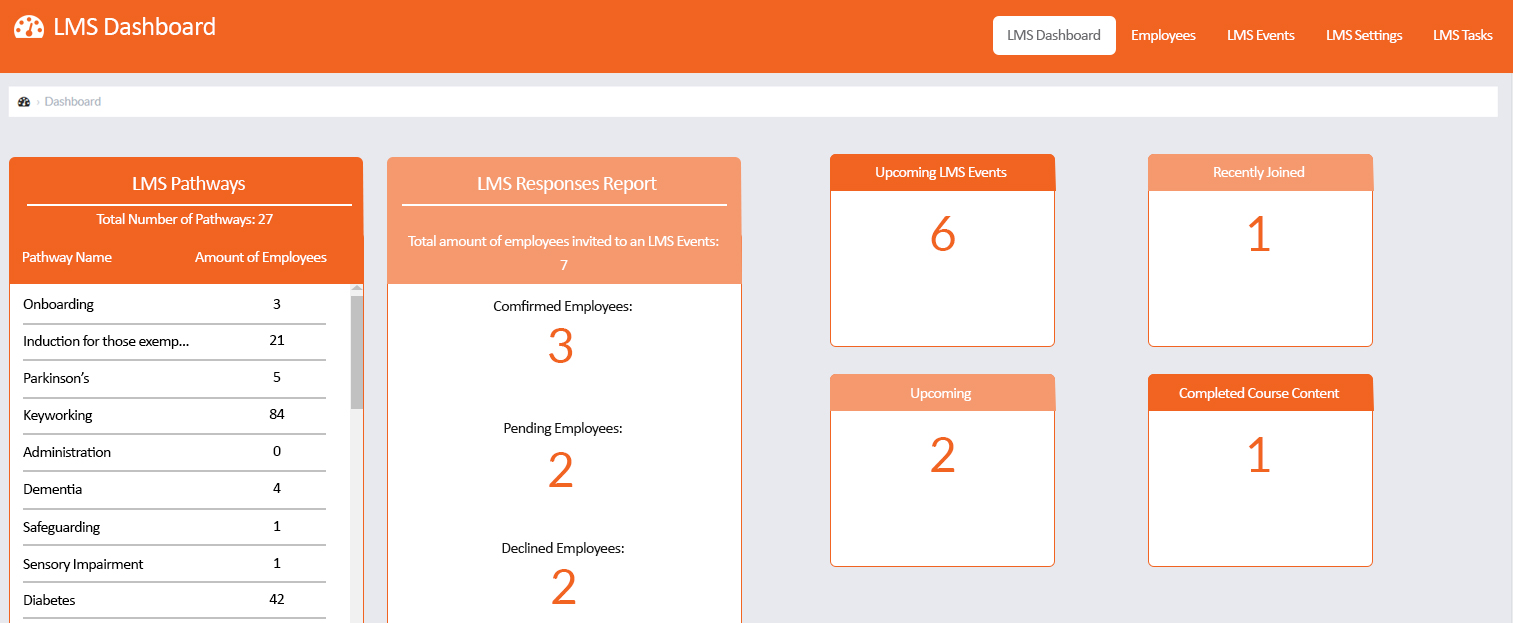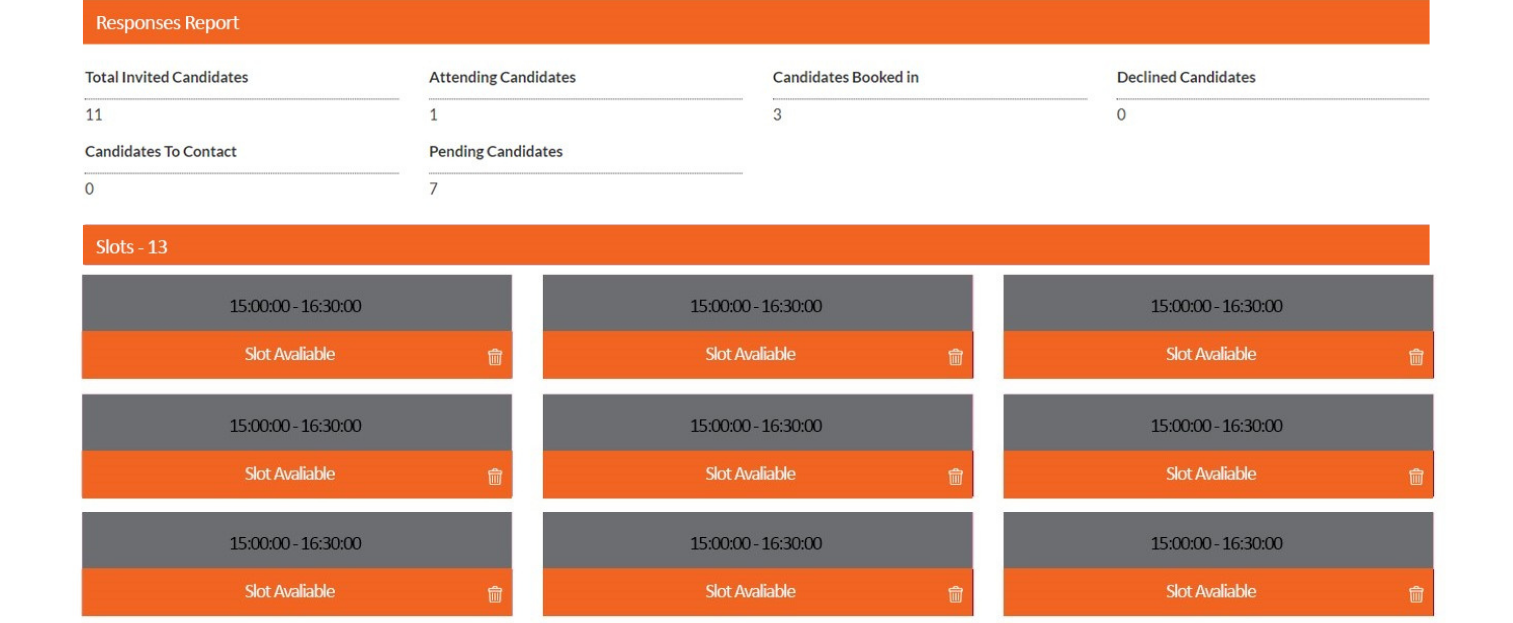 How is it Used in Practice?
Using our SaaS-based Learning Management System, you can:
Store all employee records
Create unique Employee Learning Groups
Add Unique Learning, Training & Development Plans
Assign Learning/Training individually or in bulk
Track Employees Progress
Be Alerted if Mandatory Training is due
Arrange and invite staff to training events
Distribute training/learning material to staff
View reports of where your staff are in their development process
Communicate via email and SMS with individual or bulk communications
Maintain a fully compliant database of all mandatory and non-mandatory training/learning
What are The Benefits of Using it?
Your Staff can:
Have a dedicated Portal to manage and track their learning
View and confirm attendance for Learning/Training events
View and complete online course material
Update their personal details
Register interest for future learning
Be alerted if they have a mandatory training upcoming
Track their learning in one place
View important information via an online notice board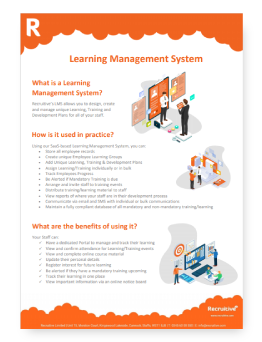 Download our free LMS factsheet.
Designed for HR, Recruitment Teams and Hiring Managers whilst significantly enhancing the candidate journey.
A white labelled solution in your own branding, tailored to your exact requirements, and designed to…
Reduce time to hire
Reduce cost per hire
Enhance the candidate journey
Contact us for a detailed consultation