Medical Screening can be a requirement for some employers with either an online and/or full physical assessment needed.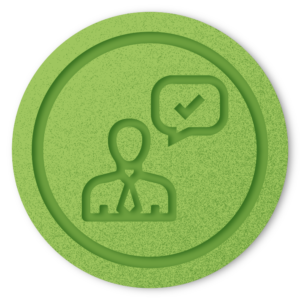 What is Medical Screening?
Medical Screening can be a requirement for some employers. With an online and/or full physical assessment needed, these medical assessments may include, but not limited to, health surveillance elements such as hearing and eye tests, hand-arm vibration assessments, mental well-being assessments, etc.
Occupational health assessments can be arranged throughout the UK and Ireland either on a one-off basis or as part of a comprehensive service.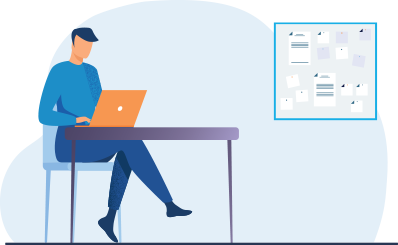 Users of the Recruitive ATS will have the option to send online medical questionnaires to candidates, in one click. Upon completion and submission of the online medical questionnaire, users will be notified, and an icon will show against the candidate's record. The feedback/results will be automatically uploaded to the Recruitive ATS against the originating candidate's record, for review.
Integrating Medical Screening into your recruitment process has multiple benefits, including but not limited to:
• Effectively monitor, assess, analyse, and report on medical risks.
• Improve well-being and heighten performance efficiency.
• Understand and shape the health of your organisation.
• Make timely and better-informed decisions.
• A better perception of your brand.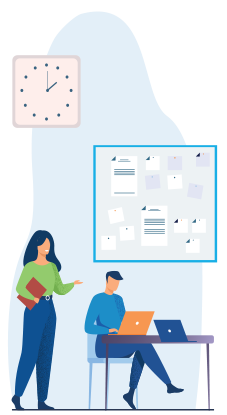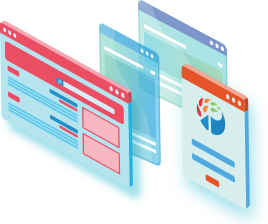 There are different Medical Screening options available:
• Questionnaires can be tailored to your requirements & can have supplementary clearances.
• Access anywhere at any time on a smartphone, tablet, PC, or Mac online medical questionnaires are fully mobile compatible.
• Alcohol and Drugs Screening.
• Employee Assistance Programmes.
• Job-specific medicals provide a detailed assessment of individual circumstances.
• Integrated Health Consultancy and Advisory Service.
Discover more with our Medical Screening resources!
Download our Medical Screening factsheet for a shareable resource, or watch our short video for a quick overview. Arrange a call with us to learn more about our Medical Screening module and ask for a FREE demo.