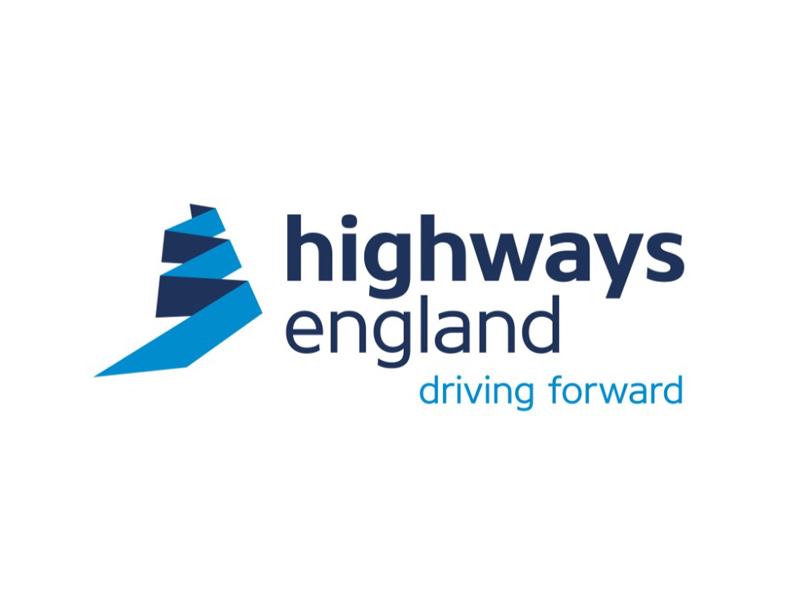 "Recruitive's Software is Invaluable"
Highways England
About Highways England
Formerly known as The Highways Agency, Highways England is the new government company charged with operating England's motorways and major A roads, which includes modernisation and maintenance. They also manage – and help prevent – incidents on England's motorways through their Traffic Officer service. Highways England employs around 3,500 staff based in 7 offices around the country.
Why Recruitive?
Highways England comments: "After taking ownership of our own recruitment from the Department for Transport, we were keen to make our process as streamlined as it could be; making it more time and cost effective."
Recruitive was recommended to Highways England, and were chosen after a comprehensive tender process.  "Recruitive's software solution fitted our requirements perfectly and represented extremely good value. We signed up with them in January 2015."
Benefits
"We have 7 staff members using Recruitive's software and it has reduced the amount of administration work for each of them, saving us a substantial amount of time, and for that it is invaluable. It has also allowed us to post our job vacancies to a number of additional job boards, without having to increase resources, and this has increased the number of applications we receive."
"For organisations looking to streamline their current recruitment processes, or looking to bring recruitment in-house, then we would definitely recommend they look at Recruitive's software solutions.
Call now for your demonstration: 0345 600 0550