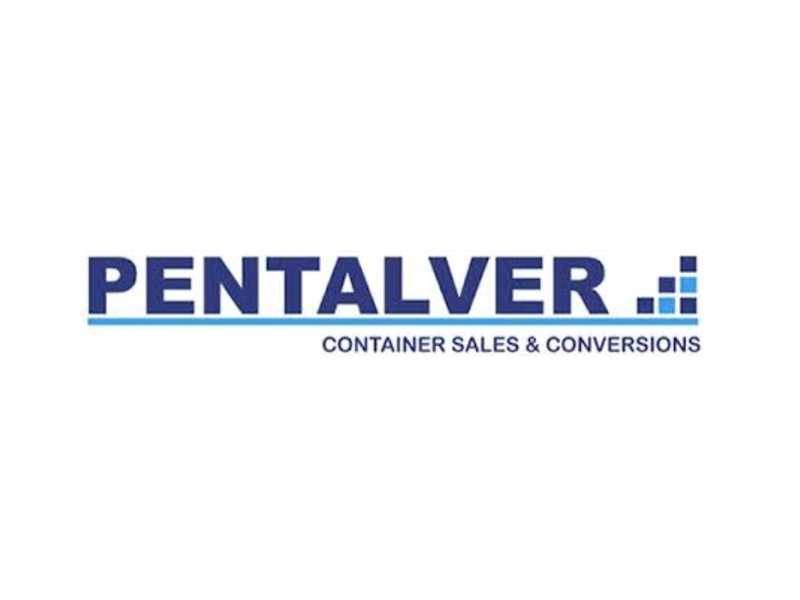 "In 10 months we saved £50,000 using Recruitive's Software"
Pentalver
About Pentalver
Over 30 years ago Pentalver began life as a road haulage company but soon diversified into other areas of the container shipping industry. Today they are the UK's leading provider of container related services, employing over 600 staff, based at the UK's four main ports and a state-of-the-art inland depot in the heart of the Midlands.
Before Recruitive
Before implementing Recruitive's software, Pentalver had no fixed procedure in place for recruitment. The haphazard approach saw a number of different methods being used, including adverts placed in newspapers, vacancies posted directly to job boards, and employee referrals and recommendations. Recruitment agencies were also utilised as and when required.
Pentalver and Recruitive
They explain why they chose to work with Recruitive: "The success of the company has led to rapid paced growth and we are therefore having to recruit between 10 and 20 staff per month. Using the previous method was proving to be very time consuming and not at all cost effective, which is why we decided to look at an alternative solution."
"We had been on the verge of signing a contract with a recruitment solutions provider, Networx, when we received an email from Recruitive, followed by a call from one of their Software Consultants. After discovering they were a local company, we decided to look at a demonstration of their software, this immediately illustrated the benefits it would bring us. We signed up with them in September 2015."
Benefits
"Our white labelled solution was set-up quickly and this was immediately followed with a very informative training session from Training Manager, Gemma Rushton. She took the time to explain how to use each and every feature of the solution to get the best from it in order to fulfil our recruiting objectives. We were particularly impressed with the micro careers site they provided us with which enables us to advertise vacancies on our own website and also allows candidates to quickly and easily apply."
The cloud based solution allows Pentalver's HR team to manage the complete recruitment process in-house, including posting vacancies to their own website at the same time as posting to multiple job boards. The database allows them to easily track the recruitment activity for each of their depots and they are also able to pull off management information reports, such as Candidate Source and Time to Hire, in order to help them make further efficiencies to their process.
Pentalver concludes: "Using Recruitive's software has made a fundamental difference, not just to the HR department, but to the company overall. The solution makes our brand look so much more professional which is an important message to convey to prospective candidates. It has also saved us a significant amount of time because so much of the process is now automated."
"The amount of money we have saved so far has really been incredible and far more than I was expecting. A combination of no longer needing to use recruitment agencies, the use of free to post job boards, and Recruitive media buying on our behalf, has seen us save over £50,000 in just ten months!"
"Recruitive's software has truly revolutionised our recruitment process. It's a fantastic solution which is backed by outstanding customer support and for this I really can't recommend them highly enough. In my opinion it is a must have for any business that recruits on a regular basis!"
For your online demonstration call: 0345 600 0550