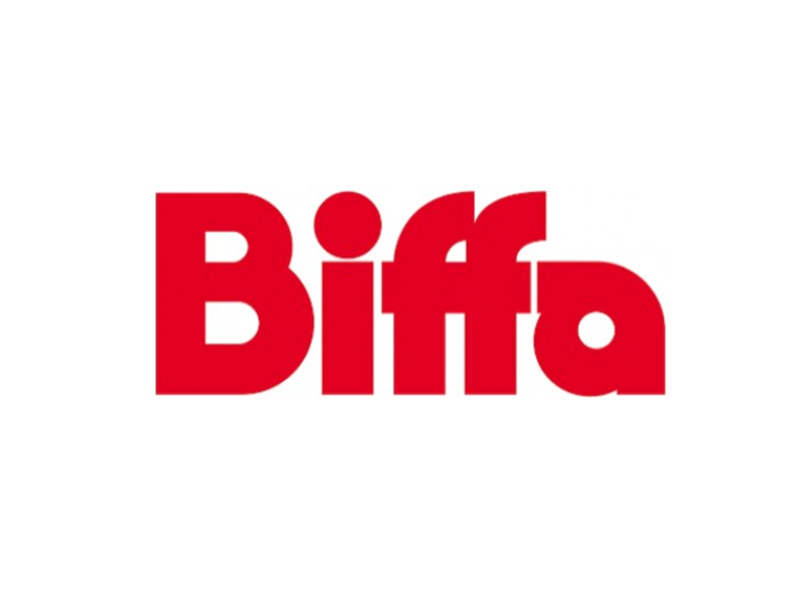 "In 10 months we have saved a significant amount of time using Recruitive's Software" Biffa
About Biffa
Founded over 100 years ago, Biffa has always been at the fore front of development and innovation within the waste management Industry. Named after the founder, Richard Biffa, the business was formed as a haulage company in London and now they are the UK's leading integrated waste management and recycling business. Biffa are a progressive business and innovation is core to their strategy. This means continually developing and improving their extensive UK wide infrastructure.
Before Recruitive
Biffa previously used Logic Melon's technology for about 12 months before implementing Recruitive's software after found the functionality and cost of their system was not working for them. They really needed something that offered more functionalities and a system that would also link their jobs from the website to their ATS system, coupled with improving the candidate experience.
Biffa and Recruitive
Biffa. Explains why they chose to work with Recruitive: "Biffa is a hugely successful company, employing over 7500 people and we therefore have to recruit around 40 members of staff per month. Using Logic Melon was just not ticking all our boxes."
"We received a sales call from one of Recruitive's Software Consultants and we were very interested in what they had to offer. They arranged an online demonstration of their software, which immediately illustrated the benefits it would bring to our recruitment process, along with a really great price. They decided to sign up with them in April 2016 and have not looked back."
Benefits
Biffa continued: "The implementation of our white labelled solution was smooth with no hiccups. We were provided with a fantastic on line training session conducted by Training Manager, Gemma Rushton. She took the time to explain how to use the many functionalities of the solution to get the best from it, in order to fulfil our recruiting objectives. We were particularly impressed with the Micro Careers site that was included in our bespoke package, which enables us to advertise vacancies on our own website and allows candidates to quickly and easily apply."
The cloud based solution allows Biffa's recruitment team to manage the complete recruitment process in-house, including posting vacancies to their own website at the same time as posting to multiple job boards. Being able to do this has saved them a significant amount of time and money due to the process being automated.
Biffa concludes:"Recruitive's software is a fantastic system that has completely streamlined our recruitment process and most importantly the candidate experience. The bespoke solution ticks all our boxes with its functionalities and is followed up by great Customer Service. Stephanie our Account Manager is always on hand to answer any questions and if any additional training sessions are required, they are arranged immediately. I would have no hesitation in recommending Recruitive and its software to any business."
For your online demonstration call: 0345 600 0550