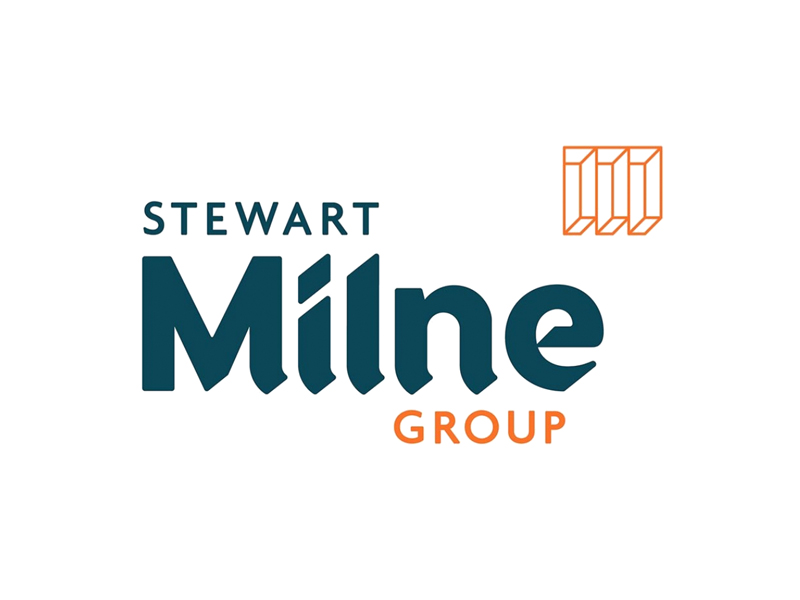 "Recruitive's Software is an Invaluable one stop shop"
About Stewart Milne
Operating across the UK, Stewart Milne Group is one of the UK's largest independent house builders and the UK's leading provider of innovative timber systems. Originally established in 1975 they still strive to develop and improve upon the values that have set them apart for over 40 years.
The Group provides itself on high standards and is externally recognised through gaining numerous awards including RoSPA's Gold award for health & safety and the coveted HBF five-star rating for Customer Service. The group is committed to the protection of the environment and is a key member of AIMC4, a UK Technology Strategy Board backed consortium, committed to deliver a 44% reduction in carbon and exceed code level 4 requirements under the Government's Code for Sustainable Homes.
Before Recruitive
Before using Recruitive's software, Stewart Milne Group had a labour intensive, spreadsheet based process for managing and tracking recruitment. This was used to track and report on the number of different recruitment methods being used, including company website, social media and recruitment agencies, it was proving very time consuming and far from cost effective.
Stewart Milne & Recruitive
"With recruitment levels continuing to grow and shift from agency to direct recruitment, we needed to streamline our current recruitment process to ensure we provide a great candidate experience and were able to report quality management information to the Group Board. This is why we chose Recruitive"
" Having researched various providers, we contacted Recruitive to provide us with a demonstration of their software. The demonstration showed us how each individual feature worked and how it would benefit us as a company. The proposal we received was clear, professional and detailed. Rather than just buying a standard product, the Recruitive team worked closely with us to ensure the software supported our needs as a business. The system is very user friendly and represented good value . We signed up with them in November 2014."
Benefits
Stewart Milne Group, concludes "Since using Recruitive's software it has significantly reduced the amount of work that goes into the recruitment process. Everything is linked to one system. The system has enabled us to improve client relationships both with the candidates and our Hiring Managers, and has significantly increased the number of applications we receive it is proving to be an invaluable one stop shop, which we could not live without."