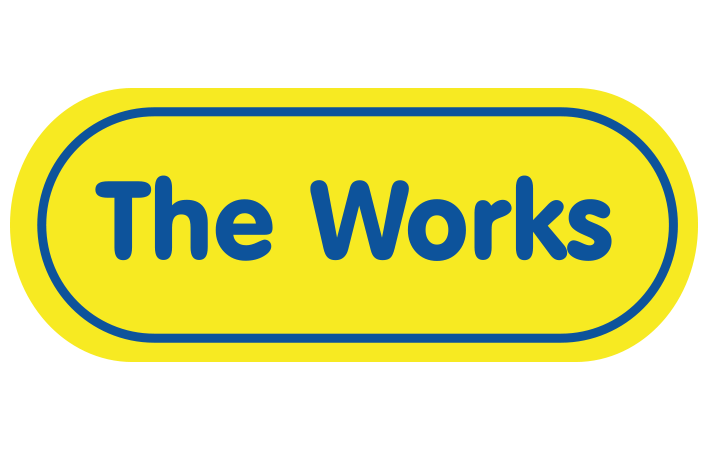 "Family-friendly retailer of value gifts, arts, crafts, toys, books and stationery"
The Works
Background
The Works was founded in 1981 and is a discount retailer based in the United Kingdom selling an extensive range of books, art and craft materials, gifts, toys, games and stationery. It has over four hundred stores across the United Kingdom and Ireland and employs over 3,000 people.
Being a renowned market leading retailer, The Works struggled with the management of the high level of applications across of all of its branches and also struggled with the management of the media buying across the many jobs boards it used.
Implementation
Having approached Recruitive, they were impressed by the interview scheduling tool and the fact it integrated seamlessly with Microsoft Outlook and also generated SMS reminders.
Another big factor for The Works was the fact that, we could prioritise the advertising so we would ensure free jobs boards and media websites were being used before paid websites.
The Works also took advantage of our full On-Boarding Software to get people onboard quickly. Their whole system was customised to speed up the application processes and to ultimately reduce administration and cost.
For your online demonstration call: 0345 600 0550