Recruitment Software
Recruitment Solutions for Hiring Professionals.
How Can Recruitment Software Aid Your Recruitment?
Our Recruitment Software can support your recruitment at every stage of the cycle and has continuously been enhanced to meet the needs of today's hiring professionals.
The purpose? To save hiring professionals time and money on their recruitment by making it more efficient. Our technology helps to automate daily administrative tasks which are essential in the recruitment process but can dampen candidate experience if not done so pro-actively.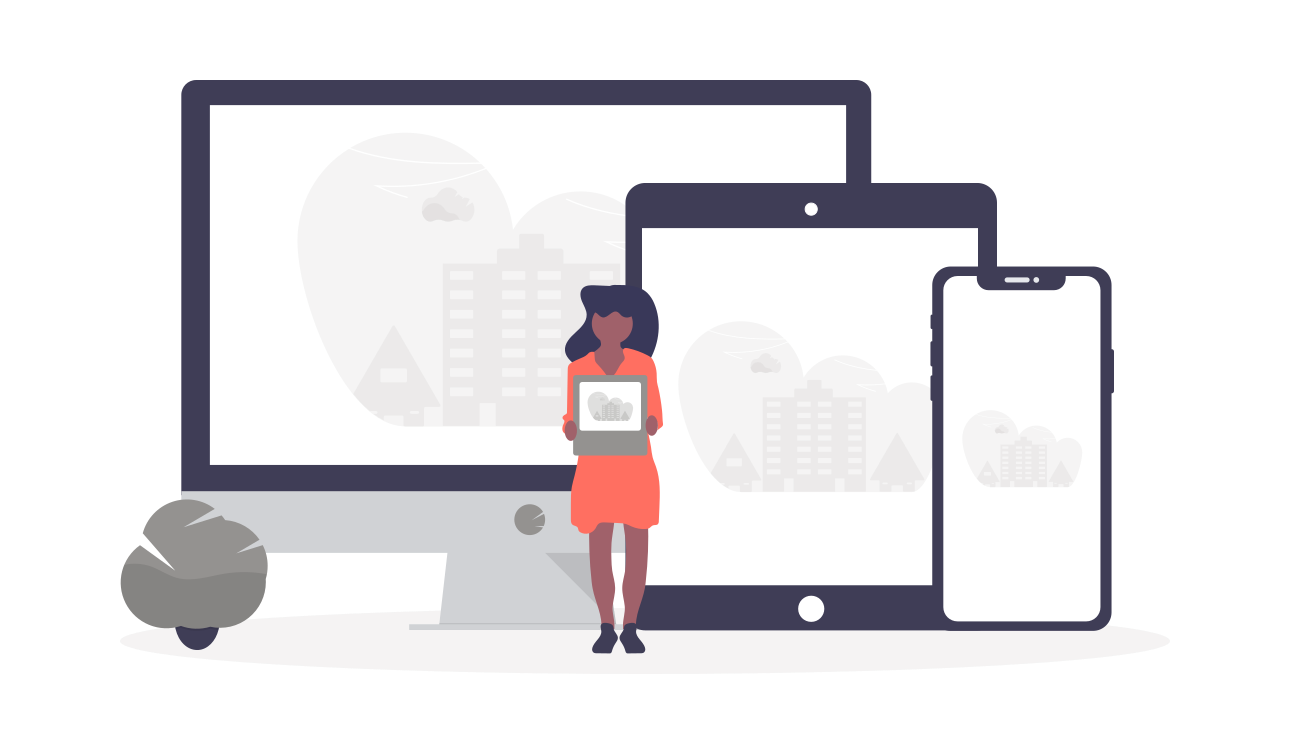 What Tasks Can it Assist With?
Our Recruitment Software can help with a multitude of tasks including but not limited to:
Applicant Tracking
An applicant tracking system allows you to track all correspondence from jobs boards and your careers website, assisting in your response, filling vacancies quickly and efficiently. The software supports you from the early stages of requisition through to onboarding, creating a seamless recruitment journey for all stakeholders.
 Interview scheduling enables you to schedule, communicate, track and plan all of your interviews, second interviews and final meetings that can be integrated with your online calendar.
Communicating With Stakeholders
The system is a one-stop place to communicate with all of your stakeholders including both hiring managers and candidates. You can communicate with candidates through the software via email and SMS, with the option to create a bespoke automated response, whether you're confirming their application, welcoming them for an interview, or sending a rejection. If tasks should need to be completed, you can assign these directly to the hiring professional for them to view and complete within their own portal.
Video Interviewing
Our Video Interviewing Tool is integrated into our software to further save time and money, not only for the recruiter but for candidates also, creating a greater candidate experience from the very start of the process. This tool creates a personalised experience as if face to face to provide enough confidence to proceed to the next stage.
Shortlisting Candidates
Our recruitment Software has the capability to automatically shortlist the most suitable candidates who meet the requirements that you've set. Before making a final decision, candidates who have been deemed unsuitable are available in an accessible pool to be utilised when needed.
The software allows you to build up your very own secure, GDPR Compliant, pool of talent. A database which is accessible in one place to be utilised when you need it. This tool aids pro-active recruitment and reduces the cost and time to hire, nurturing relationships with candidates, should you need to contact them in the future.
Multi-posting
Users can post to multiple job boards and social media sites including their own careers site instantly through our Job Mate multi-posting tool which is fully integrated within our recruitment software. You can add any job boards, including registrations with free to post job boards or through credits purchased for a reduced rate on your behalf. All in one place with the rest of your recruitment with no need to trail multiple third-party websites.
Onboarding
Our onboarding software provides a positive experience when onboarding new recruits for a smooth transition from candidate to employee. Your own Onboarding documents can be used or bespoke ones created with management control for how and when they need to be sent, completed, managed and tracked through a checklist approach.
We also offer a range of additional aftercare services with the launch of all our products. Find out more here.
Designed for HR, Recruitment Teams and Hiring Managers whilst significantly enhancing the candidate journey.
A white labelled solution in your own branding, tailored to your exact requirements, and designed to…
Reduce time to hire
Reduce cost per hire
Enhance the candidate journey
Contact us for a detailed consultation