Unique applications are application forms designed based on the requirements of the role – speed up your recruitment process with our end-to-end solutions.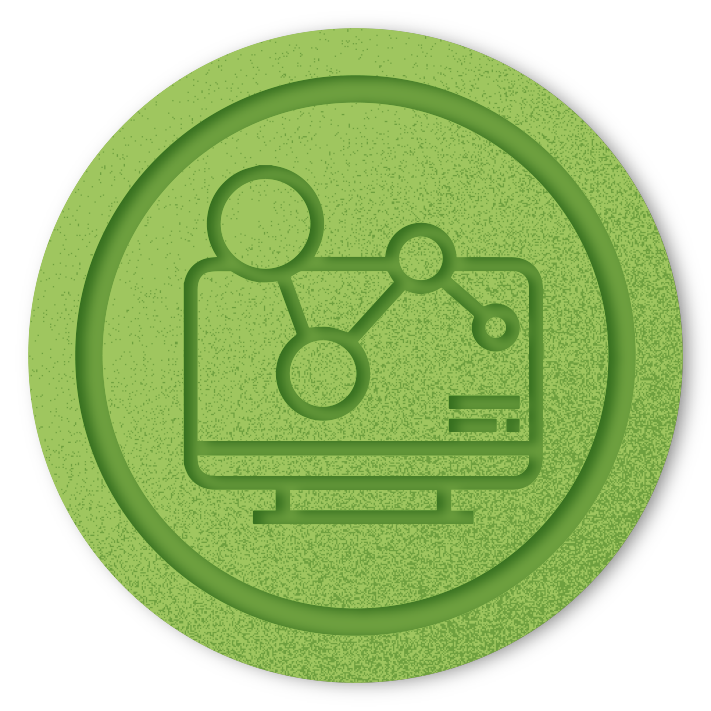 What are Unique Applications?
Unique applications are application forms designed based on the requirements of the role. Each unique application is designed with two core aims: one, ensuring the recruiter gets the right information from the applicant & two, the applicant remains engaged and completes the appropriate application form.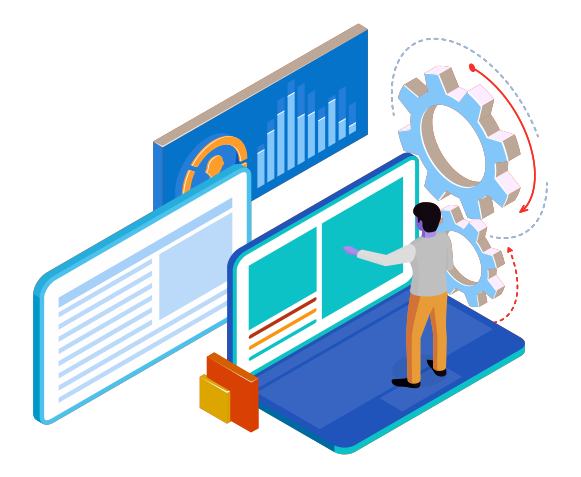 How is it used in practice?
Recruiters need different information from applicants based on role requirements to identify a shortlist of the best talent. Using the application forms, they can:
– Ask role-specific questions
– Request copies of documents
This information can make a quick shortlisting decision, saving thousands of hours reviewing unsuitable CV's. Equally, we must keep the candidate experience in mind. Asking a candidate if they have a driving license and to provide a copy for an office-based role is unnecessary.
– Candidates are more than willing to provide information providing it is appropriate to the role they are applying for.
Having the ability to design your own unique application forms will hugely improve your hiring process. As an additional service Recruitive can:

Design best practice template application forms for your recruiters that include:
– Right to work
– Education
– Experience
– Industry questions
– Proof of qualifications
– Design an application form Library for all roles

Based on the roles, an expert Recruitive recruiter can design an appropriate application as part of a vacancy template saving time for recruiters & getting the right information from applicants.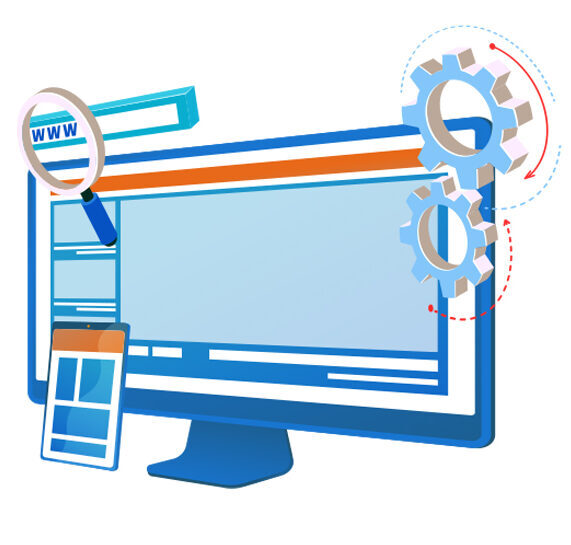 Discover more with our Unique Applications resources!
Download our Unique Applications factsheet for a shareable resource, or watch our short video for a quick overview. Arrange a call with us to learn more about our Unique Applications module and ask for a FREE demo.