Since using Recruitive's software we have seen many benefits… which has saved us a significant amount of money and we have also had some amazing results from job boards that we may not have considered had it not been for Recruitive. The level of service we have seen from Recruitive has been exceptional and I cannot recommend them highly enough.
Using Recruitive's software has made a fundamental difference, not just to the HR department, but to the company overall. The solution makes our brand look so much more professional which is an important message to convey to prospective candidates. It has also saved us a significant amount of time because so much of the process is now automated.
The amount of money we have saved so far has really been incredible and far more than I was expecting. A combination of no longer needing to us recruitment agencies, the use of free to post job boards and Recruitive media buying on our behalf has seen us save over £50,000 in just 10 months!
Recruitive's software is a fantastic system that has completely streamlined our recruitment process and most importantly the candidate experience. The bespoke solution ticks all our boxes with its functionalities and is followed up by great Customer Service. Stephanie our Account Manager is always on hand to answer any questions and if any additional training sessions are required, they are arranged immediately. I would have no hesitation in recommending Recruitive and its software to any business.
Case Studies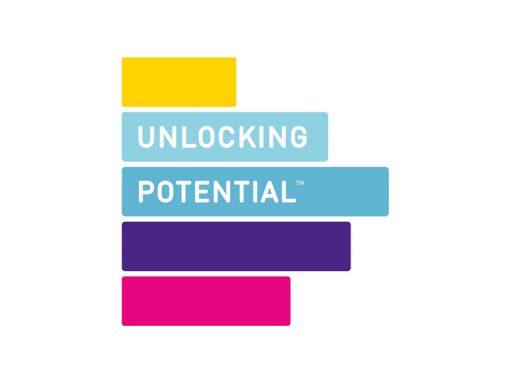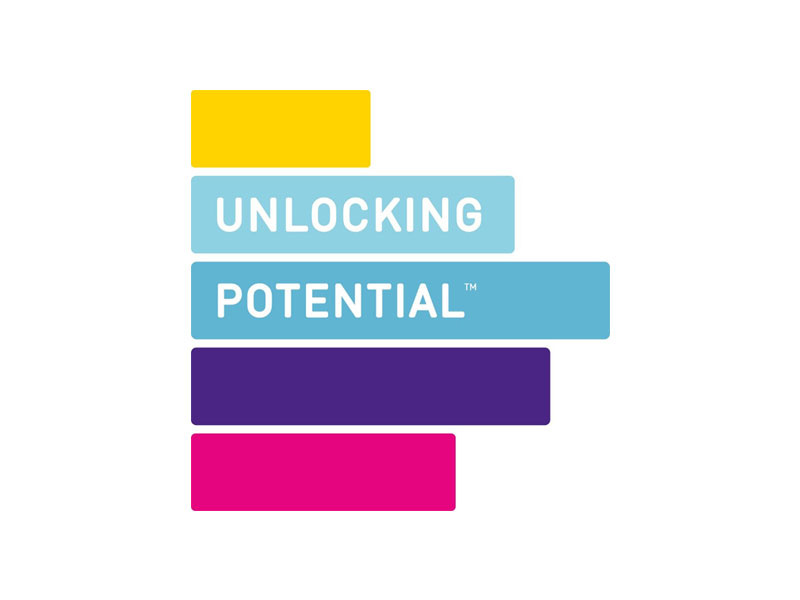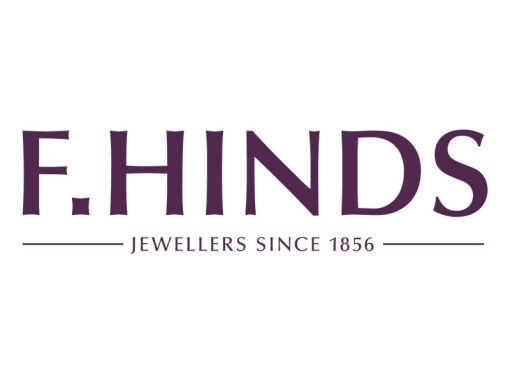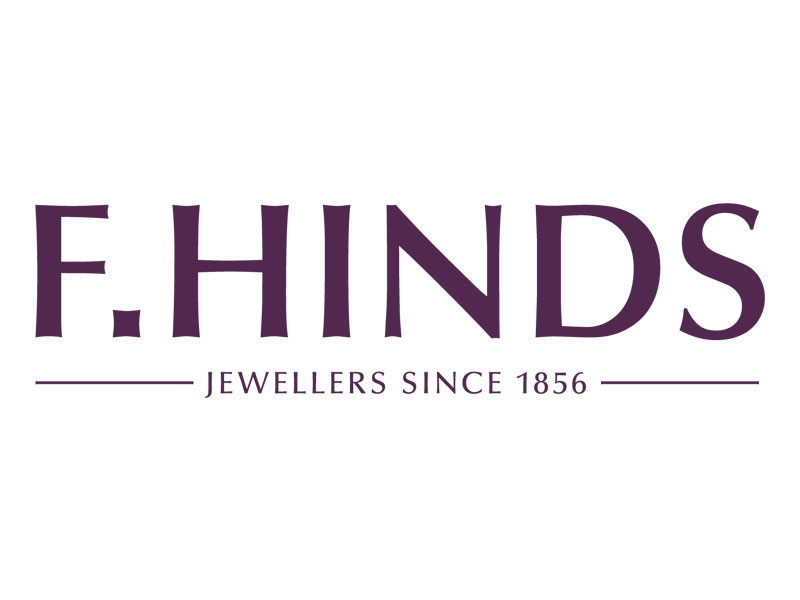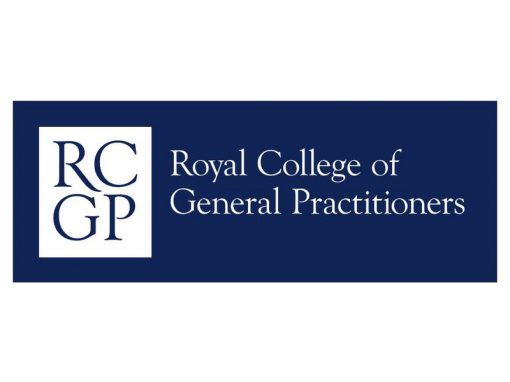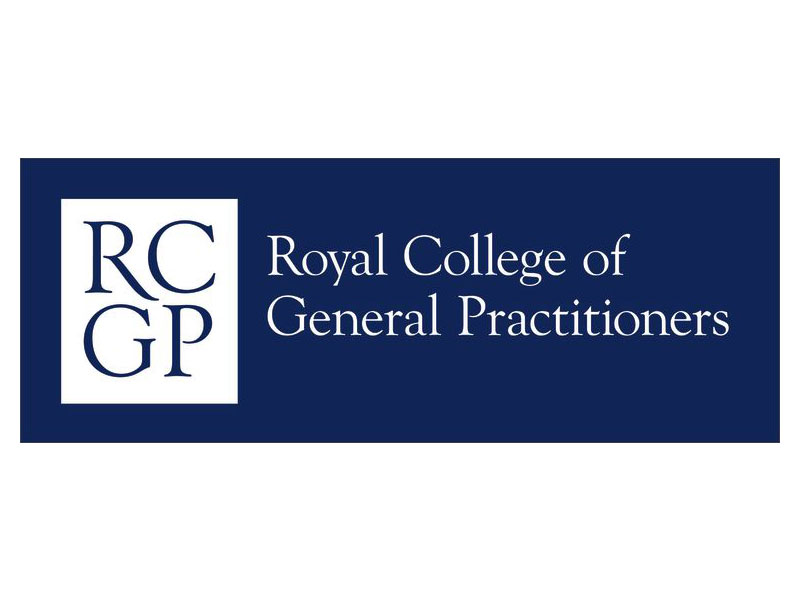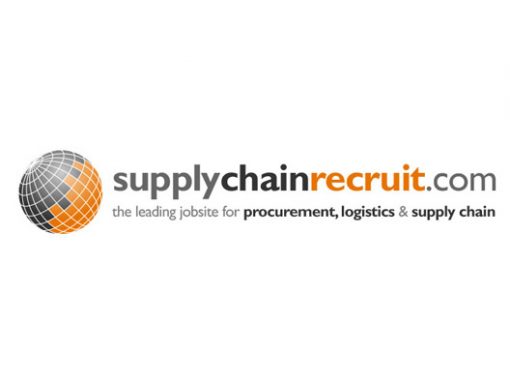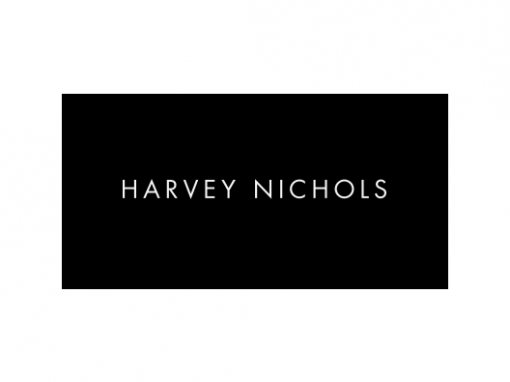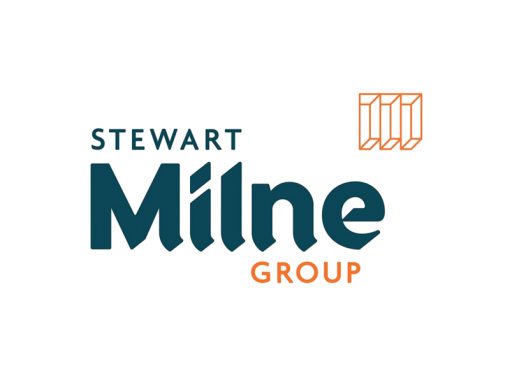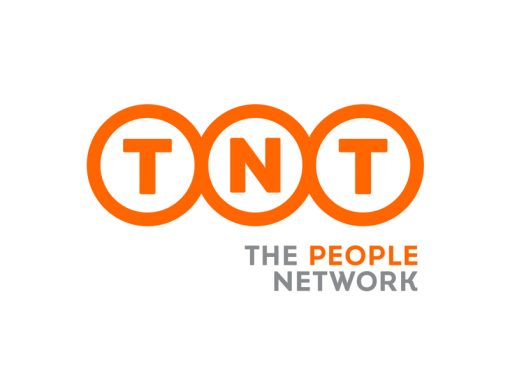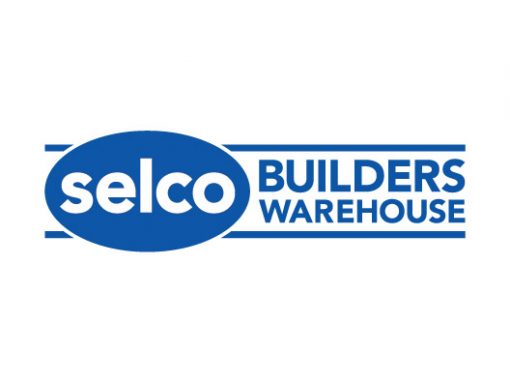 End to End Recruitment Solutions