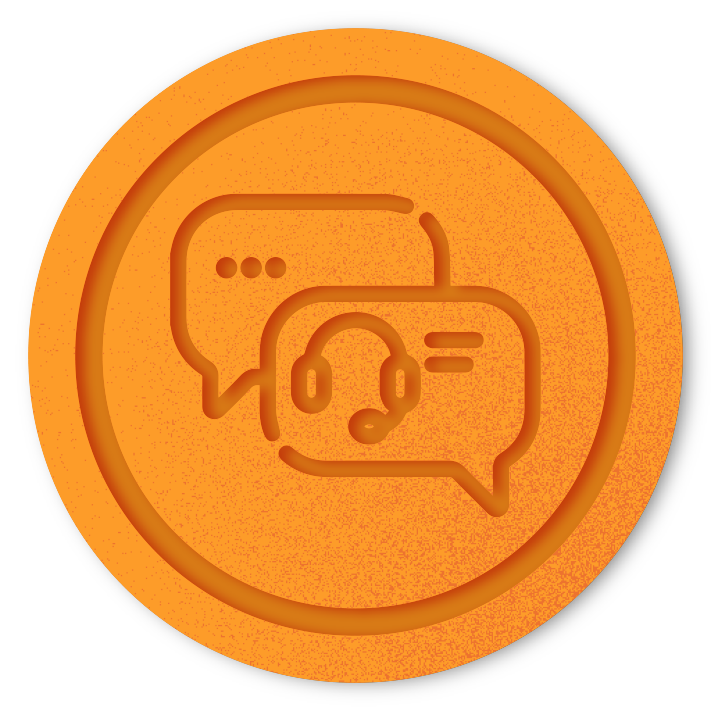 A repository for the best, most recent pre-qualified, vacancy matched talent for your business.
Our onboarding software is seamlessly integrated into our Applicant Tracking System.
The most essential part of any business is being able to access and generate reports quickly.
Keep up to date with our recent press releases, blogs and newsletters by heading over to our news page! For more stories sign-up to our newsletter for monthly emails.
<!—-><!—->
<!—->
<!—->
<!—->
<!—-><!—->
<!—->
<!—->
<!—->
Christian Bassett and Consortio Recruitment Group Launch New Recruitment Websites Christian […]
<!—-><!—->
<!—->
<!—->
<!—->
<!—-><!—->
<!—->
<!—->
<!—->
Why ATS Systems Are Essential For Healthcare Recruiters? Job recruiting in […]
<!—-><!—->
<!—->
<!—->
<!—->
<!—-><!—->
<!—->
<!—->
<!—->
How Healthcare Recruiters Can Improve Employee Engagement Rates And Staff Retention? […]
Recruitive helps companies of all sizes produce a streamlined and intuitive end-to-end recruitment software solution, that use scalable tools, expert knowledge and software support to help organisations reduce their cost and time to hire.
Want to know what our clients think? Check out our case studies below…
Career Kinetics recruitment advertising, managed services and technological advances have helped businesses throughout the UK to significantly reduce their cost and time to hire without comprising the quality of candidate.
Armed with years of industry experience in all areas of recruitment, their recruitment services and technology-led solutions assist to fully automate your processes, helping to remove the time-consuming administrative tasks.
Subscribe to our

free newsletter!
If you'd like to stay up to date with the latest industry news and topics, including free access to our guides, resources and company updates, or would like the opportunity to get involved with our topical surveys and discussions, sign up below!
We produce new content weekly across multiple channels which we would love to share with you.
Simply enter your name and email address in the form below.
HM Government G-Cloud Supplier
Recruitive is an approved supplier of Cloud Software under the latest G-Cloud Framework; G-Cloud 11. G-Cloud is a Government initiative targeted at easing procurement by public-sector bodies in departments of the UK Government, which aims to provide a single repository of cloud-based services by public sector organisations via an online marketplace.
All of our SaaS products fully comply with the GDPR regulations, effective from 25th May 2018.
Management System Standards are highly prestigious and demanded all over the world by organisations and consumers alike. Achieving ISO27001 Certification makes a positive statement to prospective customers about our Management Systems and the importance we have and will continue to place on meeting our customer's demands.
Discover what's possible with our award winning recruitment solutions
Market leading recruitment software that is ahead of the curve, let our team of experts demonstrate how technology can improve your recruitment process.
Tell us what your recruitment problem is and we will supply a solution!