Discover new tools, expand your hiring opportunities and grow your team.
Access intuitive interface, and powerful AI algorithms with ease. Take the leap into the future of hiring and explore your new ATS today!


Effortlessly Find Your Perfect Match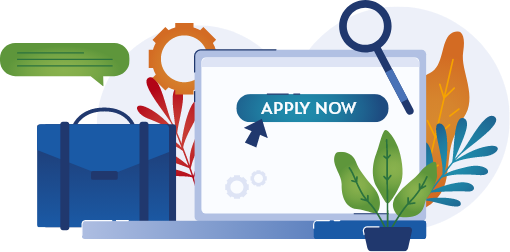 Organise and automate your hiring while shortening your hiring cycle by 60% with an Applicant Tracking System.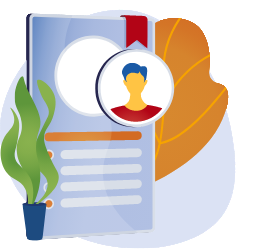 Fill your talent pool with quality candidates using the best attraction tools in the market.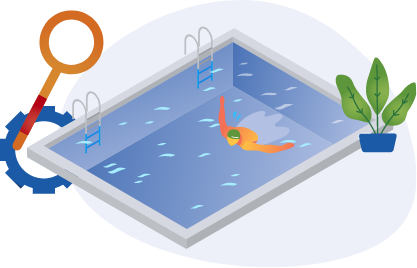 Tap into faster and easier hiring by building a talent pool filled with established candidates.
Seamless Integration, Superior Results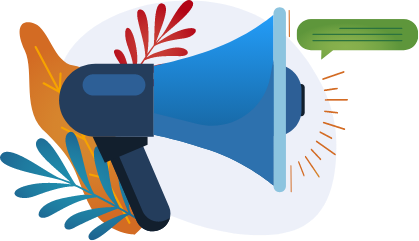 Cast a wider net by advertising on 1,400+ job boards and talent acquisition platforms with multi-job posting software.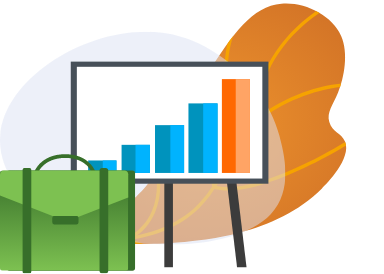 Manage onboarding tasks, shape new candidate experiences and boost productivity from one place.
Visibility and Accountability
Make data-driven decisions by leveraging the power of recruitment reporting for better results.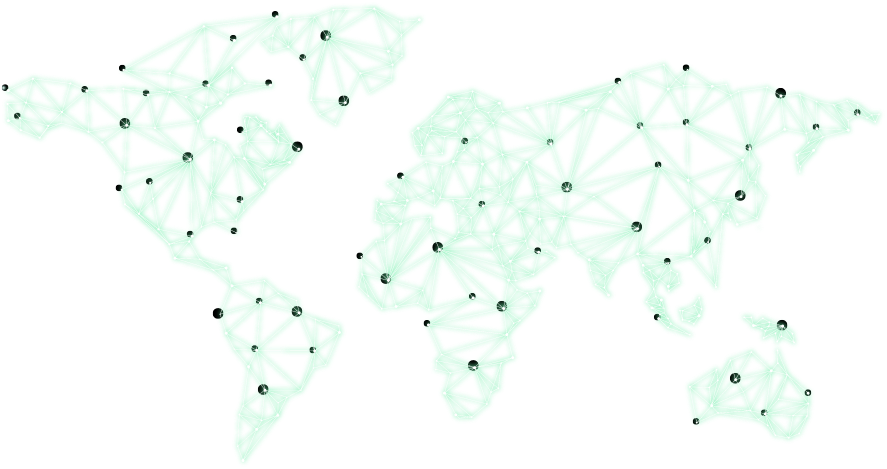 We're always proud to showcase real success stories and demonstrate how the best recruitment software can transform your organisation.
Explore the inspiring journeys of our clients and gain insight into how adopting a technology-driven approach has helped organisations overcome recruitment challenges and achieve important hiring goals.
"The system is easy to use and looks nice. The amount of features we have in it is far superior to our old system and i love that it is so configurable. I am amazed at the talents your engineers have!"

"The ATS has improved our system massively, by creating a streamlined approach where everything falls in place. Everything in-between including recruitment processes to bringing candidates in. We couldn't function without it!"

"Recruitive helped our team streamline our recruitment process.!"

"Recruitive's pitch was by far the most impressive! The websites have been up for around a month now, the recruitment team and our candidates/clients love it. Feedback has been positive on functionality, look & feel and our brand-new job listing section is getting a lot of use! The team at Recruitive couldn't do enough, we had a dedicated account manager across every area, design, functionality, content and launch. It doesn't stop there either; we regularly meet our account managers for updates and next steps, so the ball is never dropped."

Make recruitment a breeze.
Through recruitment advertising and expert-managed services, you can save a serious amount of time and money while maintaining the highest quality of candidates.
We've got the expertise and industry experience to back it up! Say goodbye to the mundane and hello to efficiency. Want to learn more? Let's chat!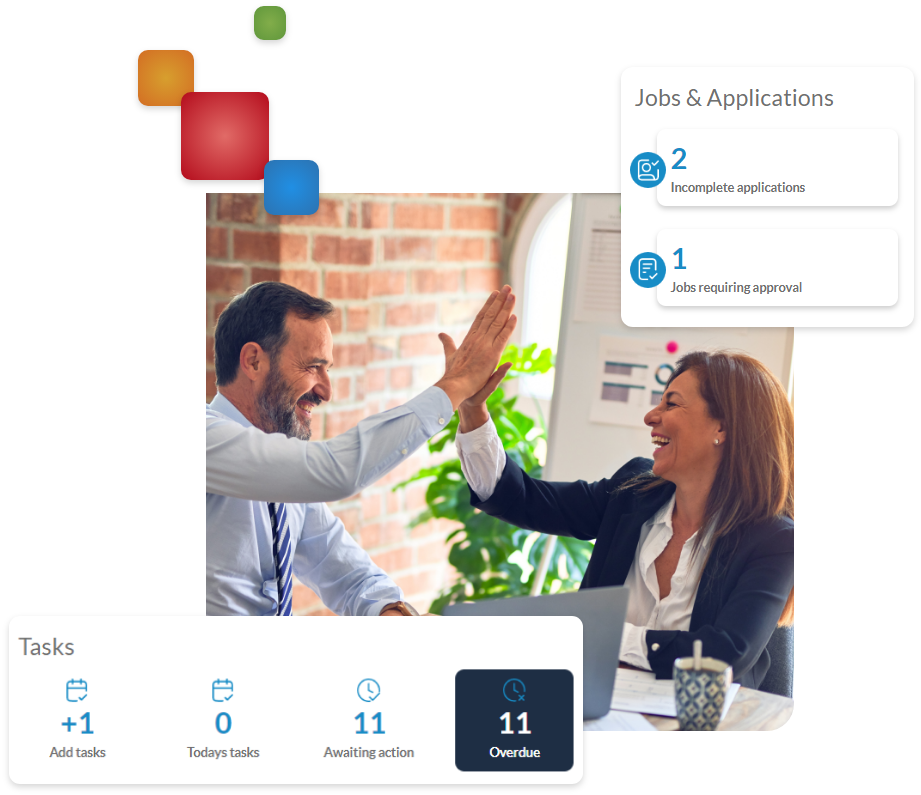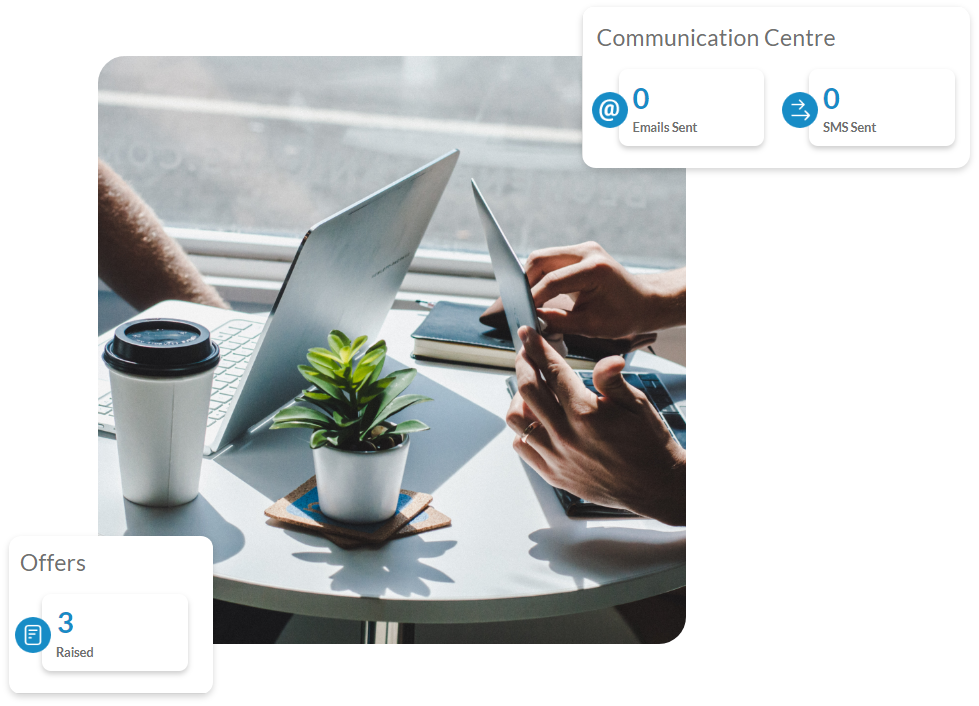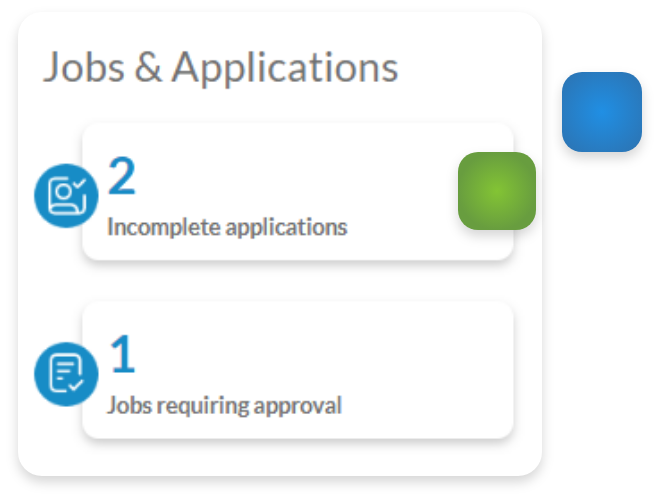 Simplify your talent acquisition.
Join our clients by having robust recruitment software you can depend on night or day whatever your hiring needs.
Recruit with peace of mind, whether you've got 5 or 5000 employees!
Lowering the cost of recruitment.
Career Kinetics recruitment advertising, managed services and technical advances have assisted businesses throughout the UK to significantly reduce their cost and time to hire without compromising the quality of candidate.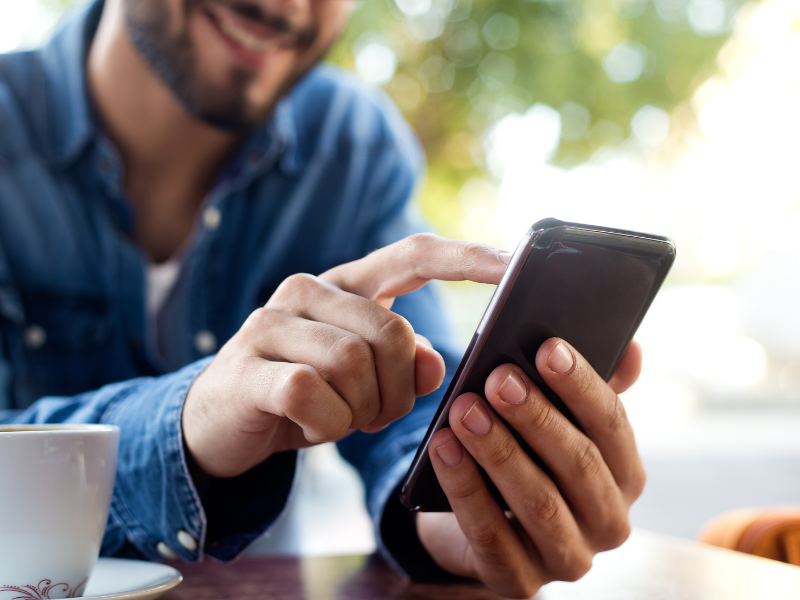 The ultimate recruitment powerhouse brought to you by Recruitive!
Visible Boost is here to make job connections happen effortlessly. Picture this: thousands of job opportunities from hundreds of direct employers and agencies, all at your fingertips.
Our mission is simple: to provide you with a quick and easy recruitment solution that gets results. With Visible Boost, you can post multiple vacancies in a matter of minutes and watch as they reach our extensive network and partner sites, including the mighty Google Jobs and many sector-specific job boards.
Subscribe to our newsletter!
If you'd like to stay up to date with the latest industry news and topics, including free access to our guides, resources and company updates, complete the form!
Simply enter your name and email address.
*Your email address is only used to send you our newsletter and the activities at Recruitive.
*You can always use the unsubscribe link included in the newsletter to unsubscribe from any future email communications.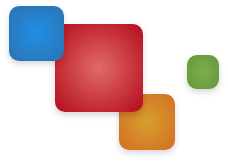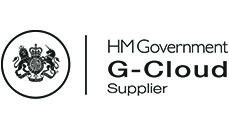 HM Government G-Cloud Supplier
Recruitive is an approved supplier of Cloud Software under the latest G-Cloud Framework; G-Cloud 13. G-Cloud is a Government initiative targeted at easing procurement by public-sector bodies in departments of the UK Government, which aims to provide a single repository of cloud-based services by public sector organisations via an online marketplace.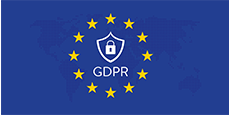 All of our SaaS products fully comply with the GDPR regulations, effective from 25th May 2018.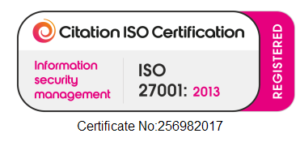 Management System Standards are highly prestigious and demanded all over the world by organisations and consumers alike. Achieving ISO27001 Certification makes a positive statement to prospective customers about our Management Systems and the importance we have and will continue to place on meeting our customer's demands.