Our award-winning client support service is why so many of our clients choose us over our competitors.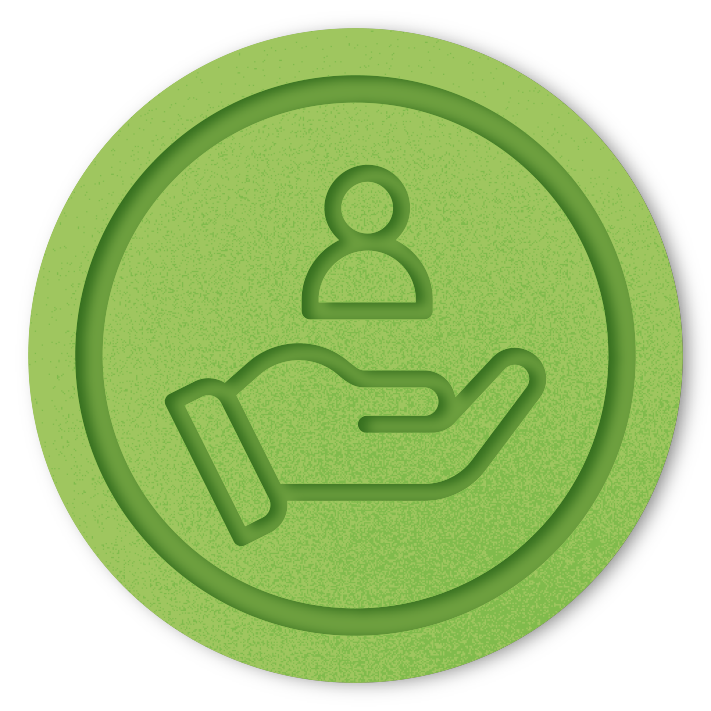 Our dedicated team of recruitment experts are always on hand to answer any queries you may have.
Each project is allocated a committed account manager, who will oversea the project from start to finish.
Need a quick answer? Our LIVE chat facility allows clients to chat to one of our representatives.
We
pride

ourselves on the high level of client care we deliver.
We provide rapid, quality client support that is backed by friendly and helpful staff that truly values your business. We only employ the best and most experienced staff who always respond immediately to your requirements.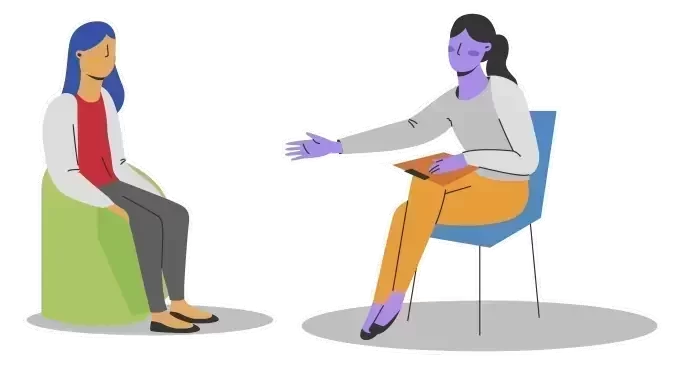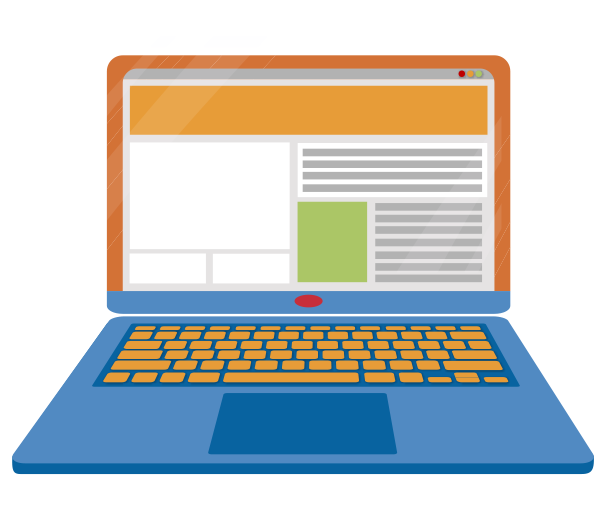 When you join us as a new client, we automatically appoint a range of personnel to your account; an Account Manager who is responsible for your ongoing support requirements and a Training Manager who looks after any ongoing training requirements.
You may also have a Project Manager who oversees that every aspect of your account is running smoothly.
additional Client Support Services
Along with with our dedicated team of Account and Project Managers, you'll also gain our additional client support services.
We deliver good old fashioned quality customer care with a real person on the other end of the phone. A service standard that we are proud of. We have numerous support staff to offer both administrative and technical client support whatever issues may arise.
At Recruitive we strive to ensure our clients are making the most of their solutions which is why we offer unlimited online training to all clients. As well as this we supply all clients with standard or branded user guides to refer back to whenever they need to.
More recently we have started developing training videos which our clients love, as they can refer back to these videos as and when they need to.
The training department offer user manuals to make sure they provide efficient training on the basics and easy how-to guides for our clients to follow.
At Recruitive we have a proven project management methodology based on PRINCE2 principles, utilising a three-step implementation methodology.
Each project is managed from order through to launch and beyond!
We have experienced project managers who plan each project, confirm the functionality and allocate the resources as each project deserves.
All of our systems are hosted upon state of the art UK based secure cloud server networks.
We have direct access to these servers at all times and the server network is continuously monitored 24/7. All data is backed up securely and rolling data retention procedures are in place at all times.