We provide a range of eBooks from cutting-edge hiring techniques to industry shifts, our eBooks are a treasure trove of knowledge for HR experts and recruiters alike.
Click any of the images or links below to download one of our PDF eBooks.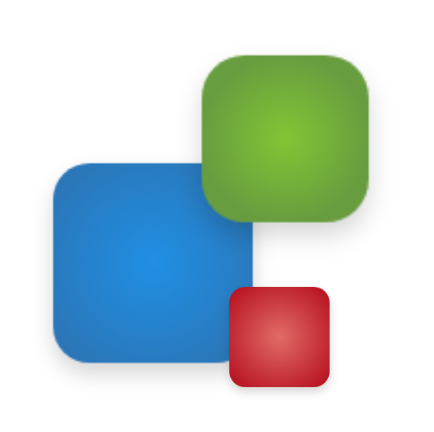 Master the art of procuring and implementing Applicant Tracking Software in this ultimate eBook guide.
Learn powerful insights into how Applicant Tracking Software can save you time and improve your recruitment.
Optimise your careers website to improve candidate attraction chances as you explore the best practices for success.
Don't miss out on future updates, new releases, and exclusive content. Hit that subscribe button to become a part of our ever-growing team.
Turn on notifications and be the first to know when we drop a new video.