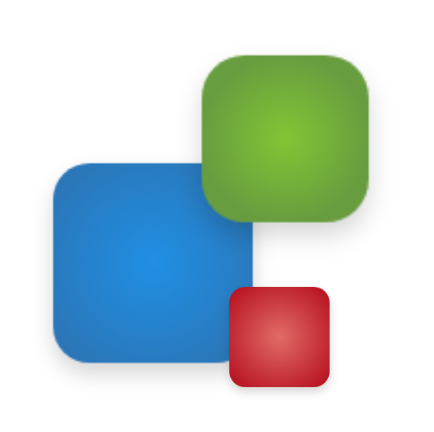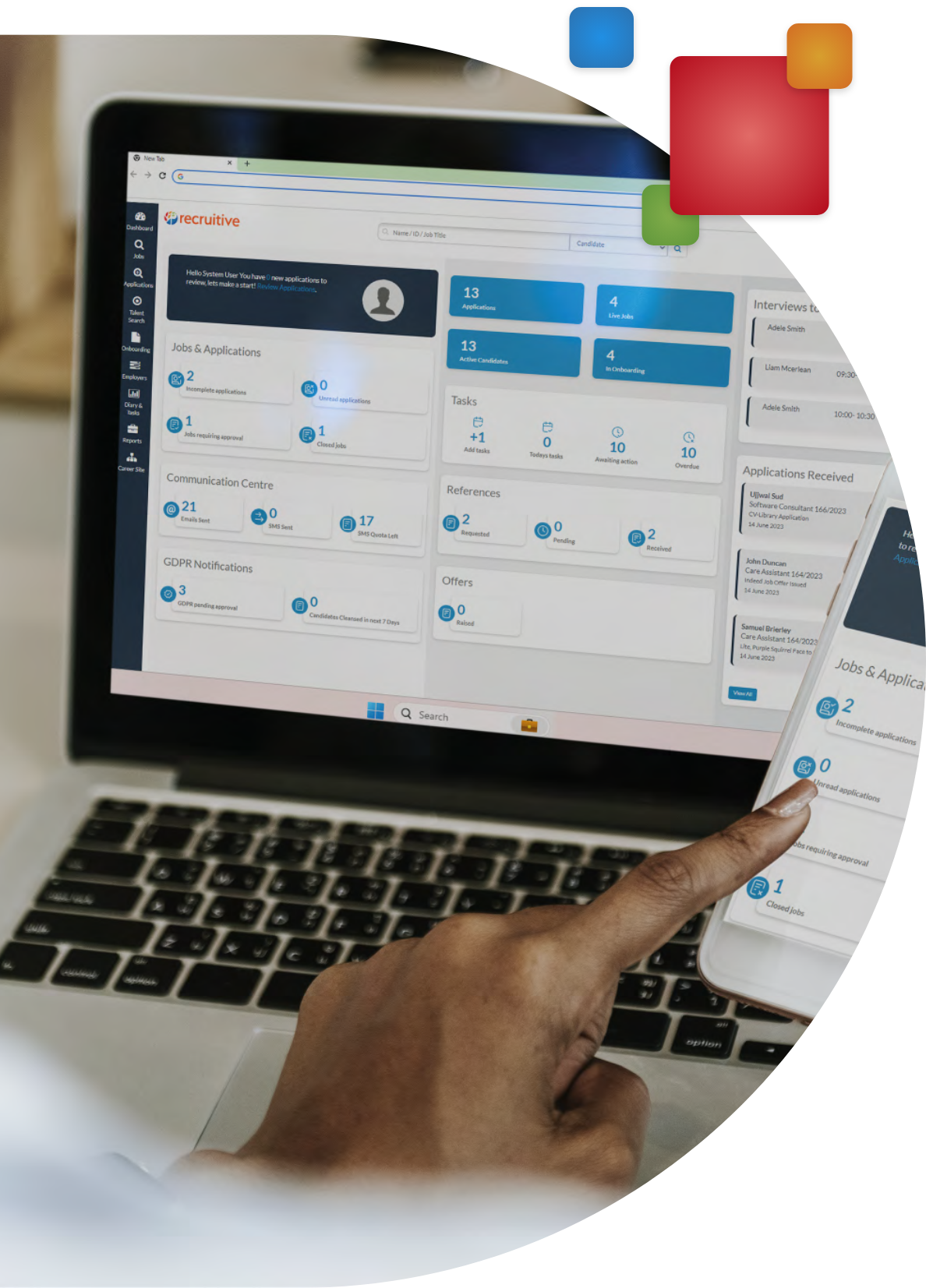 CREATING CONNECTIONS FROM DAY ONE
Our candidate onboarding solutions are designed to make the transition smooth, seamless, and rewarding for both your organisation and your new hires.
Build a Strong Foundation and Set The Standard
Turn your favourite candidates into the best employees and welcome them the right way with next-level candidate onboarding software.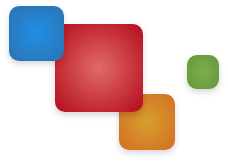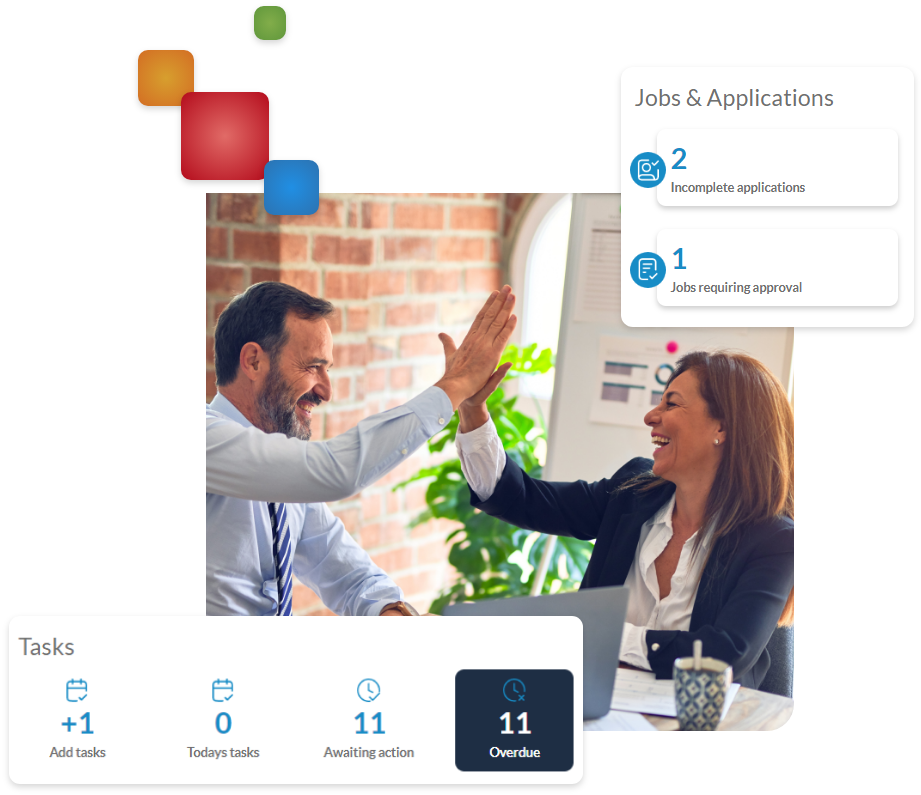 Candidate onboarding is a crucial process of integrating and welcoming new employees into your organisation after they have accepted a job offer. By using a strategic and systematic approach you can provide a positive and smooth transition for candidates as they become full-fledged members of your company.
What's more, implementing onboarding technology can boost your employee retention rates by a whopping 25%! Designed to save you time and effort, allowing your new hires to focus on what truly matters – their new role.
Maximise Output and Foster Early Achievement

ONBOARDING CHECKLIST CREATOR
Build a default checklist for your team to help ensure every task has been completed, alternatively assign personalised checklists to each candidate's record.

REFERENCE REQUEST CREATOR
Request employee or character references by email with an online form and receive the information required via your system for your team to use when needed.

EMPLOYEE CONTRACT GENERATION
Generate or upload employee contracts and offer letters with mail merge features included.

ADVANCED ONBOARDING FEATURES
Send candidates important documents and assessments to candidates to accept or decline via an online portal.

AUTOMATIC EMAIL NOTIFICATIONS
Set and edit automatic reminder emails for reference requests and other requirements

Create reports based on your onboarding checklist and keep track of analytics such as time to hire and cost of hire.

EMPLOYER'S NEW STARTER FORMS
Send new starter details to Payroll and HR when required to ensure a smooth transition.

OFFER DOCUMENTS BY HIRING MANAGERS
Allow your hiring managers to raise employment offers from their dedicated portal.
Provide your recruiters, hiring managers and candidates with the ability to track their progress and where they need to be.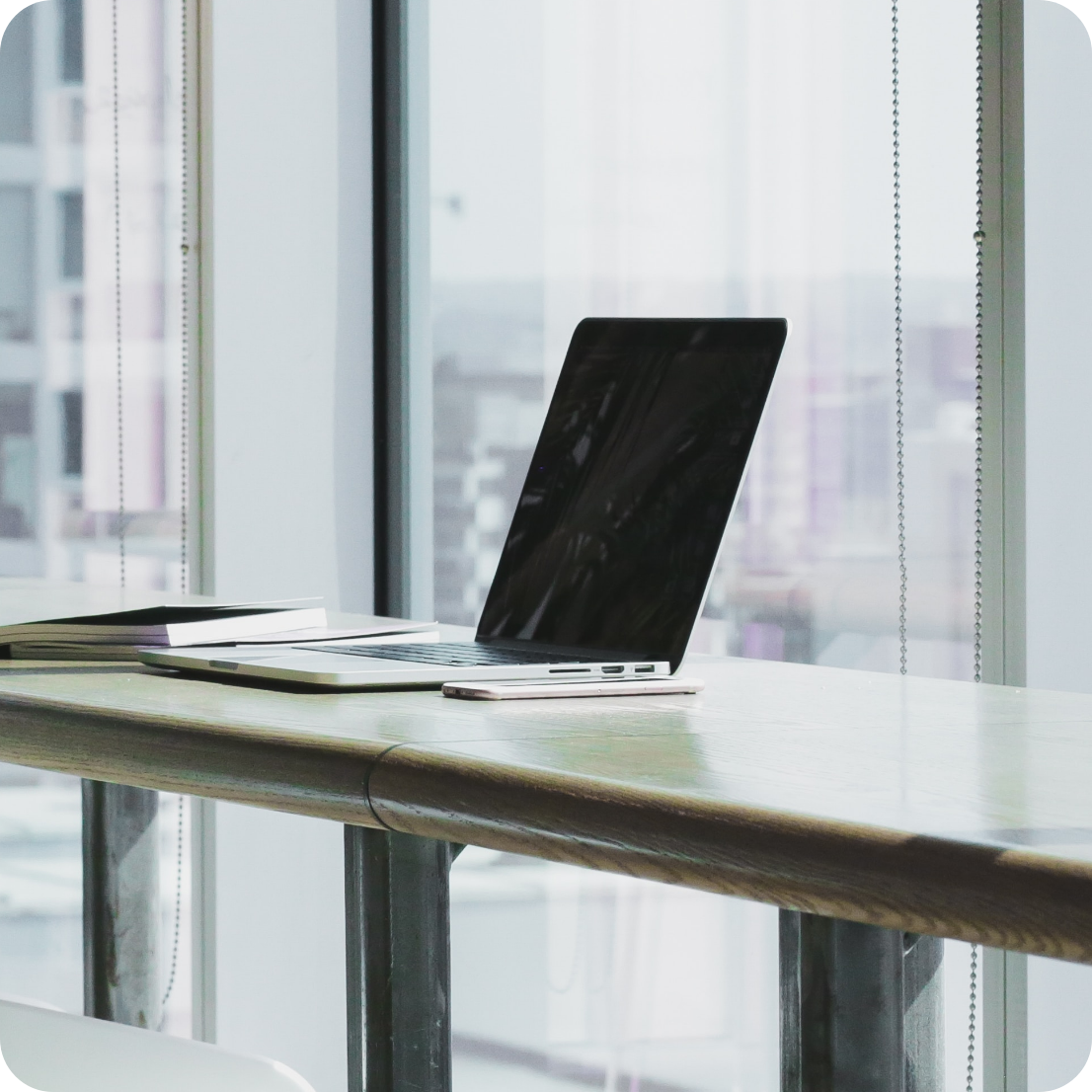 Empower Efficiency Right from the Start
Hiring top talent is just the beginning; onboarding software ensures individuals can hit the ground running and thrive in your organisation.
Our software allows you to tailor onboarding documents to match your company's unique culture and requirements with personalised employment contracts, diversity and equality policies, medical screening forms, and welcome packs.
You can also manage how documents are completed, regulated, and tracked throughout the entire onboarding process. See individual documents for employees to get started, such as driving license details, passport details, Disclosure and Barring Service (DBS) checks and National Insurance numbers. Save time, reduce errors, and enhance efficiency like never before.
Enhanced Candidate Onboarding
Where efficiency meets engagement and candidates transform into loyal employees!
With our enhanced candidate onboarding module, you hold the power to create personalised onboarding workflows tailored to your unique needs. Say goodbye to tedious manual processes and embrace a visual dashboard that effortlessly tracks outstanding onboarding items for each candidate. Speed up the hiring process, deliver a quality candidate journey, and maintain brand consistency with every hire.
Candidates can log into their secure onboarding accounts, where they can effortlessly track application statuses, review and sign documents, and even watch welcome videos to get a sneak peek into your company culture. They can also manage their learning, update personal profiles, and submit necessary documentation seamlessly.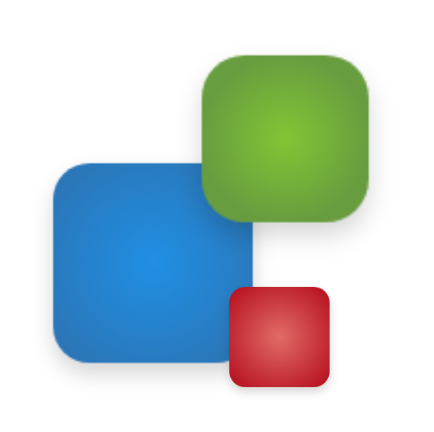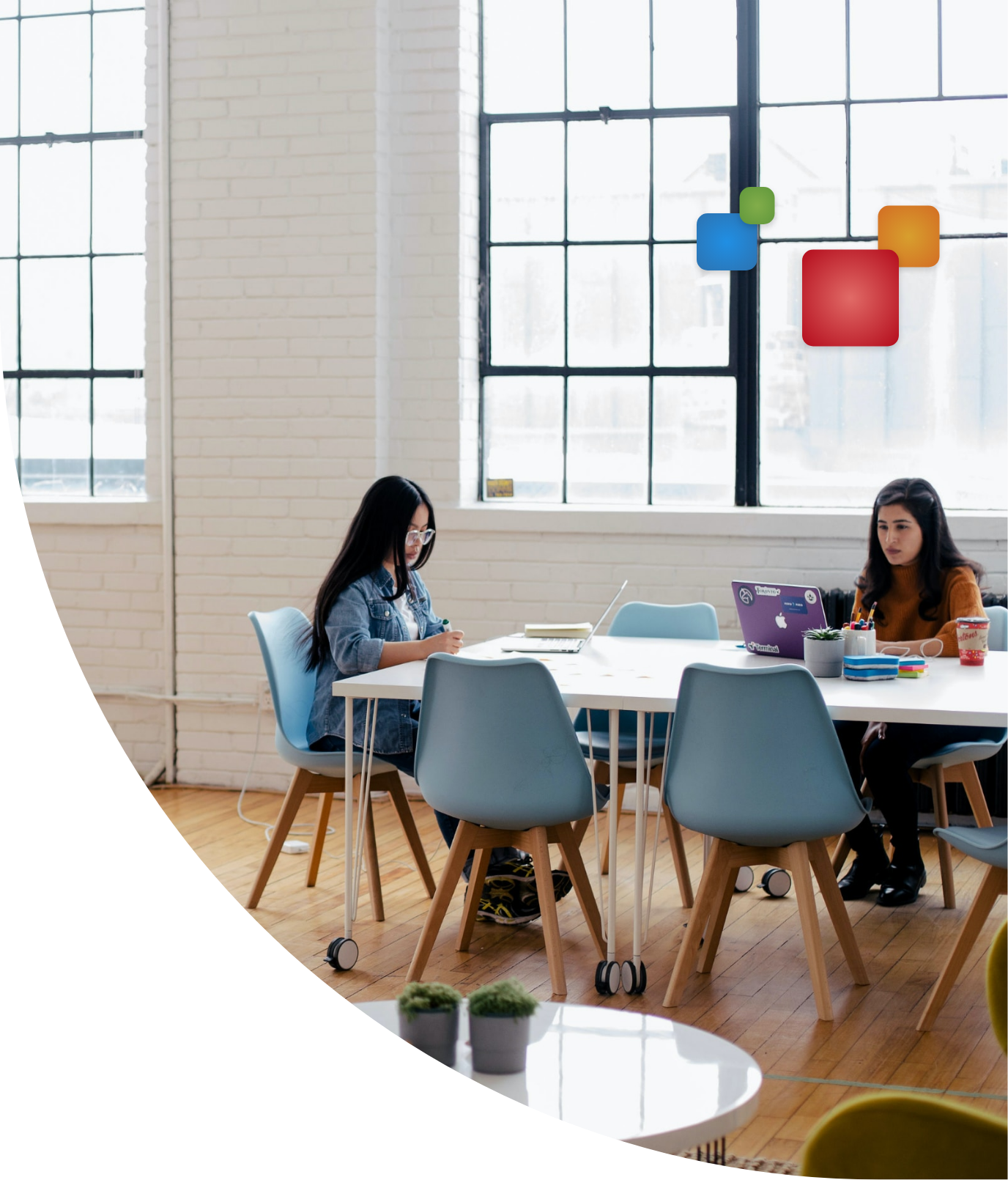 SEAMLESS CANDIDATE INTEGRATION
Embrace the magic of seamless onboarding that makes new hires feel right at home from the get-go.

SPEEDIER TIME AND COST PER HIRE
Time is money, and with our module, you'll save both! Streamline your hiring process, reduce paperwork, and increase efficiency and productivity.

ENHANCED CANDIDATE JOURNEY
Leave a lasting impression on your candidates with an onboarding process that goes above and beyond their expectations.
Exceptional talent deserves an exceptional onboarding process.
Our team of onboarding experts is standing by, ready to create a customised plan that transforms your hiring process. From crafting bespoke onboarding documents to enhancing candidate experiences, we've got it all covered.
Submit our form, and get ready to welcome your new stars with open arms.