Our Candidate Onboarding software is seamlessly integrated into our Applicant Tracking System and designed to be effective as well as providing a positive experience for your future employees.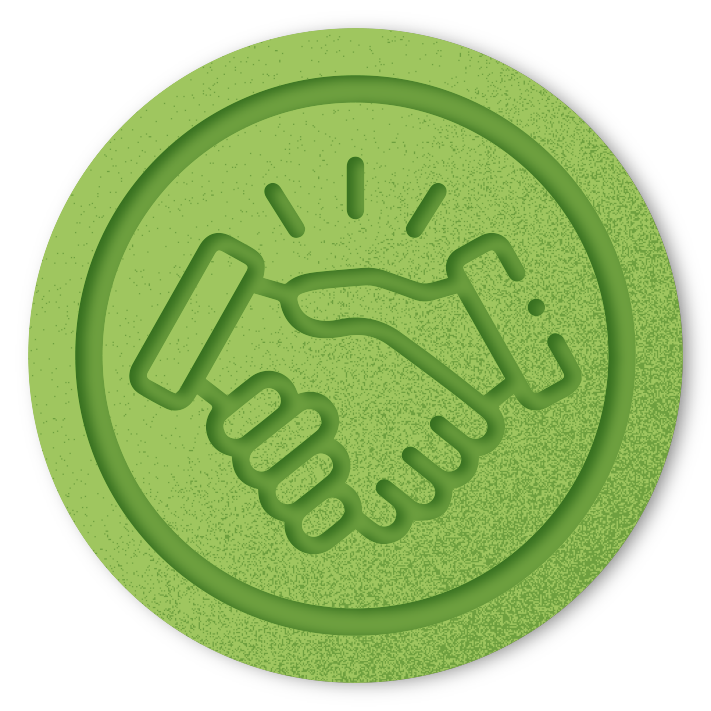 Get new Candidates onboard quickly
Our Candidate Onboarding software is seamlessly integrated into our Applicant Tracking System and has been built in conjunction with direct input by recruiters and HR professionals.
What is Candidate Onboarding?
Our Candidate Onboarding system allows you to post jobs, manage applications and schedule interviews, you can convert your candidates to employees quickly and effectively.
The system is designed to provide a positive experience for your future employees and retain staff for the future. In fact, it has been found that an effective onboarding process can increase employee retention by 25%!
Why is Candidate Onboarding Important?
Our system allows you to create your own, bespoke onboarding documents, and manage how documents are completed, regulated/tracked during the candidate onboarding process.
The documents can take the form of bespoke employment contracts, diversity and equality policies, medical screening forms and welcome packs, etc.
Recruitive's Candidate Onboarding System
As well as overall document management you can also track the individual documents that you will need to get the employee started, such as driving license details, passport details, Disclosure and Barring Service (DBS) checks and National Insurance numbers.
This exclusive document management technology your candidate to be able to comprehensively understand your organisation before they join and have all the documentation needed before they start.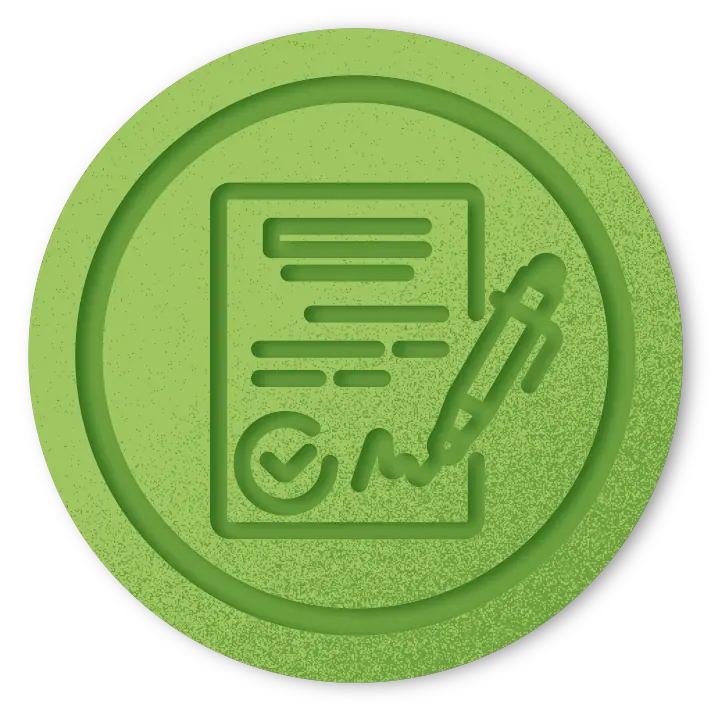 Some of the features and functions include the following:
onboarding checklist creator
Our system allows you to have one default checklist which will allow team members to add or tick the onboarding processes which have been completed. You can also create additional checklists which can be assigned to a candidate's record if required.
Reference request creator
This function allows you to request either an employee or character reference by email with an online form. The data is sent back into the system for your team to use as needed (customisations can be added such as; automated email alerts for referees, more than 2 forms to select from and the ability to change the contents of the forms).
Employee Contract Generation
The contract generation feature allows you to upload contracts and offer letters with mail merge fields added, which can automatically generate documents with the information already completed. You can then send one or a group of documents to a candidate by email.
Advanced onboarding features
This is a range of advanced features that includes onboarding checklists, reference requests and the ability to create groups of documents. These documents can include employment contracts, offer letters, videos and reference requests. Documents can be sent to a candidate for the individual to accept or decline online via their own online portal.
Automatic email notifications
Our system allows you to create reference requests and set automatic reminders for referees. This feature can be altered, meaning you can change how many times the reminder email is sent and how it can be confirmed.
You can create your own reporting stages, based on your initial onboarding checklist. Furthermore, keep track of your recruiting costs with our enhanced reports & analytics features including time to hire and cost of hire reports.
Employers new starter forms
This feature can allow new starter details to be forwarded to your Payroll or HR database if required.
offer documents by hiring managers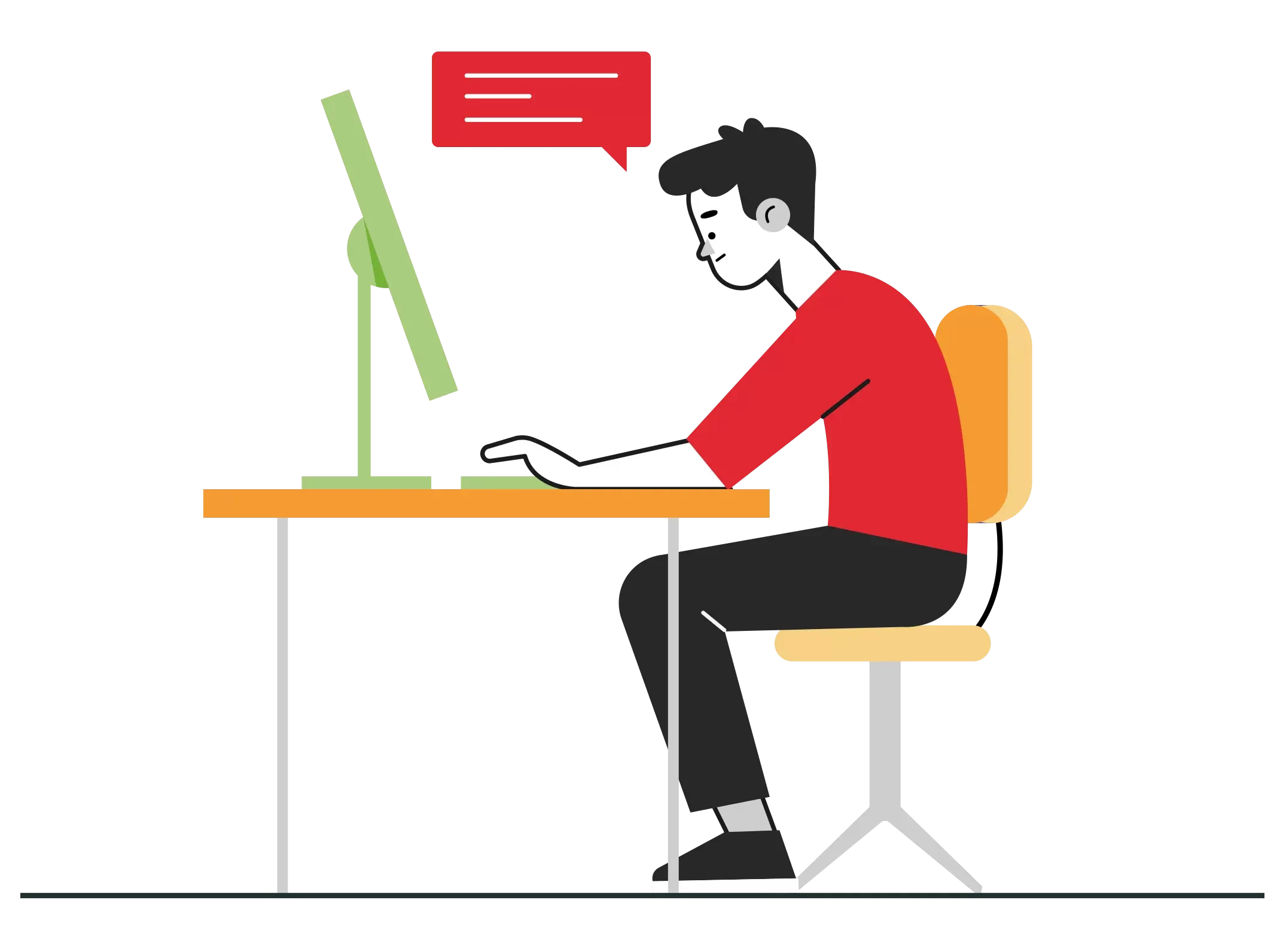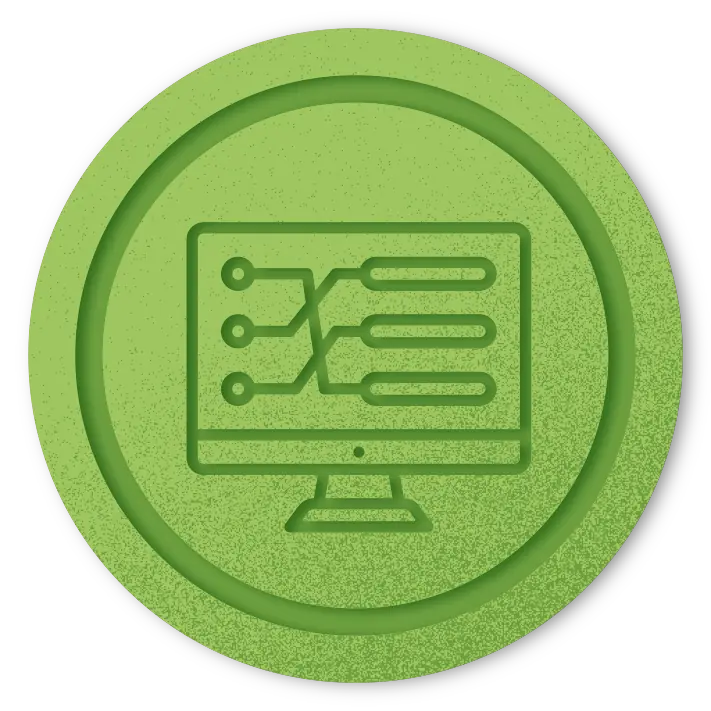 We understand that information needs to flow in multiple ways throughout the recruitment process. Using our award-winning technology information can be shared seamlessly, online and securely. Recruiters, hiring managers and candidates can have their own portal with a personalised login, track what's happening and complete the next steps.
Following on from sharable information our candidate onboarding provides recruiters, hiring managers and candidates the ability to understand exactly what's happening in the process, track where they're at and where they need to be.
We enable seamless communication between the three stakeholders in the recruitment process – candidate, hiring manager and recruiter. Our award-winning applicant tracking system and onboarding solution allow for easy, branded communication between all three stakeholders via email and SMS.
Enhanced Candidate Onboarding
By implementing our Enhanced Candidate Onboarding module and onboarding checklist forms within your system, you can customise various types of onboarding workflows and gain an instant visual overview of any onboarding items that are outstanding for each candidate. As a result, candidates will be able to be employed speedily and efficiently, improving your candidate journey and endorsing brand continuity.
But that's not all, this enhanced module enables you to also instantly activate a secure onboarding account for candidates to log in, view, and track application statuses, progress updates, review and sign documents, upload relevant onboarding documentation, view video content, i.e. welcome videos, and to amend, update, and build their personal profiles.
Integrating the Enhanced Onboarding module into your recruitment process has multiple benefits, including a seamless candidate to new employee integration, enhanced candidate journey & experience, improved time & cost to hire, reduction in physical paperwork and a better perception of your brand.