Our on- boarding software is seamlessly integrated into our applicant tracking system . It is designed to be effective as well as providing a positive experience for your future employees.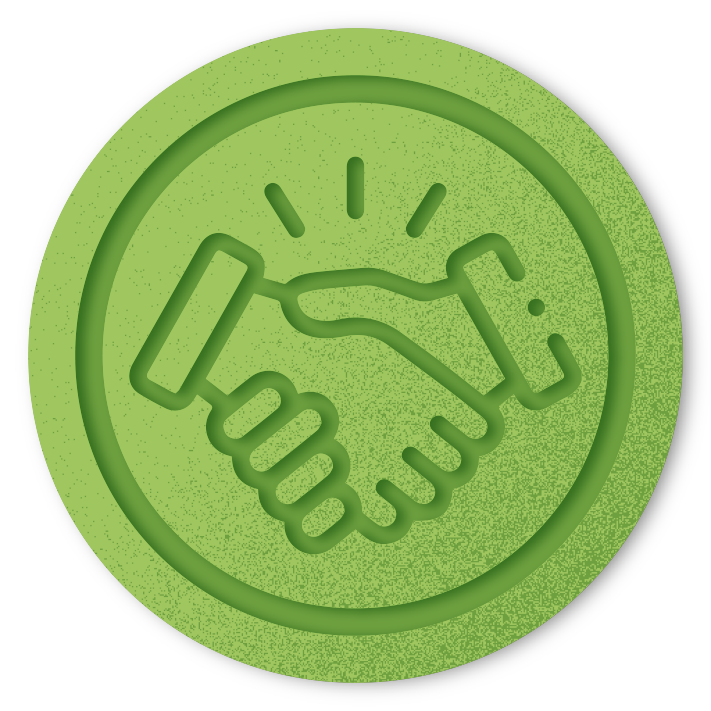 Get new employees onboard quickly
Our on-boarding software is seamlessly integrated into our applicant tracking system and has been built in conjunction with direct input by recruiters and HR professionals.
Our on-boarding system allows you to post jobs, manage applications and schedule interviews, you can convert your candidates to employees quickly and effectively.
Did you know it's designed to provide a positive experience for your future employees. In fact, it has been found that an effective on-boarding process can increase employee retention by 25%!
Our system allows you to create your own, bespoke on-boarding documents and to then also manage how you want the documents to be completed, managed and tracked during the recruitment process.
The documents can take the form of bespoke employment contracts and any other documents that you may need to create , such as welcome packs.
Recruitive's On-boarding Services
As well as all the cool features talked about above, you can also track the individual documents that you will need to get the employee started, such as driving licence details, passport details, Disclosure and Barring Service (DBS) checks and National Insurance numbers.
Some of the features and functions include the following:
on-boarding checklist creator
Our system allows you to have one default checklist which will allow team members to add or tick the on-boarding processes which have been completed. You can also create additional checklists which can be assigned to a candidate's record if required.
Reference request creator
This function allows you to request either an employee or character reference by email with an online form for the referee to complete and the data is send back into the system (customisations can be added such as; automated email alerts for referees, more than 2 forms to select from and the ability to change the contents of the forms).
Employee Contract Generation
The contract generation feature allows you to upload contracts and offer letters with mail merge fields added, which can automatically generate documents with the information already completed. You can then send one or a group of documents to a candidate by email.
Advanced on-boarding features
This is a range of advanced features that includes on-boarding checklists, reference requests and the ability to create a groups of documents. These documents can include employment contracts, offer letters, videos and reference requests and these batches of documents can be sent to a candidate for the candidate to accept or decline online via their own online portal.
Automatic email notifications
Our system allows you to create reference requests and to then automatically remind referees to complete the reference. This feature is up to the client how many times this reminder email is sent and how many times and this can be confirmed.
You can create your own reporting stages, based on the initial checklist questions and answers you created, when you initially set up your on-boarding checklists.
Employers new starter forms
This feature can allow new starter details to be forwarded to your Payroll or HR database if required.
offer documents by hiring managers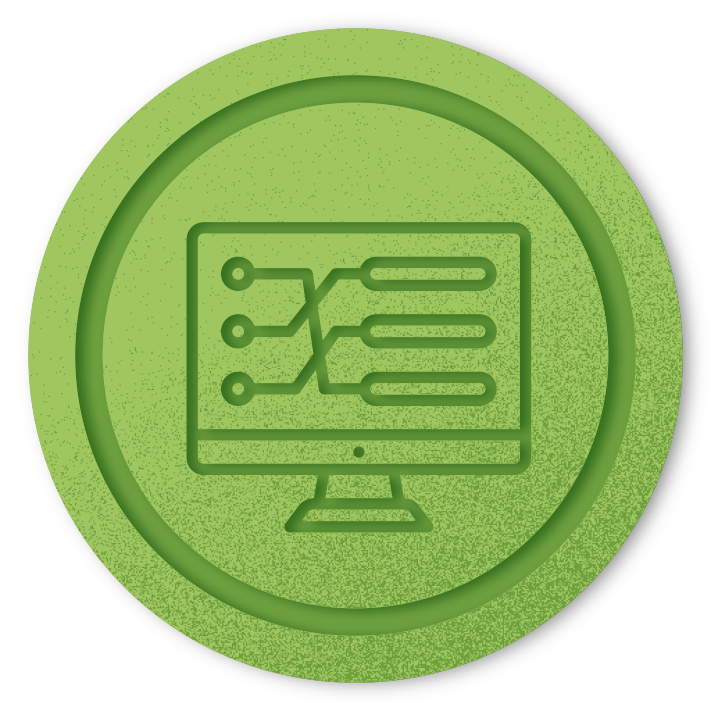 There are many other features and functions built into our systems to make the onboarding process and effective one for both your department and for the future employee as well.
We also offer a range of additional aftercare services with the launch of all our products. Find out more here .
For a detailed consultation of your processes please contact us today.