Fully integrated into our application tracking software, our powerful multi job posting technology is unique to Recruitive.
Fully Integrated with Our ATS
Fully integrated into our application tracking software, is powerful, multi job posting technology, unique to Recruitive and developed over the past 10 years .
What is Multi-Job Posting?
Multiple job posting and applicant tracking technology was originally designed to save recruitment companies and HR managers, time and money and was (and still is in many cases).
Accessed via a third party website/software platform, you can raise a job requisition within your business and post it quickly to jobs boards across the country.
The Recruitive multi-job posting platform is fully integrated with our main applicant tracking software, Exigo. You do not have to access any third party systems, which means you can post vacancies by accessing your main ATS system.
Your main HR managers, line managers and any user connected to the Exigo ATS system can quickly raise a job requisition with one click and post a standard or branded job to 500+ jobs boards and your own website, by completing a single job posting form.
Recruitive's Multi-Job Posting Services
A low costing state of the art recruitment solution which is already well-loved by known brands including The Works, Dunelm , F.Hinds, TNT and many others.
Our multi-job posting software , Job Mate, created by recruiters for recruiters, allows you to post job vacancies to premium and free to post job boards, social media and your dedicated careers website in one submission. Saving a vast amount of time in administration without having to manually post to each individual site.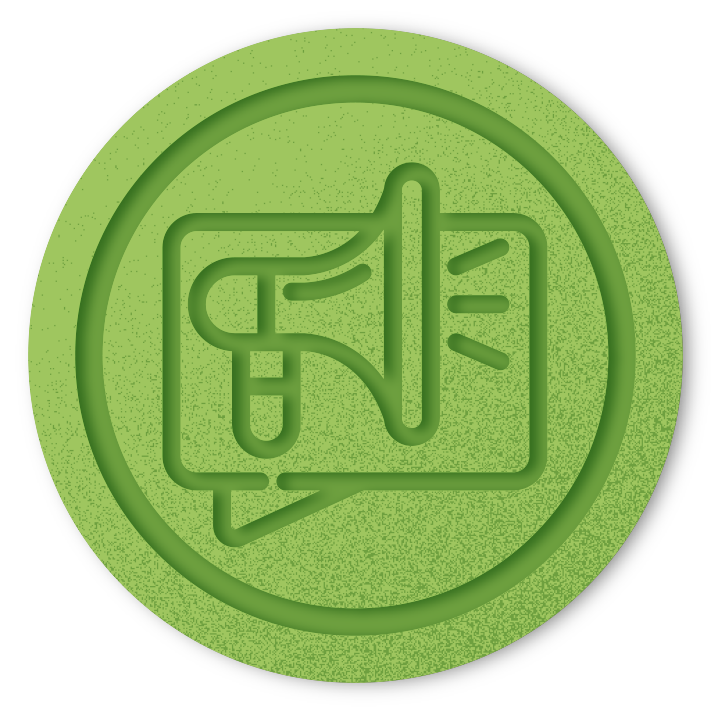 Some of the features and functions include the following:
The main feature of all multi job posting products allows you to produce one job vacancy and post it to 1, 10 or 500+ job boards in just one go, with one click.
Track which boards are producing the best results and delivering the most CV's to manage your return on investment and help make decisions as to where to place your next vacancies.
Set job board credit allocation by user, team, branch or date means you can ensure you or your employees never overspend. You can also allocate certain job boards to individuals, teams.
Track where you have posted an advert and when it is due to expire. You can also repost if required.
Our Exigo ATS allows full reporting, including trends and response tracking.
You can post your job vacancy to hundreds of UK job boards in just a few clicks. These include all the big named boards, free to post, niche and regional boards.
This option ensures that all job advert wordings are approved by a senior member of your staff before being submitted. This is useful for staff training.
Career Website Integration
You can integrate with your own careers website, posting vacancies onto your website as well as multiple job boards.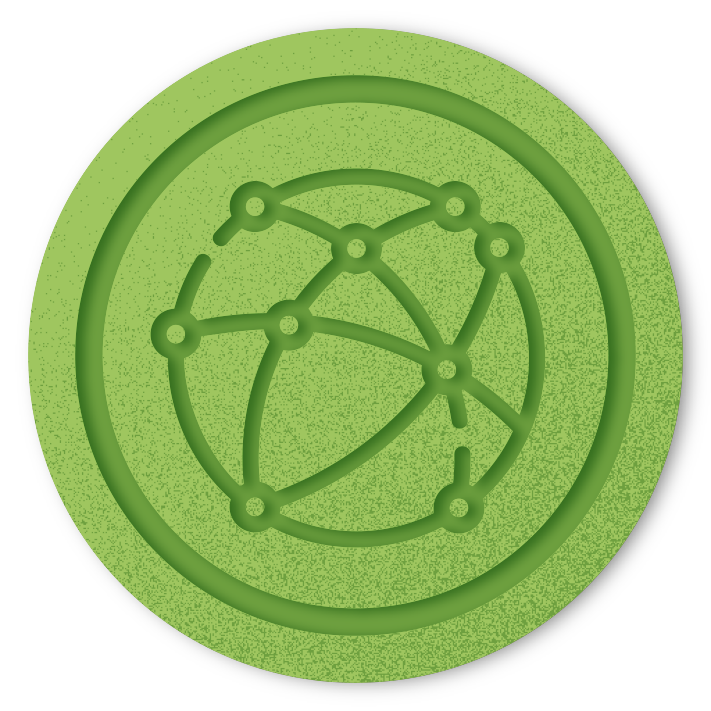 Full Applicant Tracking Services
With Exigo, you can now track and manage all inbound applications, in one, centralised database system.
Most ATS systems use other, third-party multi-job posting tools. With Exigo, you can do the whole lot, all in one place.
We also offer a range of additional aftercare services with the launch of all our products. Find out more here.
Please complete the contact form for a no-obligation discussion and/or consultation. You can also download our full brochure here.
If you'd like more information about our multi-job posting technology, visit our dedicated website.