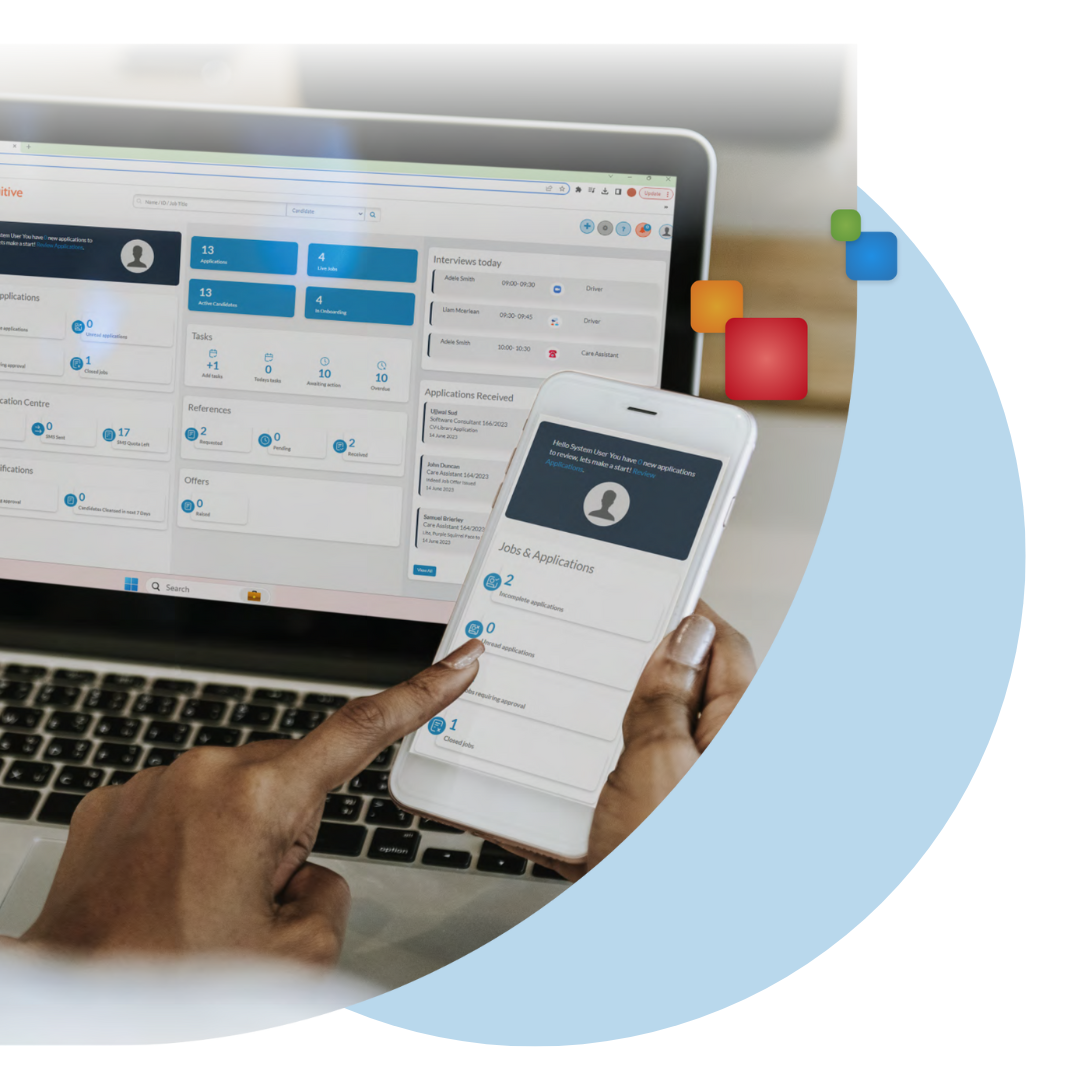 CAREER WEBSITES YOU CAN COUNT ON!
Accelerate your candidate attraction with a Career Website. Be the first to tell your prospects what makes you different and demonstrate your unique journey.
Your Gateway to Top Talent
Whether you want to blend it seamlessly into your leading company site or give it some solo stardom, a careers website is the ultimate magnet for job seekers. Implement a job hub that showcases all your available positions and provides potential candidates with irresistible job roles and captivating media.
Did we mention it's all designed to perfectly match your brand? But, there's more, you can supercharge your careers website with ATS system magic, ensuring lightning-fast job advertising and seamless application management.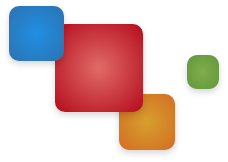 Uncover The Hidden Potential Of Your Careers Website
TAKE A GLANCE AT THE BENEFITS
Advanced Candidate Attraction
DISCOVER MORE ABOUT OUR CAREER WEBSITE FEATURES
Gone are the days of generic templates, ensure your careers website appeals to your target audience. Allow our team of talented designers and web developers to help you become the visual storytellers of your organisation, conveying your culture, values, and employer brand in a captivating and authentic way.
Promote your organisation and engage visiting prospects with great website content and creative media. Our intuitive system enables you to upload new media and resources quickly and smoothly, keeping you connected every minute.
ATS INTEGRATION MADE EASY
Built to deliver a smooth and hassle-free experience our simple yet powerful content management system lets your team effortlessly post updates and manage website content in just a few clicks.
COMPLETE SECURITY AND COMPATABILITY
We take security seriously, so you can sleep soundly at night. Our career websites are built to be robust and fully compliant with GDPR regulations. Rest assured that your data and the privacy of your candidates are in safe hands. What's more, we know that top talent is always on the move, so your website will be compatible with any device for a seamless, responsive experience.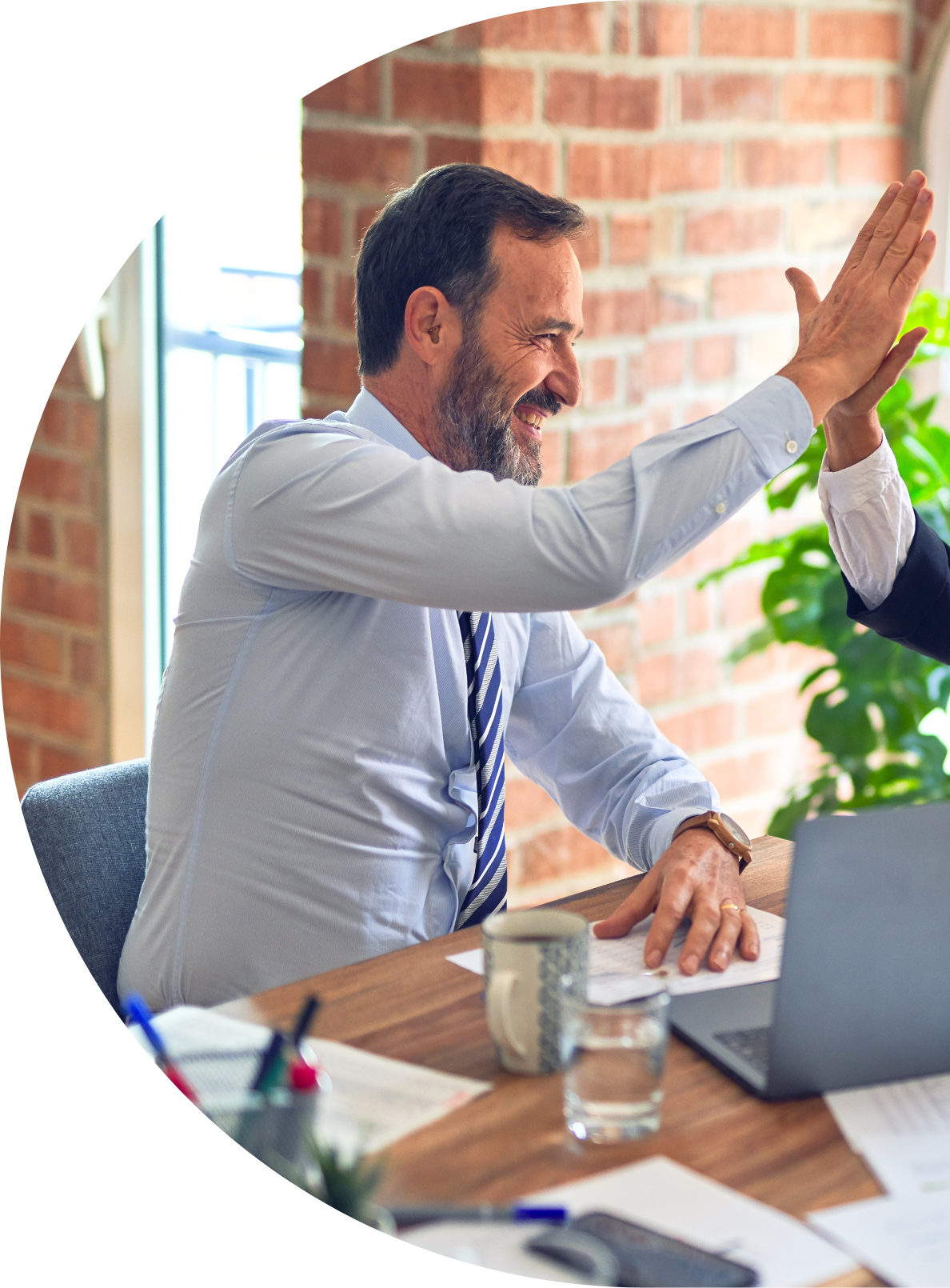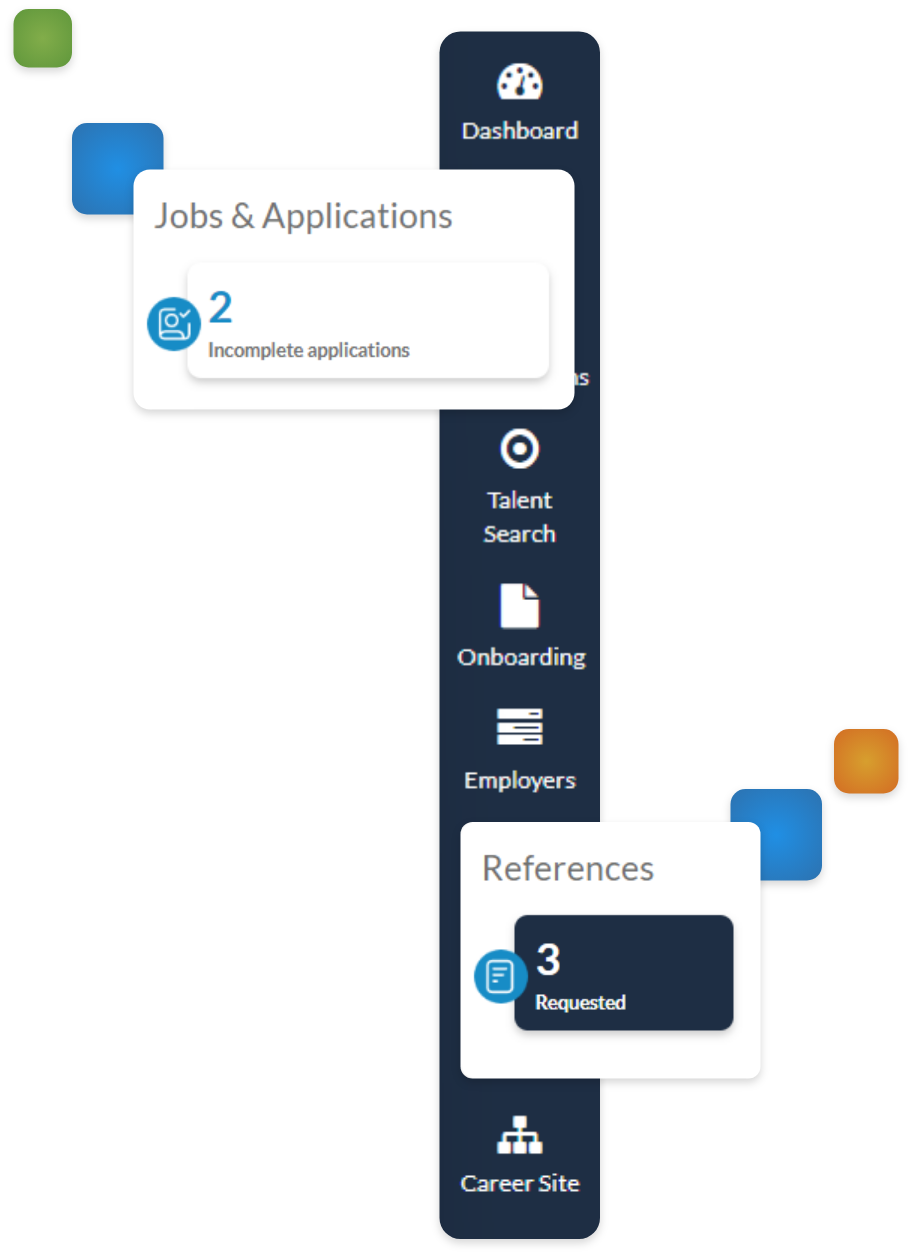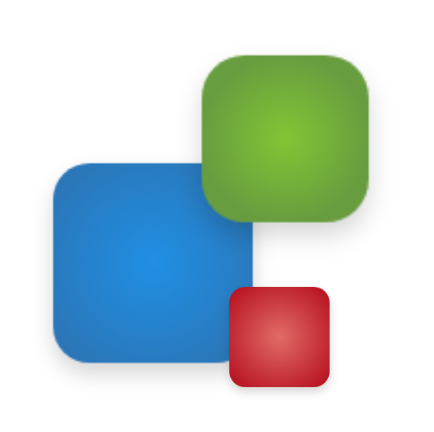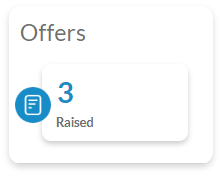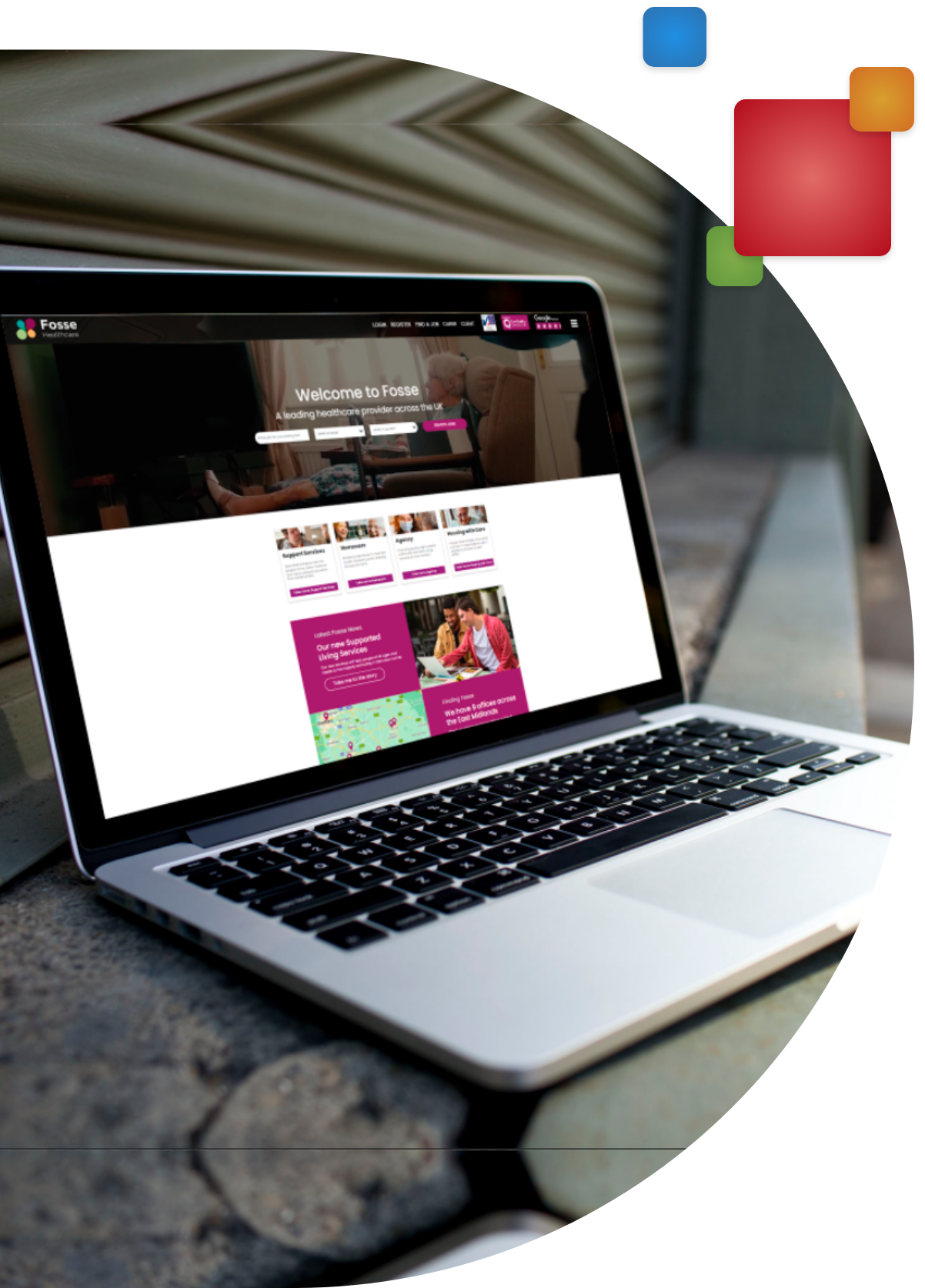 Get Inspired With Our Website Portfolio
Explore the industries we've worked with, from tech startups to established brands, and see the transformative power of recruitment software and website design. Whether you're seeking inspiration, evaluating our capabilities, or simply browsing, visit our website portfolio pages.
Enhance Your Journey with Our Range of Additional Services…

Creation of branded Twitter accounts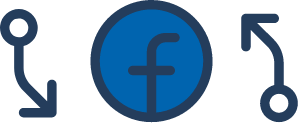 Creation of branded Facebook pages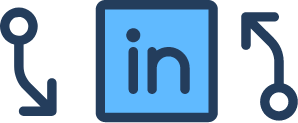 Creation of branded LinkedIn pages

Integration of all website and social media systems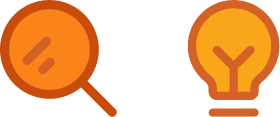 Search Engine Optimisation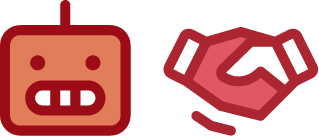 Automated job posting service

Cloud CV registration and applications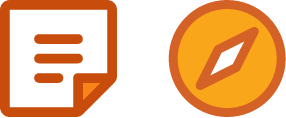 TAKE THE FIRST STEP TOWARDS YOUR CAREERS WEBSITE
Ready to embark on your recruitment journey? We're here to help you make it happen. Fill out the contact form below.
Whether you're seeking recruitment guidance, interested in specific hiring technology, or simply want to explore how we can support your organisation, our team is ready to assist.
Don't hesitate to reach out – we're excited to hear from you! See our aftercare services to learn more about our support tools.