Attract the best candidates and establish a positive employer brand with our bespoke career websites.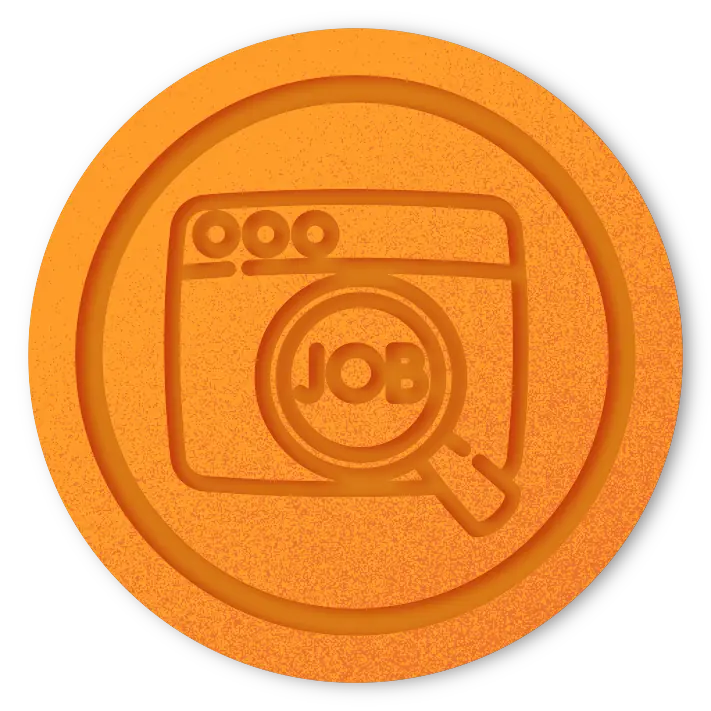 Best career Websites For Your Recruitment Process
For all corporate careers websites, we have created a complete set of fully integrated online careers website solutions for medium and large organisations.
What are Career Websites?
Career Websites can be incorporated into your company's main corporate website or be a stand-alone website, where available jobs and careers information are displayed. Career Websites can feature a job area, as well as additional information & media designed to attract potential candidates.
Our websites are designed to reflect your organisation's branding & to be connected to your ATS system to allow quick job advertising & application management functionality.
Why are Career Websites Important?
Branded career websites can deliver a multitude of recruitment advantages including cost, efficiency and internal mobility. Building your own corporate careers website can offer additional advantages such as being able to m anage & reduce your recruitment spend by tracking job postings and application activity effectively and much more!
Recruitive's Career Websites
We understand that a good careers website promotes your ethos and brand identity to attract talent. Our career websites can help you source the best talent on the market and convert browsing candidates into applicants.
Our design team will also ensure your career's website is user-friendly, creating a positive candidate experience and letting prospects find essential details whilst browsing available vacancies.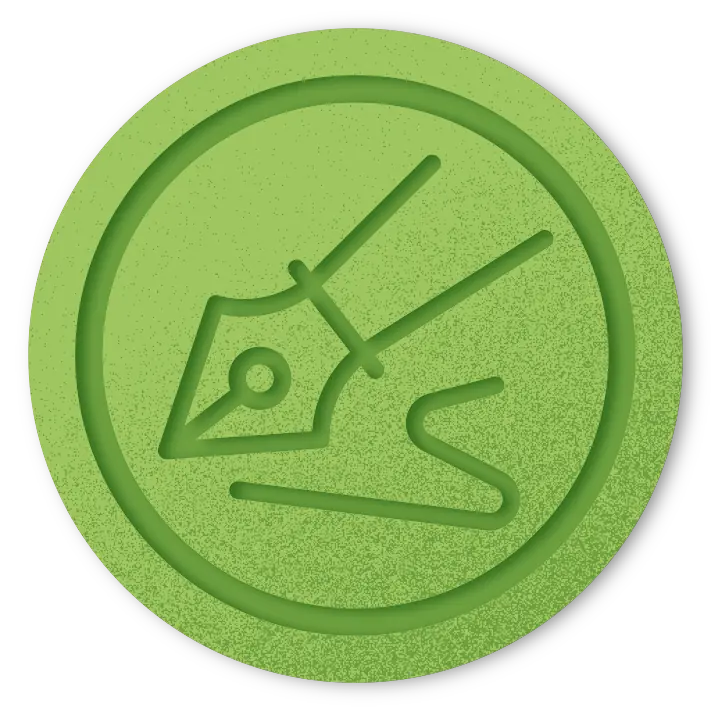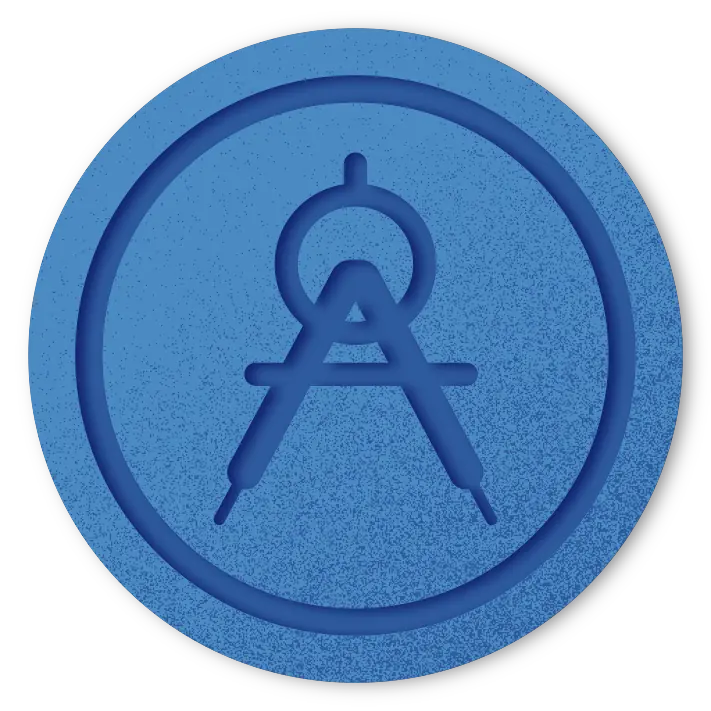 Your own bespoke careers website can be used to provide candidates with a real sense of what your organisation is about. Career websites should elicit the personality of your company, appealing to the type of candidate you are looking to attract and further advocating the brand.
Promoting your core values, news, updates and recruitment events using our blog system and embedding great media onto your careers website will also give you a great advantage over your competitors.
Great website content & creative media, pictures, video, & graphics all help to promote a company brand & to engage candidates. Our career websites also offer a quick, simple, & informative solution, connecting seamlessly with your ATS system for job posting & candidate applications.
Our career websites have a simple but feature-rich content management system so your staff can post updates and manage your website content with ease.
We will also undertake a full review of your business and market sector to create and target a comprehensive set of keywords and phrases. These key phrases will form a part of the initial search engine optimisation exercise, which we will undertake when the website is launched and periodically thereafter.
Secure, GDPR Compliant & Mobile Compatable
We can create a subdomain name for your website and also brand our recruitment systems to match your own corporate styling. Our jobs area, online registration and online application tracking system can use be used to manage your own recruitment processes in-house.
All of our career websites are secure, GDPR compliant by design and fully responsive across all mobile devices.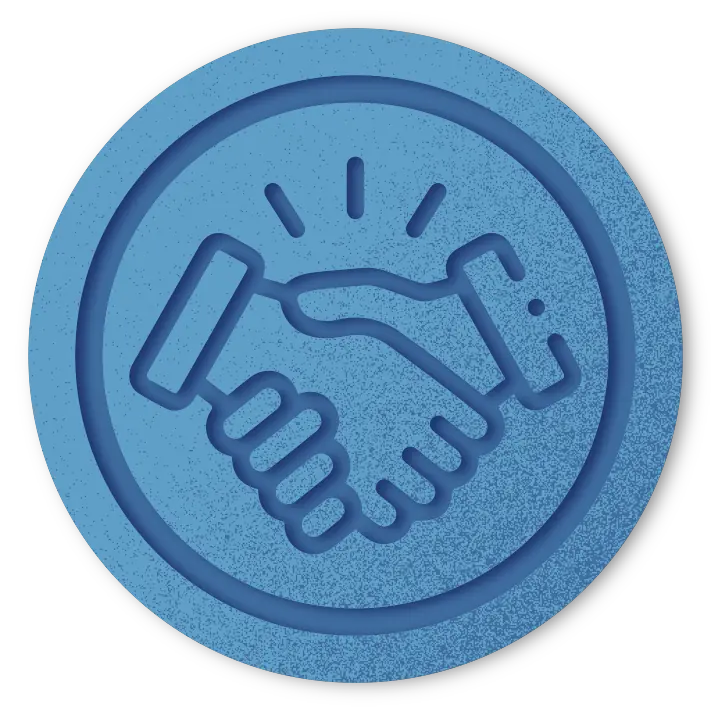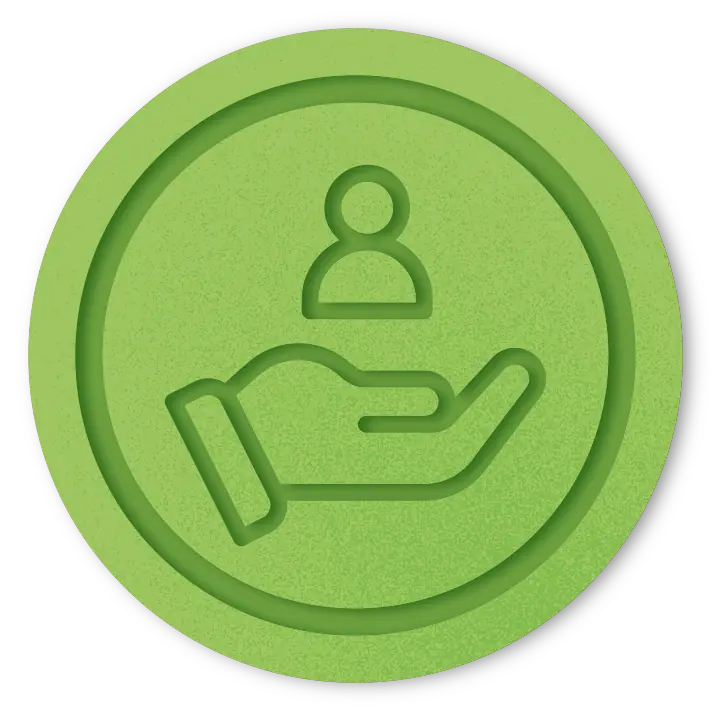 Take a look at our websites!
Your website can be designed to incorporate blogs, case studies, videos, jobs as well as fully responsive job search page. We can add secure, responsive and GDPR compliant recruitment functionality to your website quickly and effectively.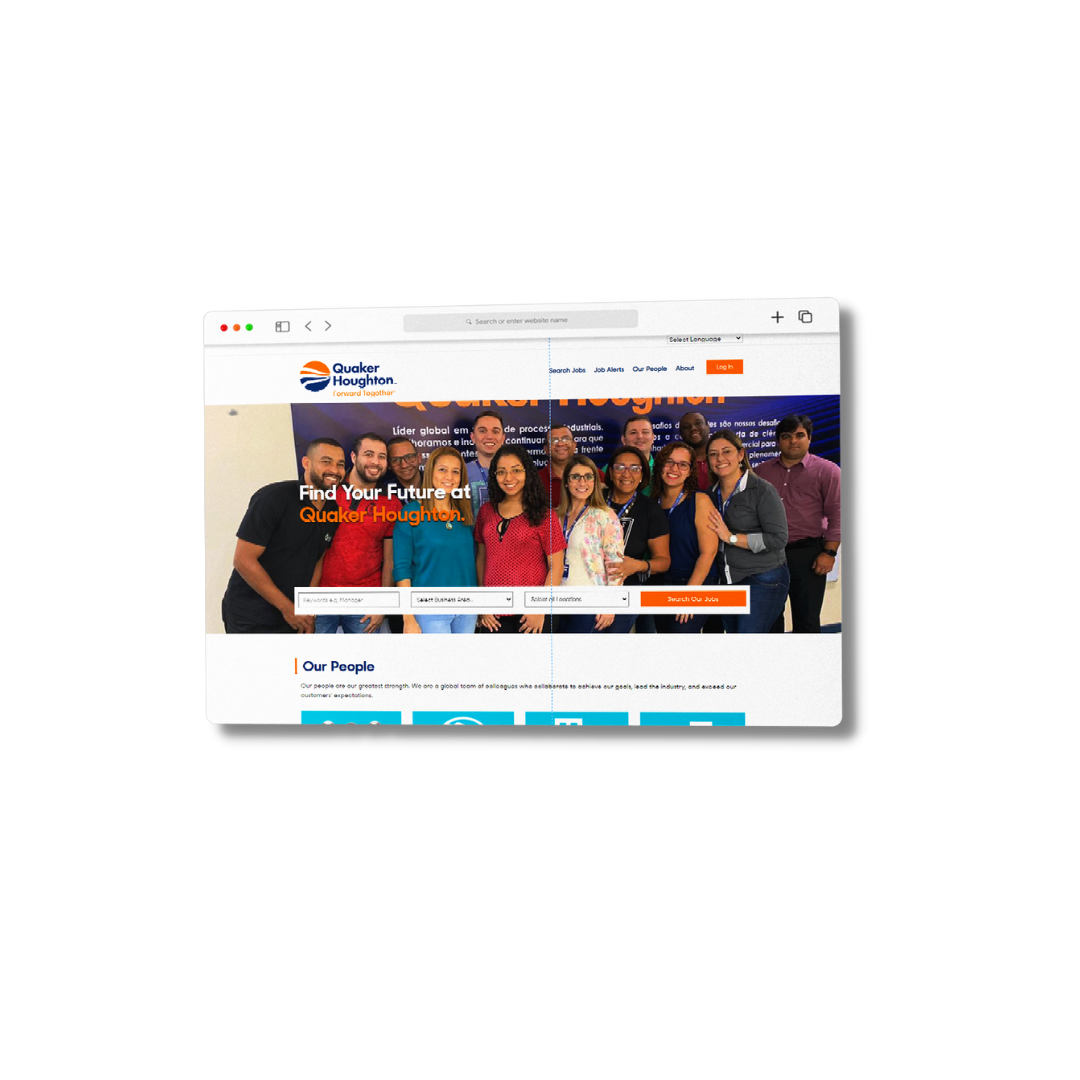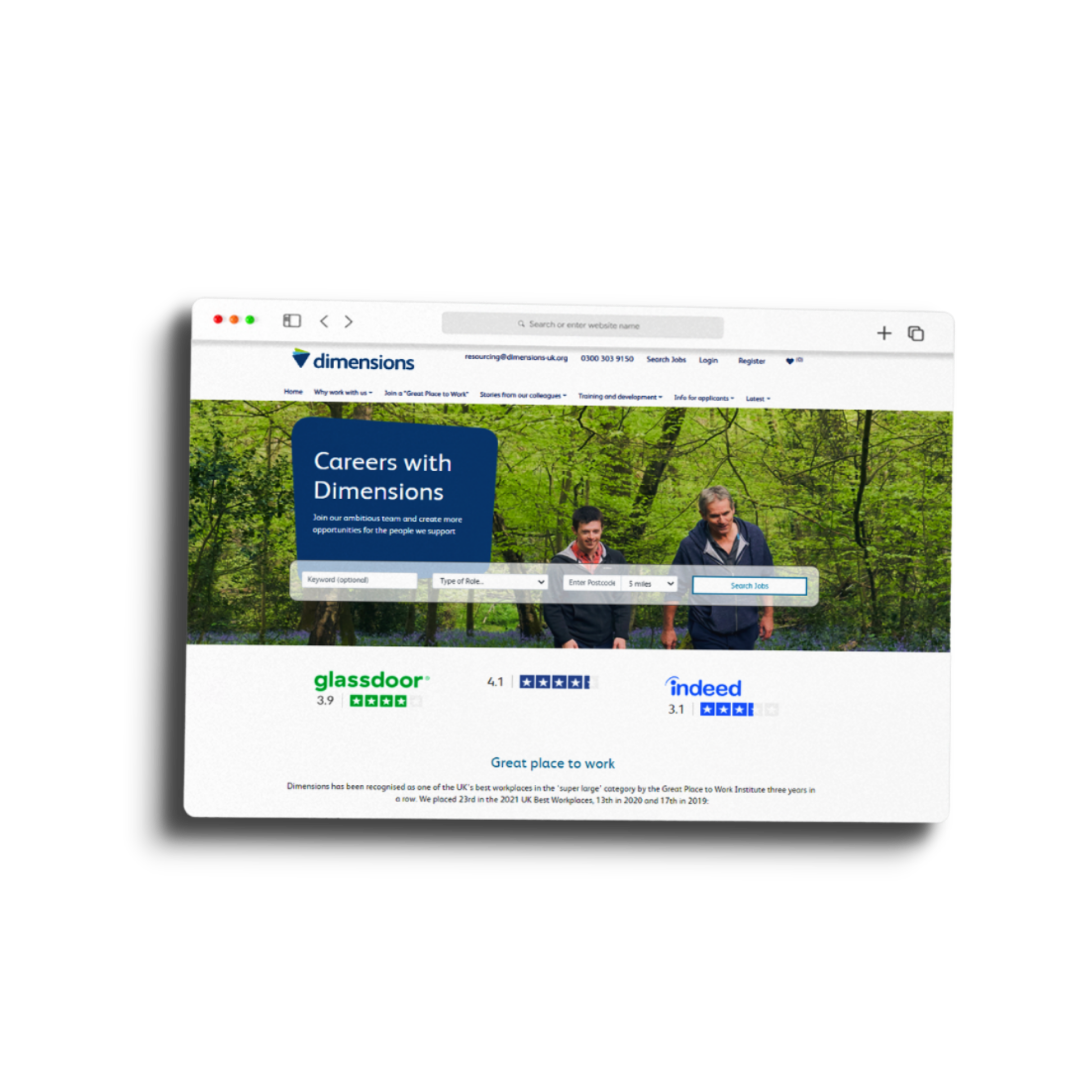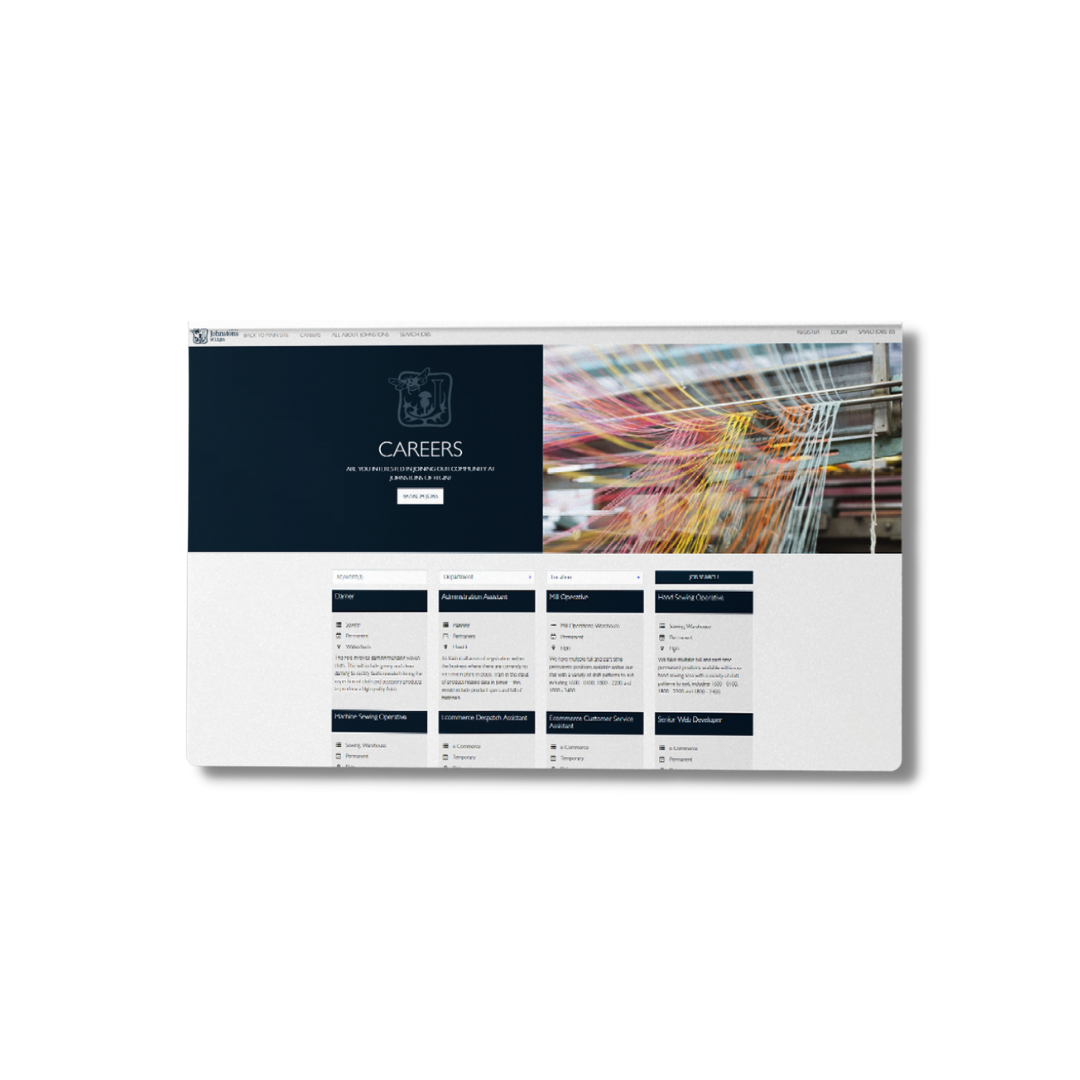 Additional Services Include…
Creation of branded Twitter accounts

Creation of branded Facebook pages

Creation of branded LinkedIn pages

Integration of all website and social media systems

Ongoing social media advice and PR campaigns

SEO Reviews
Bespoke design service

Automated job posting service

Cloud CV registration and applications

Application tracking

Newsletters

Blogs

Embedded Media