Would you like to earn a commission for your business?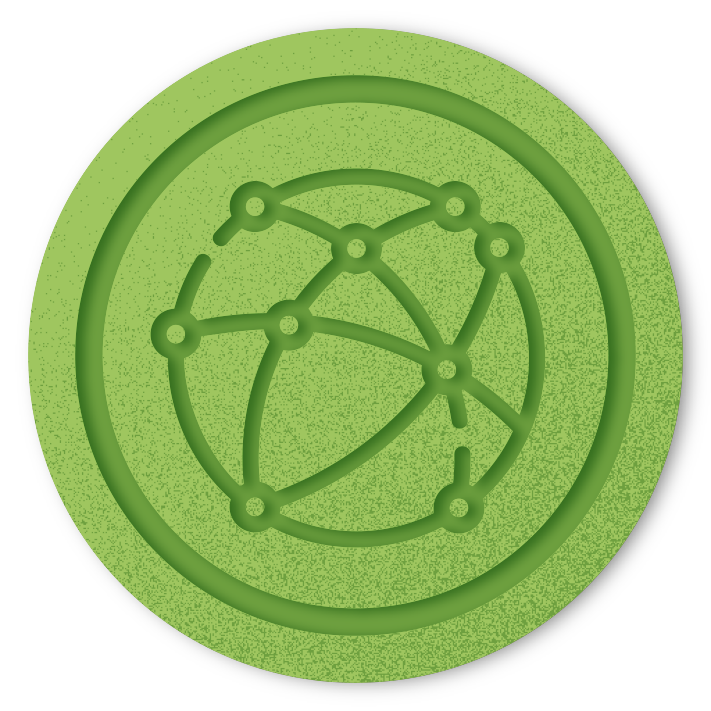 Earn commission for your company
Do you know any companies that need a new recruitment website , careers website or applicant tracking software system ?
Our new partnership programme aims to reward our existing clients who refer business to us.
You can earn up a substantial commission* on the first year's revenue from anyone you refer who starts using our products and services.
The innovative cloud-based technology we provide aims to streamline the recruitment process for HR professionals, recruiters and hiring teams making it quicker and easier to recruit whilst significantly reducing the time and costs to hire.
Additional Features & Functions
For more information about our ATS features and functions, click the link below.
Applicant Tracking System (ATS)
Our Applicant Tracking System (ATS) has been developed by recruiters for recruiters. Our solution enables you to track all applications and correspondence from jobs boards and your careers website , all in one place.
Fully integrated into our application tracking software, our powerful multi job posting technology is unique to Recruitive and integrated with over 500+ jobs board
This can be implemented or accessed online for small, medium or large organisations, depending on the needs of the company.
Our recruitment agency websites cater to a template or bespoke design service. We build a recruitment website that not only looks professional but also includes many standard features and functions needed to reach out to more candidates.
As competition for skilled candidates increases, it is also important that your website reaches out to more candidates via connections to both social media, Google jobs and third-party jobs boards and jobs search engines.
All our recruitment websites are secure, fully mobile compatible and GDPR compliant. We also ensure that your website adheres to the very latest browser and security requirements and can provide ongoing search engine and website content support .
Find your perfect recruitment website!
Our recruitment websites can be bespoke to your hiring needs, what's more our aftercare services will ensure you're always supported.
We can create bespoke career websites ensuring candidates get a real sense and feel of what your company/business is all about and what type of people they could be working with.
At Recruitive, we can create a standalone careers website , hosted on its own domain name, or we can use your corporate styling and host the careers website as part of the functionality of your corporate website.
Our careers website design services are all part of our candidate attraction strategy, which forms part of our end to end online recruitment services.
All our websites include a full content management system, search engine functionality and optimisation, full recruitment functionality and jobs feeds to third party jobs boards, including Google jobs.
If you refer a client to us, who places an order, you will receive part of the first year's annual licence fee.
We will pay you part of their first year's annual licence fee upon completion of the project, whether this is a careers website, recruitment website, jobs board or ATS system.