Attracting the right candidates
Let us manage the balance between having a great looking and engaging careers website with good quality content, whilst also including the very latest, candidate friendly, efficient recruitment technology including multi job posting tools and media buying.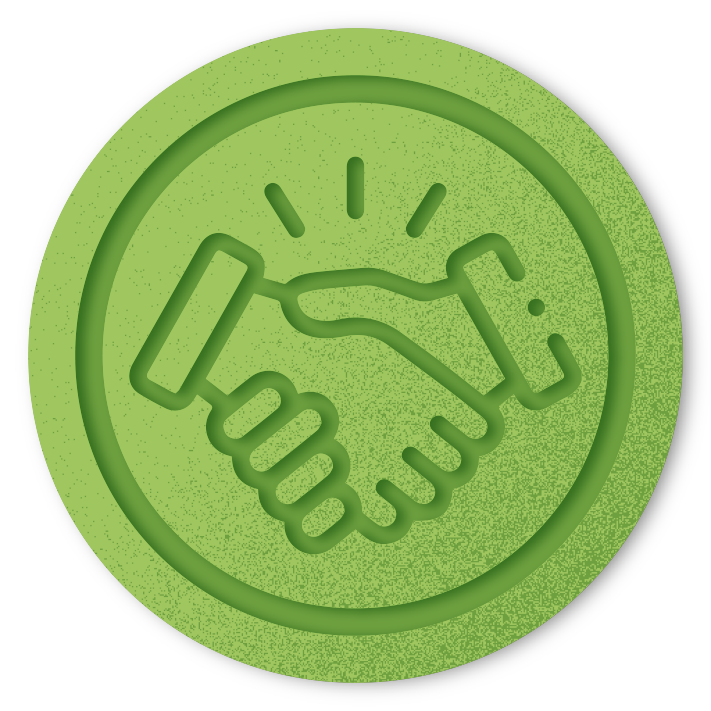 cORPORATE CAREER wEBSITES &
jOB dISTRIBUTION
We will design a bespoke career website for you, which will be secure, responsive and fully GDPR compliant. It will utilise the very latest recruitment and careers website functionality that we have developed over the past 18 years.
Your website will be fully updateable using our own content management system and allow you to manage all website content, navigation menus, imagery and media, without the need for technical knowledge. It will be fully responsive and compatible across all mobile devices and tablets and will include cloud CV application services. Our website system also allows you full control over all search engine optimisation functions.
Our careers website design services provide a seamless service ensuring your current brand and identity are continued throughout the whole process. What's more, all our websites are safe and secure with full GDPR compliancy and recruitment functionality.
Our recruitment websites are all secure, mobile compatible and GDPR compliant and include integration with our multi job posting systems, JobMate.
Our systems are continuously changing to accommodate new technology , new marketing strategies and new job searching habits. All of our new jobs board systems are fully responsive, secure & GDPR compatible.
additional

Features

for your website
Here at Recruitive Ltd we offer a wide range of additional features that can be easily integrated into your new career & recruitment website or jobs board.
We will undertake a detailed design consultation and present to you a series of bespoke design layouts as part of our sample design process. We can also work directly with your marketing department and follow your corporate guidelines closely if required.
Our careers websites also include a Google for Jobs integration via compatible XML sitemaps, allowing Google to crawl and index your jobs pages and post them to Google for Jobs. Google prioritises local job searches and can direct traffic directly back to your own website.
Our websites are also integrated with our applicant tracking systems and jobs posting systems, so you will save time on job posting and managing your candidate tracking processes. You can save time by posting your vacancies at the click of a button to over 1,800 job boards and social media pages as well as your own website .
Search engine optimisation
Our website system has a high level of search engine optimisation capabilities and functions. You can create your own URLs, meta tags, header tags and more. Our career websites are also equipped with Google and Microsoft compatible XML sitemaps to aid quick submissions. We will undertake an initial search engine optimisation exercise and submission as part of any project.
Our content management system allows the display of embedded media within its pages. The design of the website will also allow and cater for the placement of media throughout the website. We usually recommend that these videos be uploaded to YouTube or Vimeo, as part of your social media strategy, to maximise exposure of your videos. Videos really do enhance your website, your message and promotes your brand.
All candidate registrations and applications are stored securely within your website database. Keyword searching enables rapid contact of previously screened candidates direct from your own talent pools. Create folders with target groups and use Boolean search terms to narrow down accurate results.
Distribute jobs to agencies and other preferred suppliers whilst posting to job boards and other sources. Market leading agency portal keeps track of source and submission time/date.
We can help create and also design your social media recruitment pages. Website content can easily be shared across social media from your website. Once a video has been created, it can be easily uploaded, tagged with keywords and then embedded into your website. Jobs from your website can automatically be posted to your social media pages.
for more information contact our expert team or use our LIVE chat!