Let us manage your candidate attraction strategy with an engaging careers website and the latest, candidate-friendly recruitment technology including multi-job posting tools and media buying.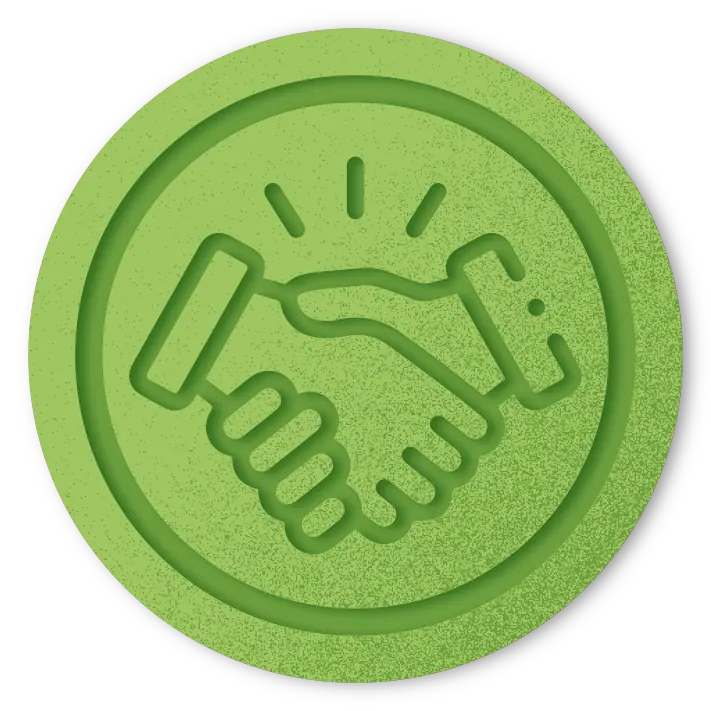 Attracting the right candidates
Is your team using the right tech to best shape your hiring process and help you find the right people to join your organisation?
What is Candidate Attraction?
Candidate attraction often refers to the tools and techniques you use to attract potential applicants to fill a vacancy. Selecting the most appropriate candidate-attraction channels will help you source the most suitable pool of potential candidates.
Developing an effective candidate-attraction strategy involves a range of activities, for example aligning candidate attraction with workforce plans, establishing a user-friendly career or recruitment website and choosing candidate-attraction channels that will reach the vacancy's target audience.
Why is Candidate Attraction Important?
By crafting positive candidate experiences at every candidate touchpoint, you'll improve your ability to attract top talent that will help your business thrive.
Positive candidate experiences can grow your employer branding and reputation. Make your experience a positive, memorable one and you'll boost your employer brand image, helping you to attract talent in the future.
Recruitive's Candidate Attraction Solutions
We can design a bespoke career website that meets your exact requirements! All websites/job boards are fully secure , responsive and GDPR compliant, utilising the very latest recruitment and website functionality that we've developed over the past 18 years.
Plus, your website will be fully updateable using our own content management system, cloud CV application services and search engine optimisation functionality.
Our careers website design services provide a seamless service ensuring your current brand and identity are continued throughout the whole process. What's more, all our websites are safe and secure with full GDPR compliance and recruitment functionality.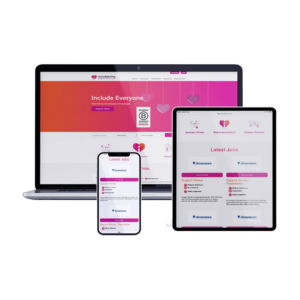 Our recruitment websites are all secure, mobile compatible and GDPR compliant and include integration with our multi-job posting systems, JobMate.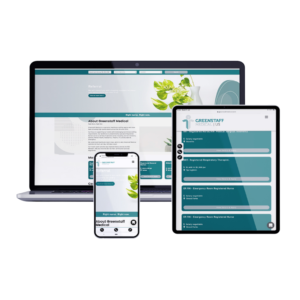 Our systems are continuously changing to accommodate new technology , new marketing strategies and new job searching habits. All of our new jobs board systems are fully responsive, secure & GDPR compatible.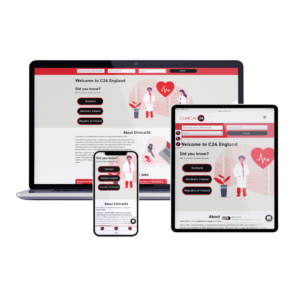 Additional Website Features
Here at Recruitive Ltd we offer a wide range of additional features that can be easily integrated into your new career & recruitment website or jobs board.
We can help create and design your social media recruitment pages, allowing website content to be easily shared across social media. Plus, social media videos can be easily uploaded, tagged with keywords and embedded into your website. Jobs from your website can also automatically be posted to your social media pages.
Distribute jobs to agencies and other preferred suppliers whilst posting to job boards and other sources. Market-leading agency portal keeps track of source and submission time/date.
All candidate registrations and applications are stored securely within your website database. Keyword searching enables rapid contact with previously screened candidates direct from your own talent pools. You can create folders with targeted groups and use Boolean search terms to narrow down accurate results.
Our content management system allows the display of embedded media within its pages. Your website will also allow for the placement of media throughout, usually recommending videos to be uploaded via YouTube or Vimeo to maximise exposure of your videos.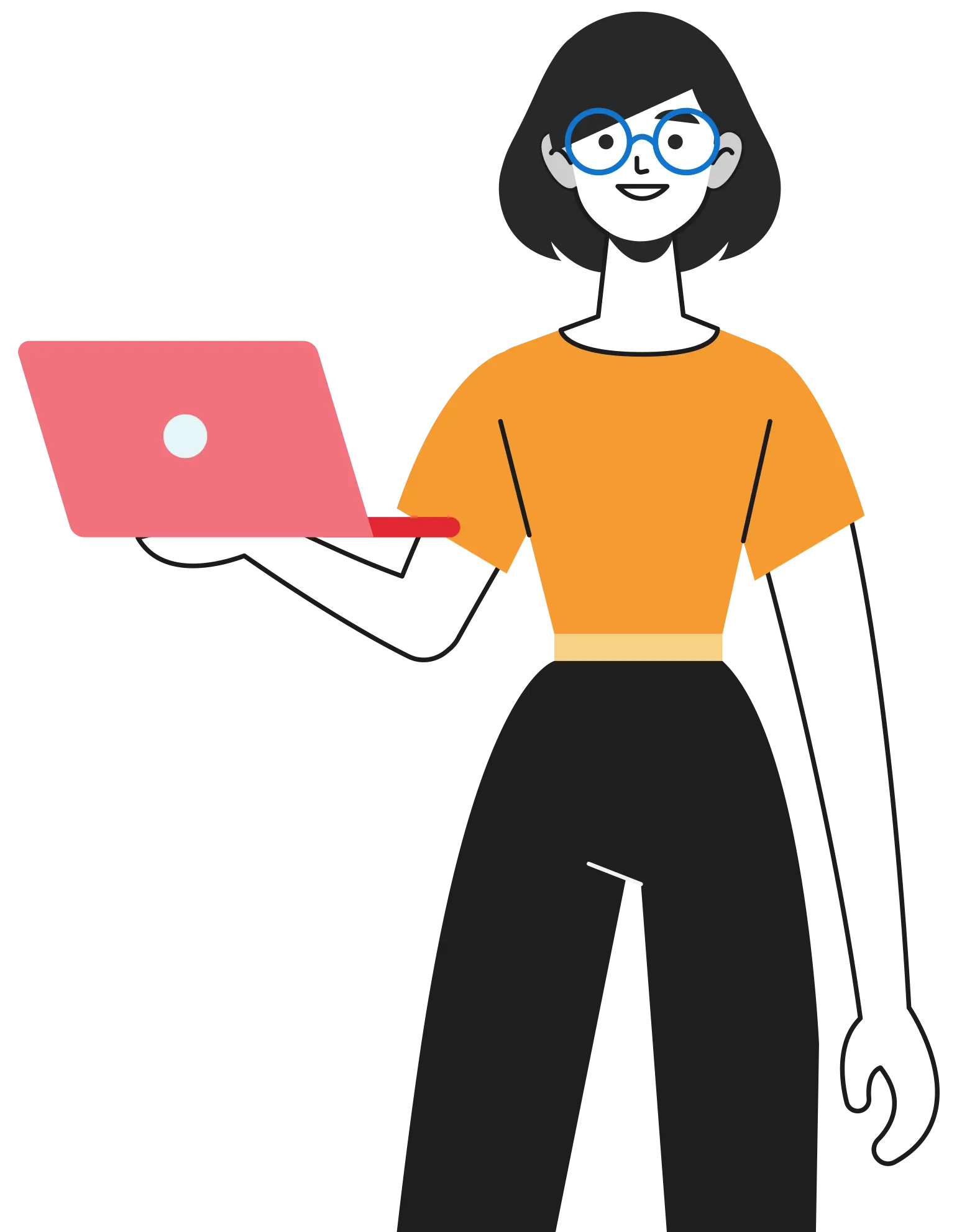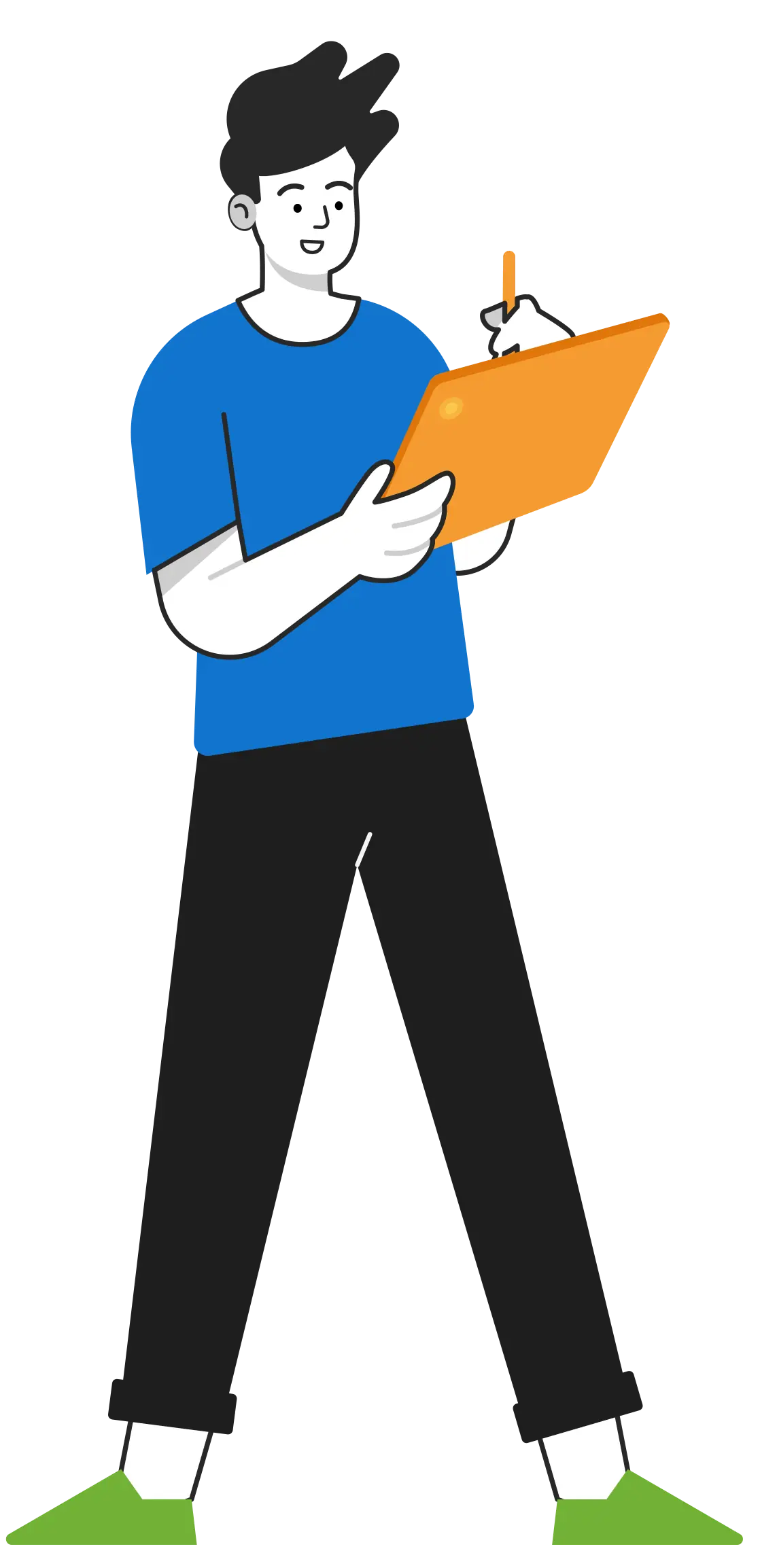 SEARCH ENGINE OPTIMISATION
Our website system has a high level of search engine optimisation capabilities and functions. You can create your own URLs, meta tags, header tags and more. Our career websites are also equipped with Google and Microsoft compatible XML sitemaps to aid quick submissions.
Our websites can be integrated with our applicant tracking systems and jobs posting systems, so you can save time on job postings and manage candidate tracking processes. You can post your vacancies at the click of a button to over 1,800 job boards and social media pages as well as your own website.
Our careers websites also include a Google for Jobs integration via compatible XML sitemaps, allowing Google to crawl and index your jobs pages and post them to Google for Jobs. Google prioritises local job searches and can direct traffic directly back to your own website.
We will undertake a detailed design consultation and present to you a series of bespoke design layouts as part of our sample design process. We can also work directly with your marketing department and follow your corporate guidelines closely if required.
There are many other features and functions built into our candidate attraction systems to make your recruitment process an effective one for both your department and for the future employee as well.
We also offer a range of additional aftercare services with the launch of all our products. Find out more here .