Recruitive has been synonymous with Recruitment Software since 2010. We are a market leading supplier of innovative End to End Recruitment Solutions.
We provide HR professionals, re cruiters and hiring teams with innovative cloud-based technology aimed at streamlining their recruitment process, making it quicker and easier to recruit whilst significantly reducing the time and cost to hire.
As early pioneers of multi-job posting technology our expertise extend into candidate response management, CV comparing and scoring, search capabilities through to candidate onboarding and much, much more!
Recruitive is a trading name of Software Service Group Ltd. We continue to support investment with ongoing research and development in order to remain ahead of the technical curve.
Our software company incorporates front-end technical capabilities of careers website design specialist, Zero One Design and deliver award-winning back end candidate management solutions for clients. We also provide beautifully designed career, recruitment and job board websites to attract the best candidate talent. As a result, we are one of the few providers in the market that can deliver a total software solution.
Attract and manage candidates with our end-to-end recruitment software solutions.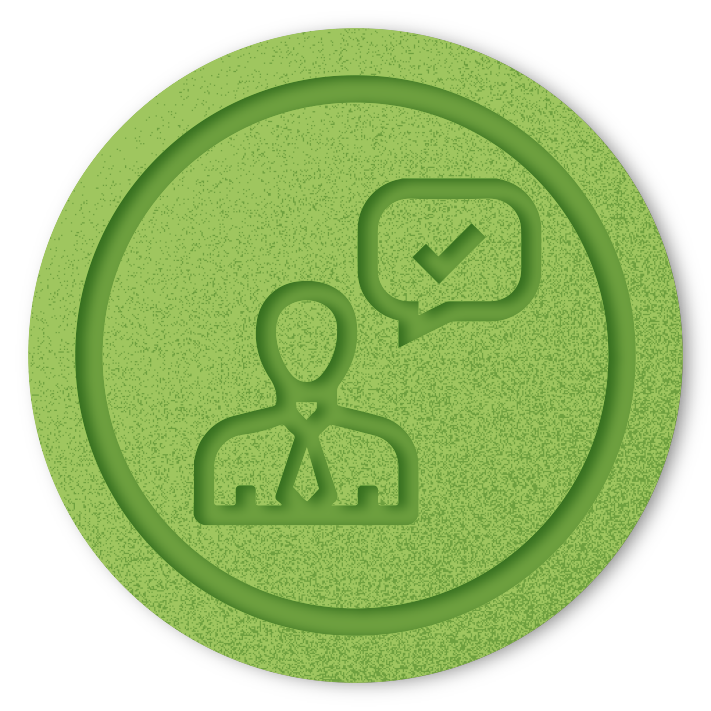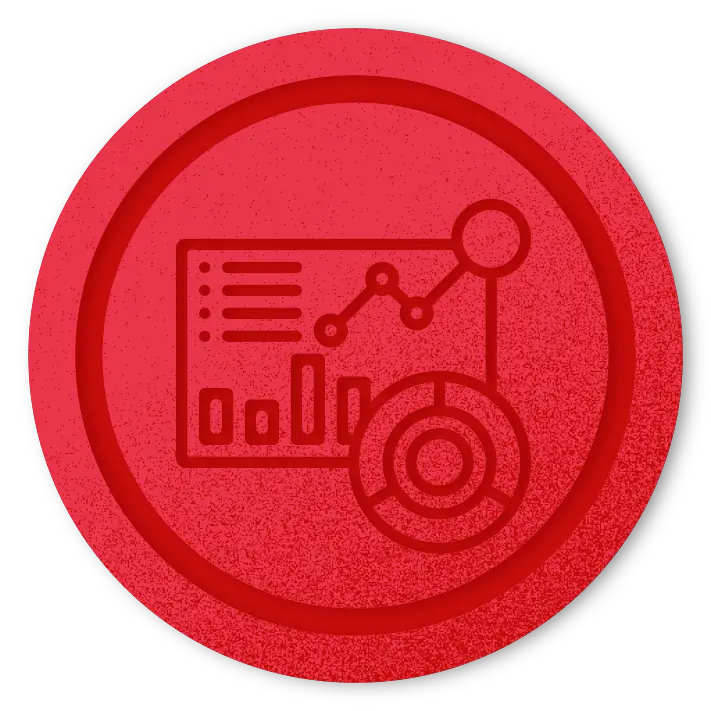 Based in Stafford, Staffordshire, we employ 33 of the friendliest and most competent staff. We remain an incredibly innovative business , always looking for better ways to enhance the recruitment software landscape. We are a market leading company.
We are striving to implement best practice and adhere to the highest possible standards for both our product innovations and client service. We have won a number of Awards in recognition of our endeavors.