Managed recruitment services – lowering the real cost of recruitment.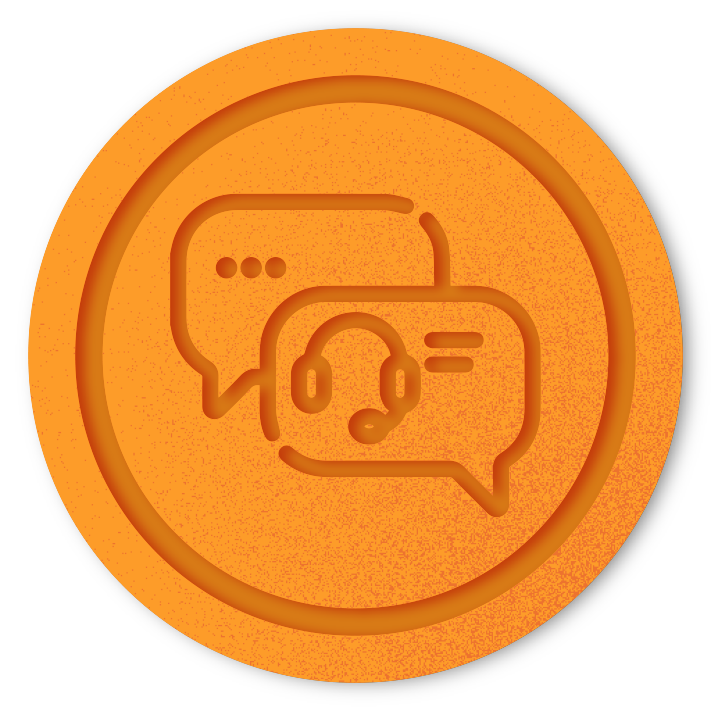 Bulk buying power across job boards & social media
Career & Campaign Websites
Award winning technical solutions, mobile compatible
Expert support at every stage of the process
Owning our technology and solutions allows us total flexibility to offer every client a bespoke solution no matter what their recruitment requirement may be.
We support you throughout the process when and where you need it, maximising your returns as little or as often as you need.
We are able to do this whilst still maintaining the highest level of service without compromising the quality of candidate and at the same time reduce the overall cost and time to hire.
Career Kinetics – Recruitment Advertising, Managed Services and Technological Advances
We've helped businesses throughout the UK to significantly reduce their cost and time to hire without compromising the quality of candidate.
Armed with years of industry experience in all areas of recruitment, our recruitment services and technology-led solutions assist to fully automate your process, helping to remove the time-consuming administrative tasks.
Integrated with over 2,000 candidate attraction platforms with the ability to "boost" the vacancy ensures you get the ultimate reach in candidate attraction without the need to incur substantial agency fees with our flat fee recruitment packages.
Our solutions offer clients full control and transparency whilst delivering a first-class candidate experience.
Included in our hiring support services are a range of additional solutions which business across the UK may find helpful when improving their recruitment and hiring process.
rOLE REQUIREMENTS GATHERING
cANDIDATE MAKRKET RESEARCH
FULL CANDIDATE MANAGEMENT
FILTERING & SCREENING OF cANDIDATES
VIDEO & TELEPHONE SCREENING
cANDIDATE ON-BOARDING INC dbs
dOCUMENT & dATA cOLLECTION
Each client's solution is unique based upon their requirements as we know one size does not fit all. We will have an initial consultation with you to understand your requirements and identify the best package to suit.
For more information, visit the Career Kinetics Website direct.
.
Career Kinetics Brochures
Click any of the images or links below to download one of our Career Kinetics PDF brochures.
High-Volume Applications
Download a detailed overview of our high-volume application solutions.
Managed Recruitment Services
Download a detailed overview of our managed recruitment services.