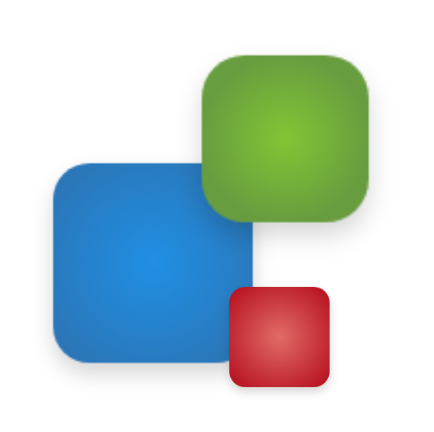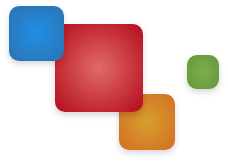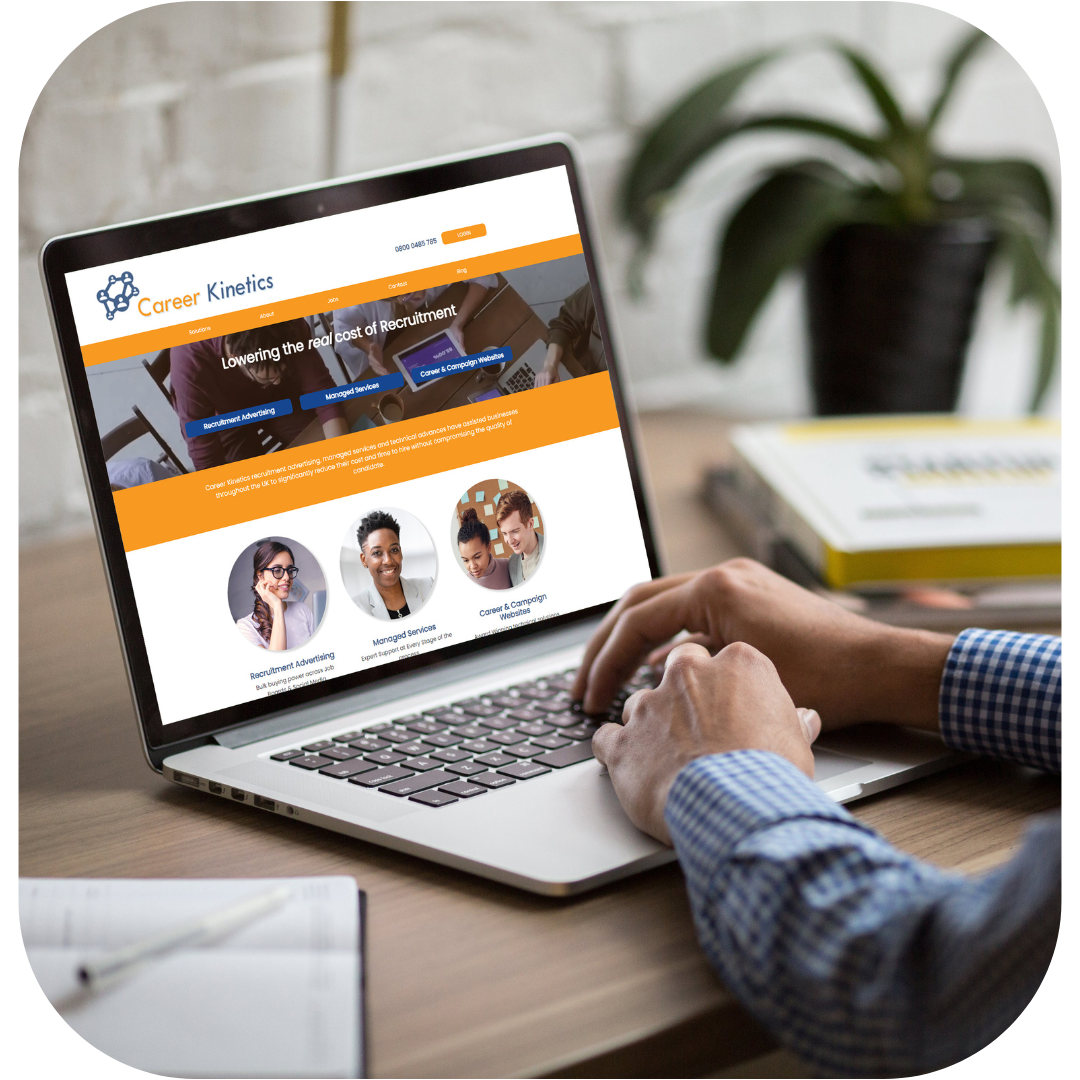 RECRUITMENT HELP WHEN YOU NEED IT
Managed recruitment services – lowering the real cost of recruitment.
Bespoke fully branded recruitment advertising campaigns stretching across a multitude of online candidate attraction platforms and social media channels.
Cost-effective bulk buying power across job boards including; Indeed, CV-Library and Google Jobs.
Our expert team are on hand to support your recruitment efforts at every stage of the process from candidate shortlisting through to interview arrangement making us an extension to your team.
Expert Recruitment Solutions
Career Kinetics have helped employers throughout the UK and Worldwide to significantly reduce their recruitment costs and time hire without compromising the quality of candidate.
Armed with years of expert industry experience in all areas of recruitment, our bespoke recruitment solutions and technological approach allow you to fully automate and streamline your process allowing you to concentrate on the important tasks of interview and hiring.
Integrated with the biggest network of candidate attraction platforms ranging from major UK job boards, industry and location specific platforms, leading aggregator networks and Social Media channels, we ensure that your vacancy gains the ultimate reach in candidate attraction without the need to incur substantial agency fees.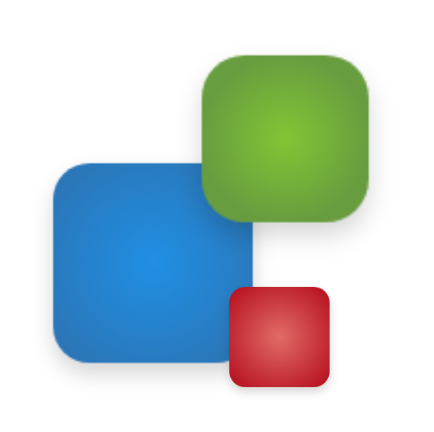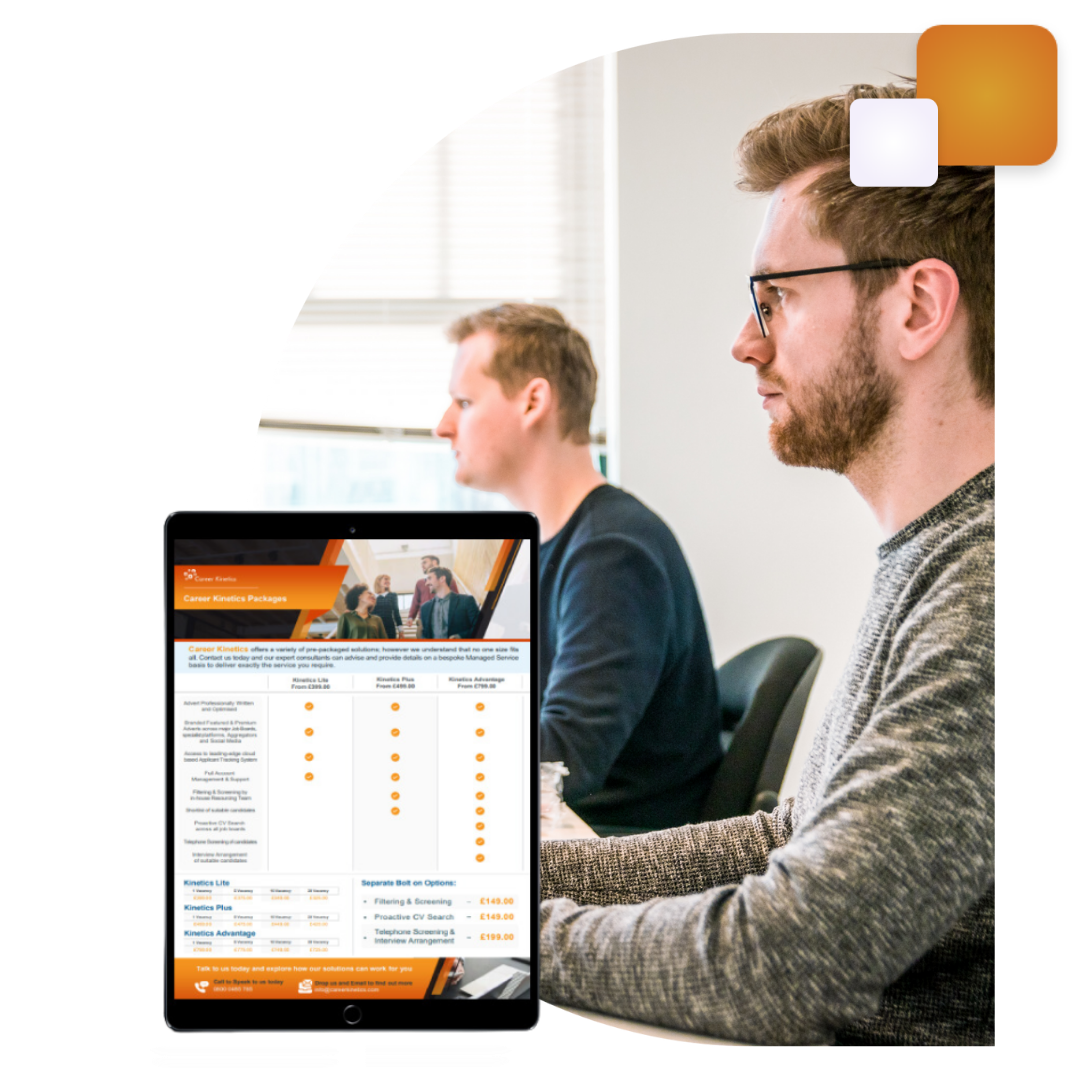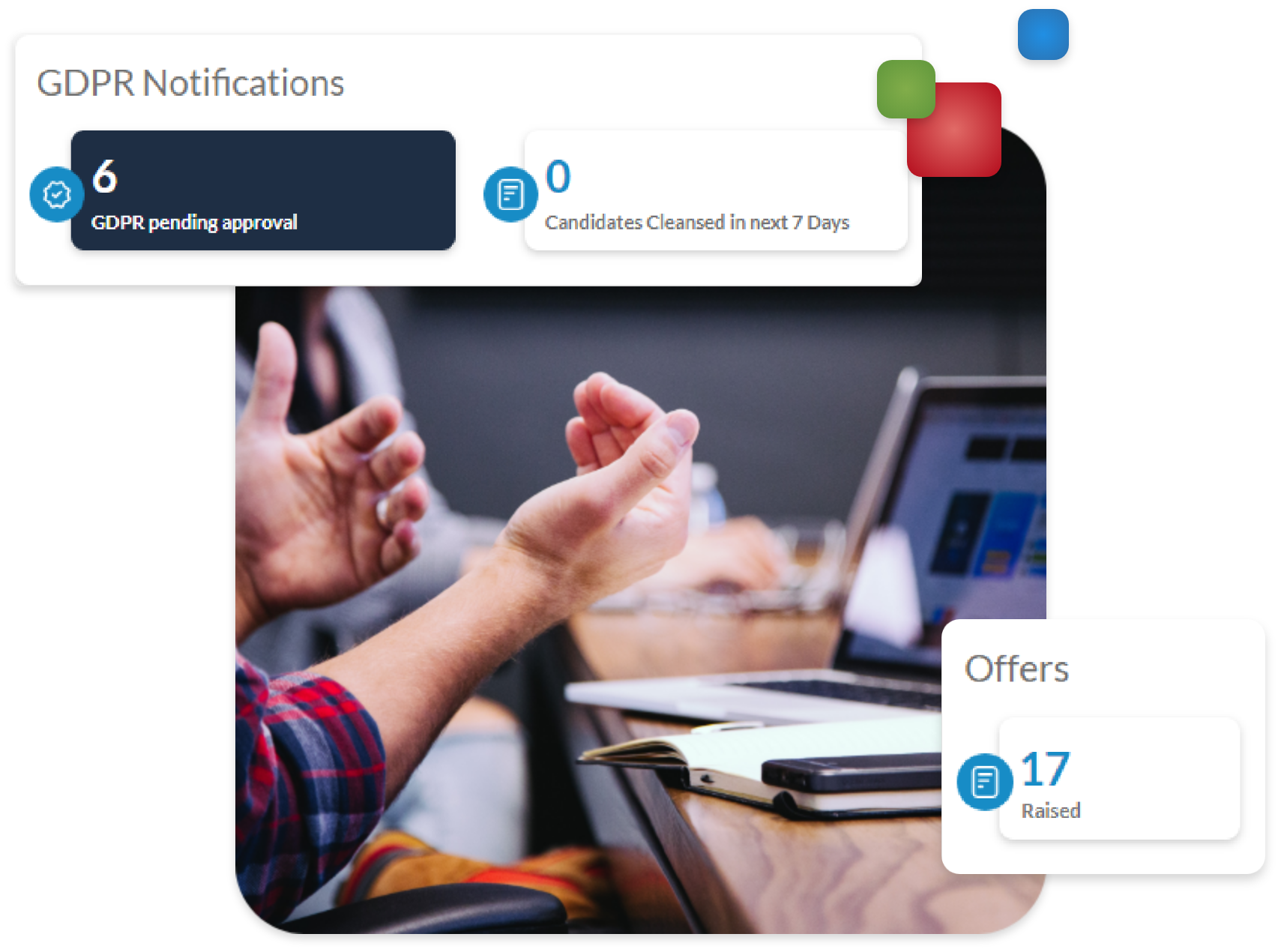 Build A Powerful Hiring Hub
Our expert in-house Resource Team acts as an extension to your recruitment team being on hand to support you at any point of your recruitment campaign. Offering services such as candidate filtering and shortlisting, candidate engagement, interview arrangement and CV searching, we can fully integrate with your business helping remove the time consuming administrative tasks.
Our solutions allow you to have full control and transparency over your recruitment process whilst ensuring you are delivering a first class candidate experience.
Included in our hiring support services are a range of additional solutions that businesses across the UK can use to improve their recruitment and hiring process.
rOLE REQUIREMENTS GATHERING
cANDIDATE MArkET RESEARCH
FULL CANDIDATE MANAGEMENT
FILTERING & SCREENING OF cANDIDATES
VIDEO & TELEPHONE SCREENING
cANDIDATE ONBOARDING INC dbs
dOCUMENT & dATA cOLLECTION
Career Kinetics Brochures
Click any of the images or links below to download one of our Career Kinetics PDF brochures.
High-Volume Applications
Download a detailed overview of our high-volume application solutions.
Managed Recruitment Services
Download a detailed overview of our managed recruitment services.