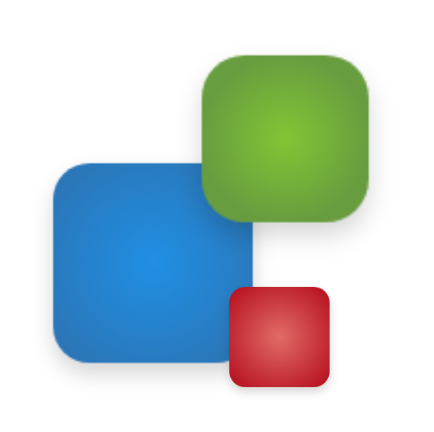 We provide a variety of Whitepapers from talent acquisition strategies to in-depth analyses of industry trends, our whitepapers offer invaluable knowledge for HR professionals and recruiters.
Click any of the images or links below to download one of our PDF whitepapers.

See the transformative power of artificial intelligence (AI) in the recruitment sector.
Enhance your digital recruitment solutions and overcome common challenges.
Learn effective strategies for attracting & retaining talent.
Don't miss out on future updates, new releases, and exclusive content. Hit that subscribe button to become a part of our ever-growing team.
Turn on notifications and be the first to know when we drop a new video.