Our multi-job posting software allows you to join the thousands of job boards who have already integrated with us.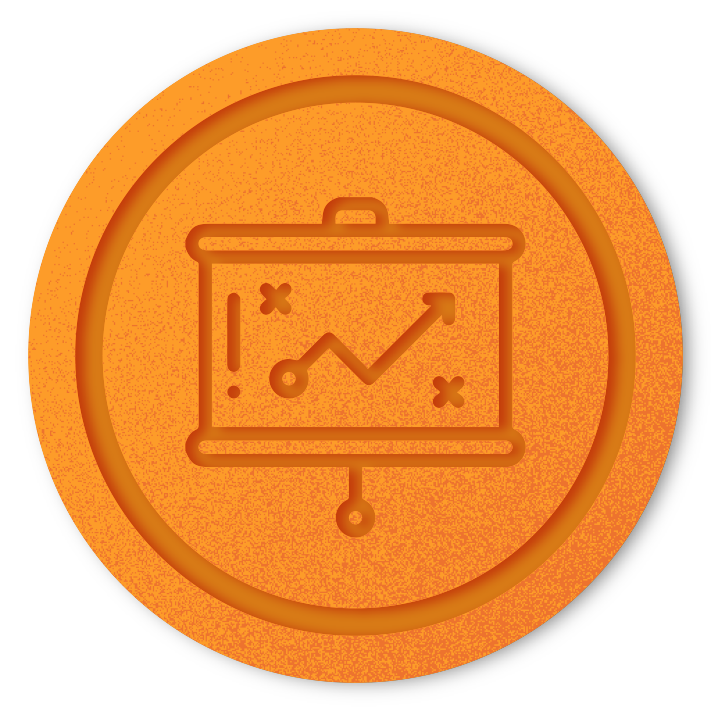 Year on year we add to our network of completed integrations, which currently stands at over 1,400 jobs boards, including top sites CV Library , Reed, Total Jobs, Monster and Indeed.
Whether you're a free , paid or niche board, we are always looking to expand our network to the benefit of our clients.
All of our partnerships support a seamless recruitment process with jobs automatically filtering through our applicant tracking system and multi-posting tool, Job Mate.
If you're interested in becoming integrated with us, or would like to enquire if a board already does, do not hesitate to get in touch.
Our multi-job board posting facilities allow you reach new candidates and potential recruits easily and quickly! With our partnerships you'll be able to find the perfect candidate in no time and with our applicant tracking system & on-boarding solutions you will be able to get started straight away.