Applicant Tracking Software
Our Applicant Tracking System (ATS) has been developed by Recruiters for Recruiters. Our Solution enables you to track all applications and correspondence from jobs boards and your careers website, all in one place.
Track Applications All In One Place
What is an Applicant Tracking System?
An Applicant Tracking System (ATS) is a software application that enables the electronic handling of recruitment requirements. An ATS can be implemented or accessed online for small, medium or large organisations, depending on the needs of the company. Our ATS Software has been developed and evolved over many years, from the direct experience of employers and recruiters around the world.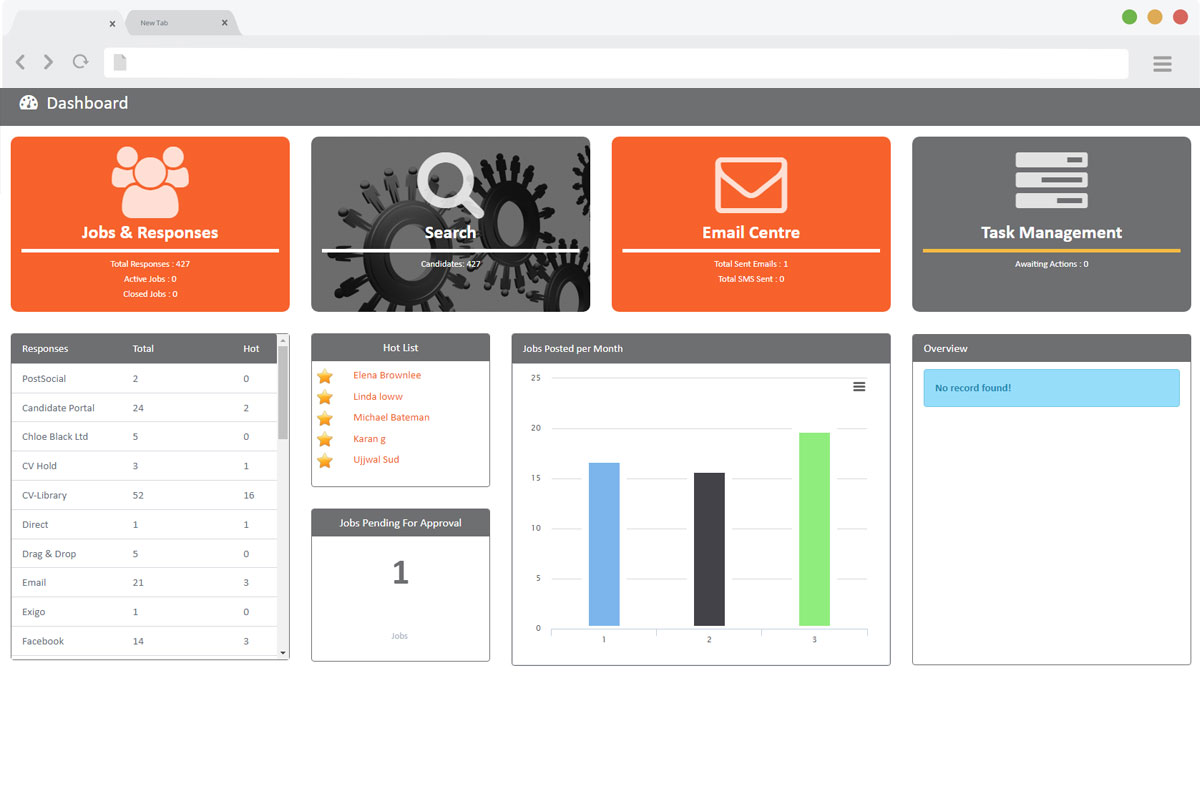 What's Included?
Exactly what our individual clients need. Our applicant tracking software system can cover everything a Recruitment Team could possibly need to hire directly from the initial – this seat is empty I need to Hire (Requisition) through to we have our new employee and need a record created in our HRMS system and everything in between. However, we uniquely design the solution for you and only include what you need. If you need something we don't have – we will work with you to build the technology you need.
Recruitive's Application Tracking Software
Our Application Tracking Software is called Exigo. It is a state of the art End to End Applicant Tracking System. This includes but is not limited to:
Multi-posting
Interview scheduling system
On-boarding system
Careers website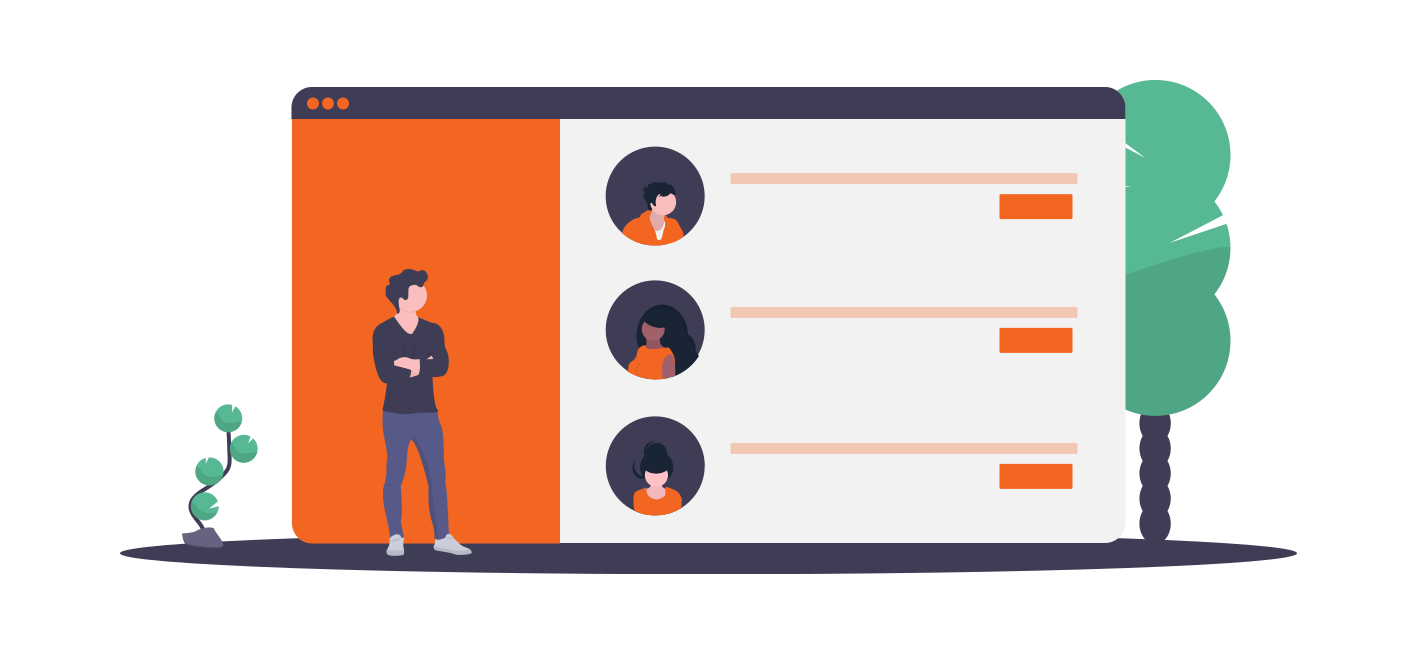 Included as standard is a huge range of features and functions intended to streamline your whole
recruitment process. Some of the features and functions include the following:
Client Branding
The careers site will be fully designed in line with your corporate branding and hosted on
your unique domain. The area used by internal staff – recruiters, hiring managers, senior leaders will also
be fully branded in line with your organisation's marketing guidelines.
Multi-Posting
Within the system, users will be able to post to multiple job boards and social media &
careers site in one click. The client can add job boards they currently use, register with free to post job
boards or purchase job board credits on your behalf at a reduced rate.
Task Management
You can create & manage multiple reminders per user. You can create yourself or a
colleague multiple tasks to be completed on specific dates & times and manage all tasks you have created.
SMS Communication
Individual and personalised group SMS's can be sent to candidates directly from the
system. Create as many email and SMS templates as you need to and select or create new communication
for candidates.
On-boarding
Converting your applicants to employees quickly is another essential part of the recruitment
process. Having the correct documentation is as important as being able to send it quickly and efficiently. Our Onboarding software will help you get your new starters onboard efficiently.
Detailed and Bespoke Reports
Reports Included in Standard System: Being able to report on your recruitment process is essential to any
HR department or any business.
Second Stage Application Forms
Sometimes you may require additional and bespoke details from a
candidate, in order to complete their application process. This area allows you to create your own
bespoke, secondary application forms to include additional employment history or education information.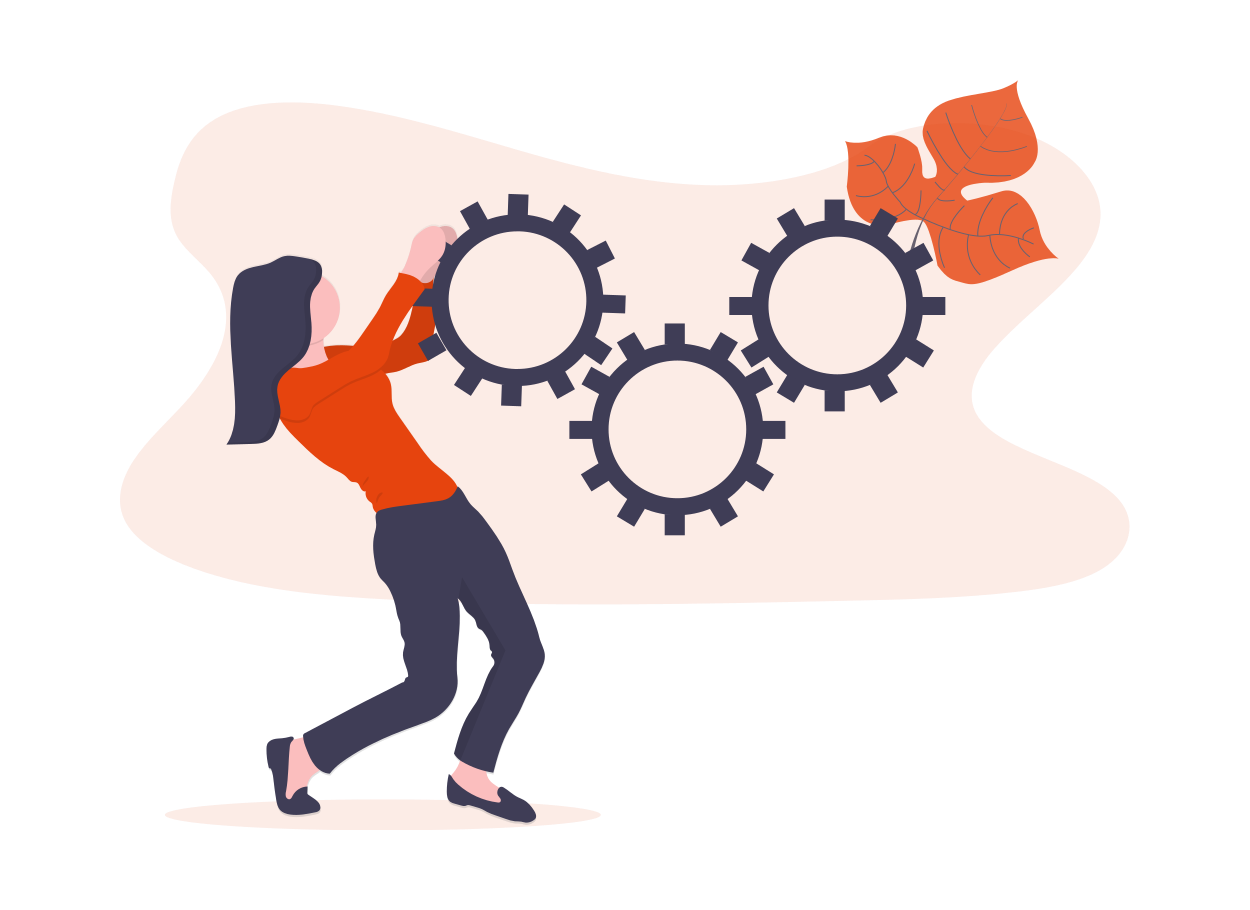 Bespoke Features and Additional Features
Additional Interview Scheduling Options
Additional Branch/Hiring Manager Communication Options
Enhanced Onboarding Options
Enhanced Application Form Updates
Enhanced Job Template Options
Enhanced SMS & Email Options
Diversity & Equality Updates
Enhance Communication Options
Hiring Manager Portal
Enhanced Candidate Portal
DBS Checks
Medical Questionnaires
Psychometric Testing
Mailchimp Integration
E-Sign and Docusign Integration
Google Maps Integration
Video Interviewing
HR Integration
We also offer a range of additional aftercare services with the launch of all our products. Find out more here.
Do you have any other questions regarding our applicant tracking software? Check out our ATS FAQ's page here.
Please complete the form below for a no-obligation discussion and/or consultation. You can also download our full brochure here.
Designed for HR, Recruitment Teams and Hiring Managers whilst significantly enhancing the candidate journey.
A white labelled solution in your own branding, tailored to your exact requirements, and designed to…
Reduce time to hire
Reduce cost per hire
Enhance the candidate journey
Contact us for a detailed consultation