Applicant Tracking Software
Our Applicant Tracking System (ATS) has been developed by recruiters for recruiters. Our solution enables you to track all applications and correspondence from jobs boards and your careers website, all in one place.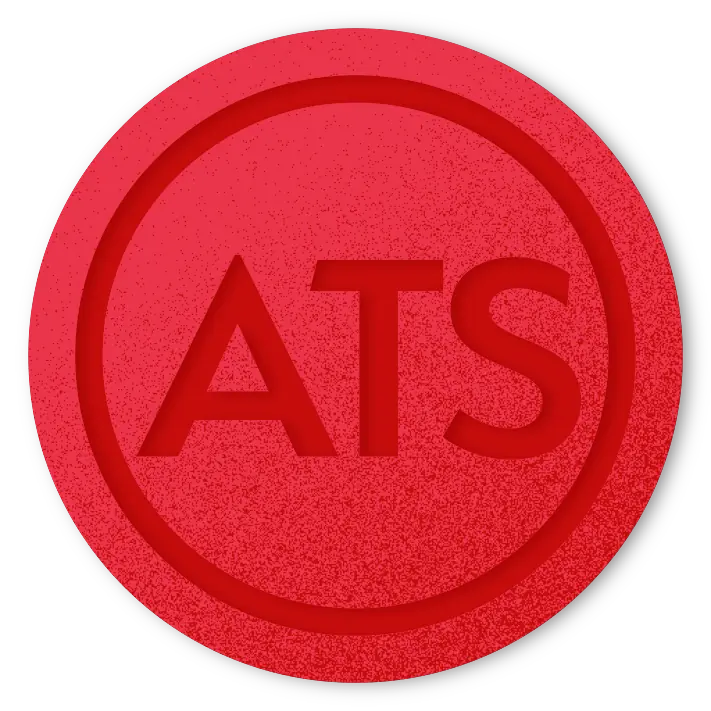 track all your applicants in one place
Track all your past, present and future job candidates in one place with our Applicant Tracking Software system, with intuitive features and powerful tools you can manage all your recruitment processes with one network.
What is Applicant Tracking Software?
An Applicant Tracking System (ATS) is a software application that enables the electronic handling of recruitment requirements. An ATS can be implemented or accessed online for small, medium or large businesses, depending on the needs of the company.
Our ATS Software has been developed and evolved over many years , from the direct experience of employers and recruiters around the world.
Why is Applicant Tracking Software Important?
Our Applicant Tracking Software system can cover everything your recruitment team could require from candidate sourcing, talent pooling, shortlisting, vacancy management, video interviewing, onboarding and reporting – a complete end-to-end recruitment solution!
We can uniquely design the solution for you that utilises our specialist modules and only includes exactly what you need. What's more, if you desire a particular service we will work with you to build the technology you need.
Recruitive's Applicant Tracking Software
Our Applicant Tracking Software is called Exigo, it's a state of the art end-to-end applicant tracking system. This includes but is not limited to: m ulti-job posting, interview scheduling system, onboarding system, careers website and project management.
Included as standard is a huge range of features and functions intended to streamline your whole recruitment process.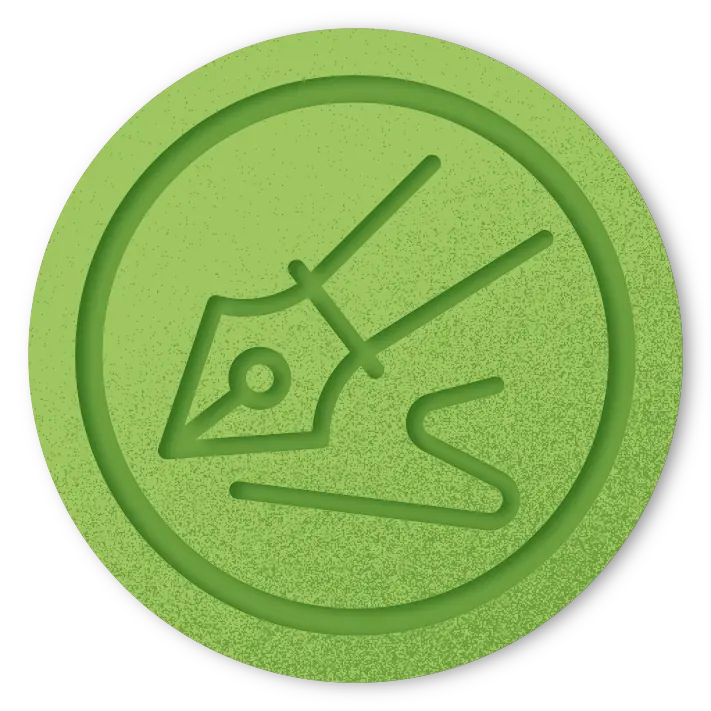 Some of the features and functions include the following: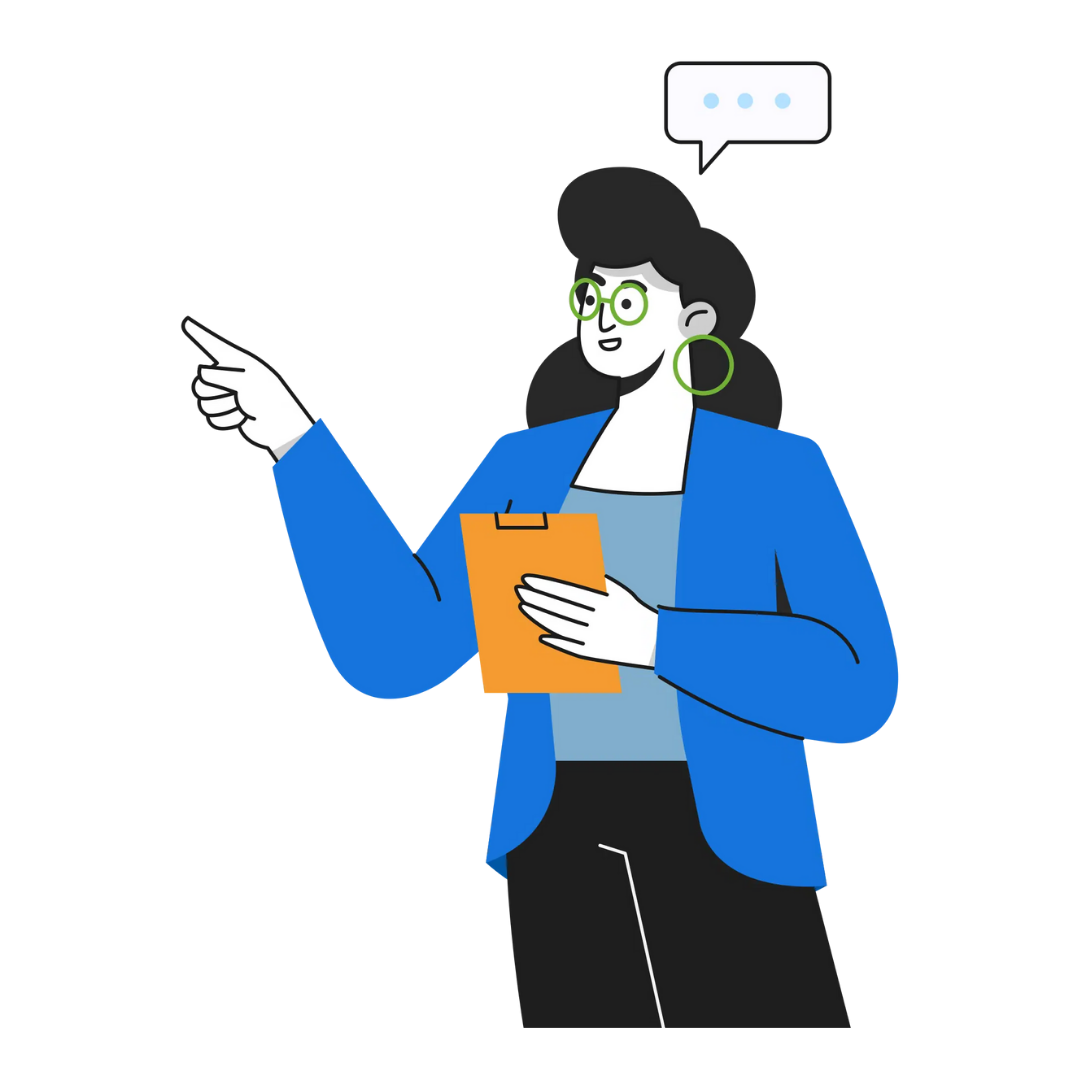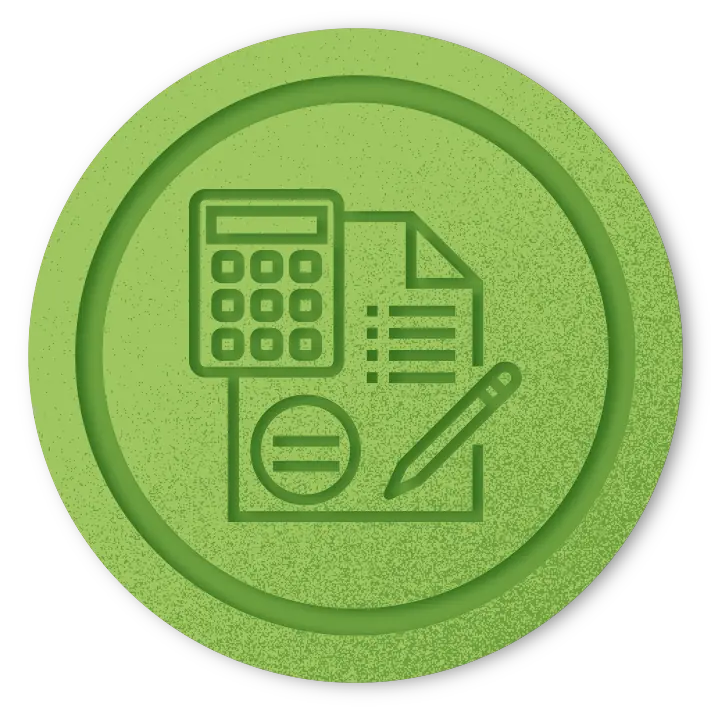 You can search through all the candidates stored within your talent pool, using specific information, Boolean Keywords or our search parameters to search within a candidate's record.
Emails can be automated or created manually generated throughout various stages of the recruitment process. As standard, the system will include the following email functionality: Automated Application Emails, Manual Candidate Upload, Application Scoring Emails, GDPR Email Confirmation and Email History
Your GDPR Privacy Policy can be accessed on all personal details, application forms and GDPR emails. You will have full control over the contents of all emails, landing pages and your privacy statement. You can email reminders to candidates and view all GDPR activity.
Data Retention – candidates are automatically deleted after 12 months of registration, although you can specify a different timescale if required. Our standard timescales are 12 months upon acceptance, and we provide candidates with 90 days' notice to respond. During the 90 day period, the candidates' status is set to 'Pending.'
Bespoke

Features

and additional functions
Our end-to-end recruitment services are scalable to accommodate your own unique requirements and any plans for growth and evolution. Our software can be customised to meet the demands/processes of any sector. We've listed some of our additional bespoke features below…
Additional Interview Scheduling Tools
Hiring Manager Communication Options
Enhanced Onboarding Options
Enhanced Application Form Updates
Enhanced Job Template Options
Enhanced SMS & Email Options
Diversity & Equality Updates
Enhanced Communication Options
Enhanced Candidate Portal
Key Stakeholders in the Recruitment Process
There are many stakeholders included in the recruitment process and when procuring Applicant Tracking Software. It's important to manage the requirements of your stakeholders to ensure their needs are met so it does not delay your procurement process.
Your IT team will need to know about any new technical system/software solution you're planning on implementing into the business. Although most solutions nowadays are SaaS (Software As A Service) and should require little involvement from the team, it's essential you ask your IT colleagues to generate a questionnaire containing all information they require (a limit of ten questions should be sufficient). Share these questions with your account manager and if required, ask to arrange a call between your in-house IT team.
When sourcing a new Applicant Tracking Software you may opt to have our expert team design, build and host a careers website on your behalf along with automatic communications between candidates and the company. These external interactions should be reviewed by your marketing team or department to ensure your company brand guidelines are being followed throughout. The key thing to remember, is to make sure your marketing team is aware of what is happening during the process.
When you're planning which features and functions to choose from, it's important to understand exactly what your team needs from the solution, whether that be the CEO wanting weekly reports or the head of a department wanting to check the status of a new hire. Your organisation's process will determine how much access your team needs, so it's key that you define your process before looking at the functions required by each user group. Of course, recruiters will be the main internal users of your system, so they should be heavily involved in the procurement of your new solution, managing the project and ensuring their needs are clearly identified.
Candidates will also need to utilise your ATS to manage their recruitment process and communicate with your hiring team. Mapping out your candidate's journey can help you plan which additional features or functions you require to ensure your process continues to run smoothly. In an ideal world, your candidate will have a dedicated area of your solution where they can access any information they need. As a standard, the candidate should be able to: search & apply for roles, track progress, register for job alerts, upload documents, update details, communicate with your team, view onboarding materials and enter additional data.
We also offer a range of additional aftercare services with the launch of all our products. Find out more here.
Do you have any other questions regarding our applicant tracking software? Check out our ATS FAQ's page here.
Please complete our contact form for a no-obligation discussion and/or consultation. You can also download our brochures here .