Meet the team dedicated to providing you with the highest standards of solutions and services.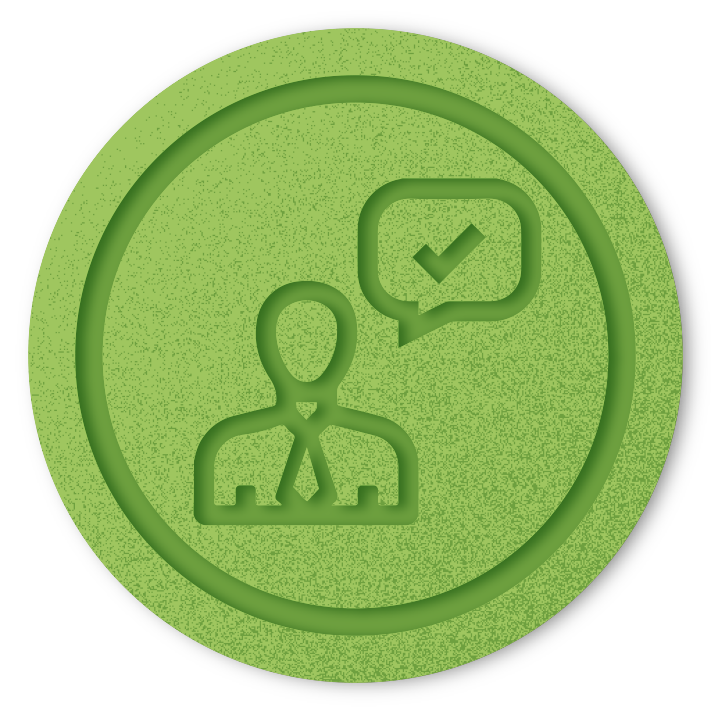 All our staff conduct work to an outstanding quality.
Our staff use in-depth knowledge with every project
Our team use new & initiative designs on every project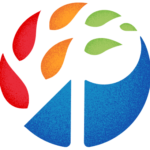 At the heart of the business Steve's main objective is to promote the growth of the company whilst overseeing operational aspects for that growth. He also likes a biscuit or two and is quite happy to discuss how we can help any organisation future proof their recruitment.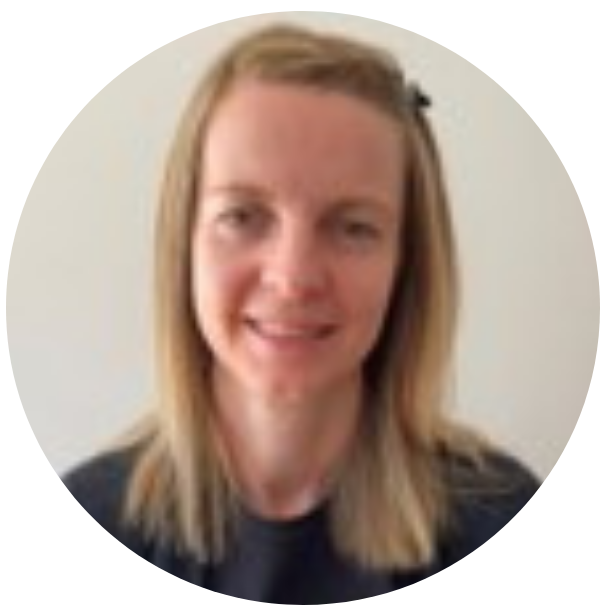 Meet Sarah , our Office Manager who loves to be organised, she is happy to take on a challenge & learn new things. She also loves painting her nails & making lists for everything. When not at work Sarah loves a glass of prosecco or 2 and spending time with her daughter Hollie and husband Stuart.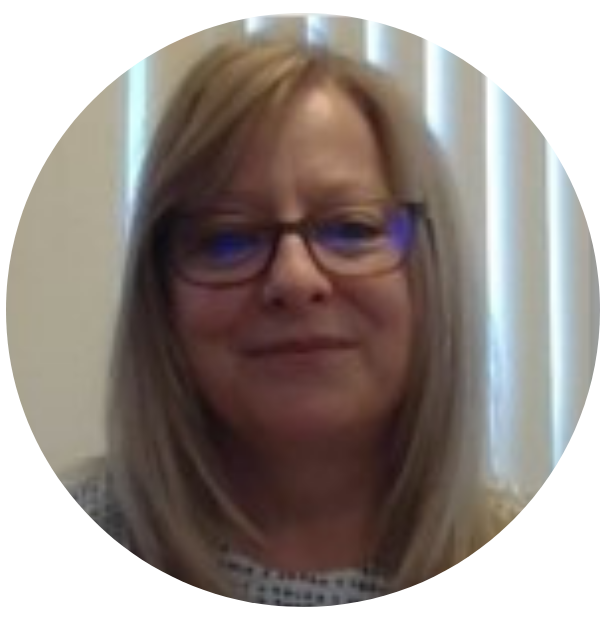 Meet Helen, Client Services Manager, who gives 100% and more every day. She always puts the client first and ensures that her team provides the best possible service to clients.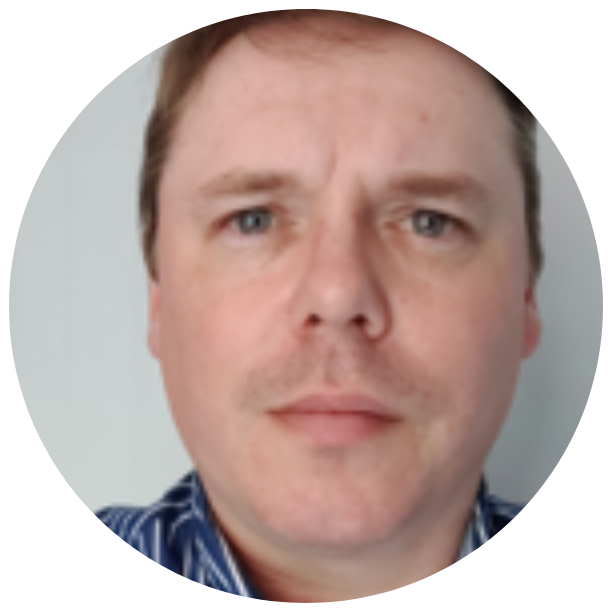 Meet Brian, our Commercial Manager. Brian's professional and hard working ethos has been the platform for over 20 years experience in the field of online recruitment and creative web design. Out of work Brian enjoys playing golf, listening to music and spending time with his wife & baby daughter.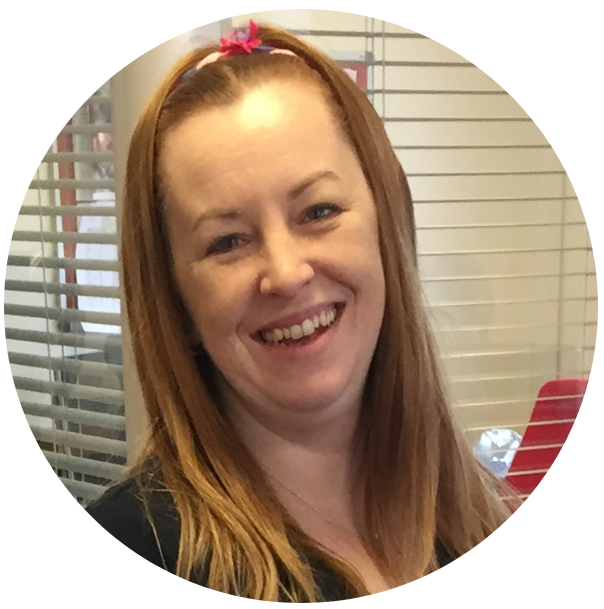 Meet Gemma, who loves working with customers, ensuring they are using their software to its full potential. She has been part of the Recruitive team since 2011 so has a fountain of knowledge enabling her to get involved with creating and testing new features.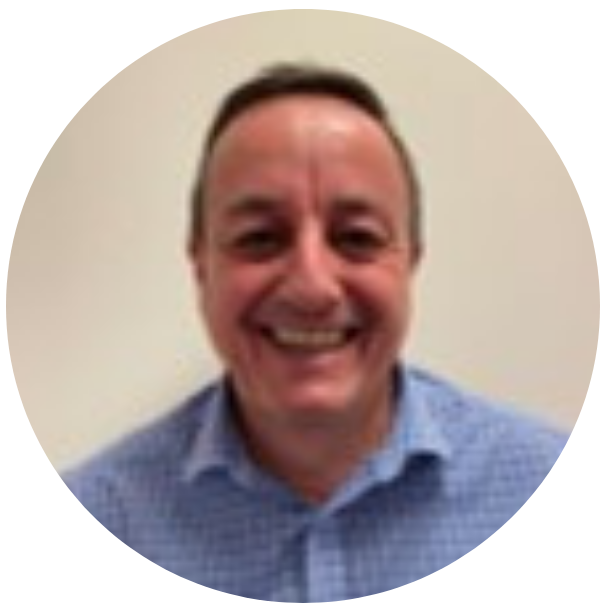 Meet Steven, our Sales Manager. Steve's been involved in online recruitment services, online marketing and website design for over 20 years. Steve has managed many projects for individual entrepreneurs, through to large, well known brands.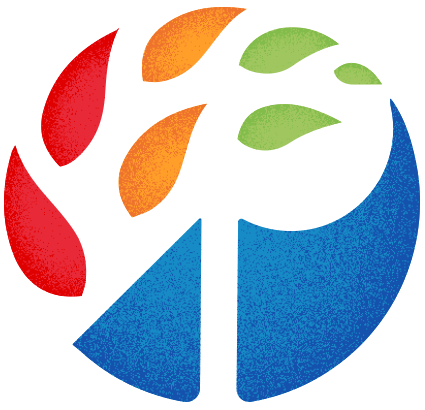 Meet Adrian, Recruitive's Project Manager, who enjoys working with client's to implement a fit-for-purpose solution that meets their business requirements. Adrian is a methodical and practical person, who is adaptable and honest to help meet client timescales.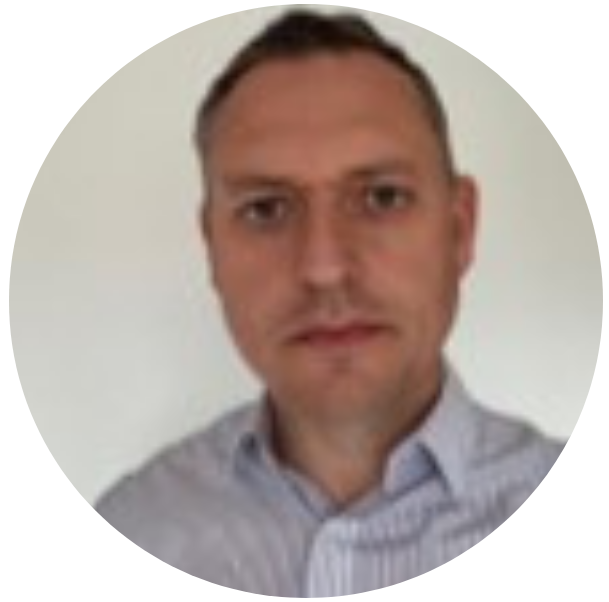 Meet David, Recruitive's Technical Manager. David has been writing bespoke recruitment solutions for over fifteen years, working with small start-up agencies through to large corporate brands. Outside of work David enjoys spending time with his young family and playing golf.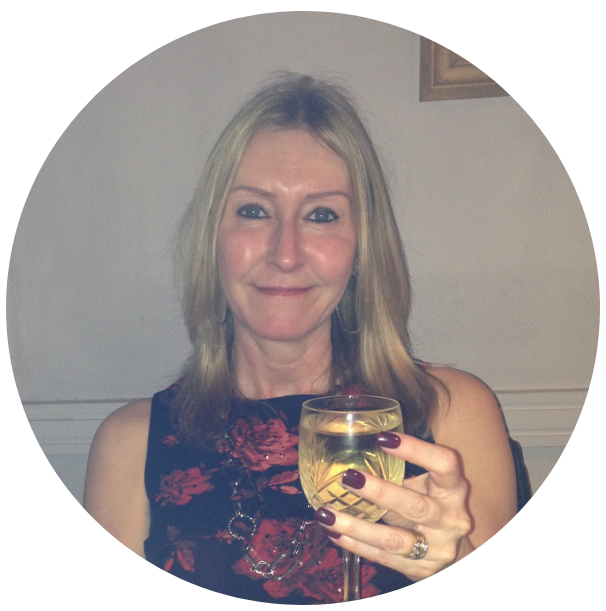 Digital Marketing Executive
Meet Elena, A skilled IT professional with over 20 years of experience, Elena takes the reins in the planning, design and build of clients recruitment websites. A proactive and conscientious team member she takes pride in all that she does. Outside work she enjoys keeping fit and spending time with family and friends.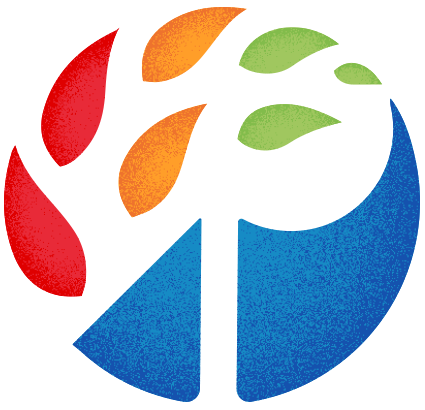 Meet Jack, our Senior Web Developer with over 10 year's experience in building websites, working for both large and small clients. Jack enjoys working on multiple projects at once & problem solving. He specialises in front end web development, but has a great knowledge all around.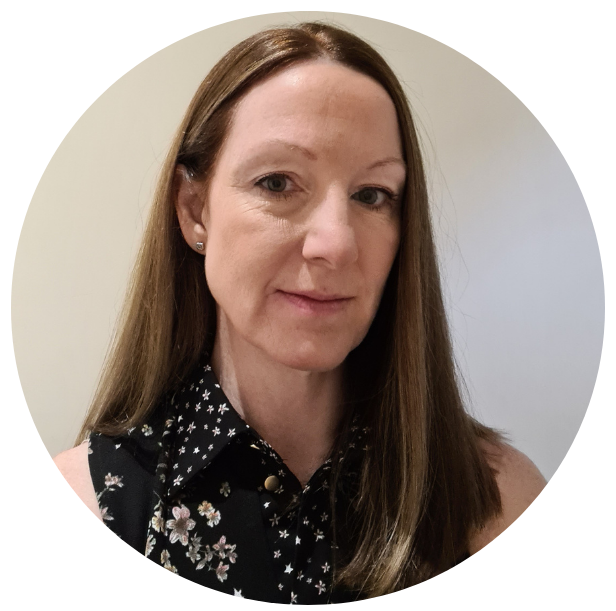 Meet Wendy, she loves speaking to both customers and her colleagues internally. She is driven and loves nothing more than collecting the cash in. When not at work Wendy loves spending time with her family, decorating, gardening, baking, shopping and a glass or two of rose or gin.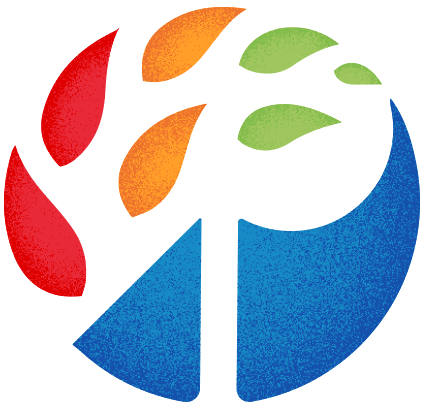 Meet Alan, our Design Architect with many years of creative design experience to help our marketing team take care of your design needs or brand requirements allowing your business stand out in the world of recruitment. When not in work Alan's creativity is in restoring bicycles, computer gaming and growing home grown veg with his family.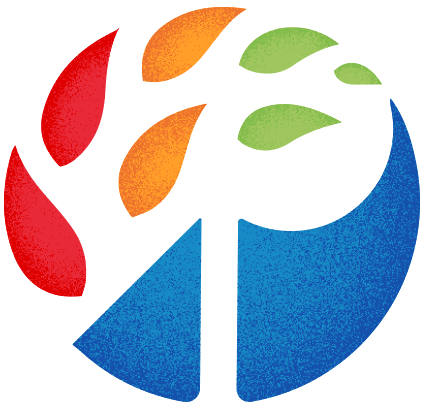 Assistant Technical Manager
Meet Mikey, our Assistant Technical Manager who always puts clients needs first and providing solutions to their requests. He is also always on hand to provide assistance to his colleagues.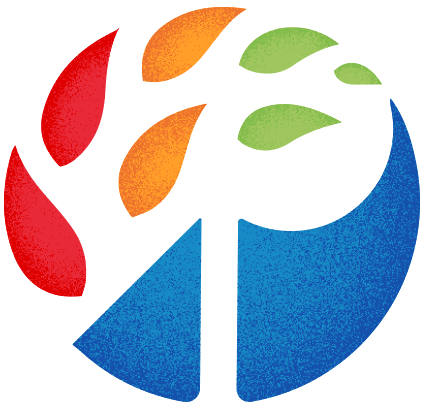 Meet Steph, the Client Account Manager Team Leader who strives for perfection and happy clients. There seems to be no end to Steph's talents.We have so far discovered that she is fluent in German and is also a qualified hairdresser, loves everything Disney.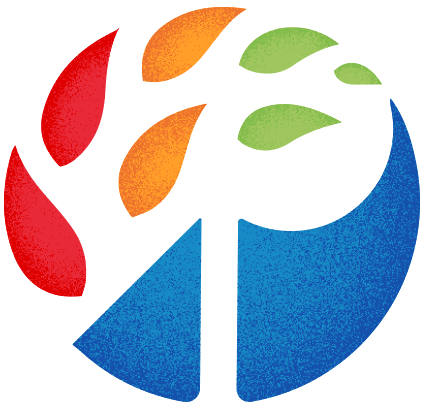 Meet Jodie-Leigh, Recruitive's Account Manager, who is always on hand to help out her colleagues and most importantly make sure we have happy clients.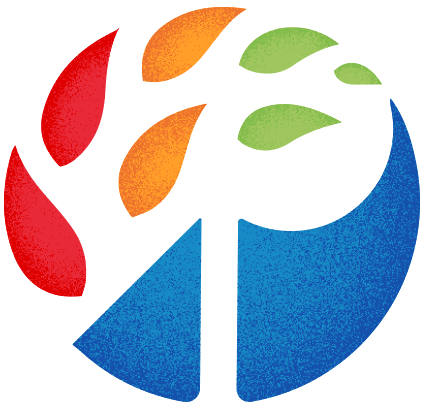 Meet Mike, one of our Web Applications Developer's who enjoys working under pressure, meeting tight deadlines and integrating whatever he can!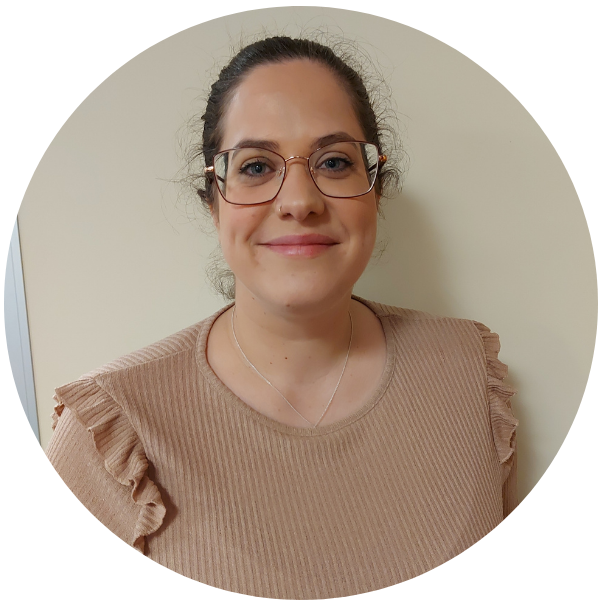 Meet Emily, Account Manager here at Recruitive. She have worked in Customer Service for 14 Years and pride herself on giving a brilliant customer experience. She look's forward to speaking to you.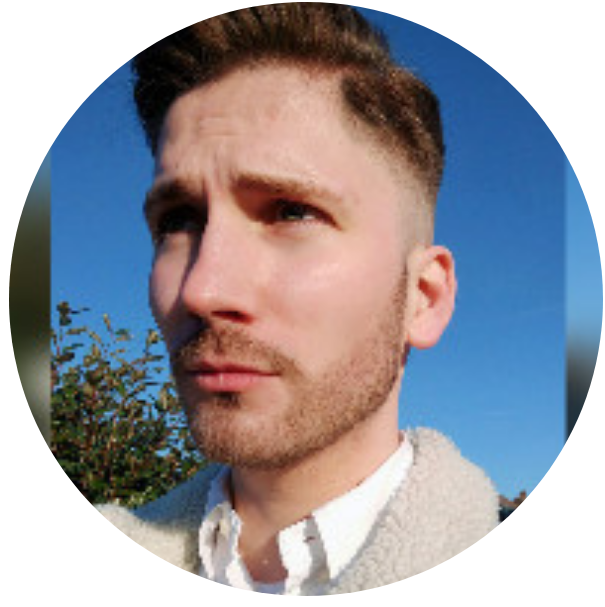 Meet Liam, he is an Graphic Designer who has experience across a wide range of digital products. He looks after our digital brochures, graphics, movie clips and all other branding of our businesses.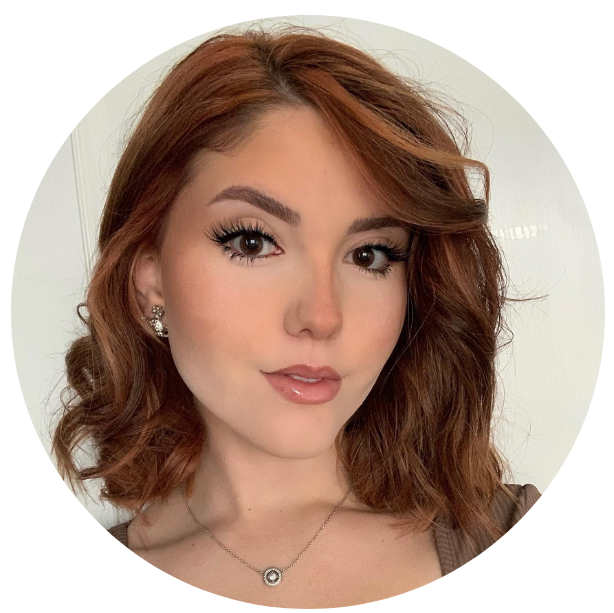 Creative Media Co-Ordinator
Meet Alethea, she is an Creative Media Co-ordinator. She looks after our different social media accounts and works closely with others to progress the business. Outside of work she supports her partner with his Motocross sport and goes out with friends for a drink or two.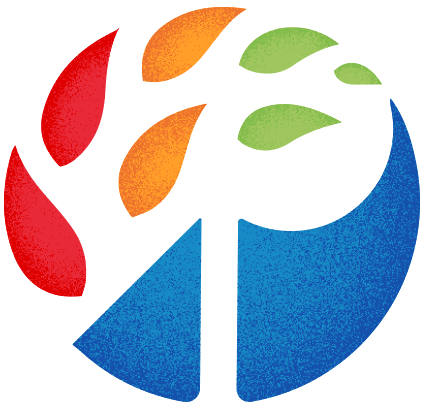 Senior Software Consultant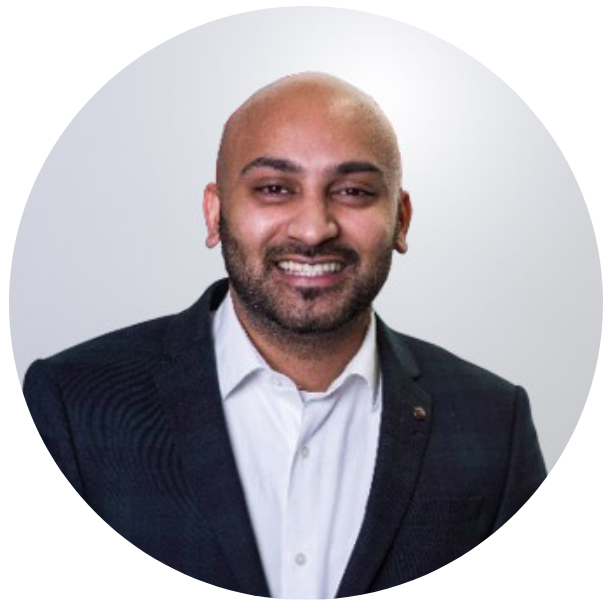 Business Development Manager
Meet Umer, he is our Business Development Manager with serval years of experience in cloud-based technologies onboarding employees, working closely with HR & recruitment teams to really understand their challenges.
When not at work Umer enjoys spending time with his family & friends, cooking great food, gardening, and playing tennis.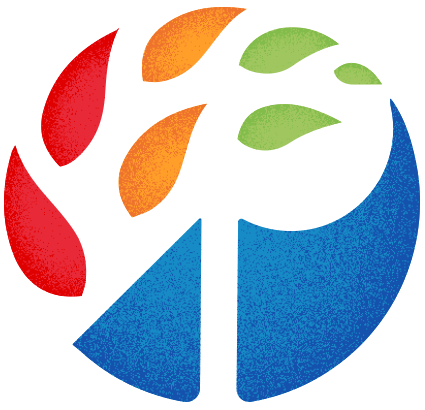 Alison has worked for over 20 years in Human Resources including 6 years as a Recruitment Manager, so knows how challenging the recruitment market can be for our clients. Alison implemented Recruitive's ATS solution at her last employer so can bring her hands on experience to now support our clients on their implementation journey.
Take a look at our recent projects!