EMPOWERING SUCCESS WITH OUR RECRUITMENT SOFTWARE
Explore these stunning case studies to discover how our valued clients have achieved extraordinary results with our software.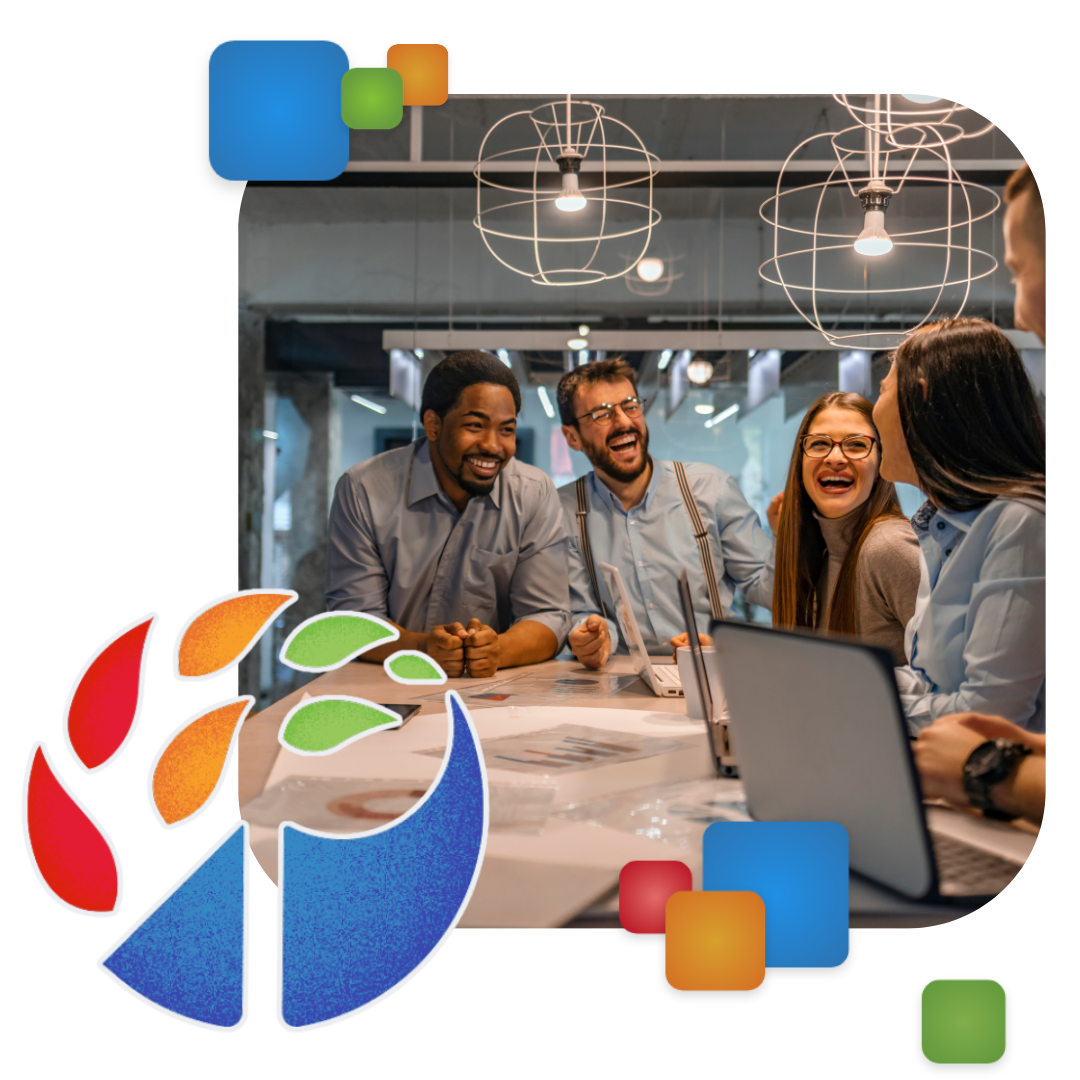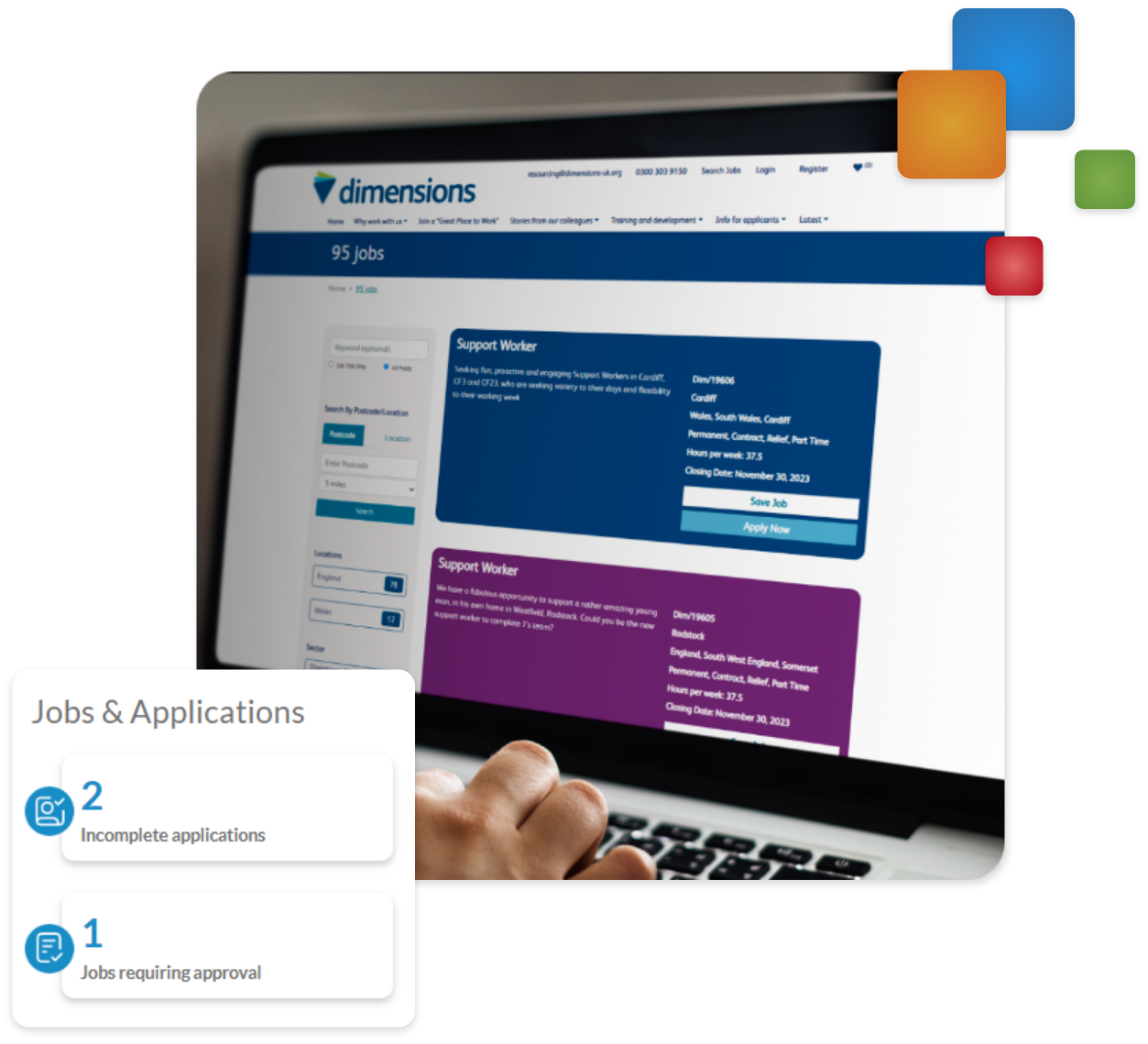 We've had the pleasure of helping Dimensions with their recruitment since 2016 and it is a relationship of which we are very proud. Dimensions provide much-needed support for people with learning disabilities, autism, challenging behaviour and various complex needs.
With tailored care solutions for both individuals and loved ones, ensuring everyone has the care and support required. This can range from full-time care, to help finding somewhere to live, supporting young adults with needs leaving the education system, help finding a job, help with challenging behaviours, giving the family a break for a time or simply family caregivers having someone to talk to.
Dimensions have over the past 40 years, becoming one of the largest members of the Care Sector. With over 7000 staff on its book at any one time all year round, they came to us searching for a solution to high staff turnover and a large geographical workforce.
Since then, we have provided a corporate careers website, applicant tracking system, Hiring Manager portal, candidate portal, complete recruitment automation, improved communication links and reporting features.
Fosse Healthcare Case Study
Founded in 2002, Fosse Healthcare has been dedicated to delivering exceptional home care, care home, and healthcare services to both the public and private sectors. With a team of experienced healthcare professionals at the helm, including the Chairman of the UK's largest provider of integrated healthcare and a distinguished professor of Neuro Rehabilitation and Advanced Nursing Practice, Fosse Healthcare is committed to ensuring the highest standards of care for its patients.
Fosse Healthcare's journey with Recruitive began in 2021 when the company recognised the need for an efficient and comprehensive ATS solution. They placed an order for an applicant tracking system encompassing a range of features such as multi-job posting, Hiring Manager portal, onboarding portal and candidate portal.
Following the successful implementation of the new ATS and witnessing the tangible benefits it brought to their recruitment processes, Fosse Healthcare decided to further expand its collaboration with Recruitive with a corporate careers website to elevate its online presence and user experience. This careers website has since contributed to an enhanced candidate experience, promoting Fosse Healthcare as an employer of choice within the healthcare industry.
Founder of Includability, Paul Smith, said: "We are proud to be partnering with Recruitive and delighted with the accessibility integration, security and search engine optimisation services already provided. Recruitive' s bespoke service has allowed our users to have an accessible experience with expandable facilities for future developments and greater customer engagement."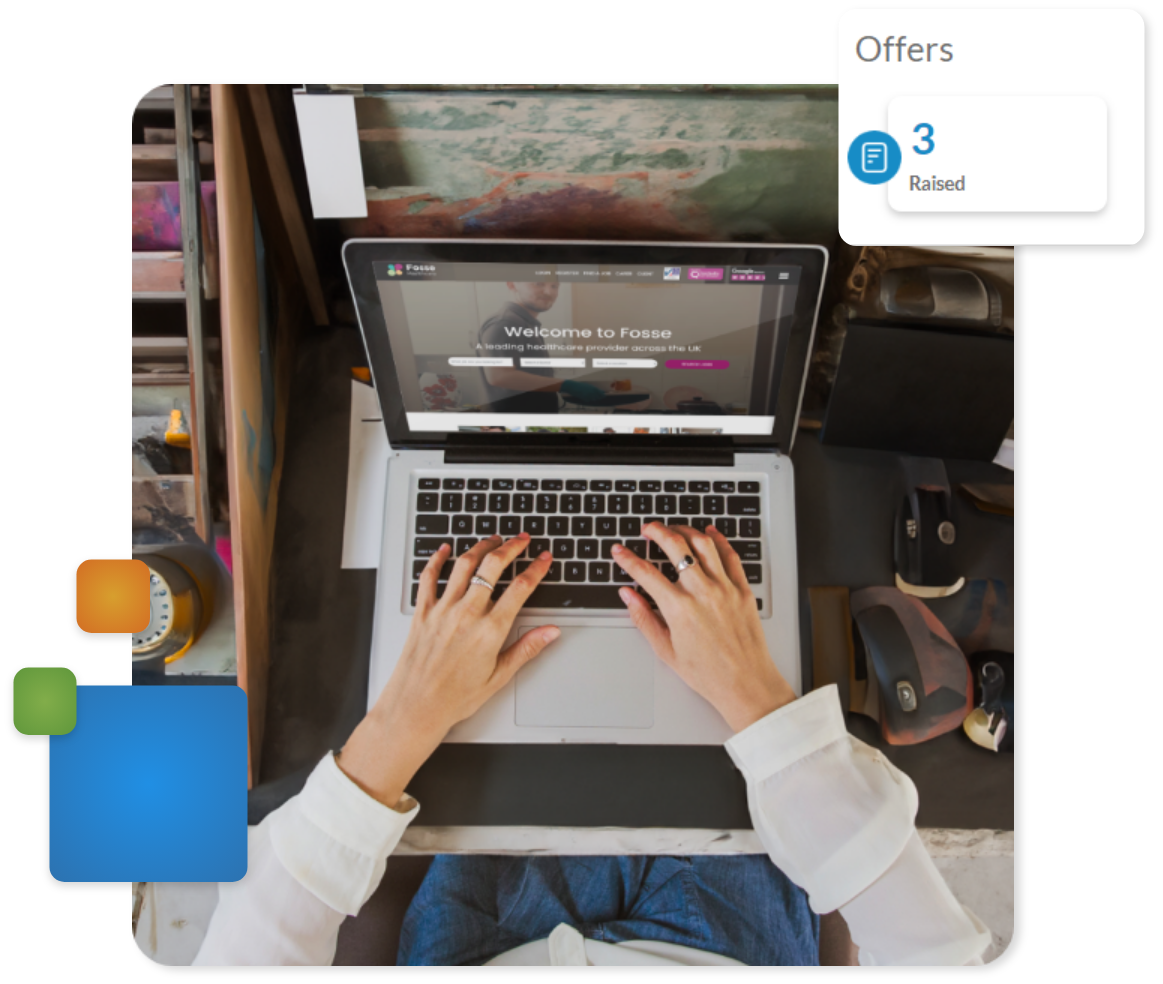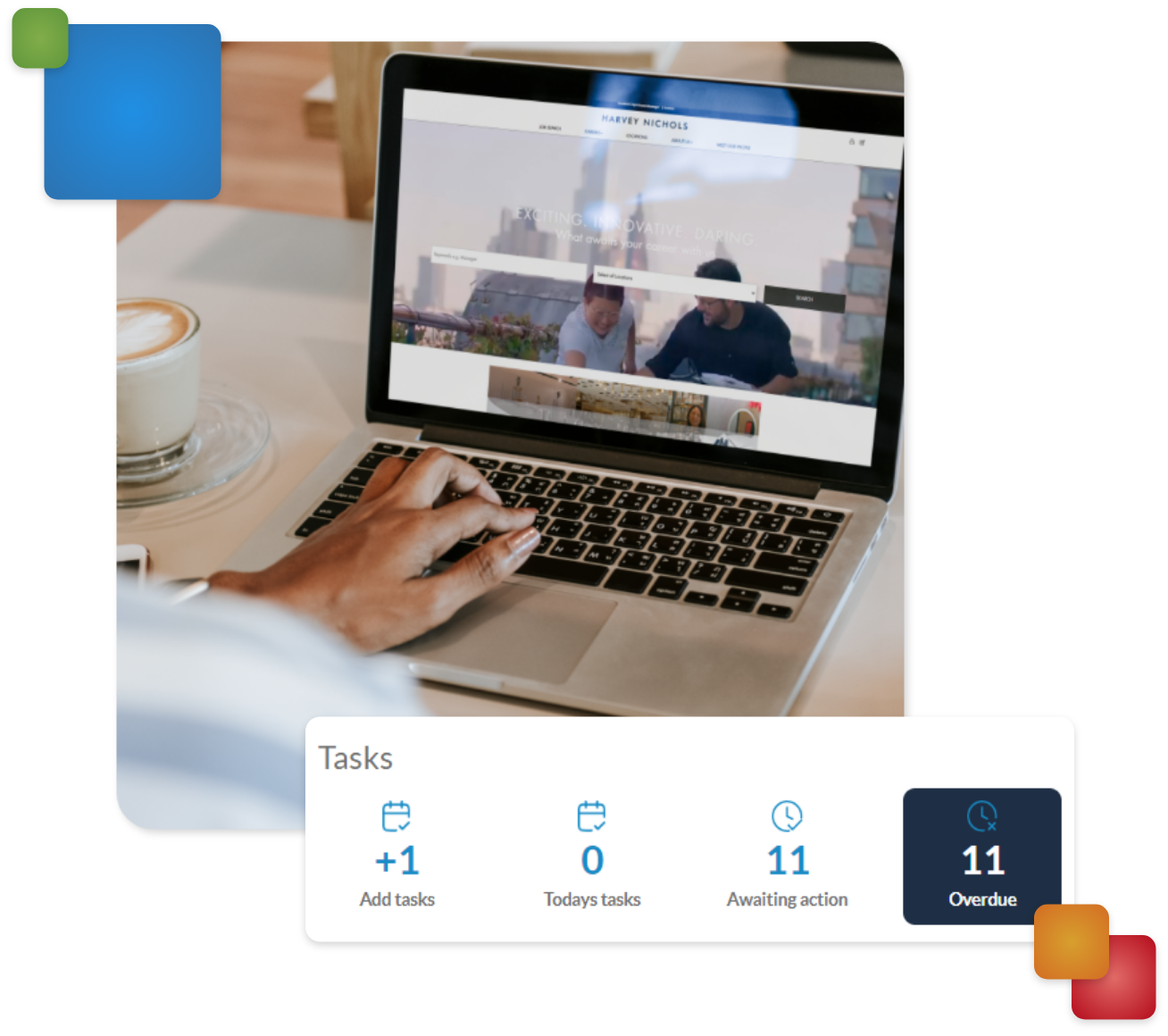 Harvey Nichols case Study
Luxury retailer, Harvey Nichols joined us in 2016 entering the procurement process for an applicant tracking system and careers website to promote their brand more effectively as well as advertise information on their career opportunities, training courses, apprenticeships and intern placements.
The careers website and applicant tracking system were launched in late 2017 with all branches and departments being connected in the days following the launch. Since its launch, the website has generated over 20,000 applications and over 50,000 registered candidates.
Following the website's successful launch, the next stage of the development process was to alter the interview and tracking process to assist the line managers throughout the company structure. Fast track to 2023, we've recently been working with their marketing department to enhance their careers website to match the new branding of their main e-commerce website.
F.Hinds Jewellery Case Study
F. Hinds is the UK's largest independent family jeweller, offering an extensive selection of diamonds, gold and silver jewellery, watches, clocks, collectibles, and gifts through over 100 branches across the UK.
They have been a client of ours for several years now, using our multi-job posting software and a straightforward candidate management system to manage their recruitment for all 100 branches. In late 2021, F.Hinds decided to upgrade their whole recruitment system to utilise our ATS, which included the design of their new careers website.
The key focus of this upgrade was to allow them to promote their family values and ethos whilst being able to manage the candidate journey from job board into ATS. The new ATS included an automated multi-job posting system, interview management via Zoom, full onboarding management, and a website content management system.
All 100 branches can access the system, where jobs can be requisitioned and applications diverted back to each branch manager.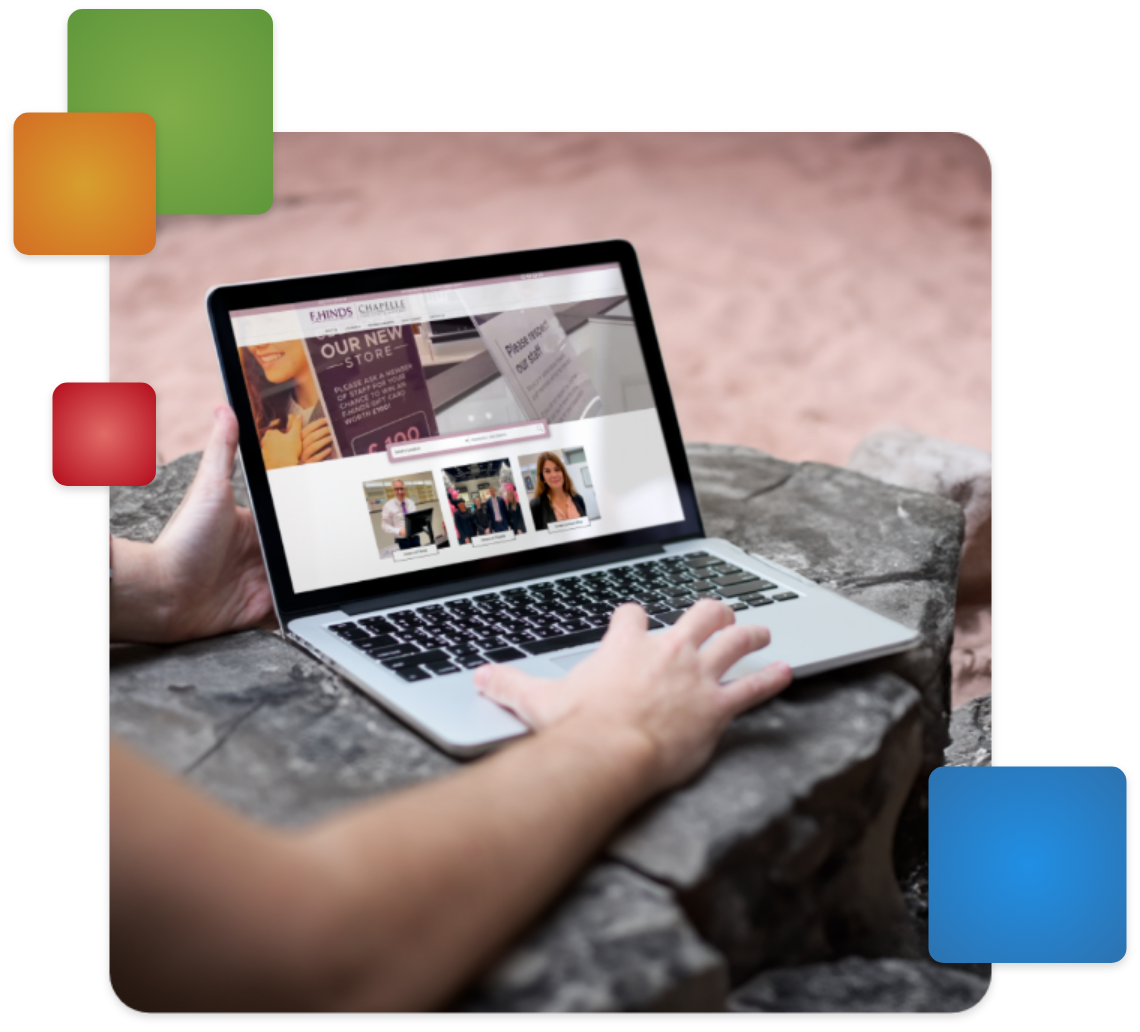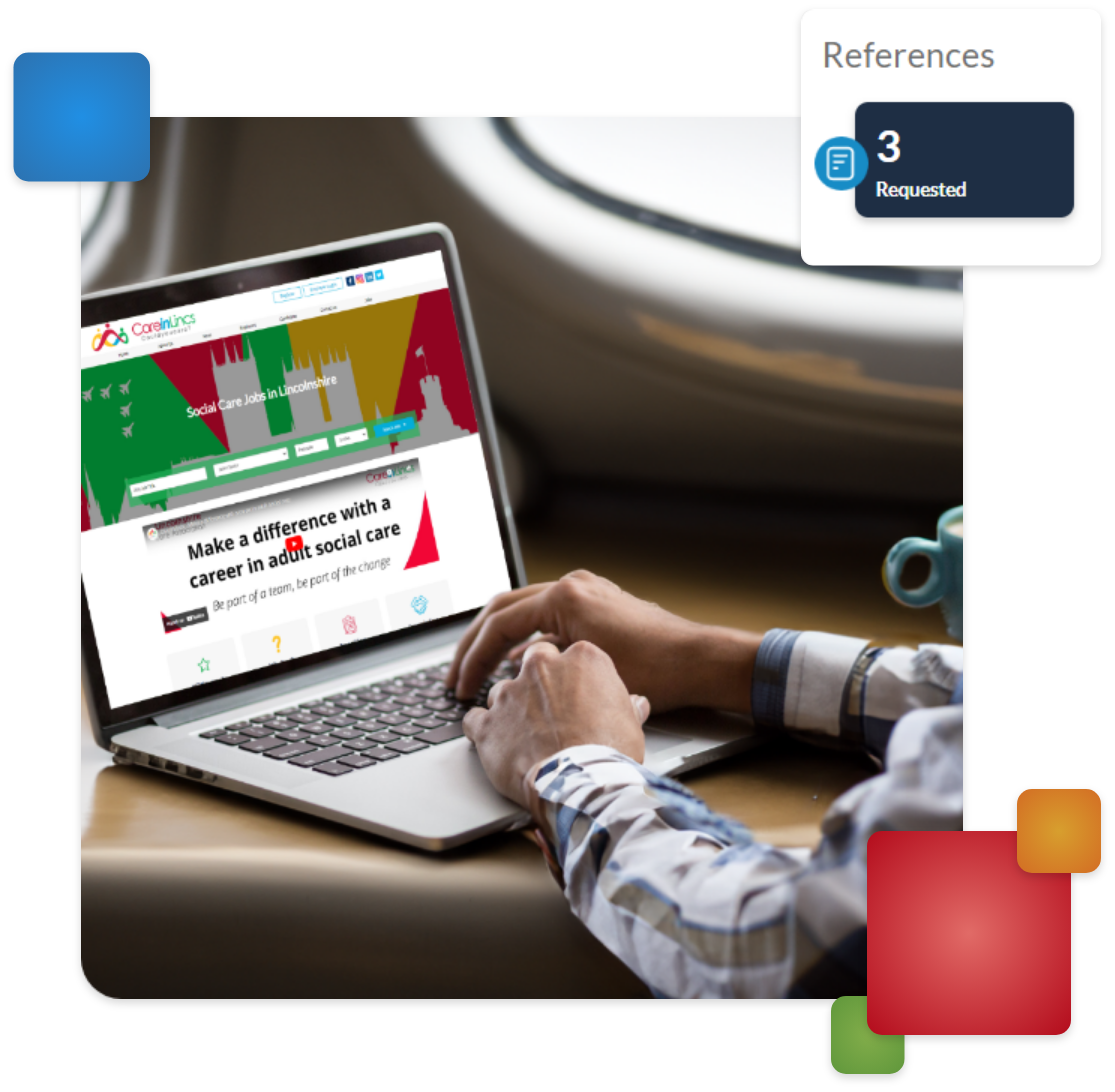 Care In Lincs is a recruitment service, managed by Lincolnshire Association, supporting the recruitment needs of all care providers and care candidates, within the county of Lincolnshire, UK.
We support this venture via the design and hosting of their website and Recruitive ATS, which manages the job posting and application process all whilst operating alongside the website.
Any care provider, whether they are large or small, but specifically small to medium, can post their jobs via the ATS. The job is then posted to the main Care In Lincs website and many other connected job boards. Each provider can access the ATS portal and manage all applications to their jobs. This service allows smaller care providers to access powerful recruitment technology to support their recruitment processes.
The website also provides potential candidates with some great insights and career guidance to help them enter the care sector.