Partnership Programme
Our partnership programme gives you the tools to offer your clients a simple and intuitive recruitment system.
Work With Us
We're always open to speaking with new partners and affiliates.
Recruitive Software is the UK's leading Recruitment Software provider. We work with a range of partners, large and small from various industries, from the likes of Volvo, Scania, Bulgari, HR providers, RPOs and BPOs.
Take a look at our referral scheme. You can earn up to 25% Commission
We're happy to chat with you about any interesting commercial opportunity.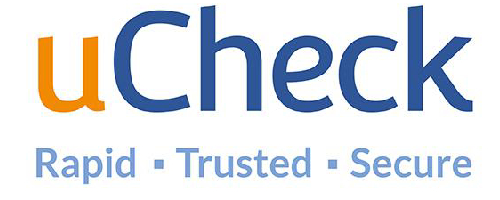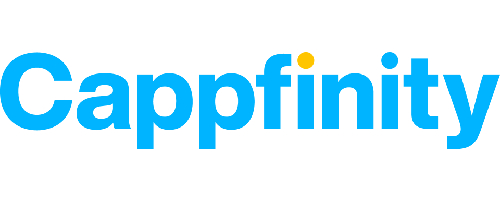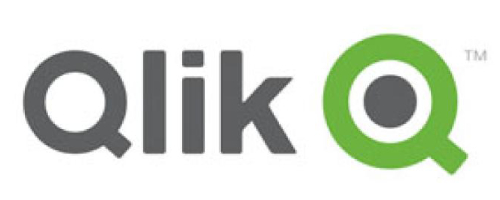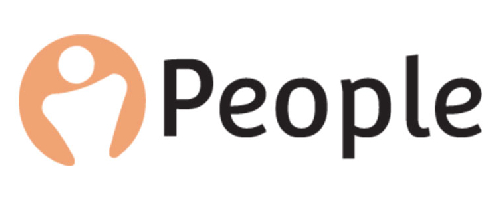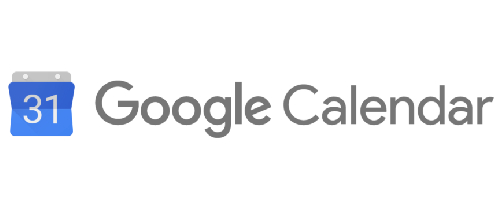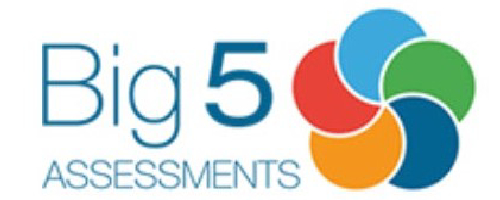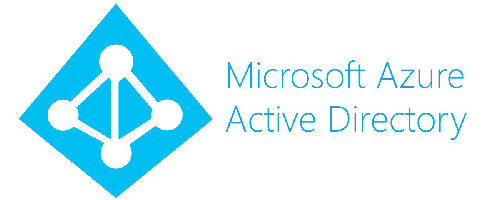 Together we can
Grow your business and increase your revenue.
Enhance your current offering to your clients and give them more.
Increase the value of your services by adding ATS software.
First impressions count! Offer an impressive user experience, which adds to your reputation and brand.
We'll provide full support and hands on training so you can get to know our system.
Give your clients the freedom to effectively manage their recruitment campaigns.
Earn an additional sustainable stream of income from every client.
Ways to work with us
Reseller
Referrer
Introducer
You can count on our total support and we can arrange the partnership facility to fit the way you work. Just talk to us and we will facilitate the perfect arrangement.
What you can expect from us
We'll provide full support and hands on training so you can get to know our system.
Give you regular updates – latest recruitment related updates to share with your clients.
Form a true Partnership – together we'll work out a marketing plan to engage reach our customers.
We'll provide you with relevant marketing material and a partner logo for use in online and offline promotions.
We'll work with you to shape email campaigns and promotions as well as providing content.
You will have a dedicated point of contact.
Next Steps
Like what you've read?
Interested in having a chat?
Please complete the form below and we'll give you a call.
Designed for HR, Recruitment Teams and Hiring Managers whilst significantly enhancing the candidate journey.
A white labelled solution in your own branding, tailored to your exact requirements, and designed to…
Reduce time to hire
Reduce cost per hire
Enhance the candidate journey
Contact us for a detailed consultation