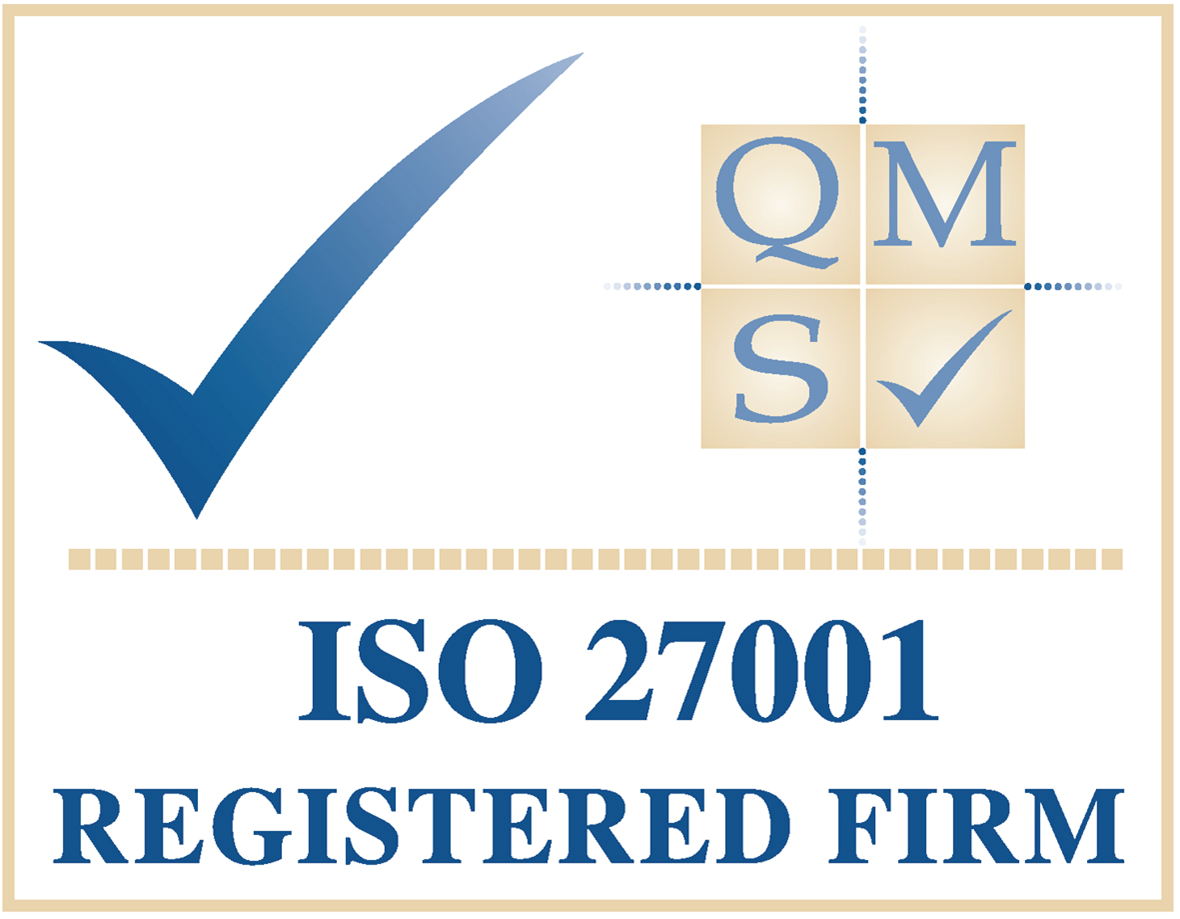 ISO 27001 Accredited
Management System Standards are highly prestigious and demanded all over the world by organisations and consumers alike. Achieving ISO27001 Certification makes a positive statement to prospective customers about our Management Systems and the importance we have and will continue to place on meeting our customer's demands.

HMG G-Cloud Supplier
Recruitive is an approved supplier of Cloud Software under the latest G-Cloud Framework; G-Cloud 11. G-Cloud is a Government initiative targeted at easing procurement by public-sector bodies in departments of the UK Government, which aims to provide a single repository of cloud-based services by public sector organisations via an online marketplace. Designed to save public sector organisations and suppliers the time and cost traditionally associated with individual procurement contracts.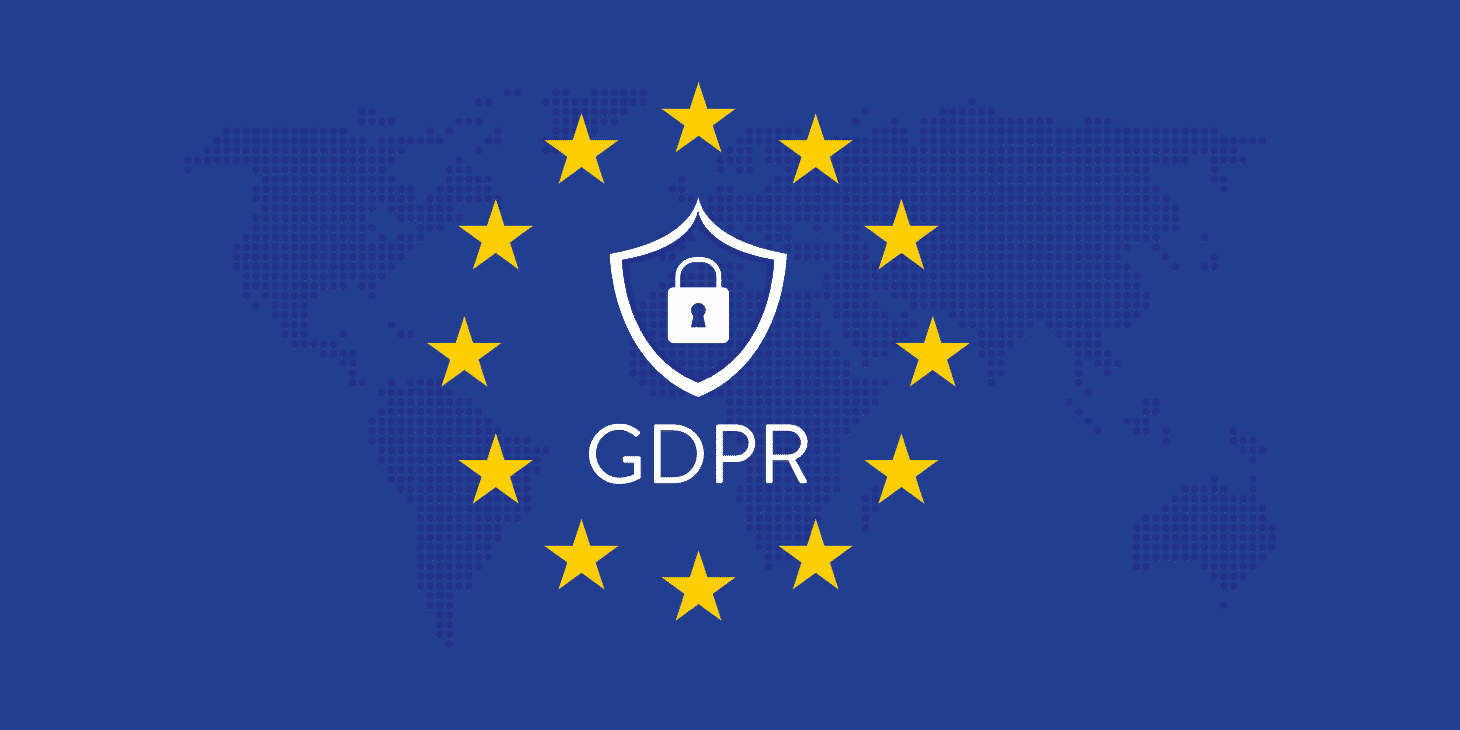 GDPR Compliance
All of our SaaS products fully comply with the GDPR regulations, effective from 25th May 2018.