Engaging Stakeholders
There are three stakeholders that need to be engaged throughout the recruitment process, Candidate, Hiring Manager and Recruiter. Our Cloud Based Recruitment Software brings them together.
Perfecting Candidate Engagement 
Improve the candidate journey with our powerful online recruitment software through the use of efficient engagement and management tools throughout the application process with our award winning Cloud Based Applicant Tracking Software.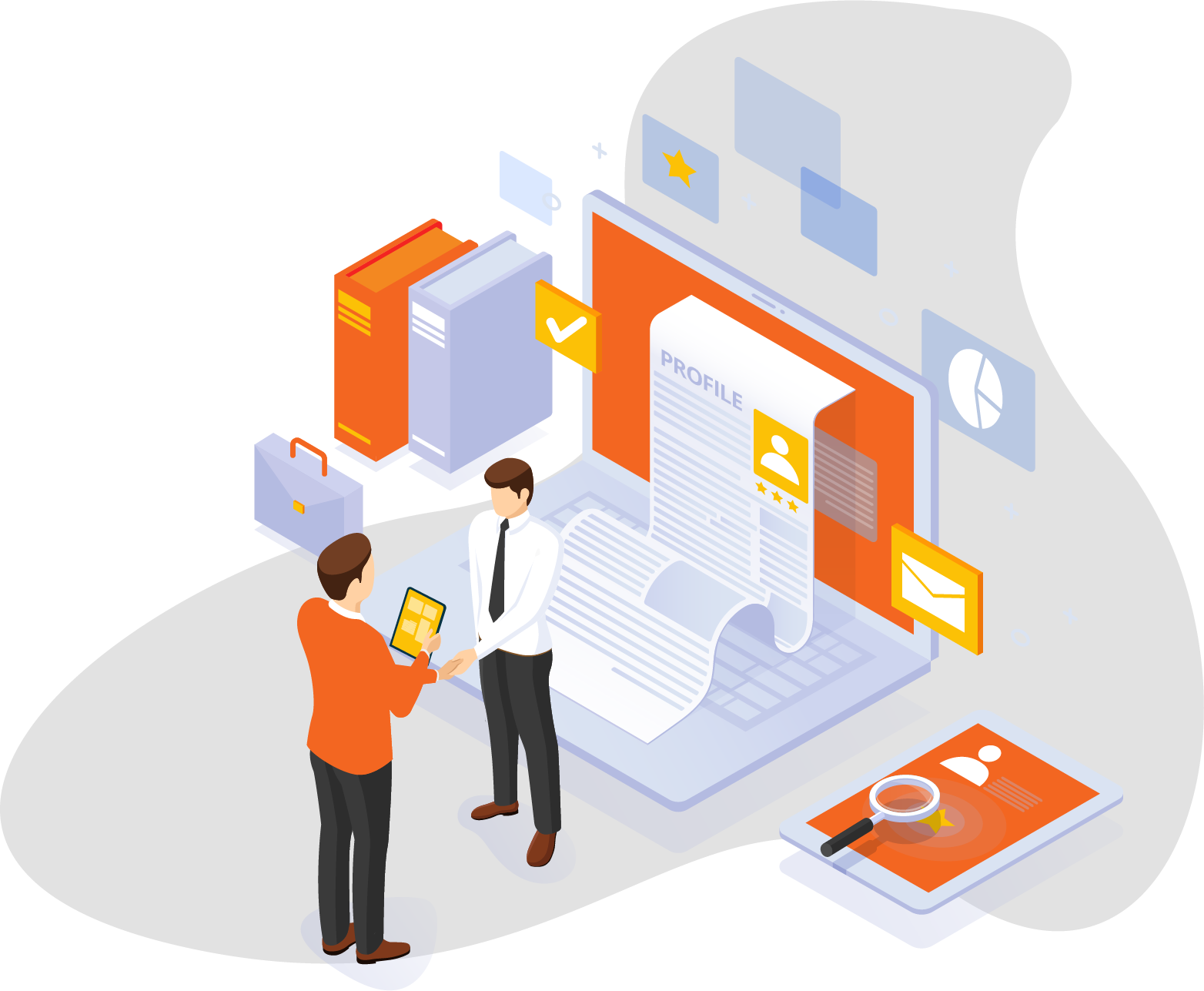 Candidate
Gone are the days where we would advertise a role, receive hundreds of applicants and take our pick of the very best talent.  
What this means to the recruitment world is simply a war on talent.  There are more jobs available than there is talent.  This means candidates have a choice of where they want to work and the recruitment experience is the first impression they get of a potential employer.
Therefore making that experience interesting, efficient and engaging is key to securing the right talent for any business. Our Careers Website design services are the first part of attracting the best candidates.
Recruitment Team
The recruitment team often have to juggle multiple roles, multiple candidates and multiple Hiring Managers.  Their work can grow in to a complex web of roles, advertising, interviews and communications.  The recruiter is often 'the glue' that keeps the whole process together, engaging with all other stakeholders when they can perhaps not engage directly.
Recruiters are skilled individuals, they cannot simply be administrators, they need to really understand the organisation, the role, hiring managers and candidates in order to place the right candidates in the right roles. Our online recruitment software allows them to do their job quickly, efficiently, while keeping the administration to a minimum.
Hiring Manager
Hiring Managers, are not always just the person the new employee will report directly too but can be anyone involved with the hiring process from an interviewing or approvals perspective including Senior Management, HR or Finance.
Hiring managers have day jobs to do as well as having to recruit new staff.  When they are dealing with recruitment whether they do it themselves or they work alongside an in house recruitment team their whole experience of recruitment has to be quick, hiring managers always want talent yesterday and efficient time is always of the essence when recruiting.
Hiring managers need to be engaged in the entire recruitment process. Our Applicant Tracking Software allows them to manage their own department effectively.
Mobile Optimisation
All of our solutions are fully mobile optimised which are engaging for candidates to apply and provide intuitive back end technology for Recruiters and Hiring managers. This ensures all three stakeholders are engaged and get the right experience when applying through to your brand.
From your careers website, to posting jobs, through to application management, your whole recruitment process is optimised for mobile phones and tablets.
Designed for HR, Recruitment Teams and Hiring Managers whilst significantly enhancing the candidate journey.
A white labelled solution in your own branding, tailored to your exact requirements, and designed to…
Reduce time to hire
Reduce cost per hire
Enhance the candidate journey
Contact us for a detailed consultation