Build up a network of candidate connections with your own candidate talent pool.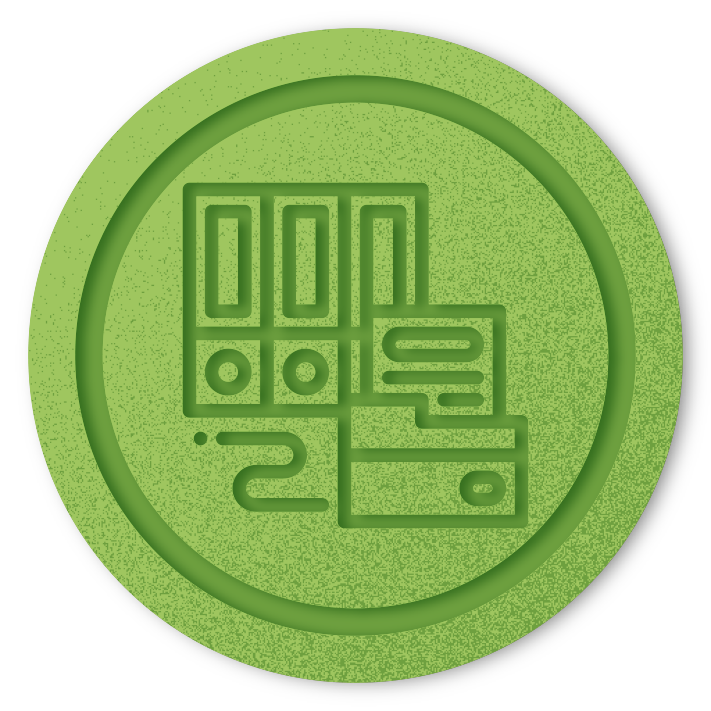 A talent pool is a database which allows you to keep a record of the best talent, giving you the ability to hire more competitively in the future.
For every successful application, you may have received several others from great candidates. Although these may not have been suitable to hire at the time for a variety of reasons, a talent pool allows you to keep a record of these potential candidates to utilise in the future.
A talent pool is ultimately a database which allows you to keep a record of the best talent, giving you the ability to hire more competitively in the future.
This feature can be used by both main admin users of the applicant tracking software as well as hiring managers through their hiring manager portal.
The database is secure and GDPR compliant as candidates in your talent pool will have willingly joined your database.
The system also allows you to upload potential candidates who you may have connected with which are not previous applicants but would like to keep on record.
Recruitive's Talent Pool Services
For GDPR purposes a privacy email will also be sent out to candidates which will allow them to either opt-in or out of your database, making it easy to build your talent pool without compromising GDPR regulations.
Having these details on record can save you time and money next time you come to recruit, as you'll have suitable candidates on hand to contact directly. This means you'll be able to reduce candidate sourcing costs whilst saving time by already having been through the screening process.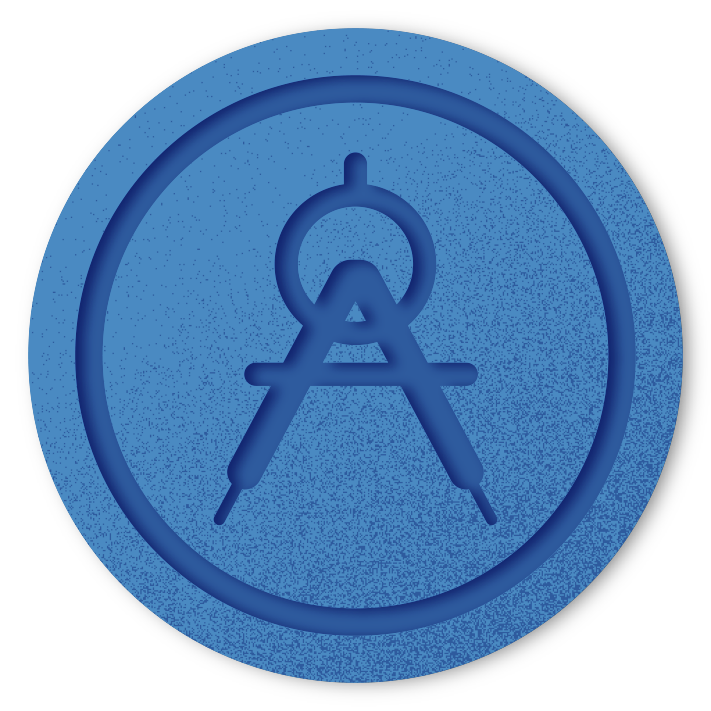 Some of the features and functions include the following:
Advanced Candidate Search
The advanced candidate search allows you to make detailed searches through your candidate database.
The Boolean Keyword Search allows you to create specific, detailed searches of your database.
This technology reads and parses a CV and populates the system with data quickly.
You can tag candidates to access them quickly.
You can group candidates by categorising them to make it easier to communicate with a specific group.
You can communicate with candidates easily by email. Email providers such as Outlook can be integrated.
Drag & Drop Functionality
You can quickly organise your candidates by dragging and dropping their CV into different areas of the system.
Email & Sms Communication Suite
The Communication Suite allows you to communicate quickly with your candidates via email and SMS.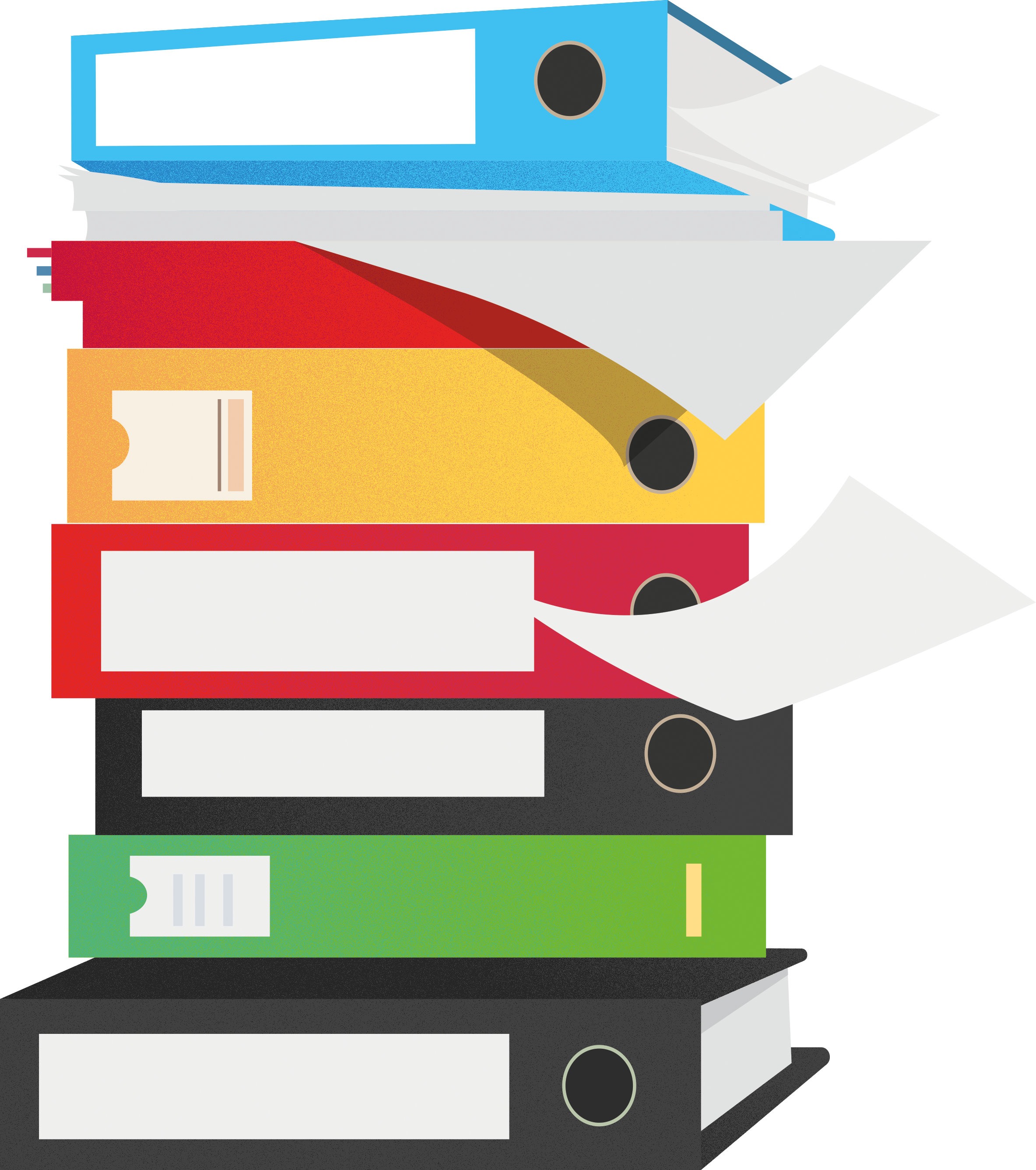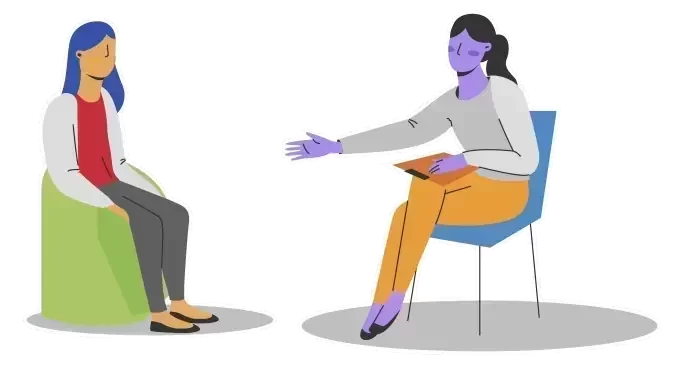 We work with our clients to create an environment suited to their needs, providing a system which is simple to use but has all the functionality they require.
We also offer a range of additional aftercare services with the launch of all our products. Find out more here.
Please complete the contact form for a no-obligation discussion and/or consultation. You can also download our brochures here.
Discover more with our Talent Pool resources!
Download our Talent Pool factsheet for a shareable resource, or watch our short video for a quick overview. Arrange a call with us to learn more about our Talent Pool module and ask for a FREE demo.