Careers Website Design Portfolio
Our Careers Website design services are designed to compliment your current brand and identity seamlessly.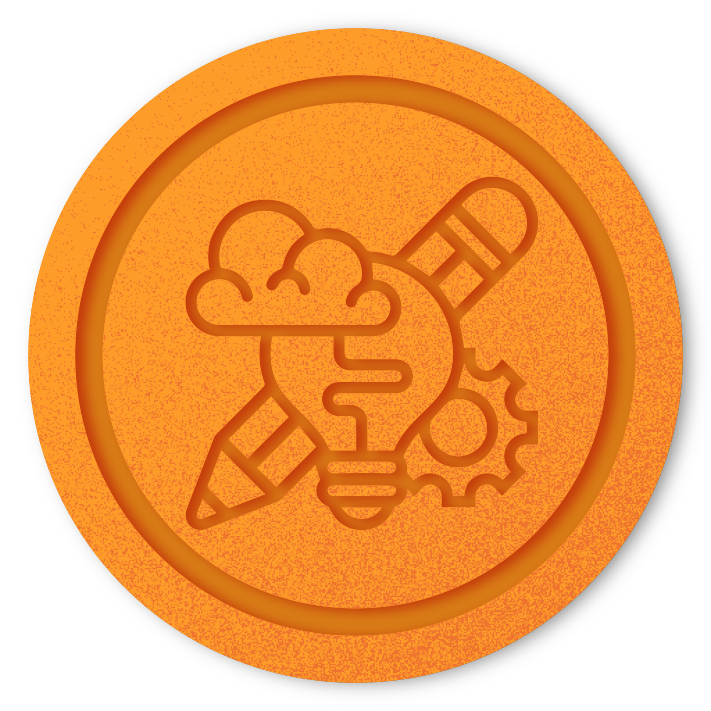 Careers Website Design Portfolio
Does your company careers website work well for you? Does it promote your brand? What is the candidate journey like? Is it secure? Is it mobile compatible and GDPR compliant? How does it perform in search engines?
Many HR Managers and Directors struggle to answer these simple questions. This is because they were not usually involved in the design of their company website. It is also sometimes because the company who built the company website does not usually know how to create professional recruitment functionality to the website.
At Recruitive, we can create a standalone careers website , hosted on its own domain name, or we can use your corporate styling and host the careers website as part of your main corporate website.
All of our websites include a full content management system , search engine functionality and optimisation, full recruitment functionality and jobs feeds to third party jobs boards, including Google jobs. Below are a few different examples of how we deployed our recruitment functionality to a number of different organisations.
Our careers website design services are all part of our candidate attraction strategy, which forms part of our end to end online recruitment services.
Take a look at some or our most recent website launches below.
Harvey Nichols are a client of ours that need no introduction. They approached us following a lengthy and stringent procurement process, requiring a careers website that matched their recruitment needs, promoted their brand and also competed with other, well known retail brands. This website was built using their corporate branding and style sheets and is hosted on a sub domain name. The website includes lots of content, imagery and case studies and links to Google jobs.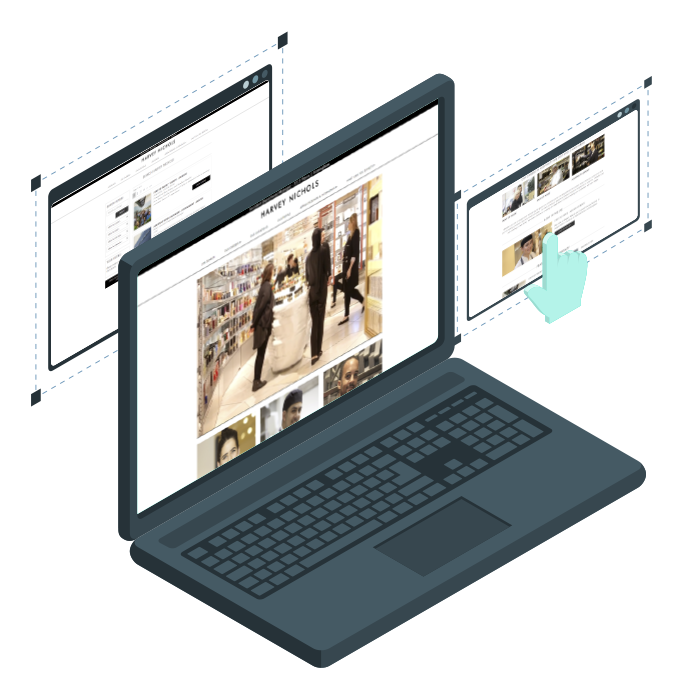 Johnston Of Elgin approached Recruitive as part of a tender for a full ATS system and careers website, due to their current in-house development team unfortunately not being able to develop a careers website themselves.
Recruitive presented Johnston Of Elgin with an idea for a careers website that matched their hiring needs as well as an ATS system that could keep up with their job vacancy demand. The completed careers website is fully managed within the admin area of their ATS system including all content pages and all visual areas. The jobs section is also managed by the ATS and all applications are filtered through the same system, where they can arrange shortlists, interviews and onboard the candidates as employees.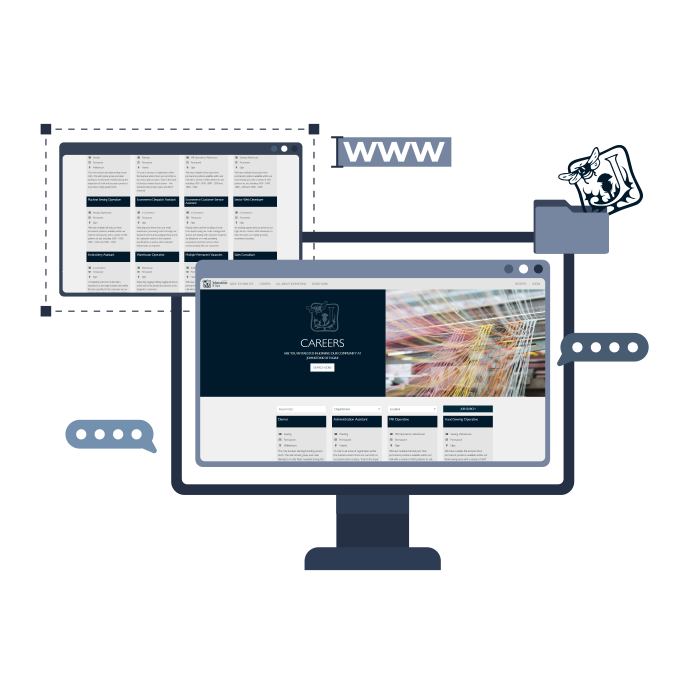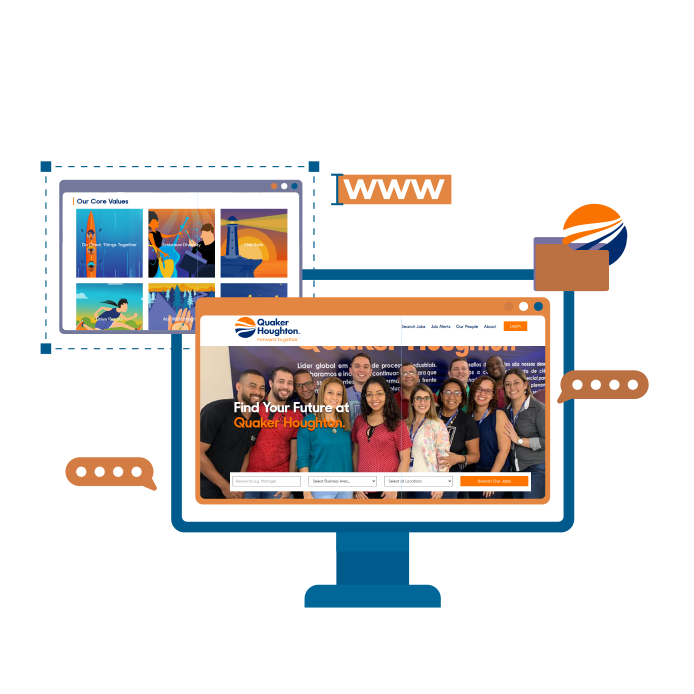 Quaker Houghton started their journey with Recruitive at an event in Manchester in February 2020, where Recruitive presented to an audience of HR managers about the importance of having a good quality careers website. Recruitive has designed and supplied a full careers website and HR system, that feed imports all of their live vacancies and displays them on the website.
In addition to their career websites, the industrial processes company requested a private careers page that is managed by the website for all of their internal vacancies. Built into the websites is a separate applicant tracking software (ATS) system where all of the vacancies from around the world are managed.
John Clark Motor Group approached Recruitive after an invitation to tender for the design of a careers website for their business. Beforehand, the motor group used a paper-based recruitment system which was outdated and time-consuming.
After demonstrating the additional benefits of Recruitive's applicant tracking software (ATS) system, John Clark Recruitment also placed an order for an ATS system as well as the original tender for their careers website. Their careers website is managed by Recruitive's full ATS system and all jobs posted from the ATS are displayed on their website with applications and interviews also being managed from within the ATS system.