Use our Equality and Diversity module to improve your candidate experience and make your prospects feel empowered, whilst hiring talent based solely on their aptitude.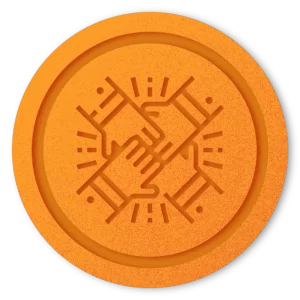 What is Equality and Diversity?
Equality and diversity are a term used in the United Kingdom to define and champion equality, diversity, and human rights as defining values of society. It promotes equality of opportunity for all, giving every individual the chance to achieve their potential, free from prejudice and discrimination.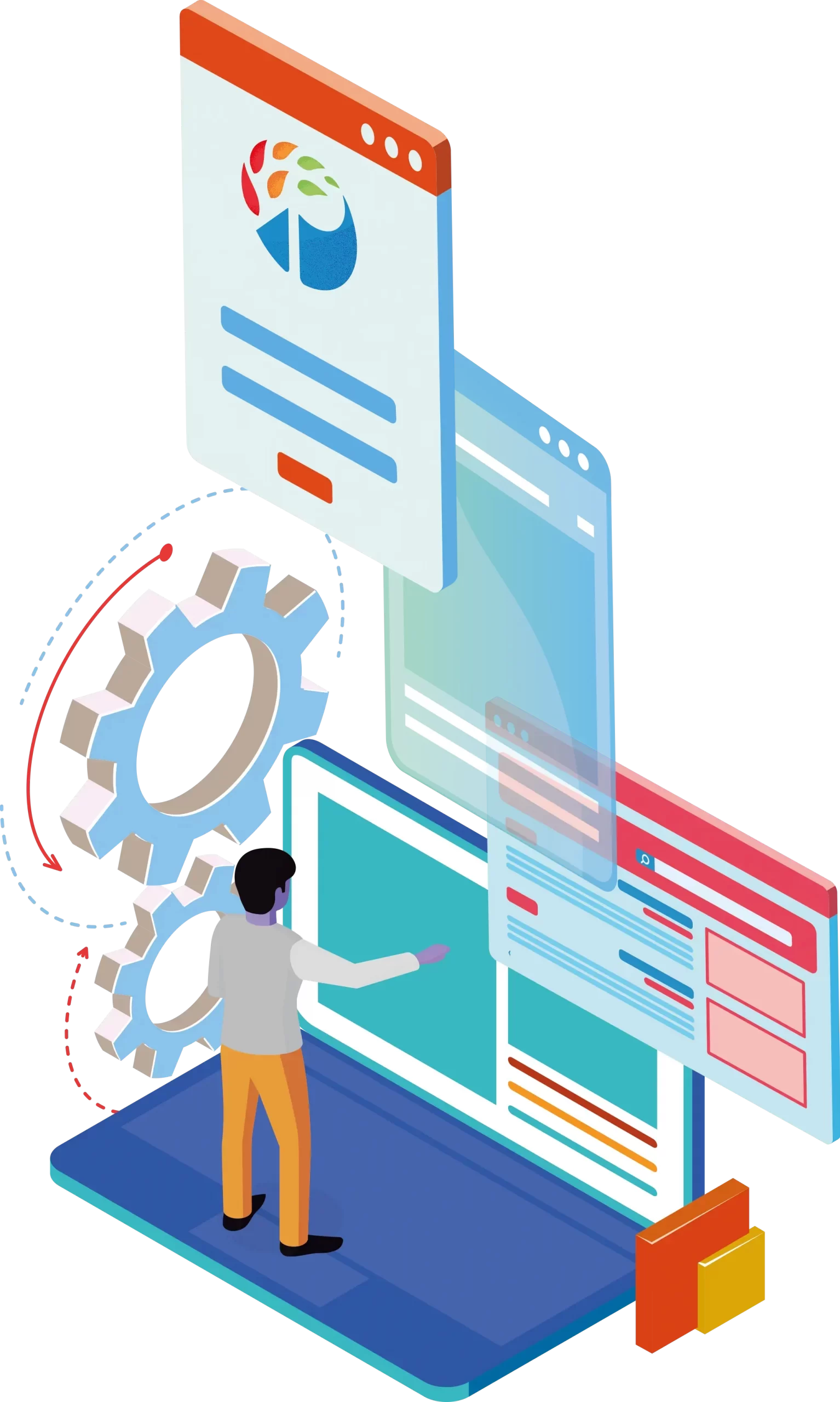 You can choose to utilise online Equality & Diversity Feedback Forms, as an add on to the pre-screening Application Forms, which is visible to the candidate at the end of pre-screening questions. Candidates can choose to take part in or skip the process if they prefer not to share this data.
We can implement our online Feedback Forms for you to send to candidates to complete at any stage of the recruitment process. To avoid any discrimination claims from candidates, we would usually recommend that such forms are sent near the end of the recruitment process.
Integrating this into your recruitment process has multiple benefits, including but not limited to:
• You will be able to recruit the top talent if your job applications are open to everyone, and not just a select few people.
• Staff members will feel empowered that they have been hired based solely on their aptitude.
• It avoids any discrimination claims from candidates who have been rejected early in the recruitment process.
• Your business will see an increase in creativity because workers from different backgrounds will approach problems and projects in different ways.
• Employee turnover costs will be reduced where people feel comfortable, valued, and happy in a workplace with an ethical culture.
• A better perception of your brand.
There are different equality and diversity options you can have:
• Completely branded to your organisation
• The Equality and Diversity Forms are customised to requirements
• Effectively monitor, assess, analyse, and report on data
• Access anywhere at any time on a smartphone, tablet, PC, or Mac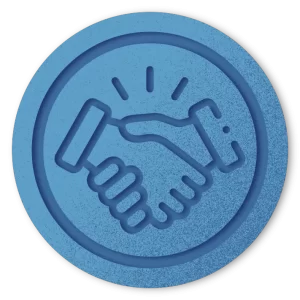 Discover more with our Equality & Diversity resources!
Download our Equality & Diversity factsheet for a shareable resource, or watch our short video for a quick overview. Arrange a call with us to learn more about our Equality & Diversity module and ask for a FREE demo.