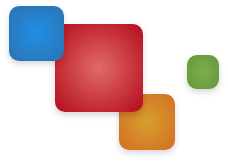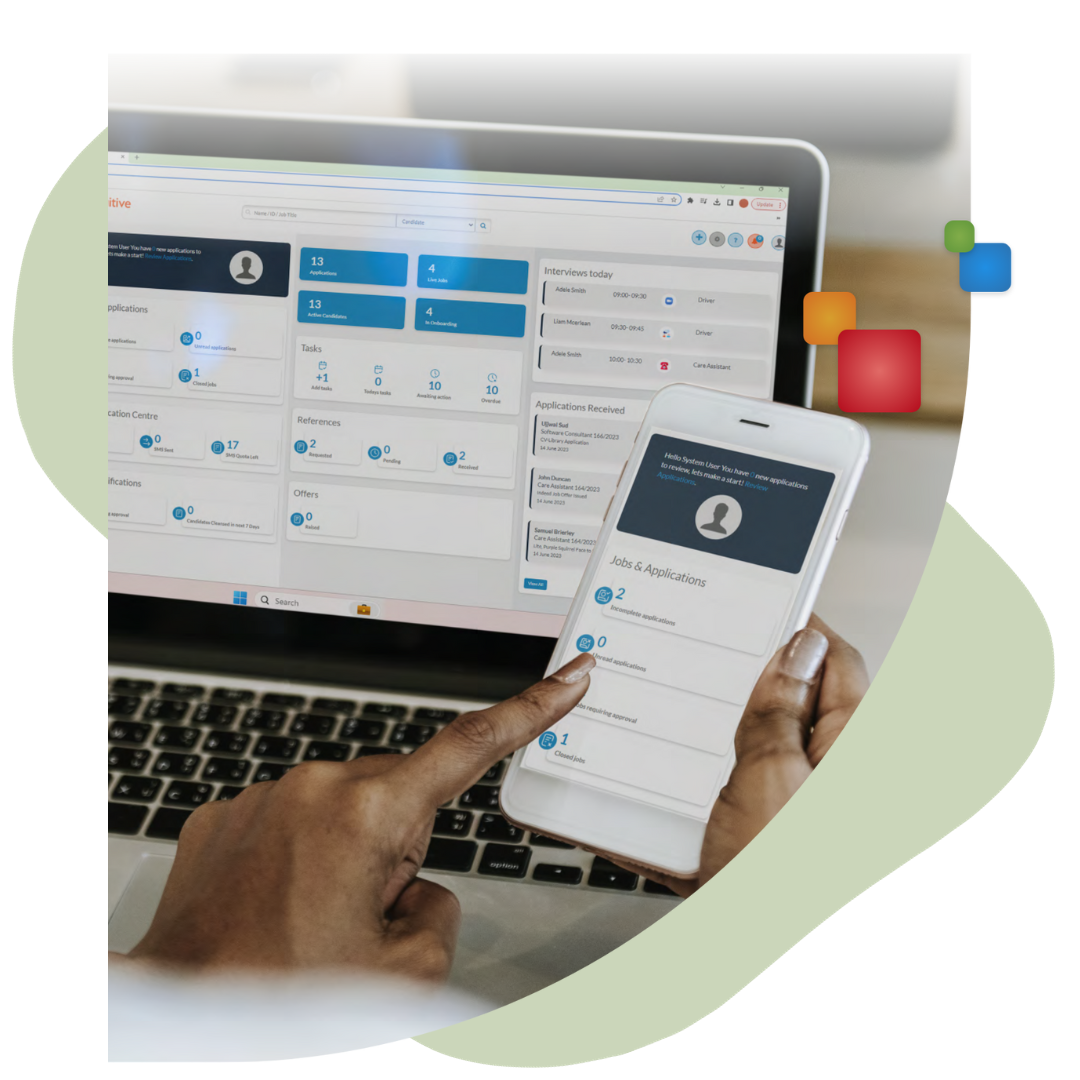 Navigating GDPR compliance can be a complex journey, but we're here to guide you through every step.
Understanding GDPR Essentials
The General Data Protection Regulation (GDPR) is the toughest, privacy and security law often with increasing restrictions regarding personal data, extending to the rights of individuals and how data is controlled.
The GDPR will levy harsh fines against those who violate its privacy and security standards, with penalties reaching into the tens of millions of euros.
When applying or registering candidates can agree to your GDPR policy, with all candidates being contacted being contacted via email or SMS 30 days prior to their data retention period to request consent again. This email will give your candidate the option to 'Opt-In' or 'Opt-Out'.
A follow-up email, and/or SMS text message can also be sent seven days before the data retention period to all candidates who have not responded to the original correspondence.
If there is no response, the candidate will be automatically deleted from the system. For reporting purposes, we can replace personal data with reference numbers for candidates who do not consent to their data being held.
Effectively manage Subject Access Requests (SAR)
Customised GDPR Privacy Policy
Effectively monitor, assess, analyse & report
Access anywhere on any device
Here's How You'll Benefit:
Complete protection and assurance of your obligation towards complying with the GDPR
Increased alignment with evolving technology
Candidates are reassured on how you will manage and use their data
Reduced data maintenance costs