Recruitive builds clients websites to the correct schema to automatically list within Google Jobs.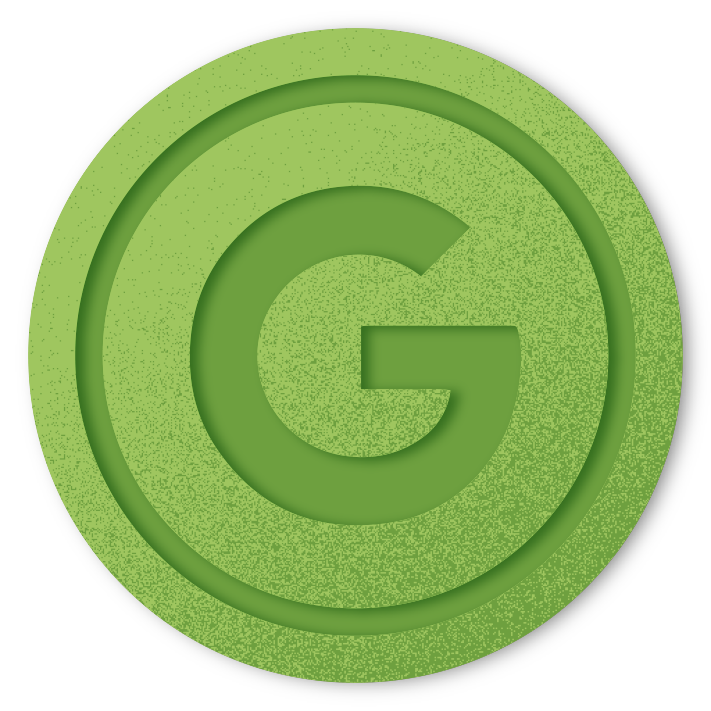 How To Integrate Your Website With Google Jobs?
In order to integrate with Google jobs, the jobs database of any connecting website must be built exactly to the detailed specifications.
The jobs database of any website needs to be built so that elements like company logo, industry sectors, currencies, locations and contract types match exactly, the technical requirements of Google.
There are many company website's that do not match this schema and will simply not integrate meaning many companies result to posting their jobs to third party jobs boards that do integrate, which is unnecessary extra costs to recruit.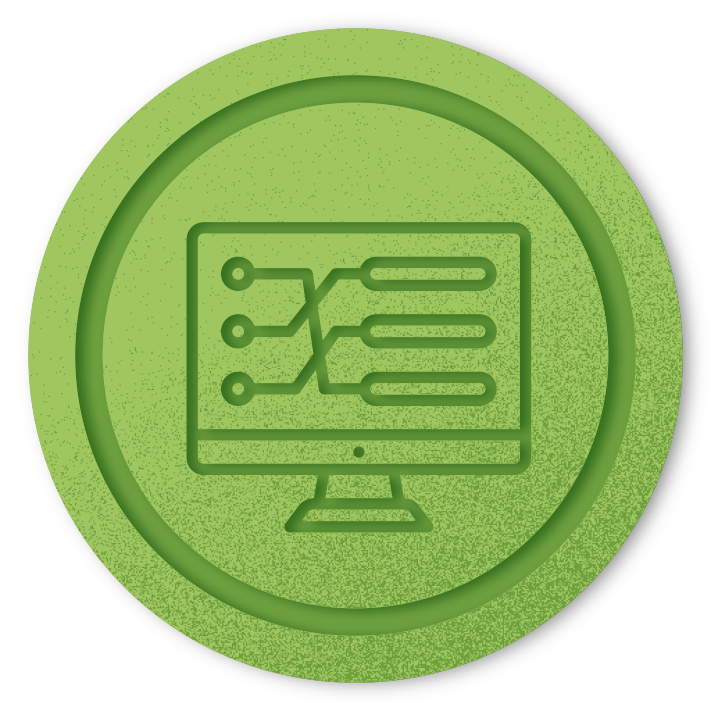 Recruitive will build clients websites to show in Google so you can rake in the benefits without having to put all the leg work in to get there.
Once we build a careers website, jobs board or recruitment website, we activate an XML feed, which displays the technical details of every live job on a recruitment website.
Once the feed is activated, we schedule the servers, to update this feed every day, so that any new jobs are displayed.
We then submit the feed directly to Google jobs. Google jobs then visit the feed and parse the data into the Google jobs' database allowing candidates to see the opportunities you have available.
Rank in Google Search – Eligible posts will have the opportunity to be displayed at the top of a jobs search on Google. Google Jobs dominates any job search criteria filling almost half the page before any organic free website listings.
Increase Candidate Engagement – Google Jobs helps you to gain more exposure to candidates searching for jobs and allows them click through to your site without the need to go through a third-party site first.
Branding – Good Jobs shows your logo, reviews, ratings, and job details. The applications are then directed back to you r own career's website, so it protects and retains your brand through the whole recruitment process.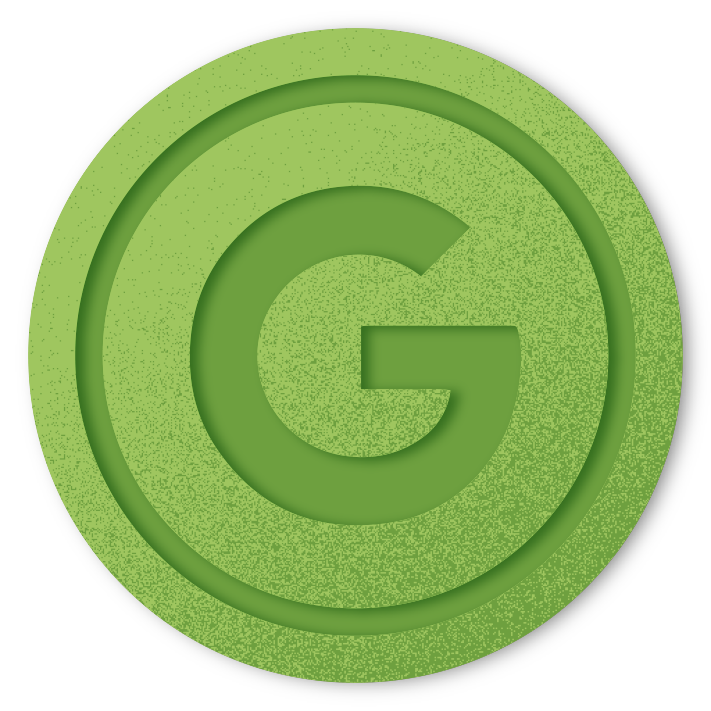 It's Free – It's free to list in Google Jobs as long as you have the right tools to be eligible for integration.
Reduce HR Costs & Increase Efficiency – Directly linking your site to Google jobs without having to use third-party job sites saves on fees and increases efficiency by sending candidates straight to your careers site.
Relevant Job Searches – Google will only list jobs that are relevant to what the job seeker searches and shows the most recent postings so that your posts are less likely to be drowned by non-active jobs.
Integrates with Third-party job Sites – If you do display your jobs via third party jobs sites many of these will display through Google Jobs. Such as LinkedIn, Facebook, Glassdoor and Monster.
Mobile Responsive – Google Jobs will automatically format your job postings to be compatible with all devices.
Filtered Search Tools – Google allows you to filter with certain criteria like location or job title, allowing you to attract and target only suitable candidates.
Location – Google jobs displays jobs that are relevant to the job search you have performed only showing jobs it that location. Wherever your location Google will update the jobs available.