Streamline your recruitment processes with a hiring manager portal, giving hiring managers the ability to control their recruitment needs.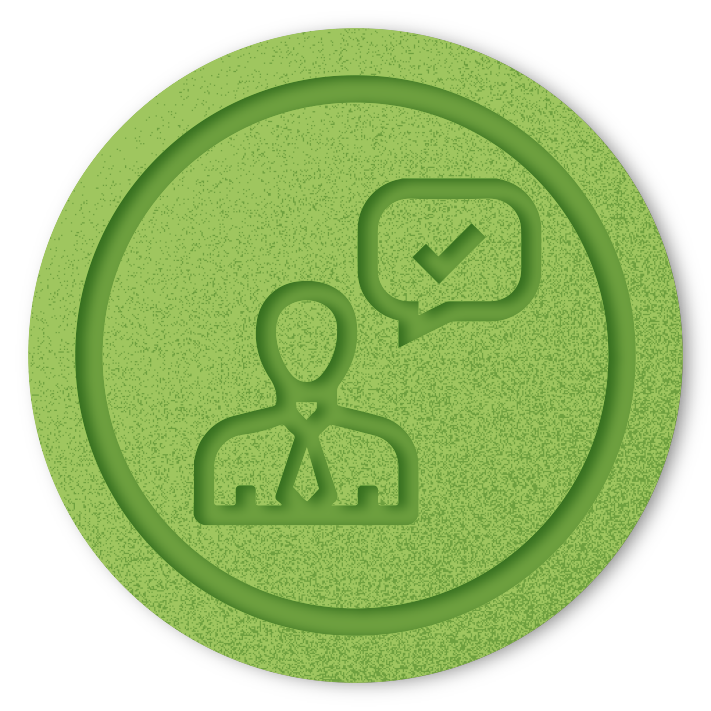 Reduce Time & Cost To Hire
Hiring managers need to be engaged in the entire recruitment process. The hiring manager portal is built to streamline your company's recruitment processes while still meeting the structural demands of your organisation.
Our applicant tracking software allows you to manage your department effectively through their user-friendly portal giving you the ability to view and act on your current vacancies and candidates.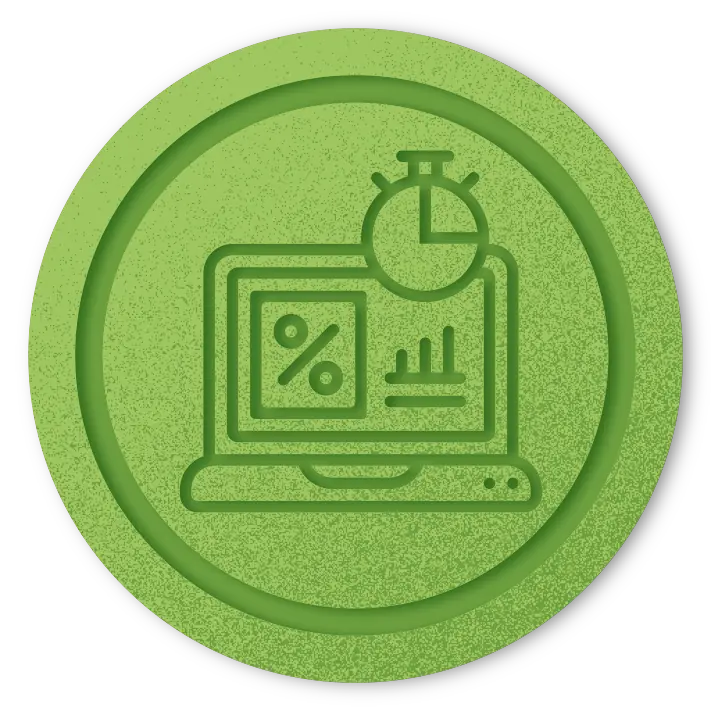 This time and the money-saving system is synced to the main ATS, allowing you to oversee your hiring manager's activity through the entire recruitment process, including completed and outstanding tasks.
Included in this mini ATS system is an approval process allowing you to approve employment requests from hiring managers to hire. This provides you with the ability to instantly approve or decline these jobs direct from email.
Some features include:
Fully Branded and White Labelled To The Client – Your branding is maintained throughout the hiring manager portal to adhere to your organisation's marketing guidelines.
Mobile Responsive – Our hiring manager portal is built to be mobile compatible on all devices.
Domain – The portal is hosted on your unique domain.
SSL Certificate – The portal has an SSL Certificate that verifies it as a secure and authentic platform to use.
Dashboard – Hiring managers open the portal to a user-friendly dashboard to navigate to their desired location.
My Live Jobs – Live job vacancies are linked to the hiring manager portal user from the main system.
Candidate Management – Notes and documents can be shared between the hiring manager portal users and main system users.
Candidate Actions – View the candidate's record and application form.
Emails – Main system users can assign pre-fixed email templates to hiring managers or allow hiring manager portal users to create their email templates.
Interview Scheduling – The portal allows hiring managers to schedule interviews with candidates.
Folders – Folders provide hiring managers with the ability to organise candidates into organised folders.
Basic Candidate Search – Basic candidate searches can be done by job, location, contact details and keywords.
Progress Options – Hiring manager portal users can change the progress options they select when managing a candidate or multiple candidates.
Documents – You can share and download documents that the main system users have assigned to the hiring manager portal users.
Source Confidentiality – Main system users can restrict the candidates seen by the hiring manager portal user.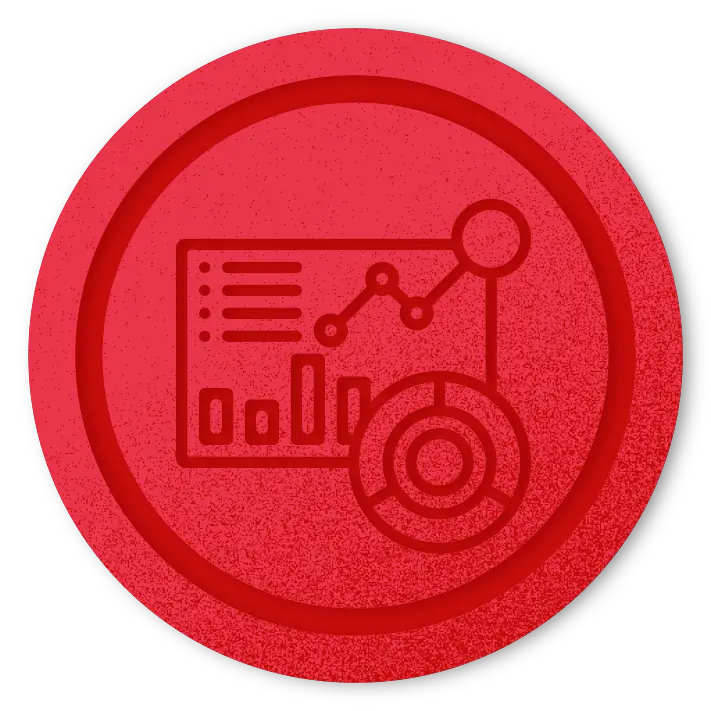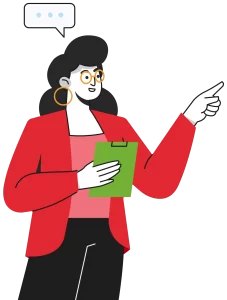 Raise an offer from within the hiring manager portal

The ability for main system users to assign tasks to hiring manager users

Ability to for hiring managers to create tasks.

Basic reports

View references once received.

View onboarding checklist(s).

View telephone interview notes

View interview scores
Job applications organised by colour code

Filter by progress options to only view applicants at the specified progress

Advert approval

Ability to add third tier users

Option to restrict third tier users access

Outlook plug-in & Outlook calendar sync per hiring manager portal user

Blind shortlisting
Download Our Hiring Manager Portal Factsheet
Click the image to download one of our PDF factsheets.
For a detailed consultation of your processes please contact us today.