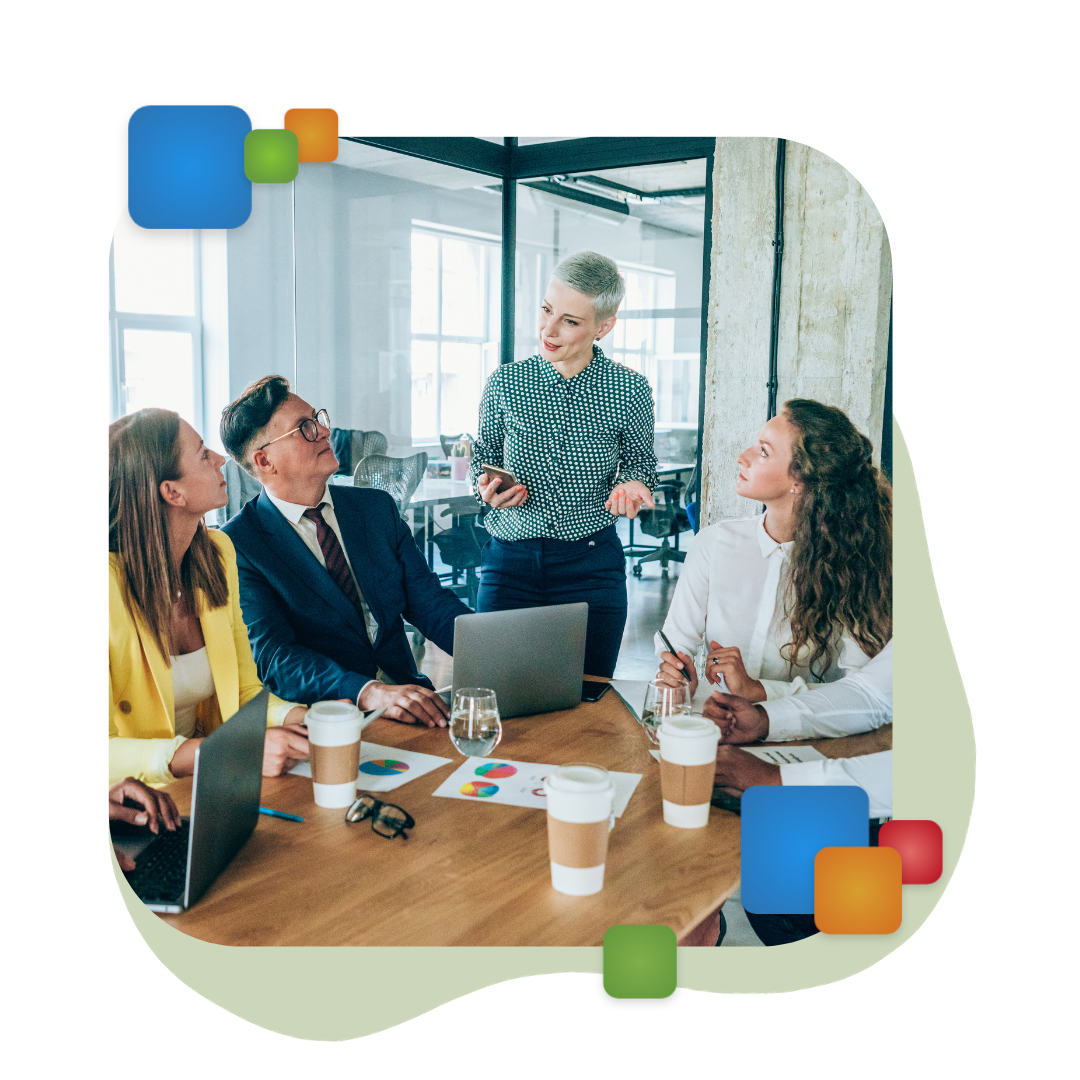 Streamline your recruitment, empower decision-making, and transform your hiring process into a seamless and efficient experience.
Effortless Recruitment Management
Simplify your recruitment process while still meeting the demands of your organisation via a Hiring Manager portal.
Manage your department effectively through our user-friendly portal giving your the ability to view and act on your current vacancies and candidates.
This time and money-saving system is synced to your main ATS, meaning you can oversee your organisations hiring activity including completed and outstanding tasks. Attached to this is an approval process for employment requests, providing you with the ability to instantly approve or decline these jobs directly from email.
Unlock Additional Features:
White-labelled to your needs
Your solution can be branded to your exact requirements.
Mobile Responsive
Our Hiring Manager portal is built to be mobile compatible on all devices.
Domain
The portal is hosted on your unique domain.
SSL Certificate
With a SSL Certificate you can be sure your portal is secure and authentic platform.
My Live Jobs
All live job vacancies are linked to the Hiring Manager portal user from the main system.
Candidate Management
Notes and documents can be shared between the Hiring Manager portal users and main system users.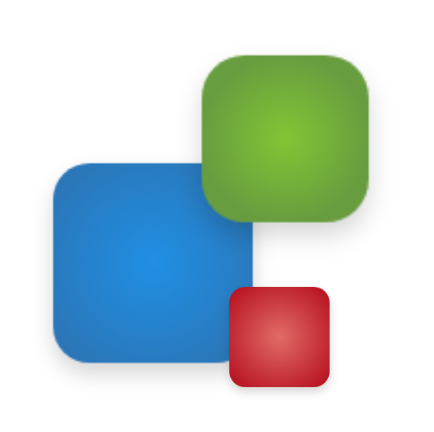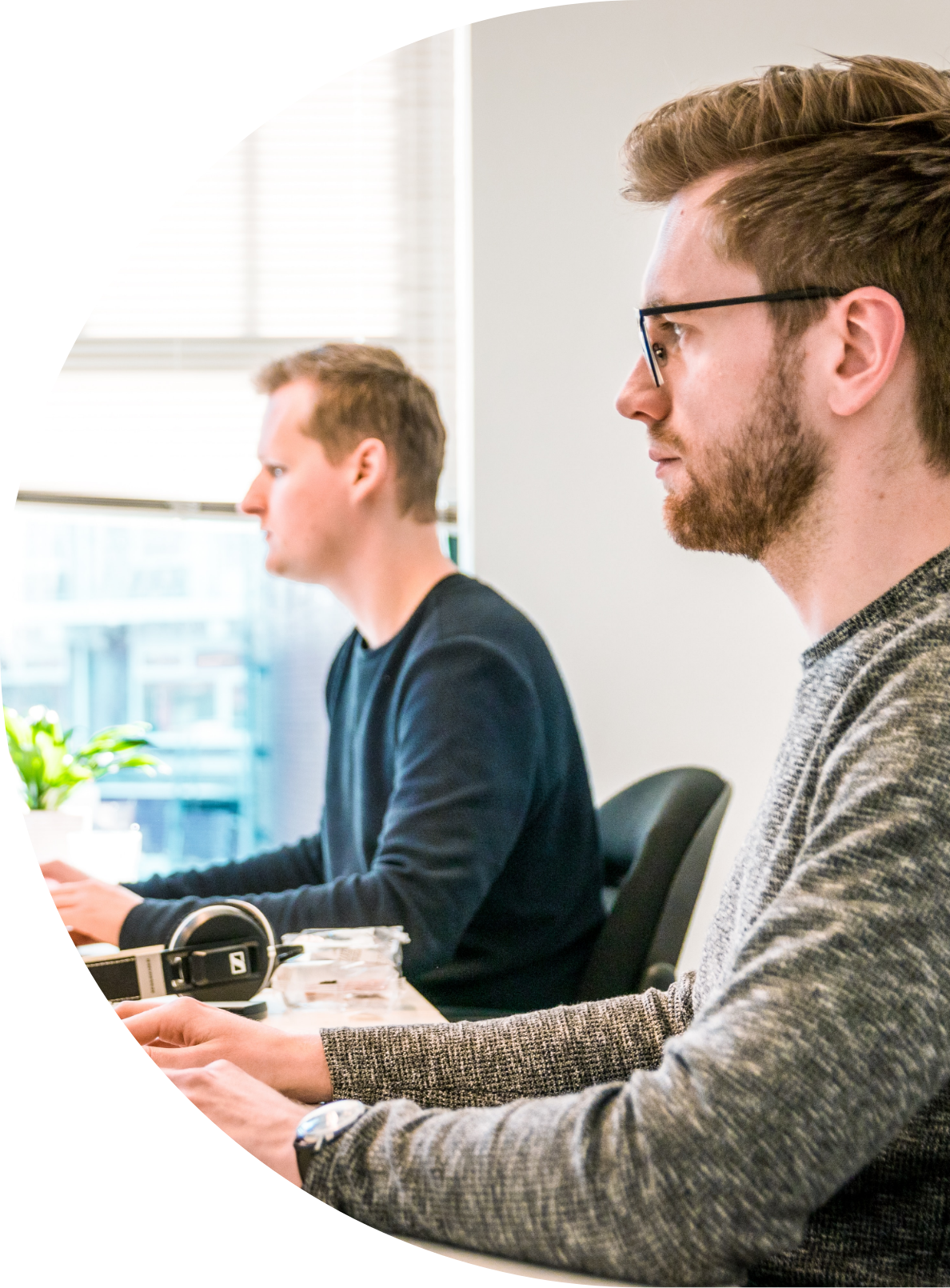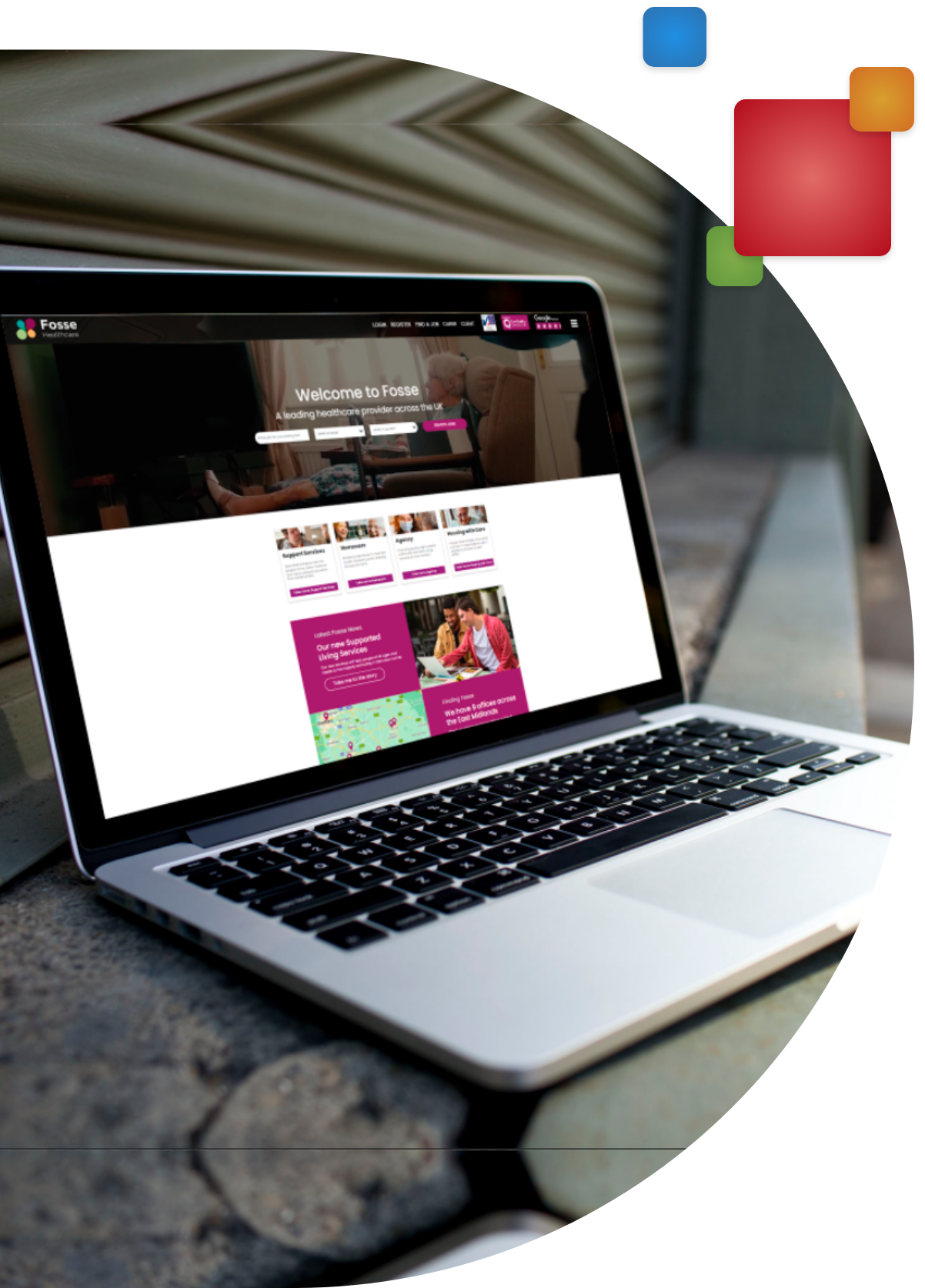 Candidate Actions
View the candidate's record and application form.
Emails
Main system users can assign pre-fixed email templates to Hiring Managers or allow Hiring Manager portal users to create their email templates.
Interview Scheduling
The portal allows Hiring Managers to schedule interviews with candidates.
Basic Candidate Search
Basic candidate searches can be done by job, location, contact details and keywords.
Progress Options
Hiring Manager portal users can change the progress options they select when managing a candidate or multiple candidates.
Documents
Share and download documents that the main system users have assigned to the Hiring Manager portal users.
Source Confidentiality
Main system users can restrict the candidates seen by the Hiring Manager portal user.
Raise an offer from within the hiring manager portal
The ability for main system users to assign tasks to hiring manager users
Ability for hiring managers to create tasks
View references once received
View onboarding checklist(s)
View telephone interview notes
Job applications organised by colour code
Filter by progress options to only view applicants at the specified progress
Ability to add third tier users
Option to restrict third tier users access
Outlook plug-in & Outlook calendar sync per hiring manager portal user