Jobs Board Design Portfolio
Delve into our varied portfolio showcasing our skill in designing compelling and effective job boards for a multitude of sectors.
Discover the Difference in Our Job Board Designs
Central to our ethos is the joy of shaping stunning and impactful job boards that seamlessly link elite talent with the unique narrative of your brand. Our portfolio showcases our expert design capabilities and understanding of the recruitment industry.

When it comes to finding the ideal candidates for your organisation, the design of your job board plays a pivotal role.

Includability is a specialist jobs board, for job vacancies and opportunities with organisations committed to creating an inclusive, sustainable and mentally healthy workplace culture for everyone.
Since launching their jobs board and application tracking system, they have helped hundreds of employers advertise job vacancies and positively contribute towards a society that is free from discrimination, through clear communication and total collaboration.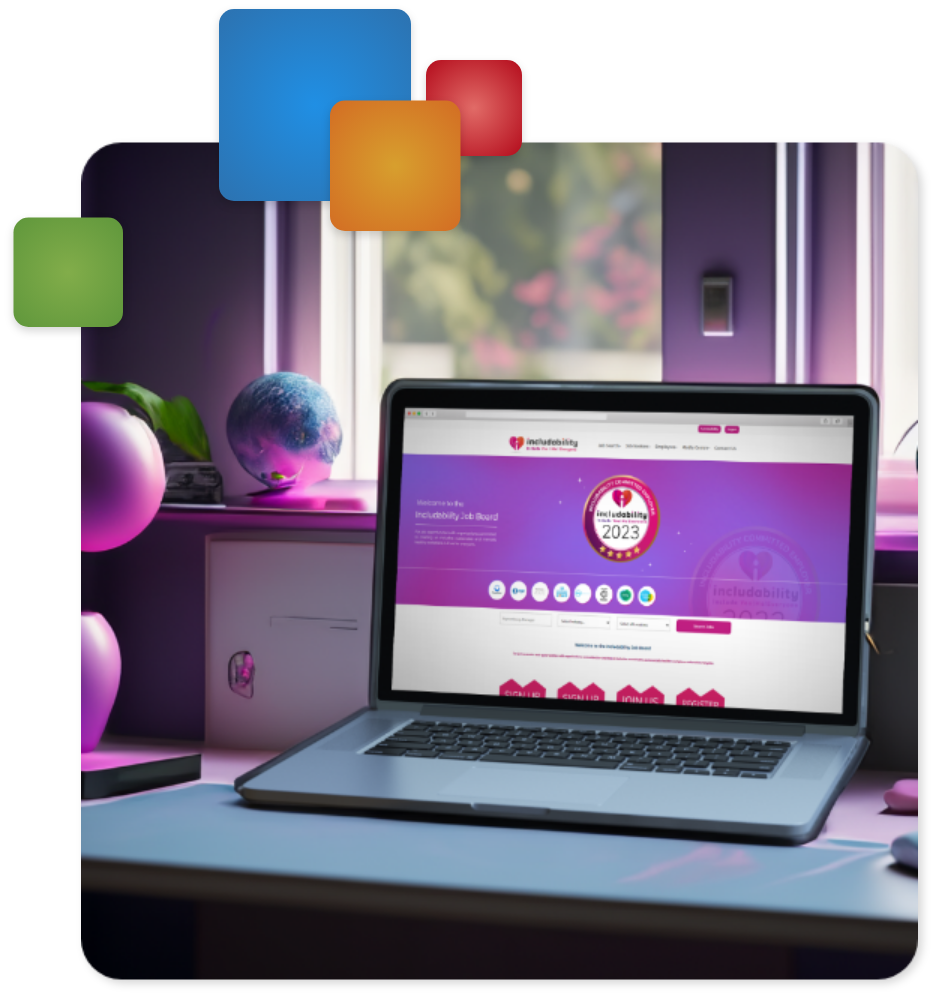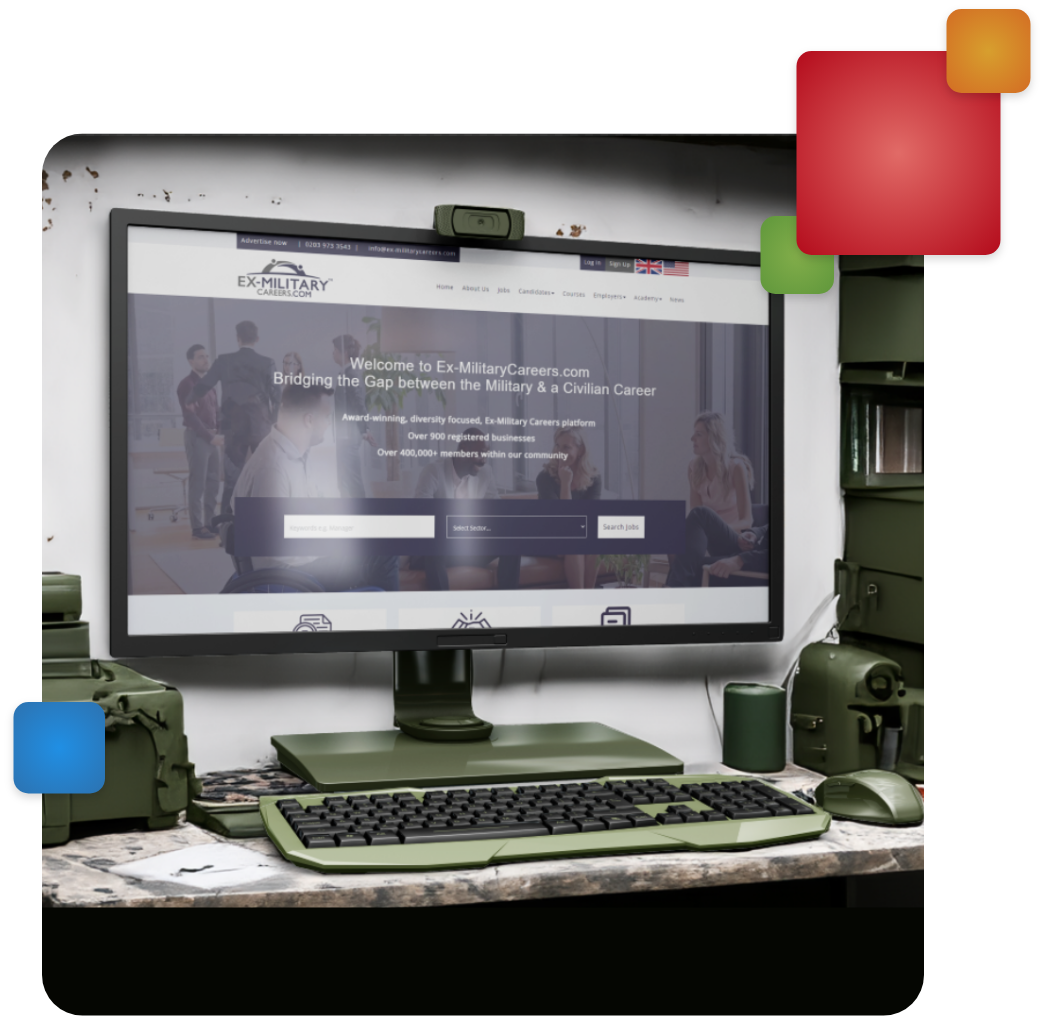 Built in 2014, Ex-Military Careers has grown to be an award-winning ex-military one-stop career hub with hundreds of registered businesses and tens of thousands of registered candidates. They have developed into a careers advice service and jobs board that also incorporates training courses and access to additional advice services.
Supported and funded by Stockport Metropolitan Borough Council, Stockport Jobs Match provides jobs and retraining courses in both Greater Manchester and Stockport. Their jobs board provides the best possible candidate experience, through user-friendly navigation, mobile optimisation, GDPR compliance and security. It provides the necessary features for candidates to keyword job search and is integrated with our jobs network to feed all relevant vacancies directly onto their site.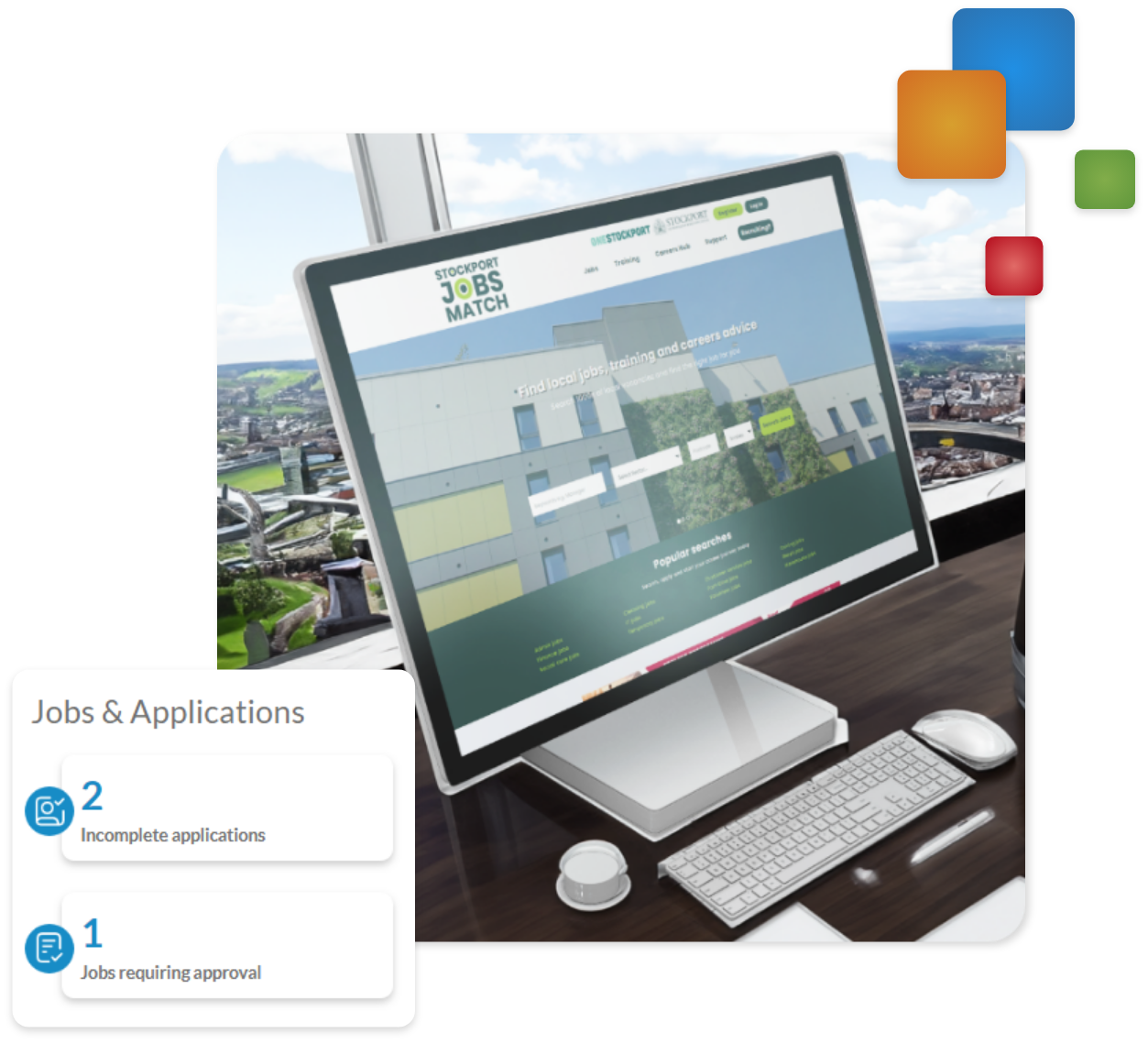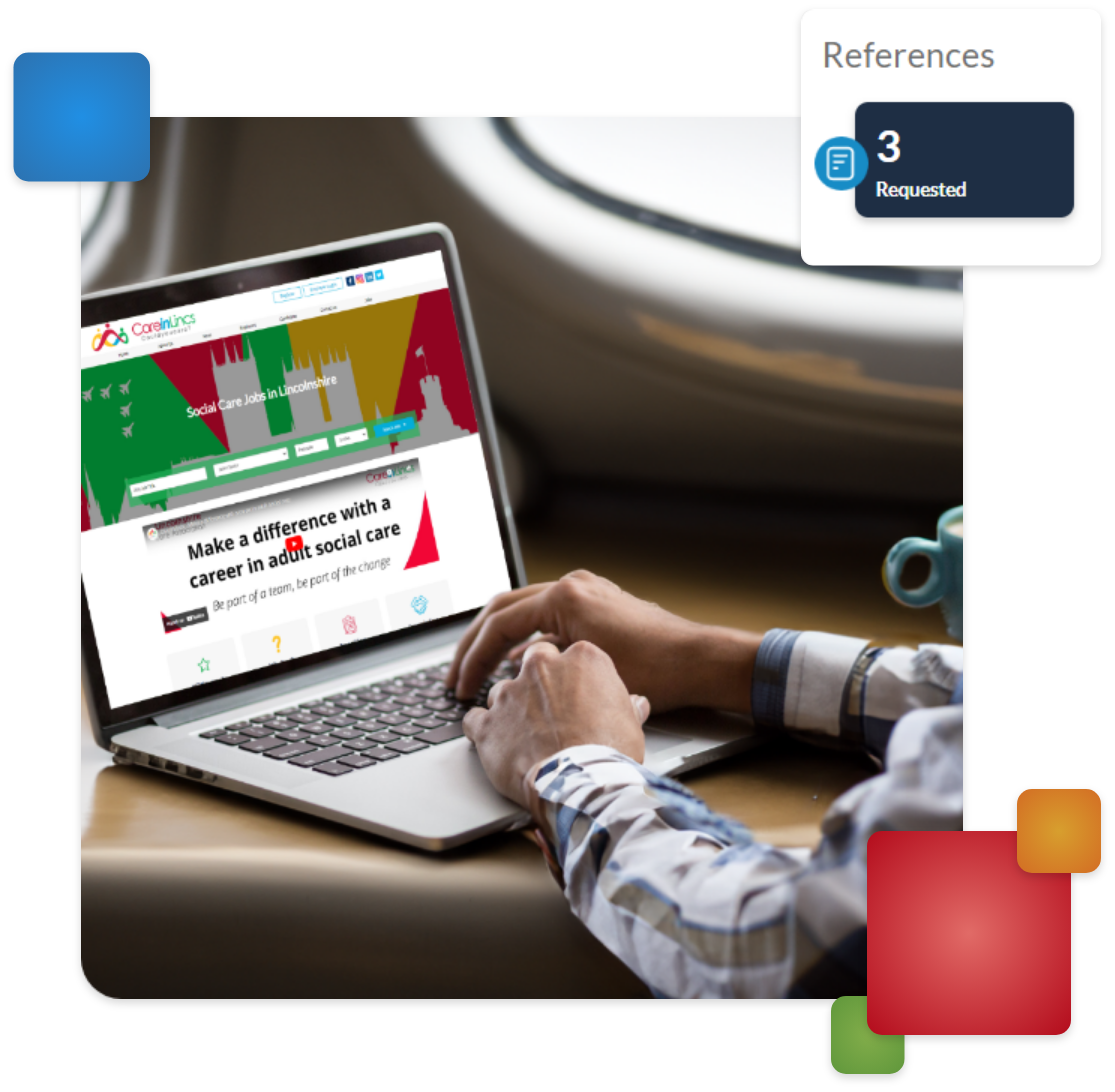 CareinLincs is a specialist jobs board for the Lincolnshire care sector, they are proud to have spent a number of years working in the industry and understand the problems of recruiting and retaining talent.
Since joining us CareinLincs have launched their jobs board, advertising the work they do and posting current vacancies. The jobs board uses the very latest jobs board system offering a secure, responsive and GDPR compliant platform.