Media buying is the purchasing of credits to pay for premium job advertising with multiple job boards and social media platforms including but not limited to Totaljobs, Indeed, Reed, CV library, Facebook, and LinkedIn.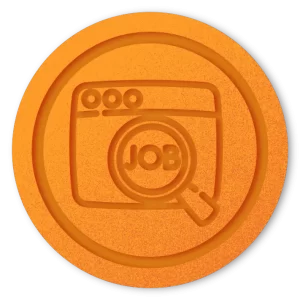 Recruitive's Applicant Tracking System 'Exigo' and multiple job Posting platform, Jobmate, integrates seamlessly to over 1,200 job boards and social media platforms including Facebook, LinkedIn, and Twitter.
How is it used in practice?
Free job boards might seem attractive to use but are only worth your while if they are frequented by candidates qualified for your job openings and relevant to your location. Paid job advertising is worth investing in because it has more to offer such as increased visibility, a pool of qualified candidates, advanced targeting and results tracking.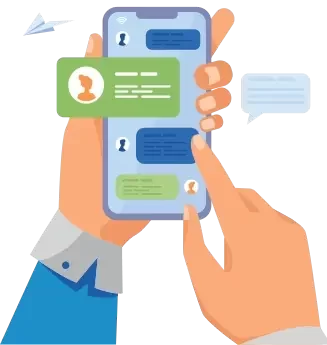 What are the benefits of using it?
Media Buying has several benefits, including but not limited to:
• Identifying which job boards and social media platforms are more successful for you
• Showcasing your company branding to stand out from the competition
• Receiving more relevant applicants by promoting your company brand
• Placing your job ad in front of the most relevant people quickly
• Providing you with a much wider reach of candidates
• A cost-effective way of advertising your job roles
• Reducing your time to hire
In addition:
• Tracking candidates
• Recruitive's consulting services help to find & attract the best candidates
• Reporting and analytics to monitor the progress of your recruitment campaigns
• Recruitive can work with you to negotiate the best price for your preferred job boards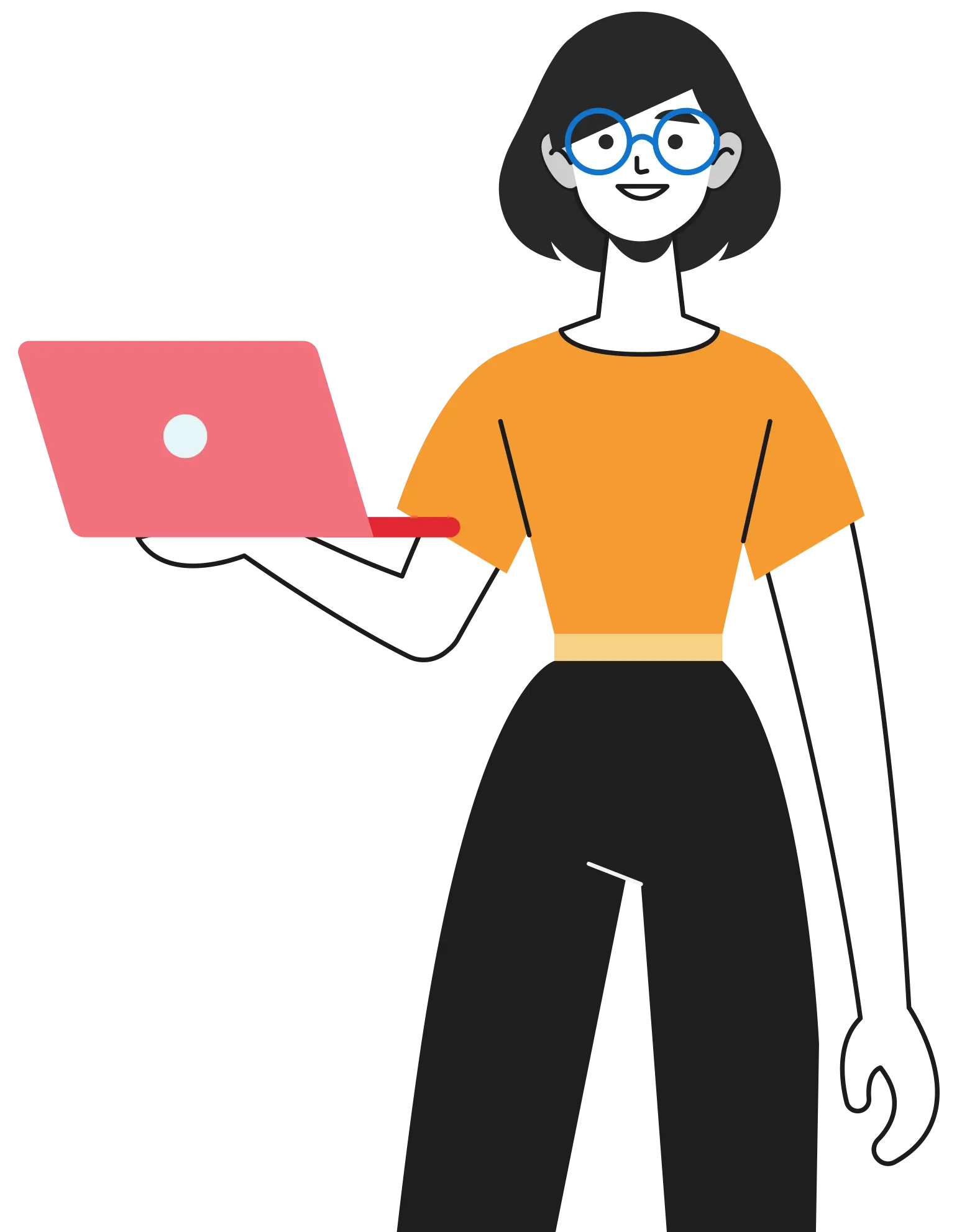 Discover more with our Media Buying resources!
Download our Media Buying factsheet for a shareable resource, or watch our short video for a quick overview. Arrange a call with us to learn more about our Media Buying module and ask for a FREE demo.