Our full, end to end recruitment solutions are all optimised for mobile and tablet usage. We offer responsive careers websites, job distribution services, social media integration, SMS/Text messaging, email communication and mobile compatible candidate tracking software.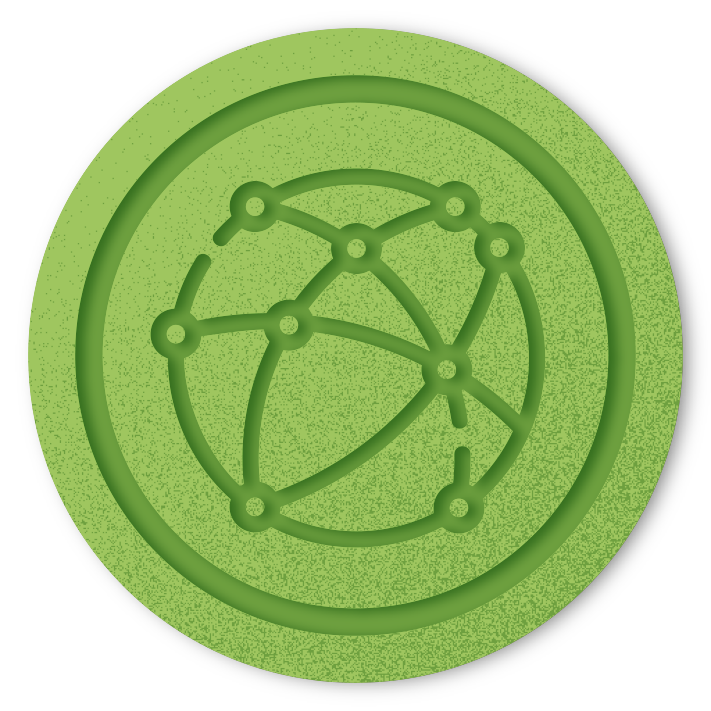 Mobile Recruitment Solutions
Over 52% of all internet traffic is generated via mobile devices and tablets . With the growth of mobile technology and the increasing amount of time people spend on their mobile phones, using social media, watching movies and reading news and blogs, we have developed our whole range of cloud-based recruitment software to be fully mobile compatible.
Our mobile solutions can be split into a number of different categories; responsive careers website design, social media integration, SMS/TXT notifications, job distribution services, email communication and mobile-enabled applicant tracking systems.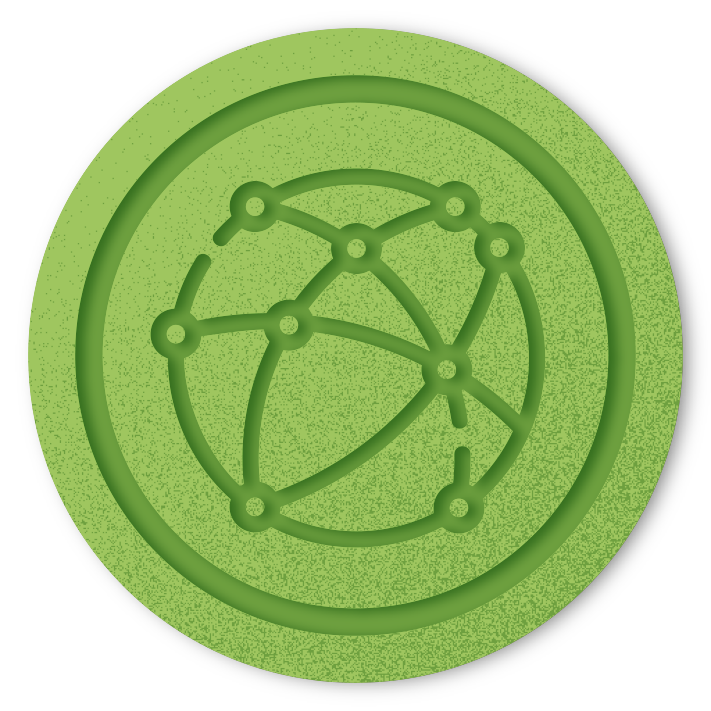 Responsive Career Website Designs
All of our websites are designed to be look great on mobile devices , but more importantly to be easy and quick to use on any mobile device or tablet.
Our websites are quick meaning candidates won't hang around. If they have seen a job link on social media or another network, they can expect the website to load within 3 seconds and that's on 3G and 4G!
Did you know in 2018, Google started labelling non-secure websites (websites without HTTPS or an SSL certificate) as such in the search bar. All of our websites are set up as HTTPS and completely secure.
Our websites and designed with mobile in mind, meaning our websites are designed specifically to be used on mobile devices.
Our websites integrate with cloud technology such Google Drive, DropBox, iCloud and many other cloud-based systems.
Our websites are optimised for mobile SEO and present your business correctly across Google mobile and other mobile search engines.
People send and receive many text/SMS messages every day and it is thought that 98% of people will read every text message . Our recruitment solutions, therefore, has an inbuilt SMS text messaging system, allowing you to communicate and send notifications to your candidates quickly and efficiently.
Job Distribution Services
It is important that your jobs and notifications have to be sent to multiple different devices and sent quickly . As well as posting to traditional jobs boards and your own website, our jobs posting system allows you to communicate these openings to candidate's phones via SMS, email and to social media all from one centralised platform.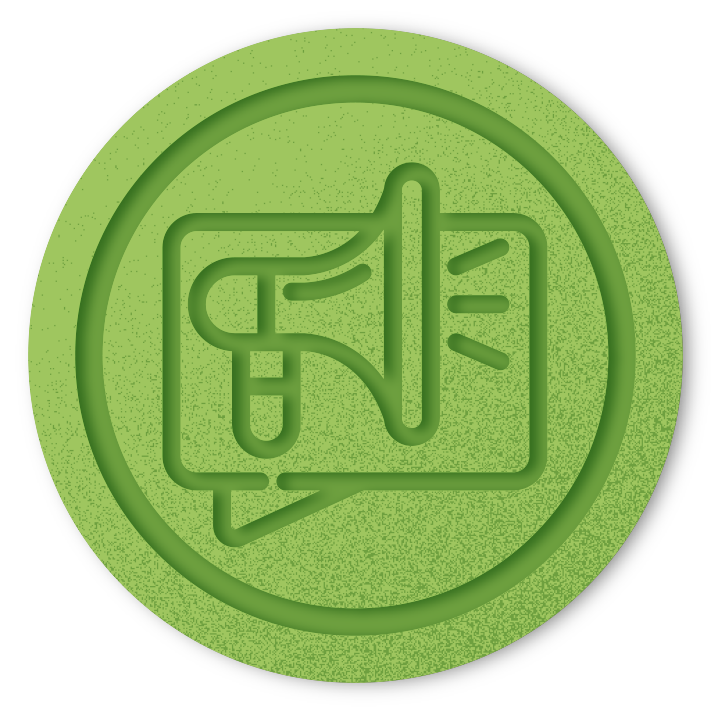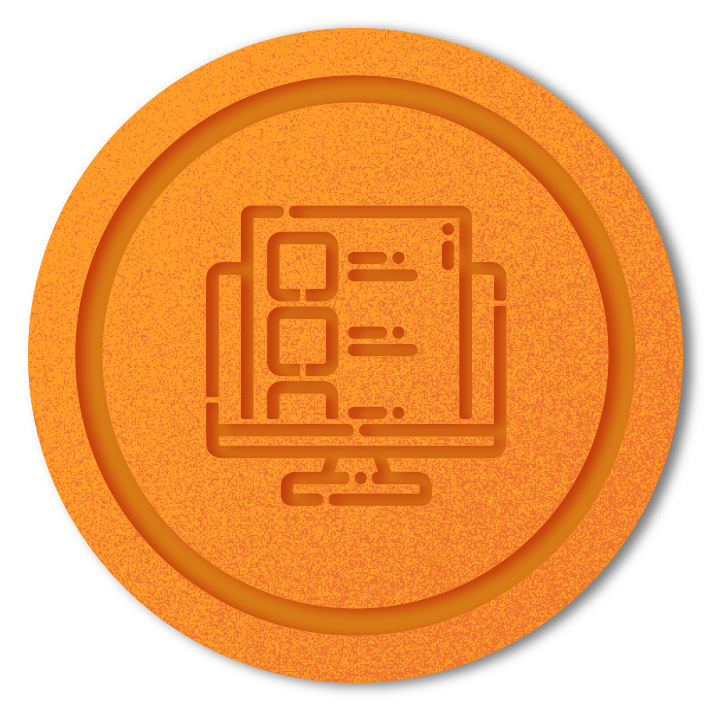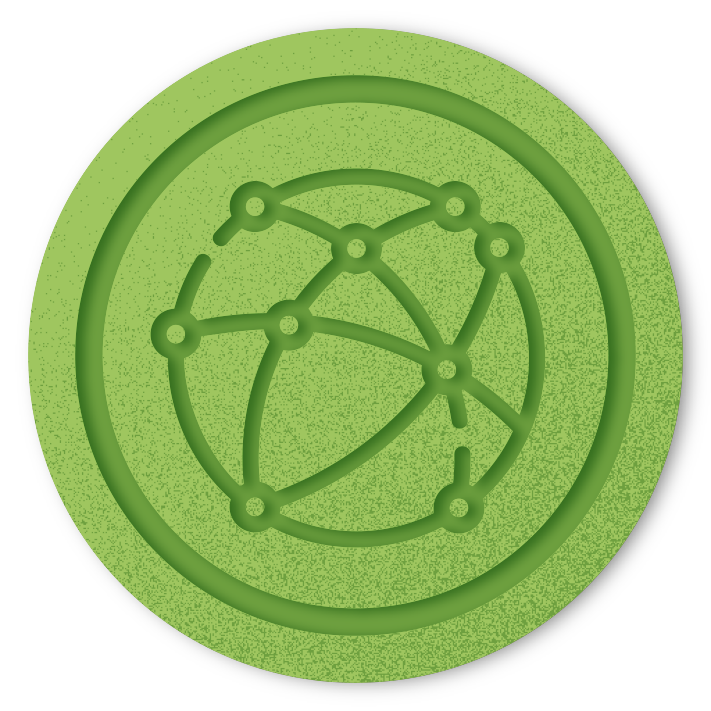 Most people read their emails via their mobile devices and all stages of the recruitment process can be communicated quickly to your HR managers and candidates quickly via quick email communication. You can shortlist and invite candidates via email, you can request and plan interviews and much more via email. All correspondence is also linked to Microsoft Outlook.
Mobile Enabled Applicant Tracking Solutions
Our applicant tracking system is fully mobile compatible ; you can access your ATS system on the move, post jobs to multiple platforms, screen your candidates on the move and filter them on your mobile device.
Being able to react quickly, when on the move or out of the office will give you a great advantage. With the use of Email communication and SMS technology, you can now filter through large amounts of applications using simple, quick filtering questions and bespoke mobile optimised application forms.
Research has shown that the most important features for candidates on a mobile device are as follows:
Quick & simple job searching

Job alert registration

Online application status

Information on the recruitment process

CV & application tips

Contact details of company

Events/News

Ability to share pages/website

Ability to share through social media
Social Media Integration
With 38 million UK social media users and with the average UK user checking their phone 85 times a day our careers websites and job posting systems are fully integrated with social media. You can share all pages and jobs on our careers websites and our job posting system is fully integrated with your social media platforms.
Our systems enable you to reach out to your potential audience quickly and easily.
For a full and detailed consultation, please complete our contact form and we will contact you to discuss your current situation and how we can help.