How to Hire the Right Talent
Hiring the right talent for your organisation & bringing them on-board in an efficient manner whilst keeping them engaged is key to them joining ready to go. Our comprehensive onboarding software solutions will help you do that, quickly and effectively.
Streamline Onboarding Tasks
Using our onboarding software technology that we design to fit your process will ensure all of your parties are up to date with the process, the candidate knows your company before they join and you have all of the documentation needed from them before they start.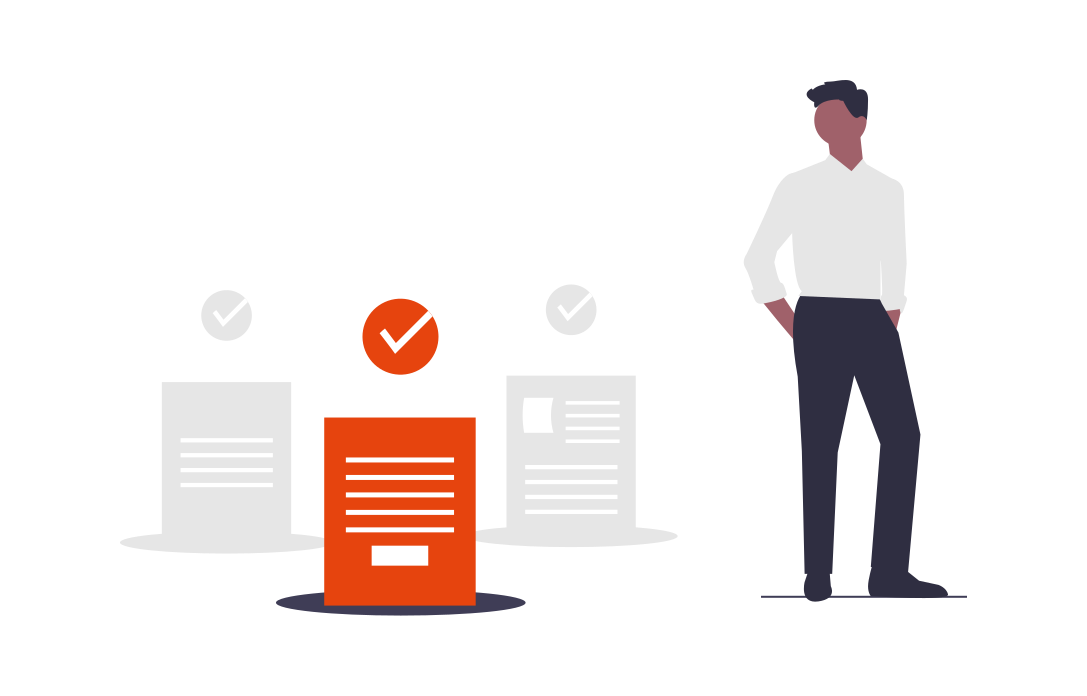 Communication
Communication is key throughout the hiring process. Ensuring seamless communication between the three stakeholders in the recruitment process – Candidate, Hiring Manager and Recruitment is key to a successful hiring process.  Using our award winning applicant tracking system allows for easy, branded communication between all three stakeholders via email and SMS.
Information
Information needs to flow multiple ways throughout the recruitment process, Recruiter needs information and feedback from hiring managers – job brief, candidate feedback etc.  Hiring managers need information and candidates from the recruiter. Candidate needs information from the organisation and to provide further information and or documents before starting employment.  Using our award winning technology all of this information can be shared seamlessly, online and securely.  Recruiters, Hiring Managers and Candidates all have their own portal where they can log in, track what's happening and complete the next step.
Tracking
Enabling Recruiters, Hiring Managers and Candidates to understand exactly what's happening in the process, track where they are at and where they need to be is key to keeping all parties engaged and making a successful hire.  Our applicant tracking software & technology, is built around your process and provides the view the user needs be it high level for candidates or detailed for recruiters at any time.
On-Boarding
Once your candidate is on-board, they convert from a candidate to an employee our technology can seamlessly integrate with your HR system taking your new employee from a candidate to an employee with the click of a button.
Keep track of your recruiting costs with our reports & analytics including time to hire and cost of hire reports.
Designed for HR, Recruitment Teams and Hiring Managers whilst significantly enhancing the candidate journey.
A white labelled solution in your own branding, tailored to your exact requirements, and designed to…
Reduce time to hire
Reduce cost per hire
Enhance the candidate journey
Contact us for a detailed consultation