DELIVER ON TIME, EVERY TIME
Project Management Services
Tap into our project management expertise that guarantees consistent on-time project deliveries.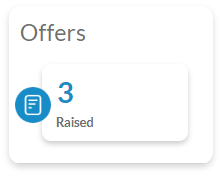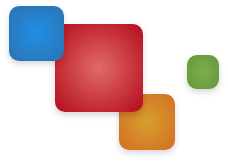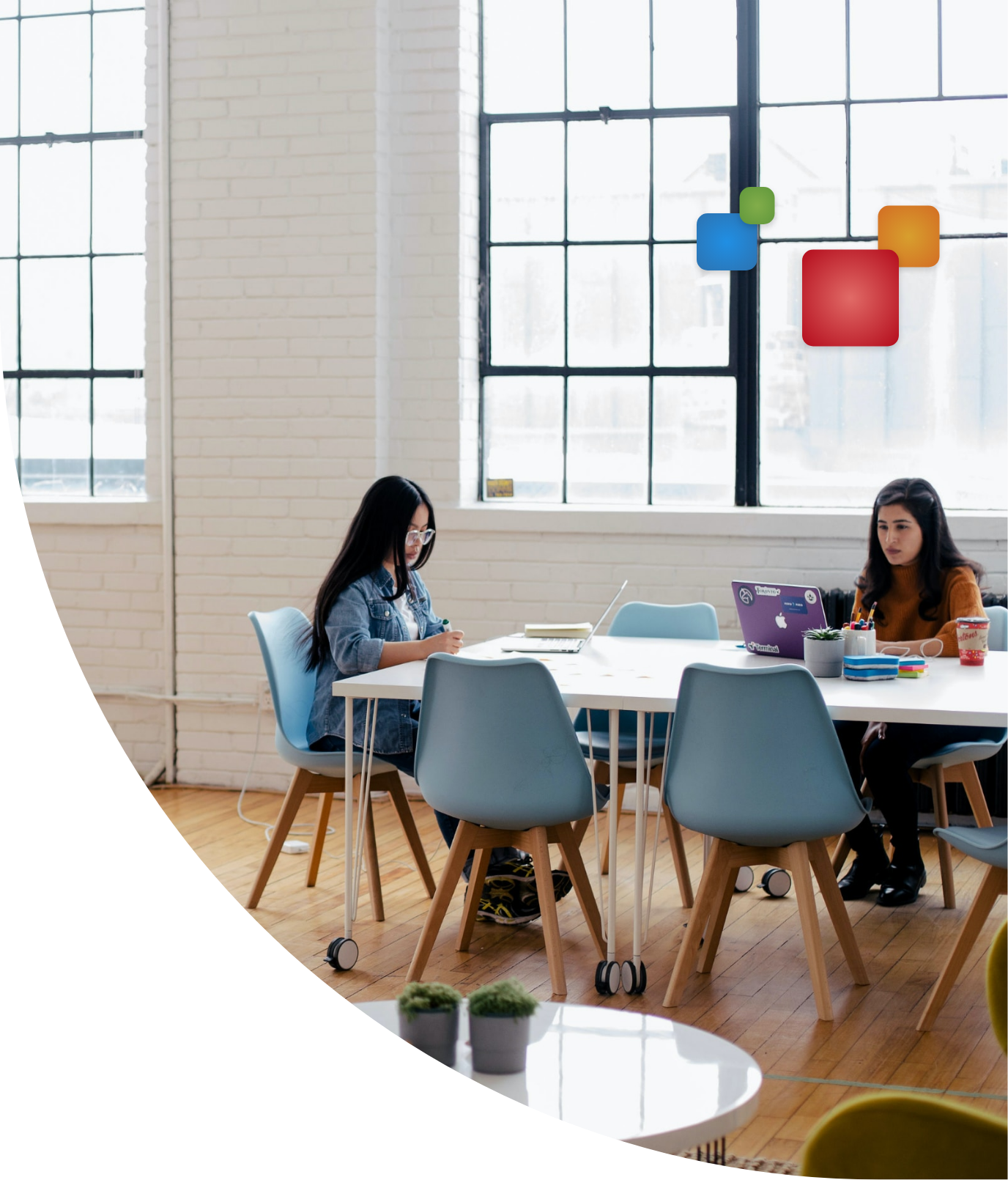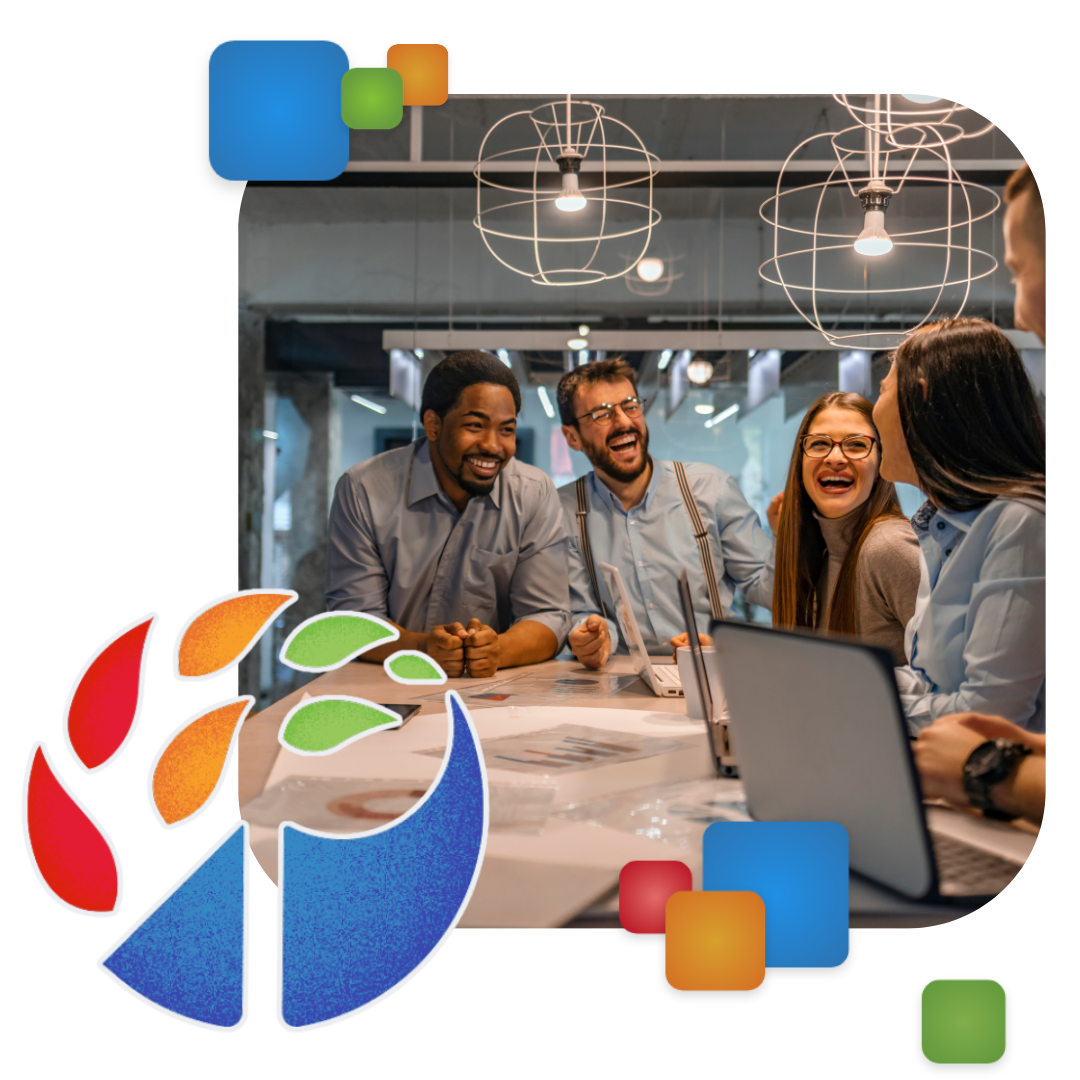 Our PRINCE2 principles utilise a three-step implementation methodology, allowing us to customise your project requirements.
The key features include:
Dividing your project into controlled and manageable stages
Scalability and flexibility for various different types of software projects
Defining roles, responsibilities and business justification
Project Set Up
At this stage we will handover the project from our sales team to our service team, ensuring all members are briefed on objectives, benefits, risks and project commercials.
Establishing Key Requirements
Our team will confirm the key functional requirements with associated estimates needed to meet the core business objectives. During this we will update our Statement of Work document, including:
Identification and agreement of project scope objectives and benefits
Assessing and communicating project risks
Clearly defining efforts and responsibilities
Identification and agreement of project management and quality control procedures including project reporting mechanisms and frequency
Approval of project approach, plan, deliverables, budget, and identification of project controls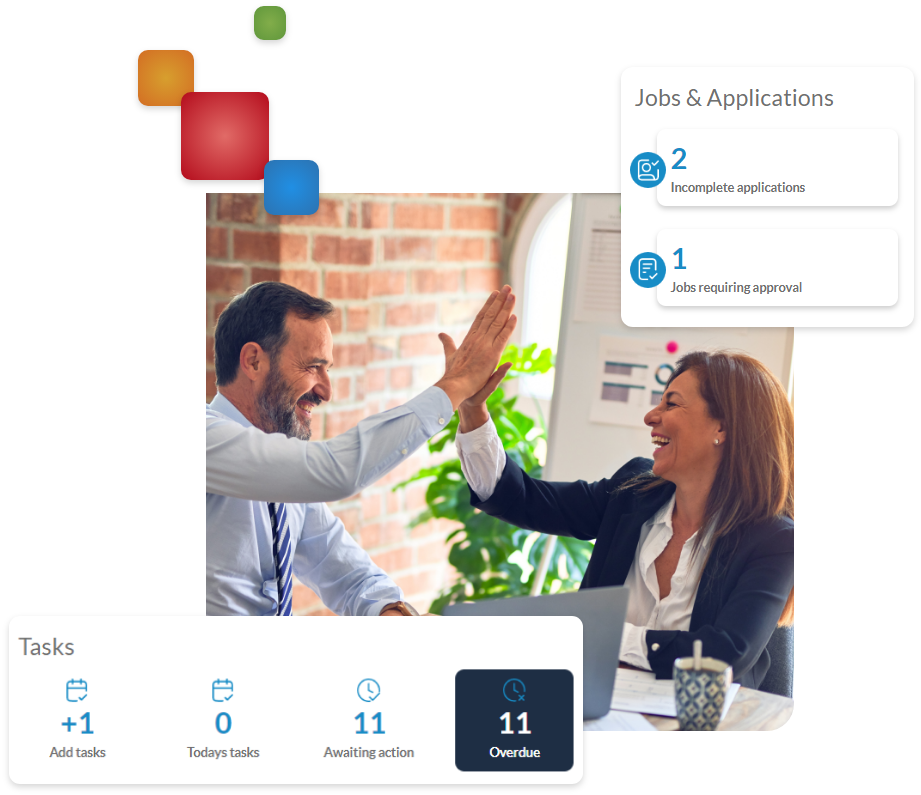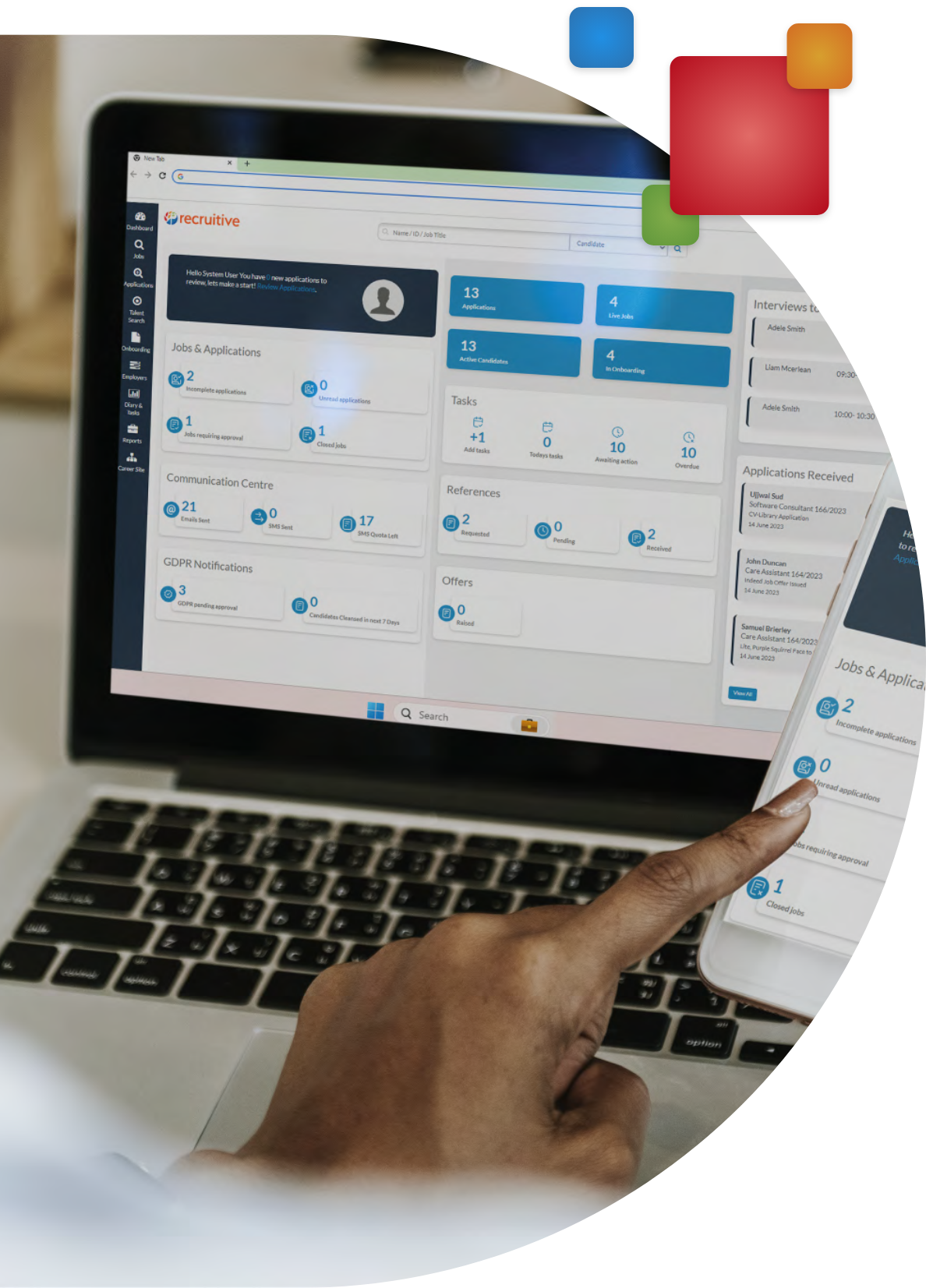 Initially we upload your website database and/or our Exigo Lite system to our servers, ready for use or final development. At this stage, your system becomes part of our network and the full annual contract commences with all license fees payable and invoiced from that date.
Throughout the system build we will conduct a series of quality assurance tests on the solution. This stage is then broken down into a number of elements:
Solution Integration and Configuration
Our engineer(s) will configure the solution and install any interfaces, performing system verification to confirm that the software is working as designed.
We will provide on-site training for key personnel from both an administrative and user training perspective. Utilising a "Train-the-Trainer" approach when completing software implementations, we allow key members to train additional members of their own team.
Each online training class is focused on a specific component of our system; enabling you to attend the classes that are relevant for you. We provide our clients with scheduled date(s)/time(s) for these online training classes, so that our client's staff are able to sign up in advanced.
In addition, User Acceptance Testing (UAT) will be performed with real life business simulations to ensure the solution is fit for purpose.
Document Configuration and Back-up
Following any final configuration settings, our team will update your operational documentation to support the ongoing operation of the system.
During the final phase of the implementation, we will provide assistance with your production system and post installation support resources. The objective of this phase is to prepare your team and go LIVE with your solution. This includes the following activities:
Performing knowledge transfer sessions, both our Client Service team and your team to better understand the set-up and operation of the system.
Production Deployment and Conversion
The production environment will be deployed, containing any data collected or provided by your team to create your initial database. We work with you throughout the installation and training to help configure your database accurately.
Project Transition and Closure
During this stage, we set your system LIVE and provide assistance with any questions or queries. Post LIVE, we will continue with the previously nominated formal points of contact for the business as usual processing.