We offer a range of additional aftercare services to all our clients.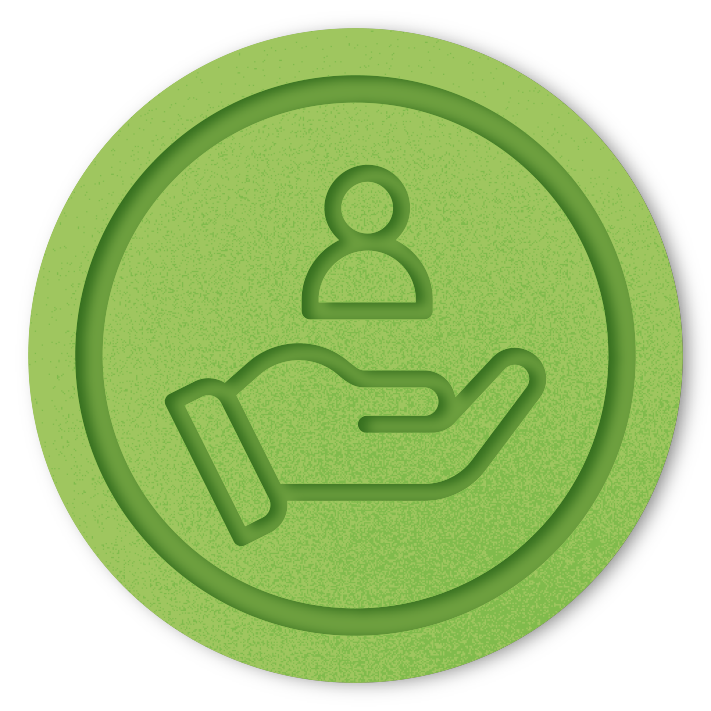 We pride ourselves by going above and beyond for our clients giving them the extra support they desire but may not always receive elsewhere, especially for our start-ups who simply need a helping hand.
When you go live with us, whether that's having supplied you with a new careers website , jobs board system or a f ull applicant tracking system, we will provide several aftercare services to make sure you get only the very best return from our products.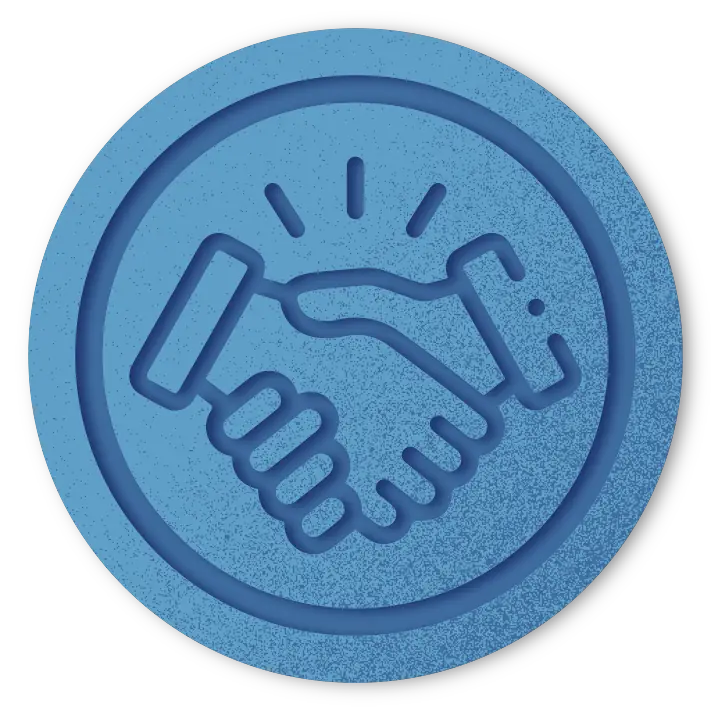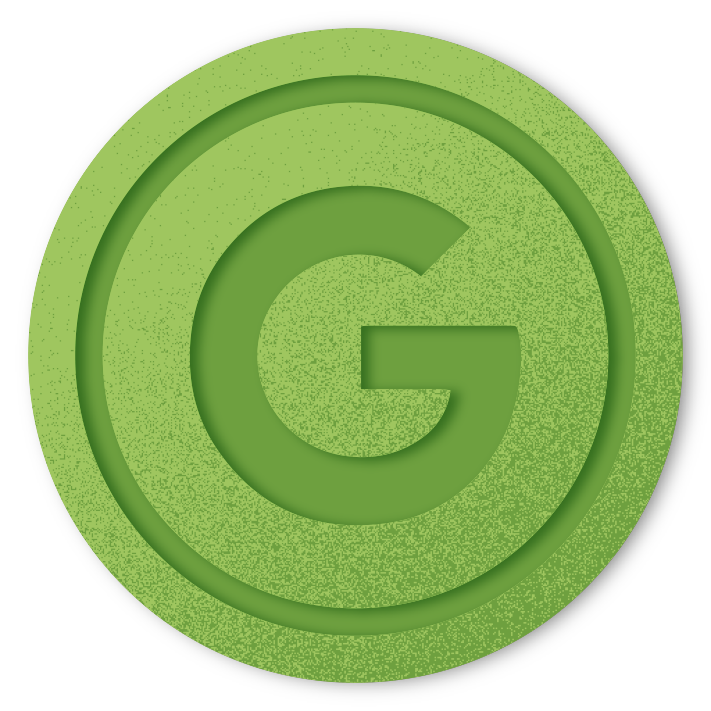 Services We Regularly Provide For Our Clients
Chatboxes – We can set up a branded chat box which enables you to liaise and interact with both candidates and clients in an instant, making you readily available to answer any queries and questions they may have.
Google Business – We can help clients create a Google Business account to ensure their business is efficiently visible in Google.
Google Tag Manager – We can set up Google Tag Manager for clients to review goals from their website , track events and get a better technical understanding of their traffic.
Google Jobs – Google jobs dominates any job-related search term , so we ensure our client's jobs are posted onto Google jobs. We set it up and integrate it with their websites to ensure their jobs can be seen at the very top of a Google Search .
Social Media and YouTube – We can set up social accounts with branding to enhance our client's online presence, linking them to and from their website.
Skype, Facetime, Zoom, Podcasts, SoundCloud, Google and Bing Accounts – We can also help to set up a range of other useful accounts for clients to use. Completing a full setup & integration and adding there branding where wanted.
Calendly – We can set up online meeting management platform, Calendly, so clients can easily schedule and manage their appointments through one piece of software.
Google Analytics and Search Console – We provide accounts to both Google Analytics and Search Console to monitor the crawling of client's websites. We also offer training so clients can correctly interpret the data themselves.
Search Engine Optimisation (SEO) – When providing a new website whether that's a careers page, recruitment website or jobs board system, we will optimise it and carry out continued reviews to monitor its progress. We can also train and advise our clients on SEO so they know themselves what they can do to improve the optimisation of their website post-launch.
Content Management – We also offer extra content services. This helps not only with online presence, but works hand in hand with SEO improvements. All of our websites come with an easy to use, readily built CMS which we provide training on how to use.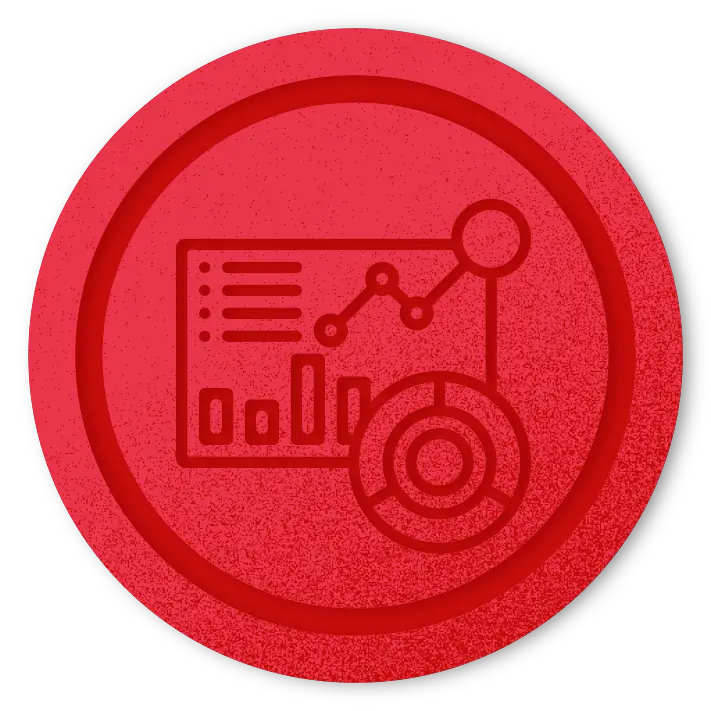 This list includes only the regular aftercare services we provide, so if there is another area you believe we could help with, please get in touch!

We are always happy to help our clients old and new get the solution and support they desire.