THE BEST RECRUITMENT CARE
We encourage you to reach out to us whenever you require our expertise or have questions about our products and services.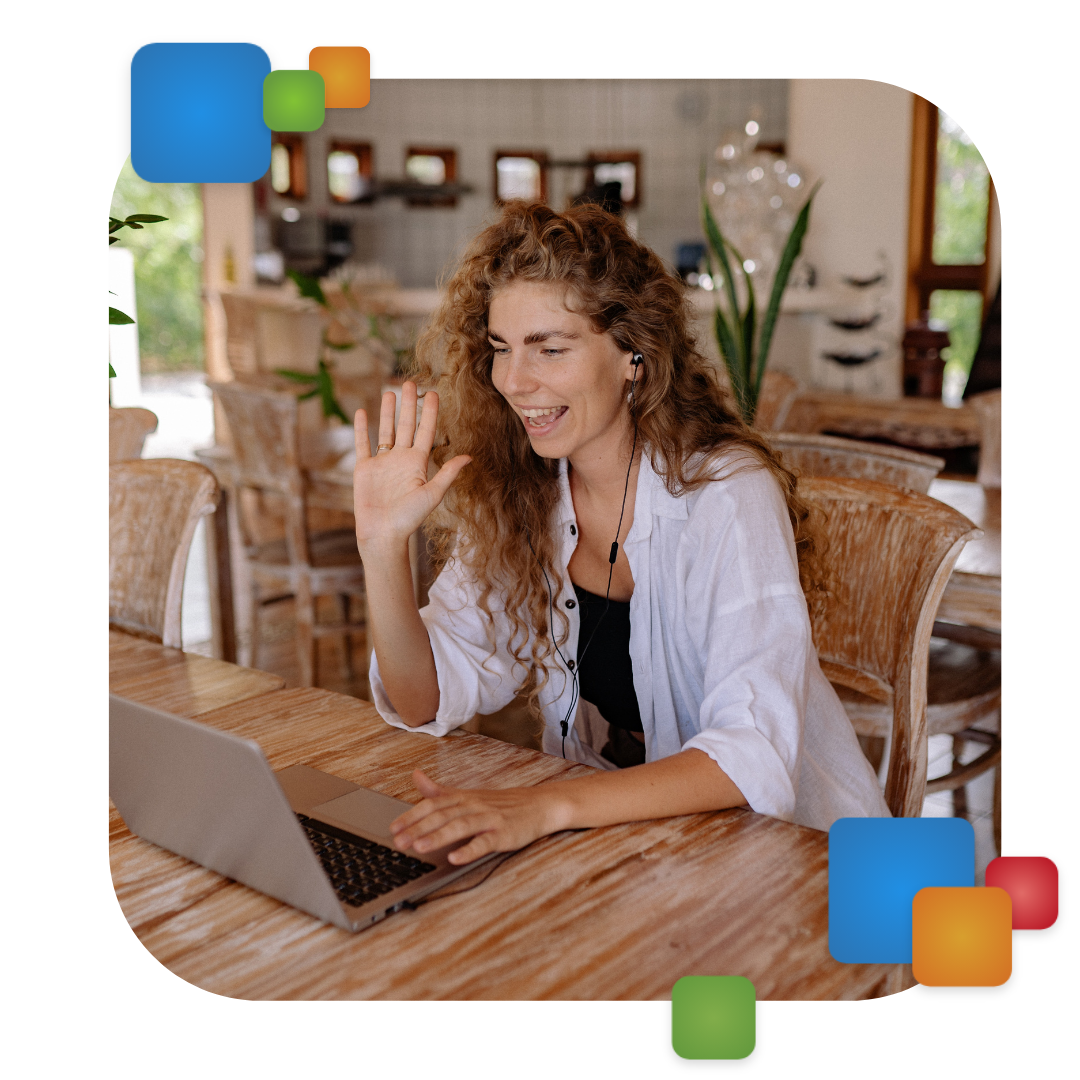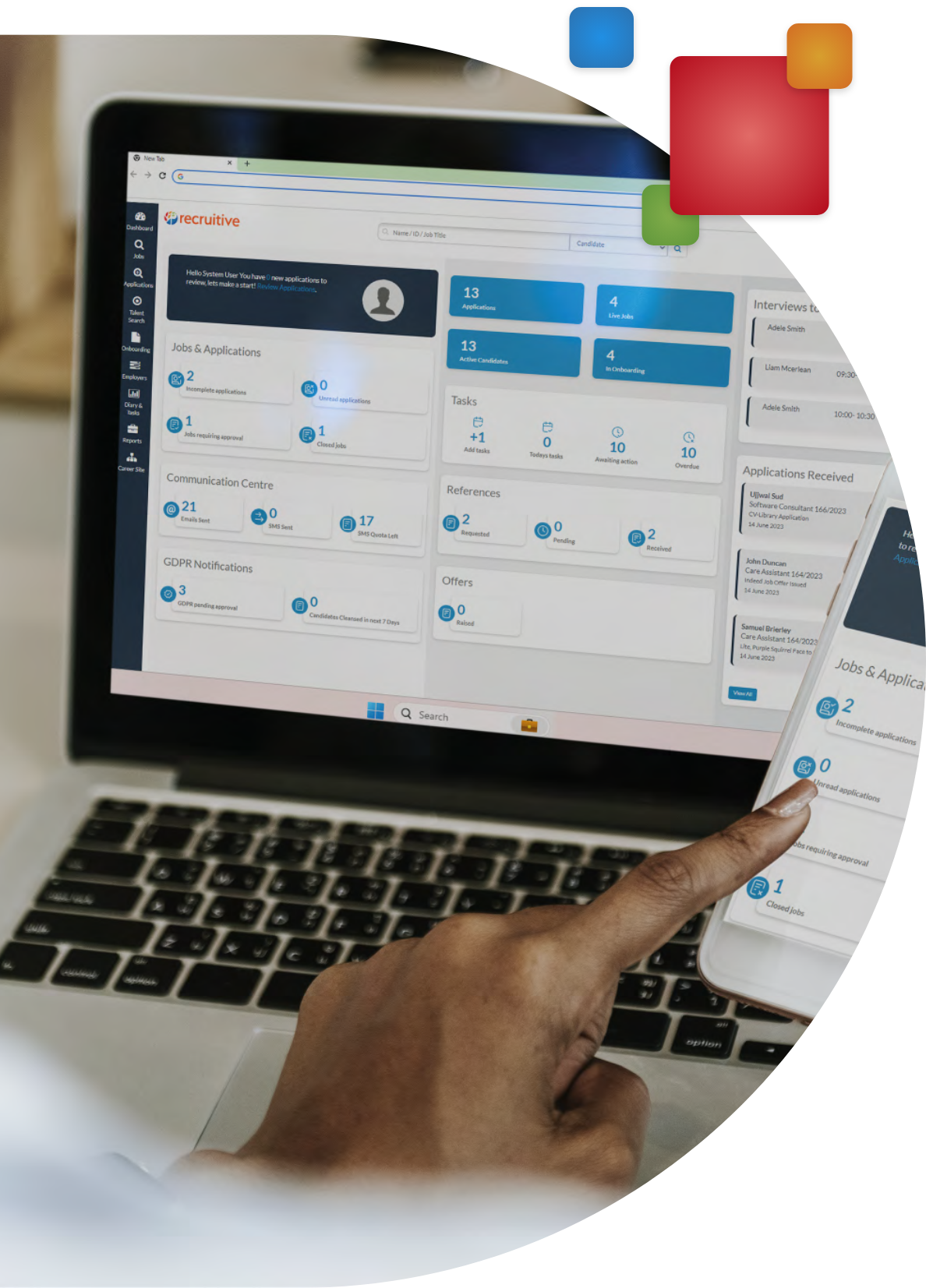 We pride ourselves on going above and beyond for our clients giving them the extra support they desire.
Embarking on your journey with us marks the beginning of a fruitful partnership. Whether we've equipped you with a cutting-edge careers website, a dynamic jobs board system, or a comprehensive applicant tracking system, our commitment doesn't end there.
Our dedication extends to a range of aftercare services meticulously designed to ensure that you gain optimal value and results from our solutions. Your success remains at the heart of what we do, and our post-launch support is a testament to that commitment.
Liaise and interact with both candidates and clients via an instant chatbox, making you readily available to answer any queries and questions.
Create a Google Business account to ensure your business is efficiently visible in Google.
Set up Google Tag Manager to review goals from your website, track events and get a better technical understanding of your traffic.
Get set up and integrate with Google Jobs and get your jobs seen at the very top of a Google Search.
We can link your social media accounts and YouTube channels to your website.
We can help you to set up a range of other useful accounts, complete a full integration and add your branding where needed.
Our experts can help you set up an online meeting management platform, Calendly, so you can easily schedule and manage your appointments through one piece of software.
Google Analytics and Search Console
Use Google Analytics and Search Console to monitor the crawling of your website.
All of our websites come with an easy-to-use, readily built CMS allowing you to update your website on-page and blog content.
Listed above are the standard aftercare services we offer. However, if you identify another aspect where our assistance could be valuable, please don't hesitate to reach out to us.
We are dedicated to extending our support to both existing and new clients, ensuring that you receive the desired solutions and assistance. Your satisfaction is our priority, and we welcome the opportunity to cater to your unique needs.