Recruitment & HR Events
We attend numerous Recruitment and HR events around the country each year. We also have representatives and consultants at other networking events, breakfast events, pub events, restaurants and lots of other locations. If you have collected one of our leaflets and hovered over the QR code, you will be reading this!
Here are the events during 2020, where you can come and speak to us and discuss your requirements in more detail:
September 
IHR Live Virtual Event – 15th September 
October
 IHRE20 Summit Virtual Event – 14th October
November 
Talent Tech Rising –  18th & 19th November
The Virtual Care Show Festival – 25th & 26th November
December
TBC
Complete the form at the foot of this page and we will be in touch to discuss your requirements in more detail.
About Recruitive
Established in 2004, Recruitive are a market leading supplier of innovative End to End Recruitment Solutions. We provide HR Professionals, Recruiters and Hiring teams with innovative cloud based technology aimed at streamlining the recruitment process, making it quicker and easier to recruit whilst significantly reducing the time and cost to hire.

Recruitment Marketing
Recruitment marketing is the strategic and tactical implementations that allow a company to find, attract and engage job seekers to encourage a more qualified application. How do Recruitive ensure this happens?
Careers Websites
We will design a Bespoke Careers Website for you, which will be secure, responsive and fully GDPR compliant. It will utilise the very latest careers website functionality that we have developed over the past 18 years.
Search Engine Optimisation
When we build a website, we ensure that from the most basic technical perspectives, it is fully "search engine ready". Our search engine optimisation (SEO) services are a detailed and comprehensive, ongoing marketing and technical service, which start with a thorough review of your business, competitors and market sector.
Search Engine Marketing
We offer high quality content creation services and can create articles and news stories for your website. The article will be optimised for search engines, added to your website and posted to social media.
Media Buying
Media buying gives your brand and products a competitive edge. You attract wide user base by advertising on different websites about your products and services.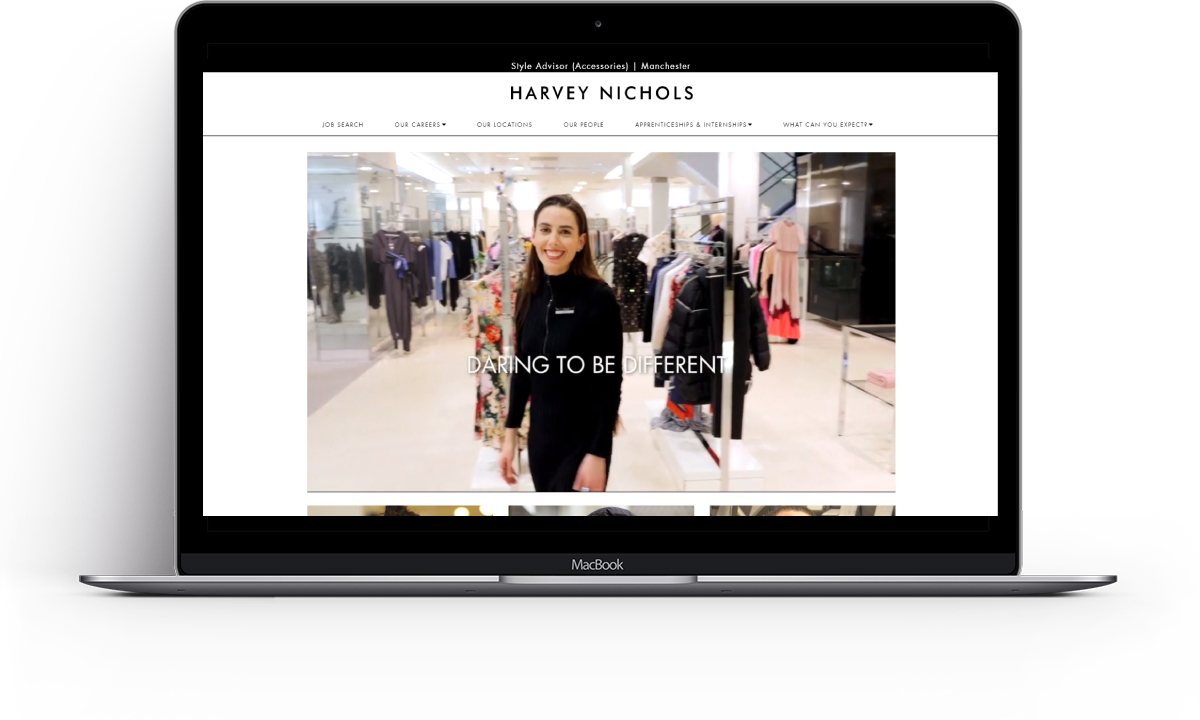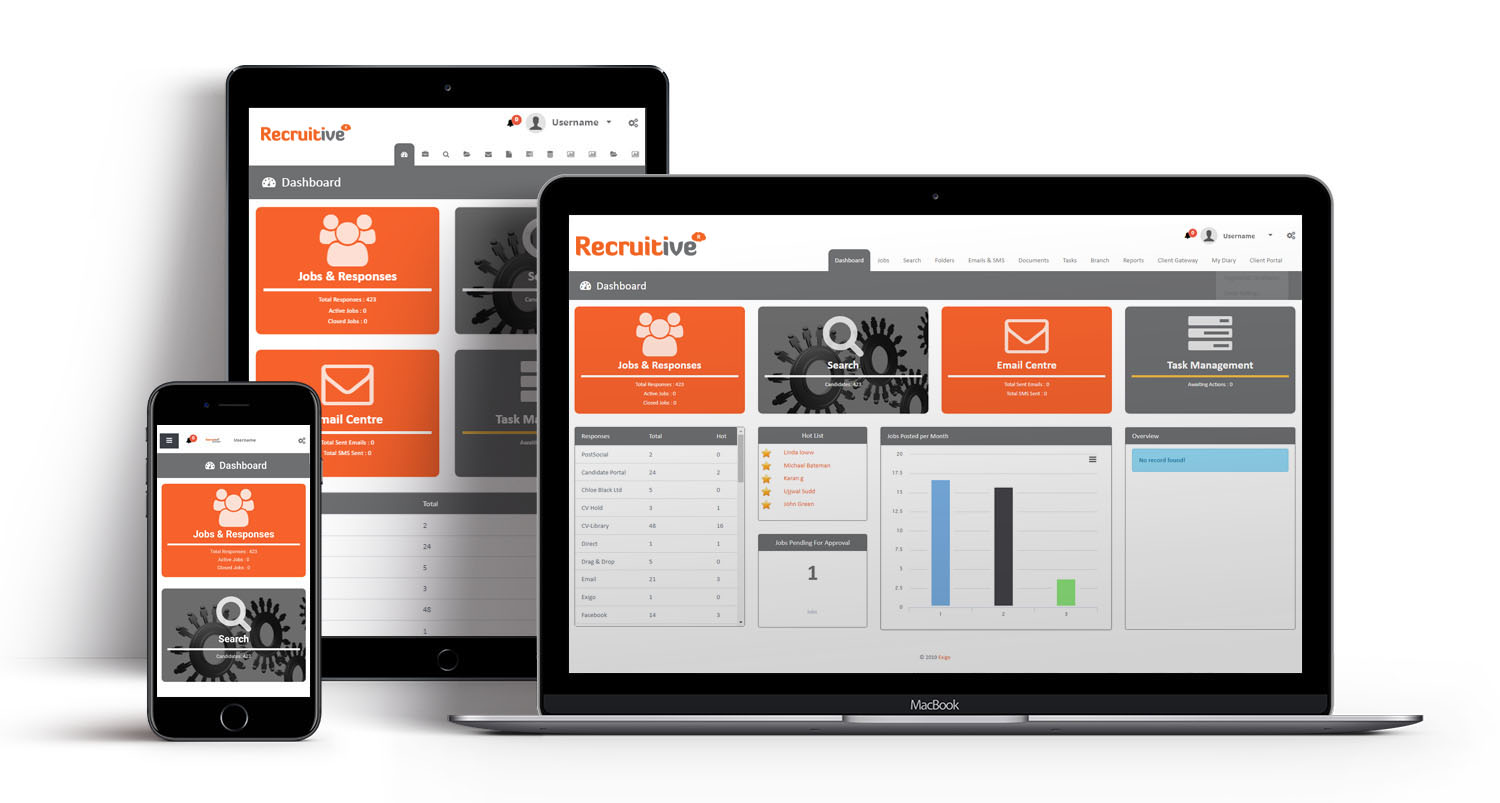 Recruitment Technology
Recruitive has created a streamlined end-to-end recruitment solution that makes the recruitment process a lot simpler, keeps you one step ahead of your competition and helps you save time and money in finding the new additions to your team that will drive your business forward.
Applicant Tracking Software
Our Cloud Based Applicant Tracking Software covers everything a Recruitment Team could possibly need. We uniquely design the solution for you and only include what you need. If you need something we don't have – we will work with you to build the technology you need.
Multi Job Posting
As early pioneers of multi job posting technology our expertise extended into candidate response management, CV parsing and scoring, Search capabilities through to Candidate onboarding. You can save time by posting your vacancies at the click of a button to over 1,800 job boards and social media pages as well as your own website.
Interview Scheduling
Our Interview Scheduling Tool allows you to create interview requests quickly and integrates with your online diary and Microsoft Outlook diary so you can review and plan your interviews effectively. Our system provides you with the option to forward one or a choice of interview dates and times to one or multiple candidates, along with location and contact details. 
On-boarding Software
Streamline tasks using our onboarding software technology that we design to fit your process will ensure all of your parties are up to date with the process, the candidate knows your company before they join and you have all of the documentation needed from them before they start.
Designed for HR, Recruitment Teams and Hiring Managers whilst significantly enhancing the candidate journey.
A white labelled solution in your own branding, tailored to your exact requirements, and designed to…
Reduce time to hire
Reduce cost per hire
Enhance the candidate journey
Contact us for a detailed consultation