EXPLORE A WORLD OF NEW DATA
Build your reporting hub with our Applicant Tracking Software and access a range of bespoke tools to effectively analyse your hiring process.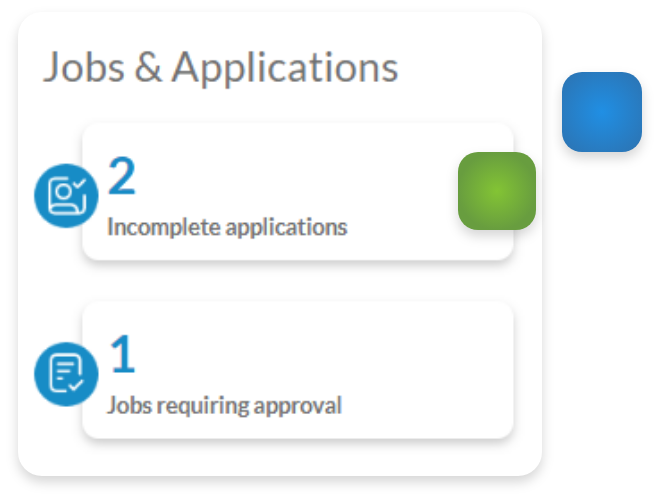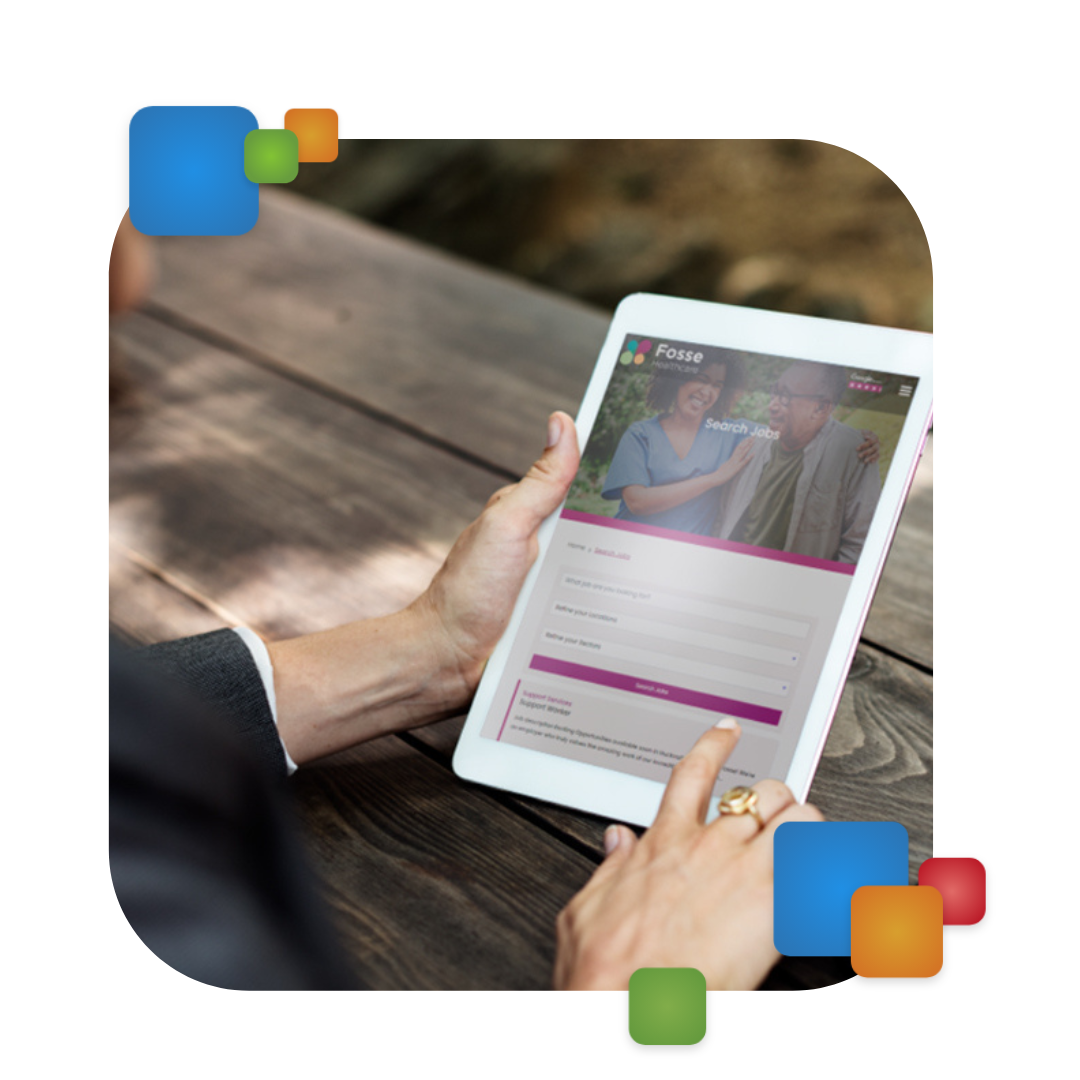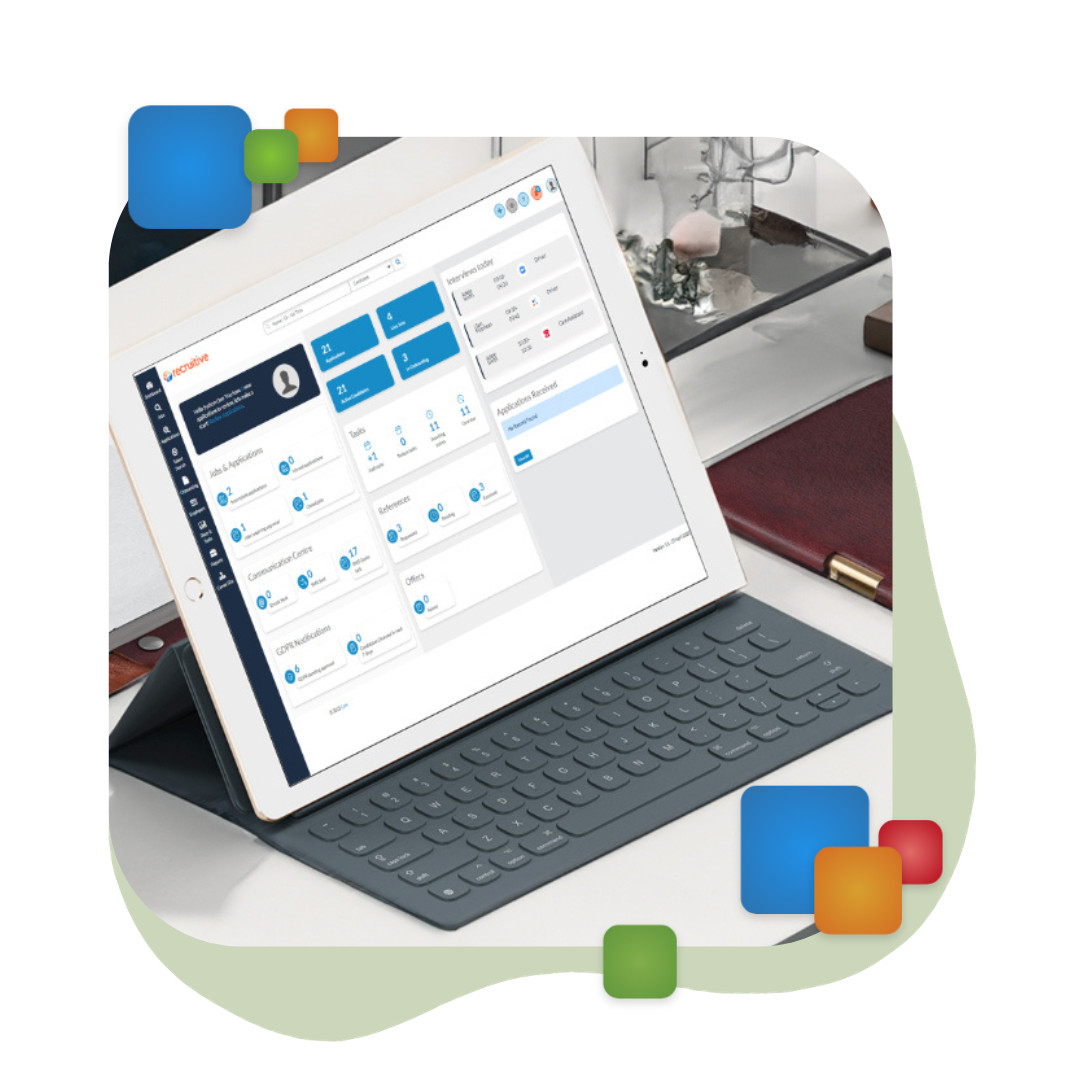 Our reporting tool provides a comprehensive view of your recruitment pipeline, allowing you to track, analyse, and optimise every stage of the journey. It's like having a personal data-driven assistant, always ready to guide you towards smarter decisions.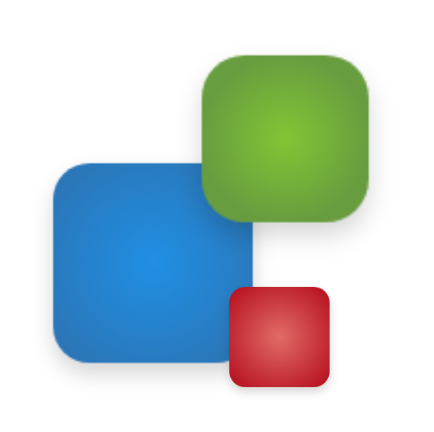 Make data the driving force behind your recruitment strategy by embracing crucial insights and transformative intelligence
Visibility to Performance: See how well your hiring efforts are performing in real-time. From the number of applicants to the time-to-hire, it's all at your fingertips.
Identify Bottlenecks: Ever felt like your hiring process is in limbo? Our reporting tool helps you pinpoint bottlenecks, so you can unclog the pipeline and keep things flowing.
Data-Driven Decision Making: With solid data in hand, make informed decisions that elevate your hiring strategy and lead to better hires.
Track ROI: Where are you investing your recruitment budget? Our tool helps you track the return on investment, ensuring every pound spent contributes to your hiring success.
Personalised Recruitment Roadmap
Spot Trends
Identify patterns in successful hires. What skills do they commonly possess? Use this insight to refine your job descriptions and attract similar talent.
Optimise Job Ad Performance
See which job boards yield the best results. Focus your efforts where they matter most, saving time and resources.
Enhanced Candidate Experience
Dive into feedback and engagement metrics. Improve the candidate journey based on real experiences to attract top-tier talent.
Refined Source Strategy
Know where your ideal candidates hang out online. Refine your sourcing strategy to meet them where they are.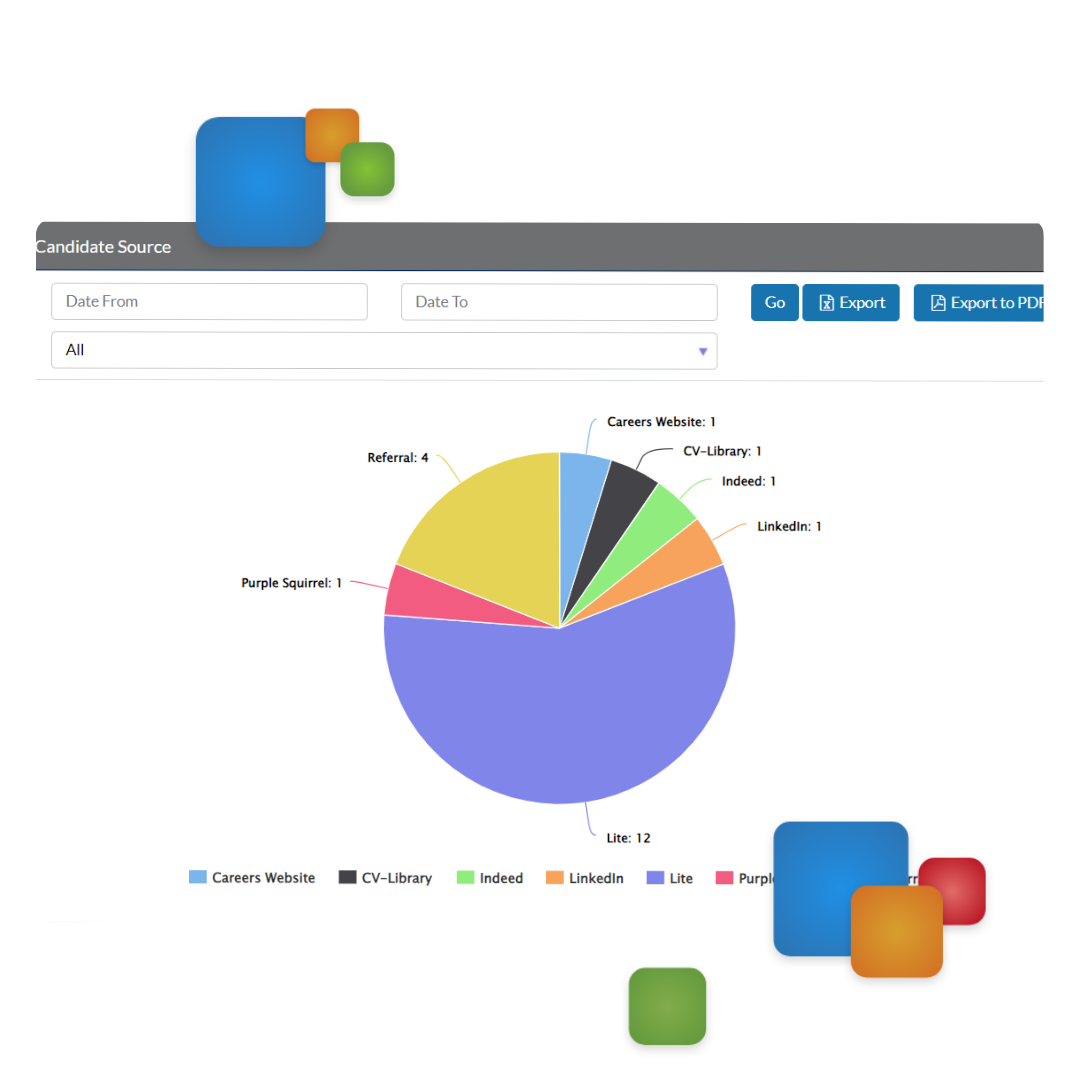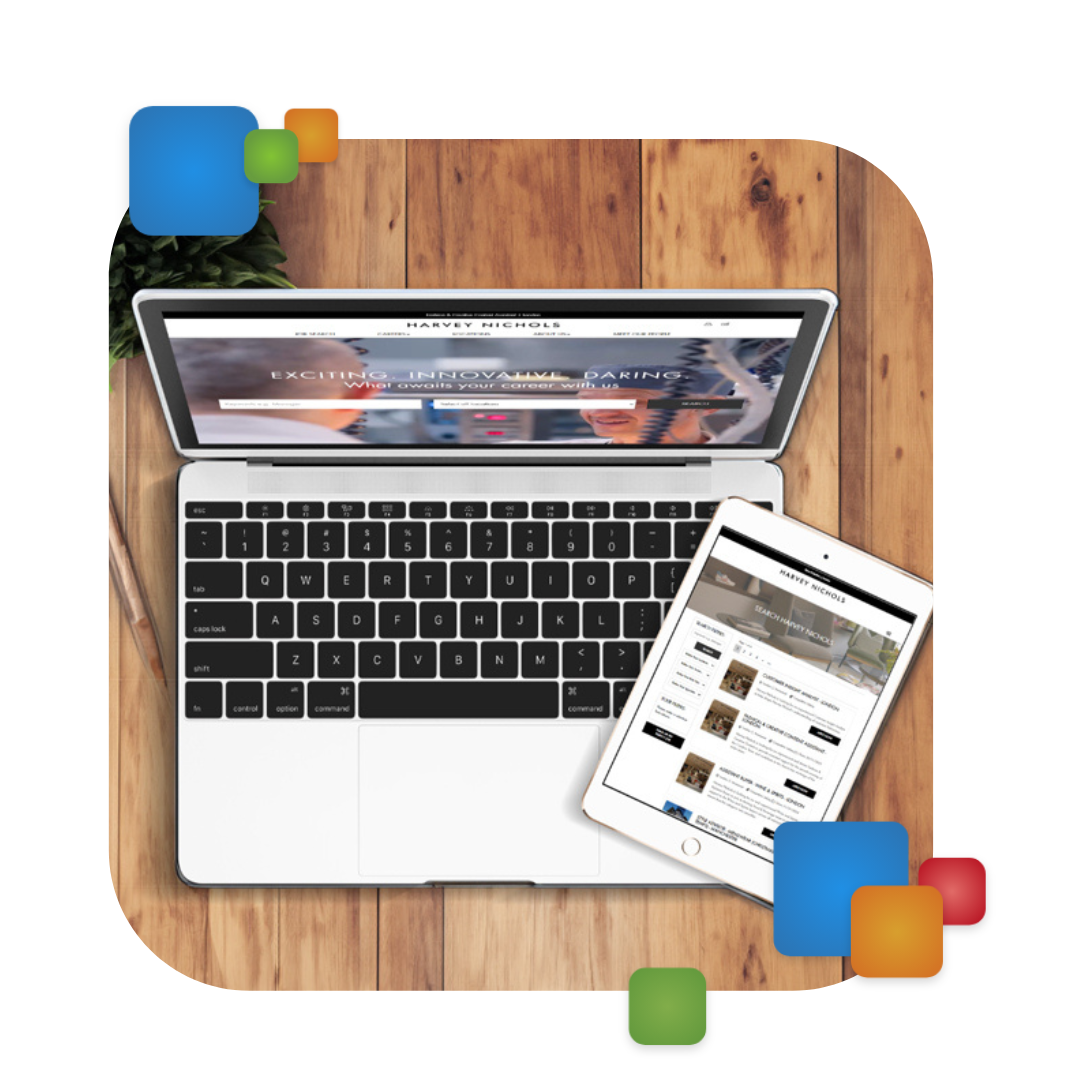 Our standard report shows an expert overview of which jobs have been posted, their current status and how many applications have been made. These data sets can be filtered by date range, user or a specific job title as well as be exported to excel for further internal or external use.
Diversity
In addition to our standard reporting feature, your team can be given access to our diversity reporting tool. By presenting a diversity questionnaire at the end of your application process you can review a multitude of different diversity data sets such as ethnic origin, whether they are considered to have a disability, age group, religion, sexual orientation, occupation and gender.
Each data set is presented in a selection of pie charts for easy analysis by your HR team. All data can also be filtered by date range and progress option.
Report Generator
Need something a little more niche? Our system allows you to build custom reports by choosing your columns, filters and parameters. Once your report is built you can run your report as and when required.
This unique tool allows you to report on essential areas of your business, helping you build a robust recruitment plan.