Recruitive offer a wide range of standard & bespoke recruitment reporting processes & analytics tools, including time to hire reports, cost of hire reports, sourcing channels and diversity reporting.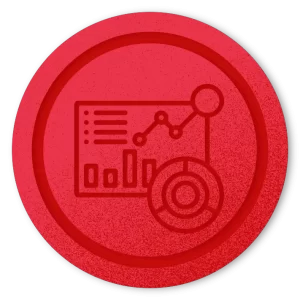 Recruitment processes, Reporting & Analytics
The most essential aspect of any business is being able to access and generate reports quickly and accurately, that's why our reporting service do just that with intuitive tools and seamless features.
Recruitment reporting is vital for business development and growth and our reporting functions have been developed to provide recruiters, HR directors, HR managers and line managers with quick, multiple reports to accurately report on the whole recruitment process.
You can report on the best sources of applications, the speed of the process to highlight bottlenecks, through to the diversity of your applicants.
Dashboard reports can be exported to Microsoft Excel and Adobe PDF documents and all reports have search parameters allowing the user to filter data with ease.
Recruitive's Reporting Services
All reports are interactive, allowing the users to click on an area of a report and see the data behind each report.
With options for the standard, advanced and bespoke reporting features and tools, our team will always be able to find you the perfect solution.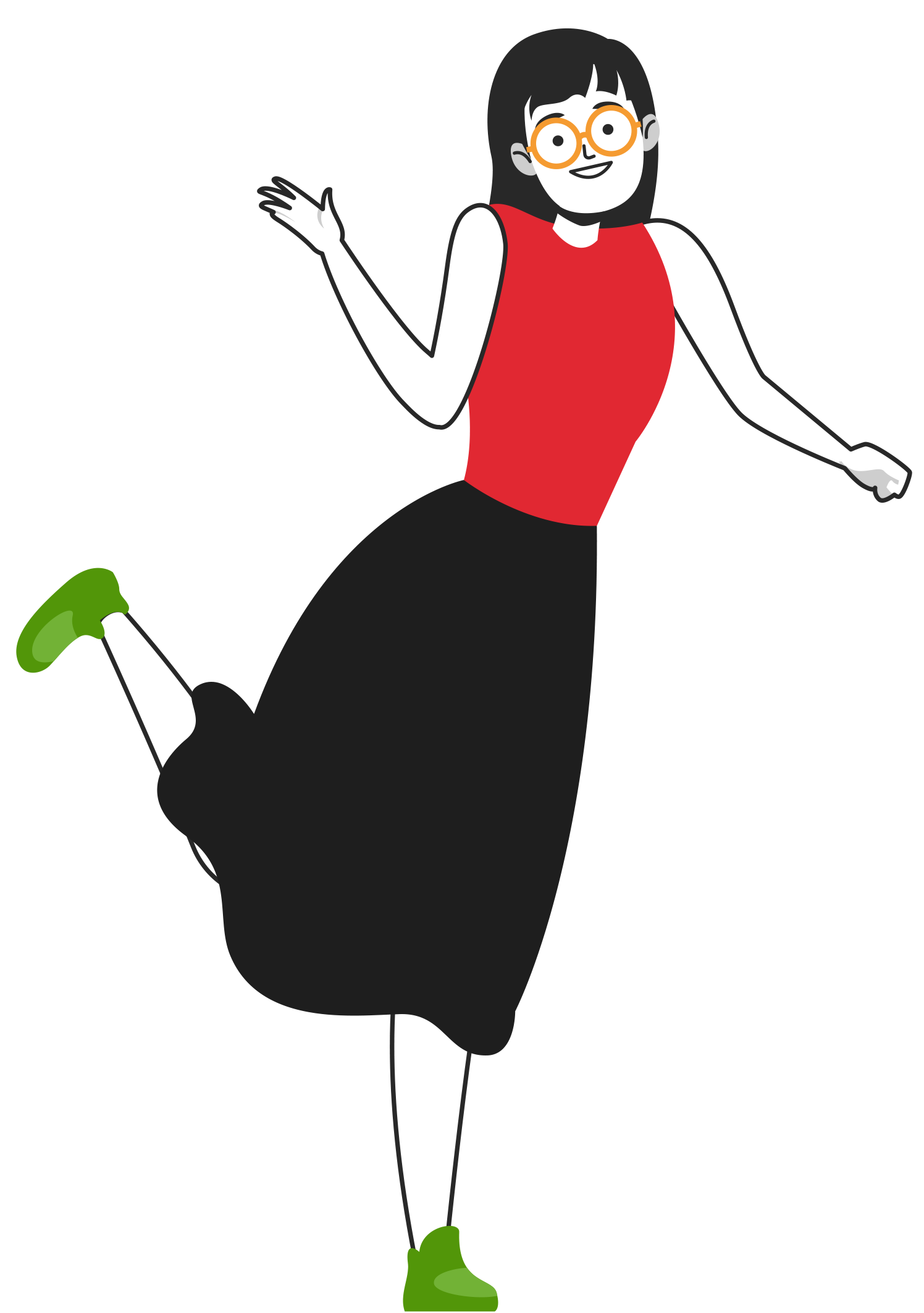 Some of the features and functions include the following:
This automatically tracks from where candidates are applying from. This report allows you to plan where to spend any media budgets and confirms the best jobs boards for your business candidates.
Average time to hire report
This shows on average how long it takes a candidate to get from application to placement in the progress options, the user can change the progress options this report uses in the search parameters. This helps you plan future recruitment campaigns and also shows if any specific part of the process is too lengthy.
This allows you to see how many candidates are sat at each progress option, from application, first interview, second interview etc.
This report shows how many candidates have entered the system daily, weekly, in total, and how many hot candidates you have. This helps you understand the quantity and quality of your candidate database and the running total of available candidates.
candidate by Progress report
This report demonstrates the candidate's historic progress. Unlike the Candidate Progress report, you can see a candidate's previous progress, not just their current progress. This report can be filtered by date range, a specific progress option, a specific job, a specific user and exported to excel. This helps you understand the history of any shortlisted or unsuccessful candidates that have entered your recruitment processes previously.
Active jobs by user report
You can instantly see how many live jobs each user/line manager has on the system. You can review any blockages in the process or review if any user has a large or low amount of active positions on the system.
This report shows the average amount of responses you receive for each posted job by taking your total amount of candidates and dividing it by your total amount of jobs. This helps you understand the quantity of applications for future recruitment campaigns.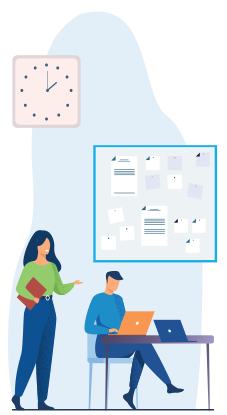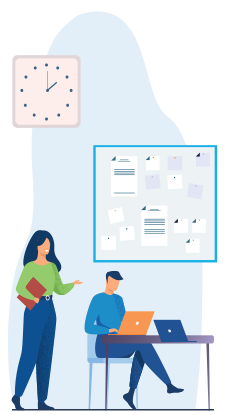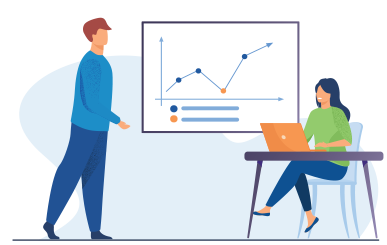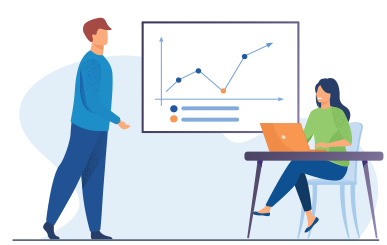 Report Added with the Employer, Hiring Manager or Branch tab
Hiring Manager Candidate by Progress
This reports looks at the number of candidates at specific progress options per job for each job linked to a hiring manager's record in the main system; you can filter by hiring manager. The progress options in the grid are relevant to the progress options you have in your system.
Additional Recruitment Reports
Standard Report – this report shows the jobs which have been posted, their current status, and how many applications and can be filtered by date ranges, users or a specific job title. This report can be exported to excel. This is a general overview of your whole recruitment process.
Diversity
Your diversity questionnaire will be presented to your candidates at the end of their application. The form requests their ethnic origin, whether they are considered to have a disability, their age group, religion, sexual orientation, occupation and gender. You will have a selection of different pie charts to review, each based on a different question in the diversity form.
You can enter a date range in the fields at the top of the page in the Date From and Date To fields to view the data coming in from your reports between a specific date ranges, and search by progress option by selecting a progress option from the drop down. You can also export the reports to Excel by clicking the Export button.
As the diversity and inclusivity of your workforce become more important, this is an essential tool for your HR department.
Report Generator
This allows users to build your own reports in the system, choose their own columns, filters and parameters. Create brand new reports or use existing reports to tweak and change. Once a report is built the user has the ability to run this report as and when required.
This is a unique tool that will allow you to report on areas of your business that are important to your business, above and beyond standard reporting tools.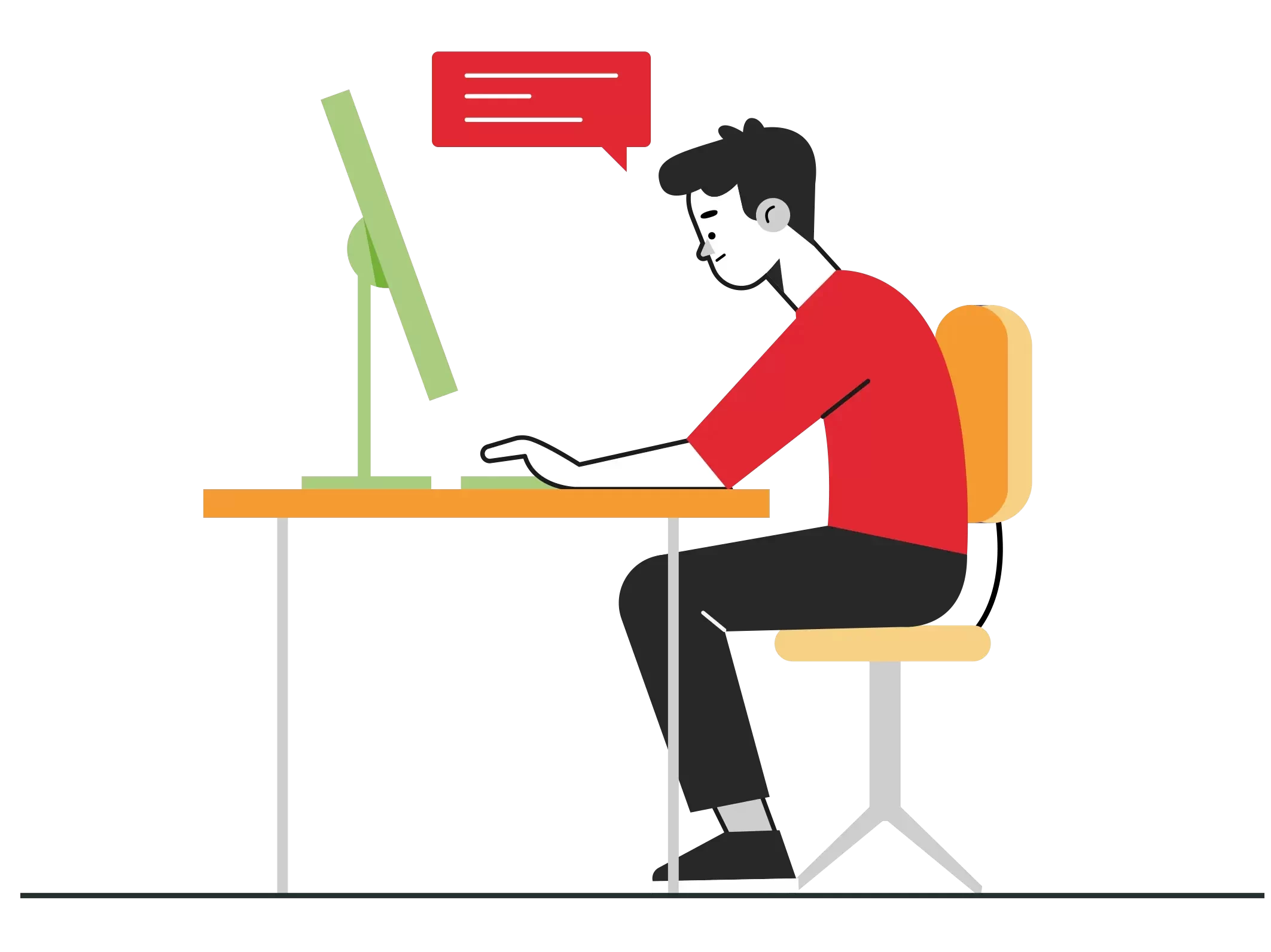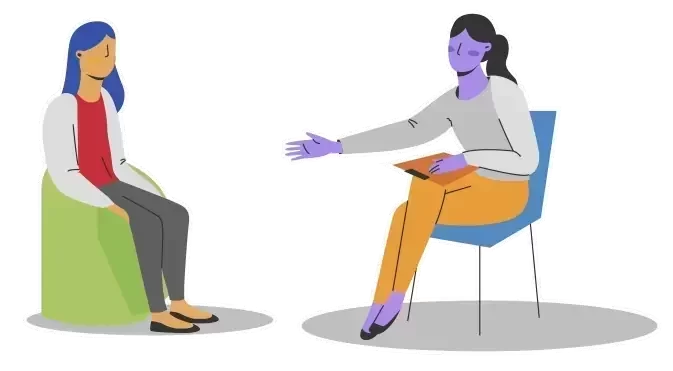 Bespoke Recruitment Reports
We can build a report based on your requirements and add relevant fields into your account if required.
For a detailed consultation of your current recruitment processes, please complete the contact form and we will contact you direct.
Discover more with our Reporting Tool resources!
Download our Reporting Tool factsheet for a shareable resource, or watch our short video for a quick overview. Arrange a call with us to learn more about our Reporting Tool module and ask for a FREE demo.