It is very important to have an attractive and engaging website, but it is also essential that people can find your website quickly using simple search terms, relative to your business.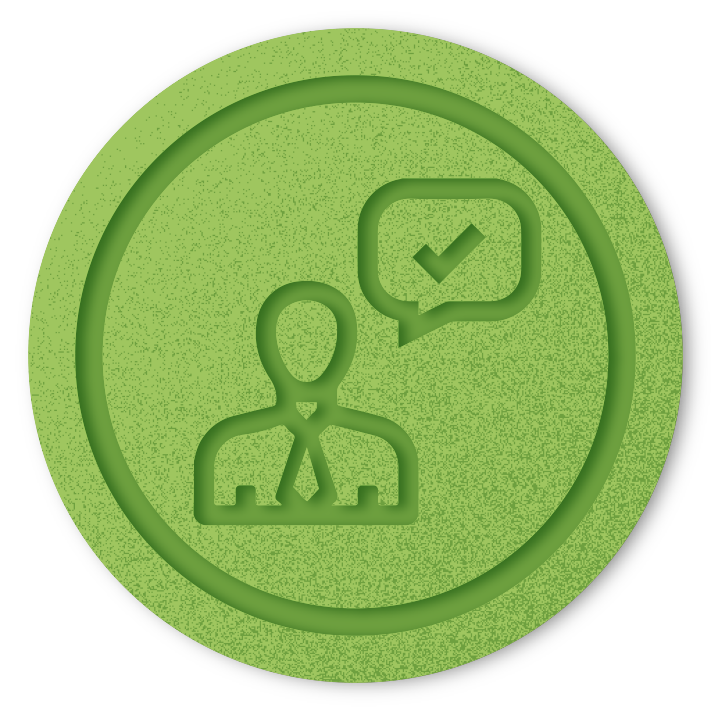 Professional Search Engine Optimisation Services
It is important that when your website does appear in search results, your business is presented in the best way possible.
Our search engine optimisation (SEO) services are a detailed and comprehensive, ongoing marketing and technical service, which start with a thorough review of your business, competitors and market sector.
When we build a website, we ensure that from the most basic technical perspectives, it is fully "search engine ready". They are designed and built to be fully accessible from the very first build of the website.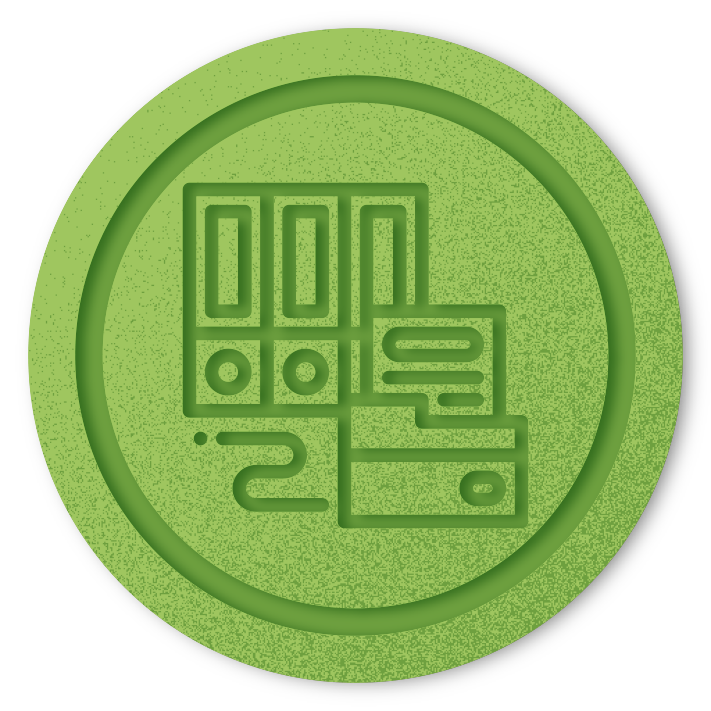 Our features and functions are used in conjunction with the initial search engine review of your website, which takes place during the initial development stages. This is where we determine the phrases that should be deployed around your website. Once we have agreed to a list then these phrases are added to the website content and all meta tags and URLs.
Once the basic search engine review has been completed, we submit the website to two, independent search engine reviewing systems. These systems check for technical issues and errors. It looks for things that the human eye may have missed. They look for page errors, page breaks, meta tags that are too long, misspellings and other issues.
As the search engines may only visit your website pages every few weeks, we check and resolve any errors periodically. We also connect your website to Google Analytics and Google Search Console, where we can monitor your performance and check additionally for errors on an ongoing basis.
The most important part of SEO is the content. You need to ensure that the content of your website is targeted towards your intended audience, including the key search terms that your potential clients will use to find you. We can assist here with our content creation service which includes SEO work. Your articles need to be informative, unique and well written. You also have to make sure that you keep the content flowing regularly.
Without good quality content being added regularly, you will not achieve good search engine positions.
We offer high quality content creation services and can create articles/news stories for your website. Each story or article will consist of a minimum of 400 words per article and will be researched and written by our own copywriter. The article will be optimised for search engines, added to your website and posted to social media. All activity is arranged on a non contract basis and you can pick and choose what we do, and how often we do it!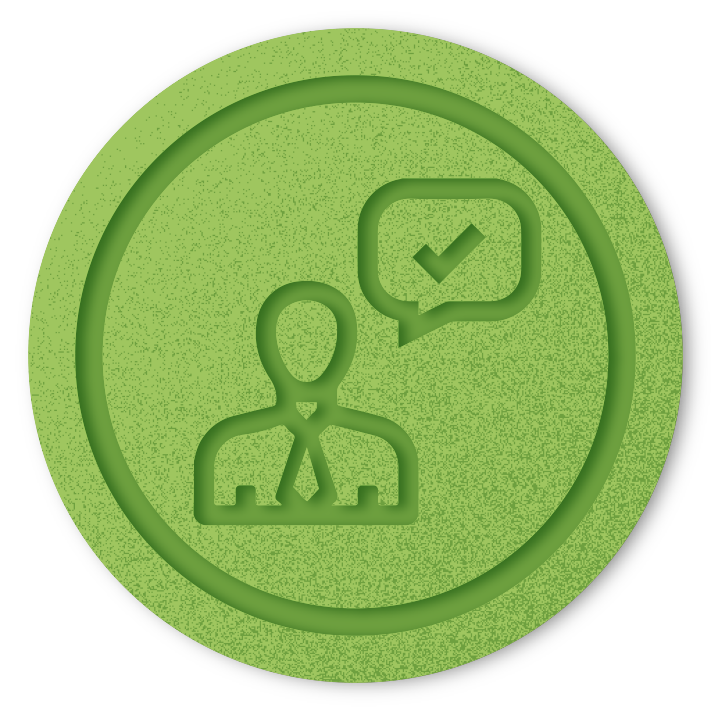 Search Engine Optimisation
SEO, Search Engine Optimisation is essential to any website. One of the most important aspects, however, when building a website, is to make sure it is "search engine friendly". This means that when a search engine visits your website, it is able to navigate through your website and be able to read and document the content of it.
You'll also need to ensure that the content of your website is targeted towards your intended audience, including the key search terms that your potential clients will use to find you. Your articles need to be informative , unique and well written, as well as, making sure you keep the content flowing regularly.
If you are new to search engine optimisation, this is an explanation from Google as how the basics of how search engines operate .
When you come onboard with us, we will help to research your market sectors and with your assistance compile a list of important keywords and phrases. Once compiled we will make sure the keywords are added to the META Tags of your website and also your website content. We also optimise all URLs, navigation buttons, text links and images, before submitting your site to search engines.
This is how Google treats Meta Tags and how important they are to search engine optimisation:
High level search engine positions, can take time especially when adding new content. But if you want to increase your ranking, you'll need to create good quality content and keep updating the website with a blog, news or articles on a regular basis. Make sure you also post your stories on to your social media accounts and always link back to your website.
Be careful of companies promising top search engine positions as these SEO tactics can have a negative impact on your search engine positions and can even get your website blocked!
Here are some important guidelines from Google.
Are you Search Engine Ready?
"Search engine ready" means that the website is constructed so that it can be crawled and indexed by the search engine spiders.
We build our websites so that;
Every page is accessible

Every page has relative H1-H5 tags

Every page has relevant Meta Titles

Every page has relevant Meta Descriptions
Every URL is accessible

Every Menu link is accessible

Every website footer link is accessible

Every image has ALT text

Every link has ALT text
The website has an authenticated XML website map

The websites operates on HTTPS

The websites are mobile compatible



Pages have inbound links
Meta Title
A meta title shows the name of a web page. The title is displayed by the browser, usually at the top of your computer screen, and tells a reader what page they are on. meta titles are also read by search engine robots and seen by site visitors.
Meta Description
The meta description is a snippet of up to about 155 characters – a tag in HTML – which summarizes a page's content. Search engines show the meta description in search results mostly when the searched-for phrase is within the description, so optimizing the meta description is crucial for on-page SEO
URL
A uniform resource locator (URL) is the address of a resource on the Internet. A URL indicates the location of a resource as well as the protocol used to access it. A URL contains the following information: The protocol used to an access the resource. The the location of the server (whether by IP address or domain name)
HTTPS
HTTP is the protocol through which data is passed between a web browser, like Chrome or Firefox, and a website. The S in HTTPS stands for "Secure" as in this website has a secure connection. … HTTPS also works to legitimize any site that uses it because businesses that use HTTPS can be verified.
H1-H5 Tags
The header tag or the <h1> tag in HTML, will usually be the title of a post, or other emphasized text on the page. It will usually be the largest text that stands out. There are other header tags in HTML too, like an h2, h3, h4 and h5. The h1 tag should contain your targeted keywords, ones that closely relate to the page title and are relevant to your content. The h2 tag is a subheading and should contain similar keywords to your h1 tag. Your h3 is then a subheading for your h2 and so on.