Identify the best candidates for your business and learn how to attract them using paid and unpaid outlets.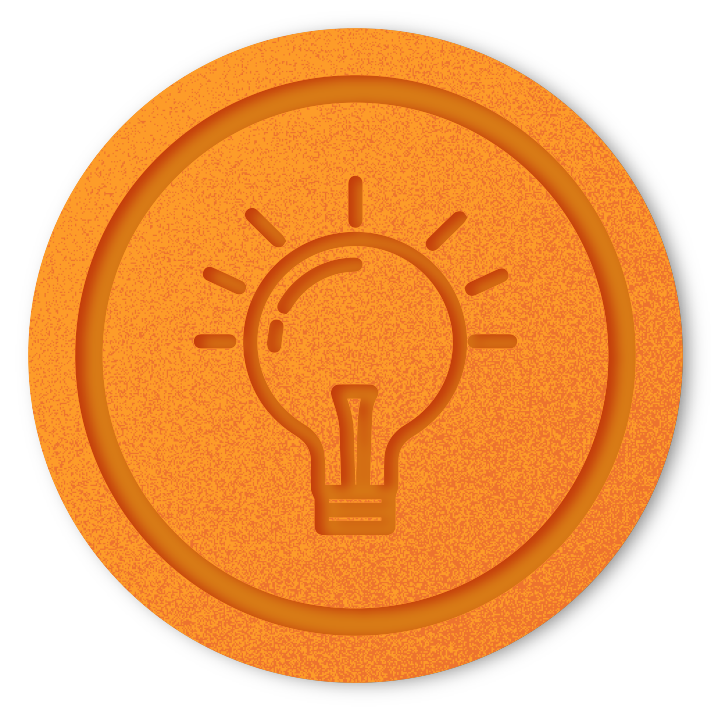 What is a Sourcing Strategy ?
A sourcing strategy is a pre-determined strategy that has been created based upon a number of factors. It is the outcome of an in-depth piece of work to identify the best candidates for an organisation and how to attract them using paid and unpaid outlets.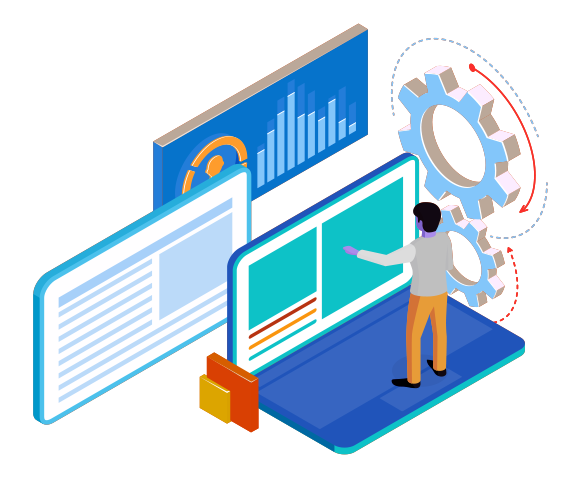 How is it used in practice?
Once the sourcing strategy is defined, it is used to attract the best calibre of talent to the organisation with the long-term goal of hiring this talent. The sourcing strategy can include several outlets to raise awareness of roles including, paid and unpaid media, social media, internal promotions, and referral programmes.
Having a sourcing strategy will mean you reach the right candidates in the shortest time possible, resulting in a talented pool of applicants to choose from. In turn, this will significantly reduce your time to hire, meaning your business can run with little interruption because of hiring needs. From a financial perspective, having the right sourcing strategy will also mean you get the best return on investment on the money spent to attract talent.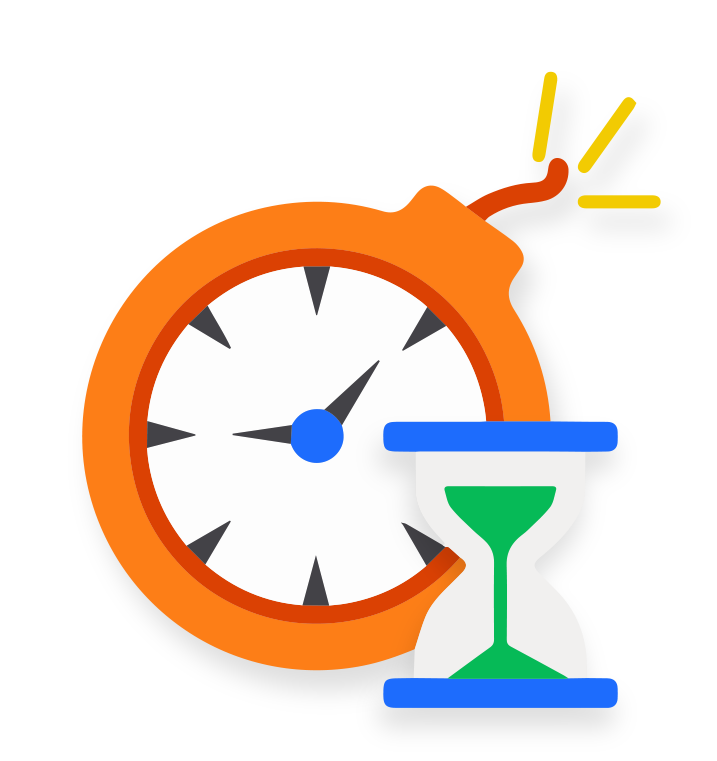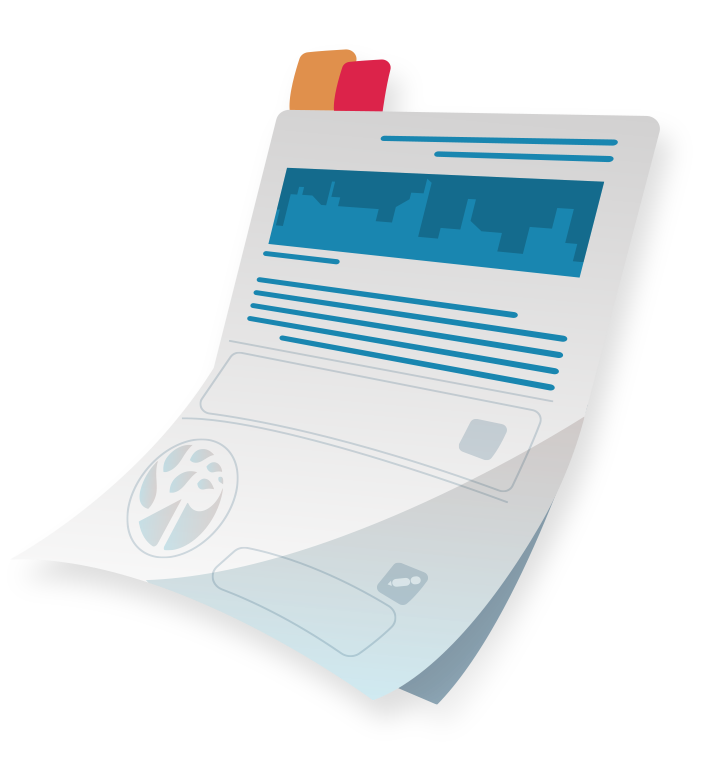 Having a sourcing strategy design by our expert team of recruiter will ensure you reach the right candidates. In addition to the strategy design, we can also provide:

Media buying services – negotiating with the selected outlets defined in the sourcing strategy to obtain the best rates possible

Shortlisting services – out of the talent identified using the sourcing strategy, we can create a specific shortlist of applicants based on the role requirements.
Discover more with our Sourcing Strategy resources!
Download our Sourcing Strategy factsheet for a shareable resource, or watch our short video for a quick overview. Arrange a call with us to learn more about our Sourcing Strategy module and ask for a FREE demo.