OUR DEDICATION TO TECHNICAL SUPPORT
All of our services are hosted upon specialist and powerful databases and website servers located in the UK.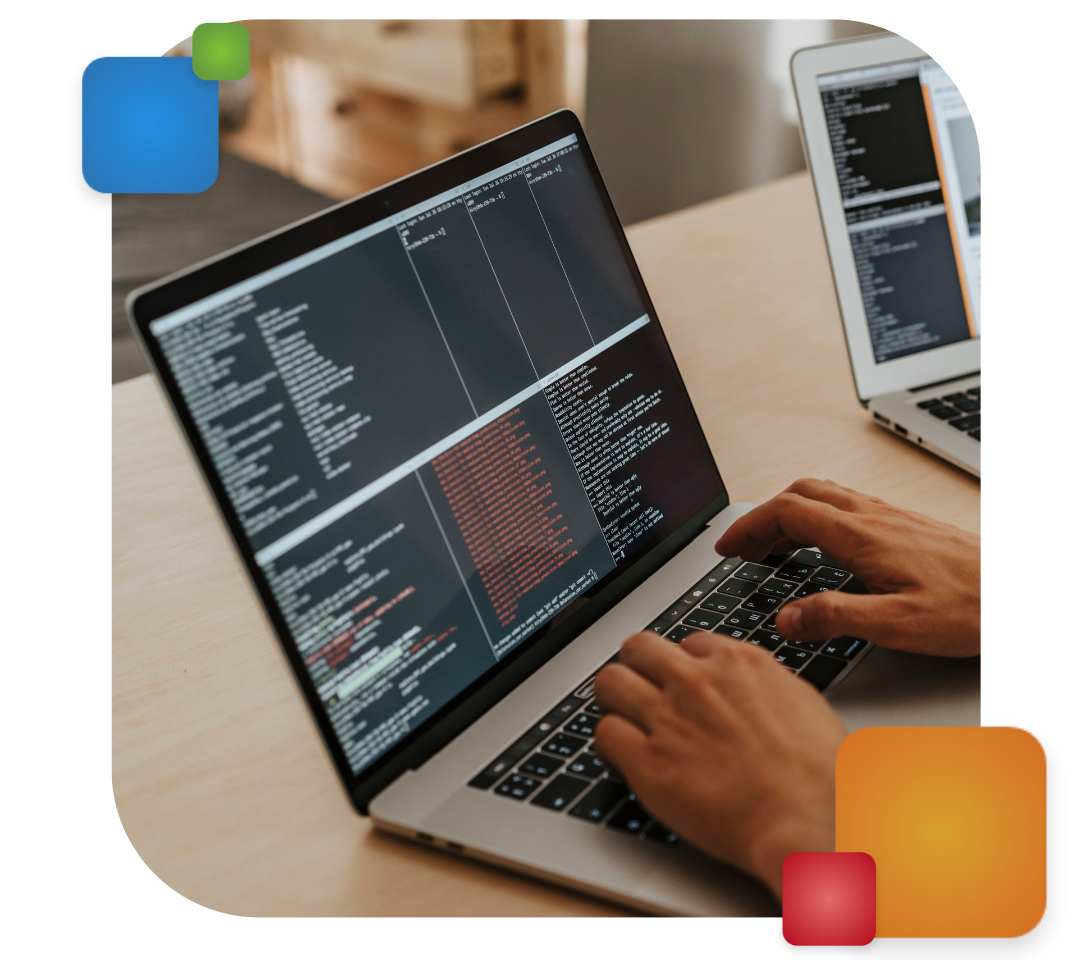 All our services are hosted on specific databases and website servers at a purpose built Tier 3+2N data centre. Our data centre operates at a high level of security and features the following procedures:
Server and database access only from specified IP addresses
24/7 manned security and CCTV surveillance Biometric entry controls
We have direct and full access to these servers at all times and can respond quickly to any software or hardware issues.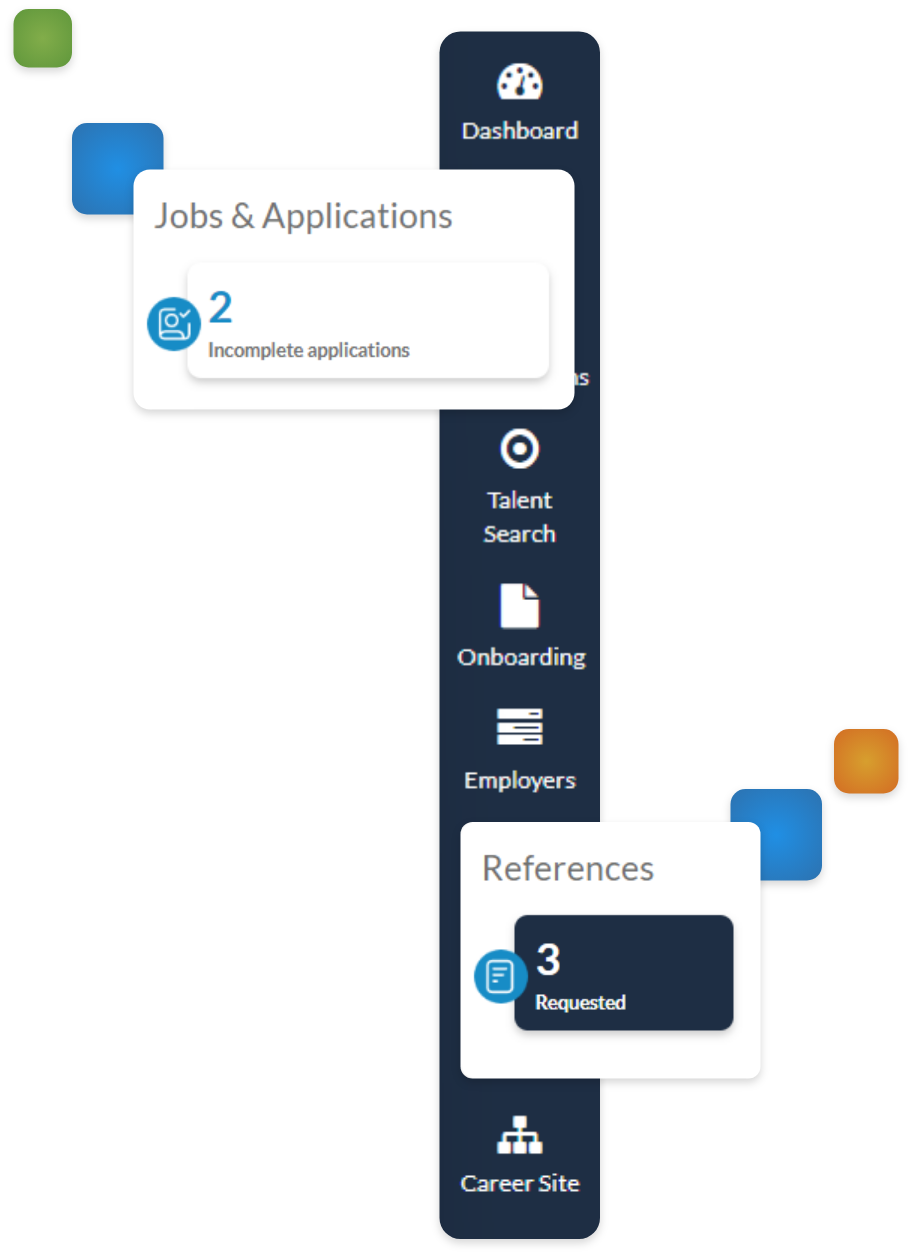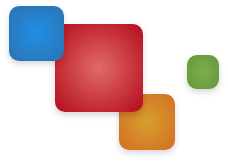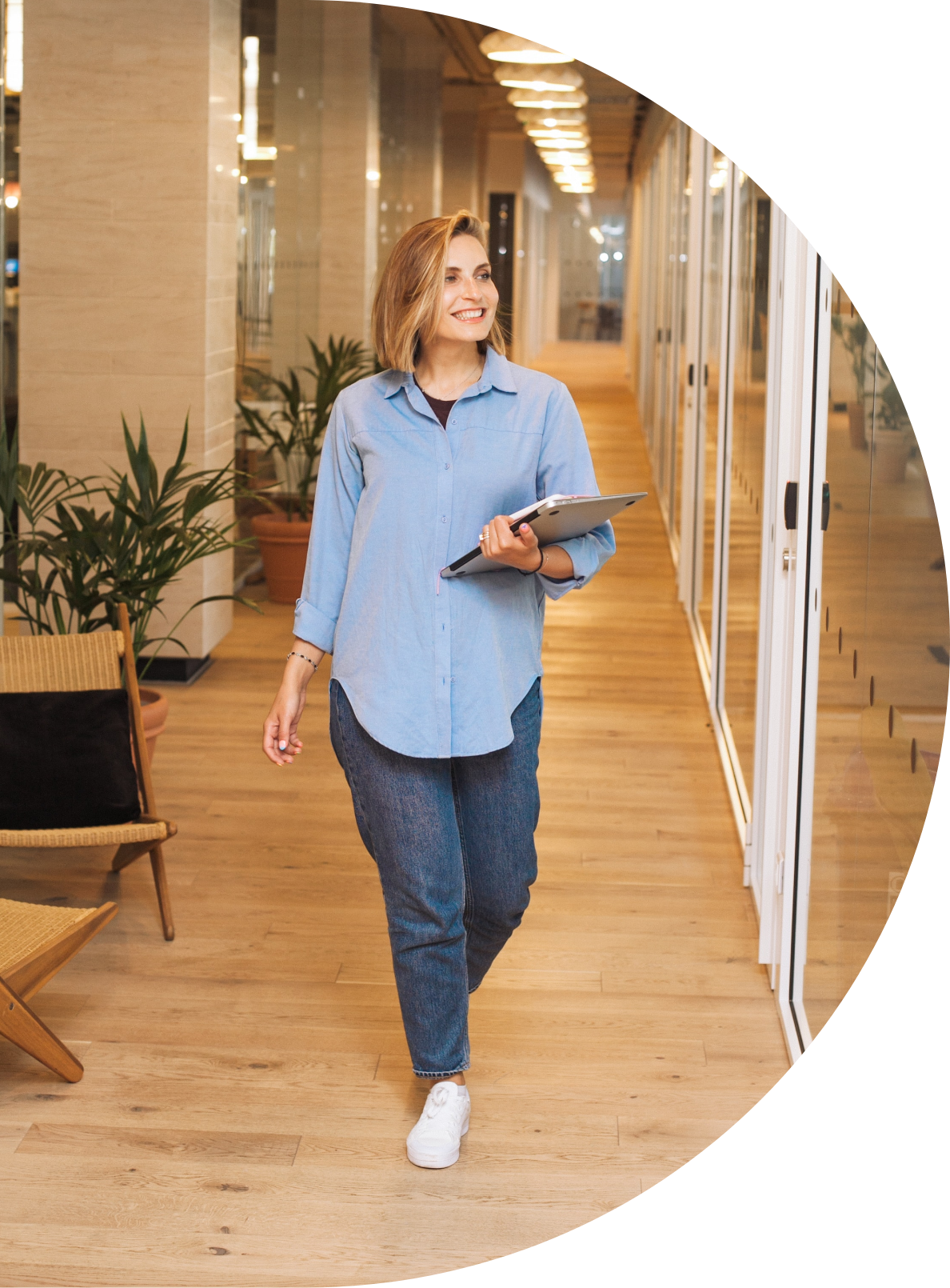 All of our servers are protected with antivirus software and firewall systems. Intrusion Detection Software (IDS) is also configured to alert our technical staff of any suspicious activity.
We undertake an annual penetration test on our core systems, to ensure there are no vulnerabilities.
Our ATS software and website systems feature a high level of password security, all requiring users to create strong passwords. After three unsuccessful login attempts, users are required to complete an additional Captcha security form, as an added layer of verification.
Access to all of our servers is restricted only to specified IP addresses for technical support and maintenance.
All our systems operate using SSL (Secure Sockets Layer) certificates provided by our technical security partners, tsoHost and Comodo.
Domain names are reserved via our domain name partners, 123-Reg and Names.co.uk. We only reserve the domain names with our clients as the registrant and we can reserve domain names for 1 year, through to 10 years.
We also offer a DNS service, where you can keep your domain name with your current supplier and we will just manage your DNS via our own DNS servers.
Disaster Recovery Procedure
In the event of an incident, or if one of our servers is compromised, then data will quickly be restored from a previous, secure backup. If a server is compromised or there is a serious hardware failure, then any system can be migrated to alternative servers or new servers can be sourced and activated at short notice.
We have a disaster recovery plan which is tested at least once a year, in conjunction with our data centre engineers.
We have data processing agreements in place with all of our technical and administrative suppliers.
All data retention processes and rules are controlled by the Data Controller; as long as they remain customers of Recruitive they can store or delete data as required. The Data Controllers have control over GDPR settings which determine how long data is retained in line with Data Protection legislation.
In the event of a Data Breach, we will follow our Data Breach Reporting process and inform all relevant parties, including the Information Commissioner's Office.
Automated, incremental and full data backups are performed daily and we retain a rolling backup of all data for period of 30 days. All backups are fully encrypted and stored securely on to high capacity disks in RAID formation on a dedicated server at the data centre. They are AES-256 encrypted and all backups are held for 30 days. No removable media such as data tapes are used.
Our Technical Department is available to provide software support between 9:00 AM and 5:00 PM. Our server network is monitored additionally, 24/7 by our UK based data centre engineers.
We supply a range of powerful, business class, managed email services, including IMAP, Microsoft Hosted Exchange, 25GB POP3 email and Webmail services.